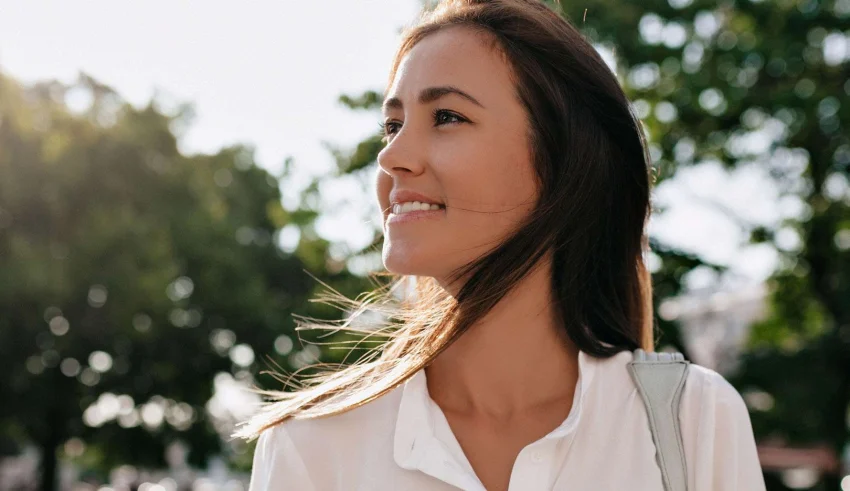 Now that we're in mid-summer days, you're probably wondering about hair and sun exposure and how you can get the most out of it, taking into account the long time you spend in the sun during summer.
Join us on this topic, as we reveal to you the main benefits of sunlight along with some negative effects to avoid.
What are the Benefits of Sun's Rays for Hair?
1- It Helps Your Hair Grow: According to Dr. Maha Ghareeb, the sun is the best source of vitamin D, which helps produce new hair follicles. So, if you want to promote your hair growth, turn to sun exposure. However, try to avoid overexposure, as 10 to 30 minutes every day are more than enough.
2- It Reduces Hair Loss: Another benefit of vitamin D is reducing hair fall. Make sure you catch some rays if you suffer from hair loss. You can also eat some food rich in vitamin D such as fish, egg yolks, and cheese.
3- It Treats Acne and Scalp Fungal Infections: It is no surprise that sun's UV rays are harmful, but in the right dose, they can help treat acne and scalp fungal infections by slowing the growth of skin cells. But don't forget to apply sunscreen when sitting in the sun!
4- It Lightens Your Hair Color: When it comes to your look, the sun can work its magic too! Along with some natural ingredients such as lemon, honey, or apple cider vinegar… However, make sure you use the right ingredients and don't stay out in the sun for too long as this can damage your strands, indicates Dr. Maha Ghareeb.
Get the Most out of The Sun… However!
Dr. Maha Ghareeb explains that hair isn't made of living cells, like epidermal cells. This is why UV rays cannot pose any cancerous risk to it.
However, this doesn't mean that your hair isn't vulnerable to sun damage. UV rays can damage the protein responsible for hair elasticity which can lead to dull and dry strands.
The sun can also damage dyed hair which is already dehydrated. So, overexposure to sun can make dyed hair brittle and more prone to breakage.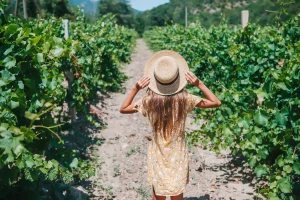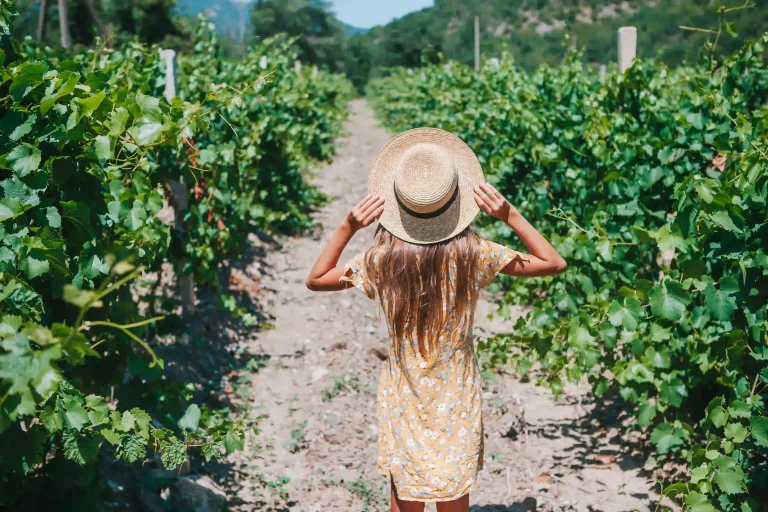 Tips to Protect Your Hair from the Sun
Dr. Maha Ghareeb recommends you take the following steps to get the sun's benefits without damaging your hair:
1- Wrap a scarf around your hair, wear a hat or cover yourself with an umbrella to avoid direct exposure to the sun.
2- Go out early in the morning or in the afternoon when the sun isn't at its peak.
3- When swimming in a chlorinated pool, wear a swim cap or tie your hair up in a bun to keep it dry. If you get your hair wet, make sure you rinse the chlorinated water with clear water.
4- Use SPF products designed for protecting your hair against UV rays.
We suggest you opt for the following products from René Furterer, the world's leading premium hair care brand:
– Karité Nutri Intense Nourishing Oil: Before washing your hair, use this oil to protect it from dryness and nourishes it deeply. This pre-shampoo oil contains a range of moisturizing ingredients such as shea butter and shea oil which leave your strands soft and supple.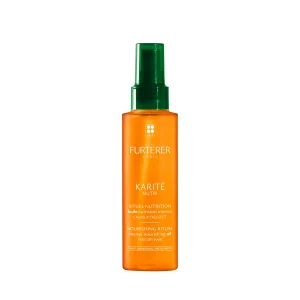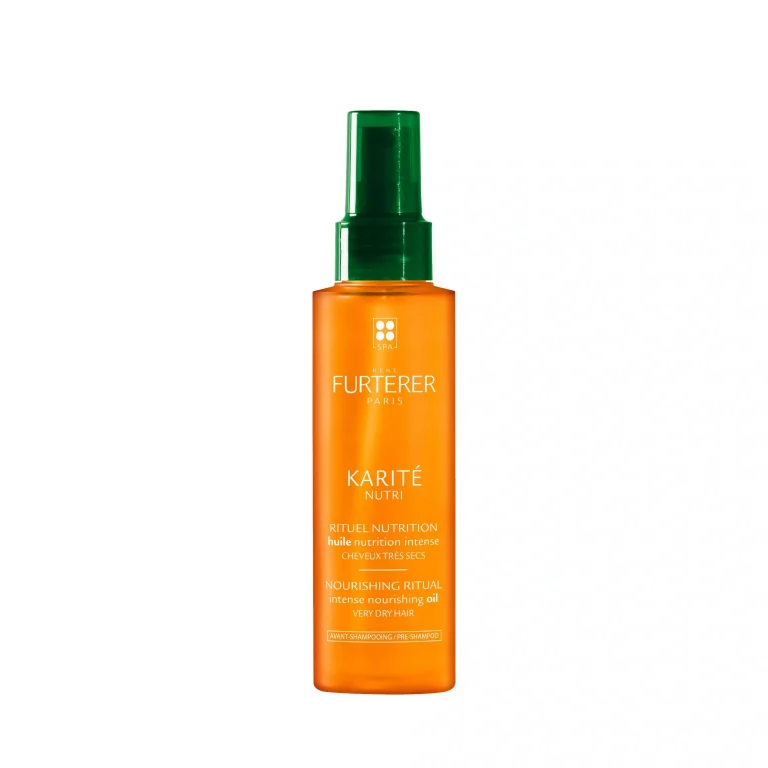 – Karité Nutri Intense Nourishing Shampoo: This shampoo provides your hair with everything it needs from nourishment to hydration thanks to its formula rich in shea butter and shea oil, in addition to wheat proteins. Use this shampoo regularly to revitalize and soften your dry and damaged hair.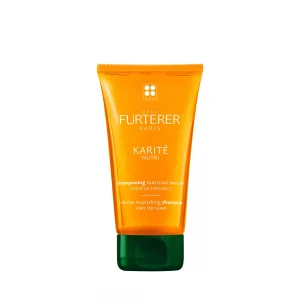 – Okara Color Color Enhancing Spray: To provide full protection for your dyed hair, use this spray which protects it against UV rays effects and maintains the dye color. Just spray some on your strands and enjoy well-protected hair!