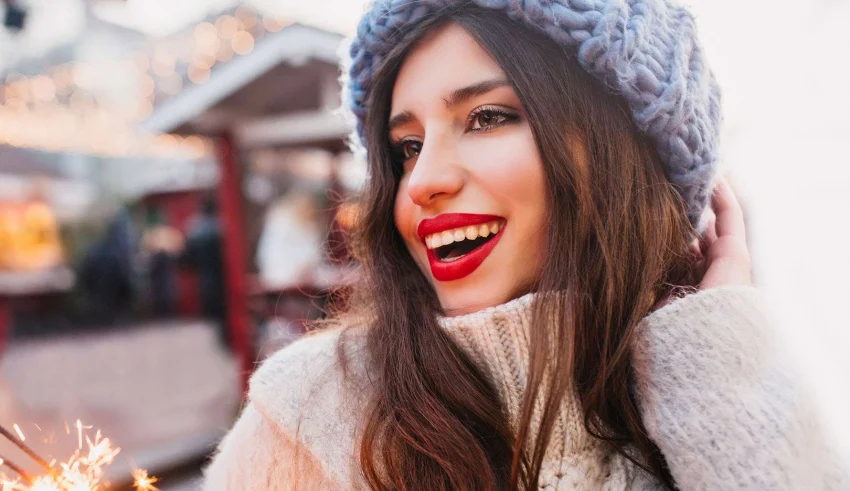 If you get greeted by your dull lifeless hair every time you look in the mirror, don't worry you're not alone. Dull hair is a common problem caused by environmental factors and bad daily habits namely the use of thermal tools and poor hair care. In this article from The Dermo Lab, we reveal to you 7 simple and easy steps to restore hair shine.
1- Look for good quality shampoos:
With too many shampoo labels to count come too many promises to keep, and unfortunately not all shampoos give you the desired results. Why? The labels must reflect the shampoo's formula, and the formula must be rich in natural moisturizing ingredients that deeply nourish the hair, otherwise, promises of healthy and shiny hair will go in vain. Shampoos must also contain effective cleansing ingredients to rid your hair of all dirt and build-ups that make it dull without harming your scalp or irritating it.
2- Moisturize your hair:
A word to the wise: If you're yearning for shiny hair, a good conditioner is key! Therefore, opt for a conditioner rich in vitamins and nourishing ingredients, and apply it regularly on your hair for extra shine.
3- Wash your hair with cold water:
Who can resist a hot calming shower especially during the winter season? But did you know that hot water causes hair loss and dullness? Sure, it does since it strips your strands of their natural oils, leading to fading. Instead, try to wash your hair with cold water to preserve it and help close the cuticles for some much-needed shine.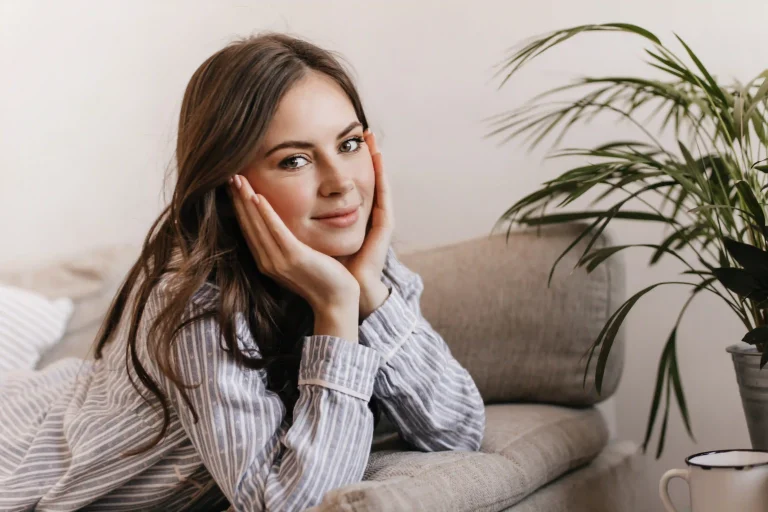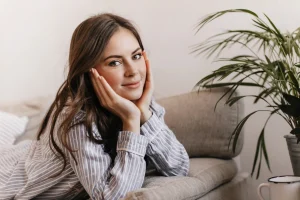 4- Apply hair oil:
Most renowned hair care brands have formulated oils that combat fading after this problem became no less than global. Stick to such products which contain natural oil extracts that nourish and soften your hair, in addition to vitamins that repair it and add shine to your locks.
5- Use a heat protectant serum:
How often do you blow-dry or straighten your hair overlooking the side effects of thermal tools? No doubt every single outing requires hairstyling, which only fades the color and shine of your hair. Solution? Only use thermal tools as a last resort along with a heat protectant serum.
6- Use a humidifier at home or office:
Another factor that causes dull and lifeless hair is dry indoor air, whether at home or office. The lack of humidity can negatively affect your hair as well as your skin. Therefore, use a humidifier to add moisture to the air, noting that some of them come with essential oil diffusers, which doesn't only make the air humid, but also fresh.
7- Eat wholesome:
Many nutrients can help restore the shine of your hair, on top of which are vitamin A, vitamin C, omega 3, and iron. So, make sure to eat healthy and wholesome foods such as vegetables, fruits, fish, meat, and legumes.
Starting today, stick to the above-mentioned steps to add life to your dull-looking hair, and you won't regret it.
To help you in your shiny hair journey, we recommend you rely on the following products from René Furterer, the renowned brand for iconic hair care products:
– Complexe 5 Stimulating Plant Extract: This oil extract is rich in natural botanicals that restore health and life to your hair while cleansing the scalp. Apply it before shampooing to reveal the beauty of your hair as its active ingredients, orange and lavender essential oils work deeply to tone the roots and strands.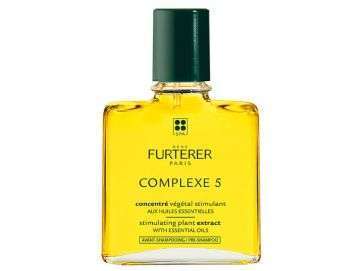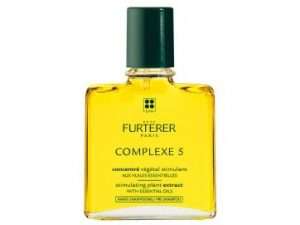 – Karité Nutri Intense Nourishing Oil: Use this pre-shampoo nourishing oil on dull hair to nourish it and restore its shine. Thanks to its formula enriched with shea oil and butter, you can enjoy exceptionally moisturized and shiny hair especially when it is used along with the other recommended products.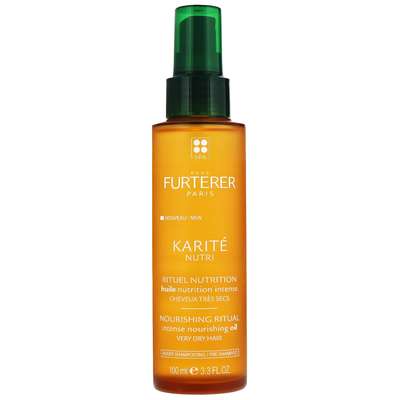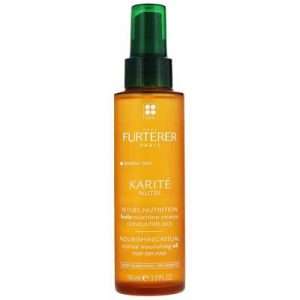 – Karité Nutri Intense Nourishing Shampoo: Your counter must not miss this shampoo, rich in shea butter and oil extracts. It works deeply to nourish dry and dull hair, as well as gently purifying the scalp. Invest in this shampoo and say hello to healthy and shiny hair!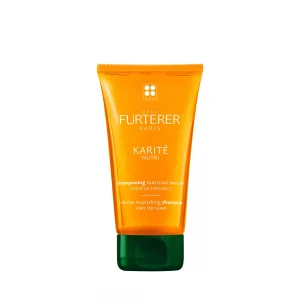 – Karité Nutri Intense Nourishing Mask: Complement your routine with this deep-conditioning mask of the same set, also rich in shea butter and oil, in addition to wheat microproteins that work together to treat dry and damaged hair to restore smoothness and shine to it. Add it now to your list of favourites if you're craving wonderful shine!