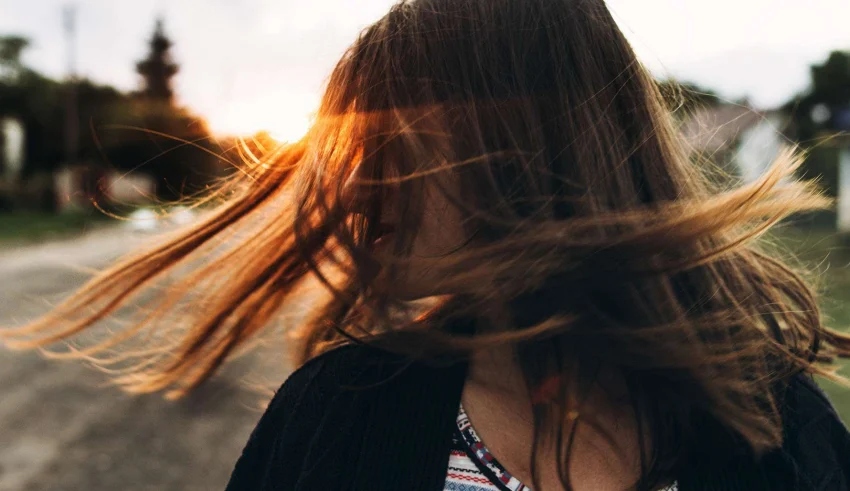 It's no wonder you can't wait for summer when you get your dry skin under control, obviously a moisturizer will do the job. But what about your hair? Hot days and humidity can damage your strands leaving them extremely dehydrated and susceptible to color-fading.
Follow these simple steps and get your healthy hair back! Read on to know everything about dry hair and the hair care tips to keep it moisturized in summer heat.
How Climate Change Affects Your Hair?
The change of climate is your hair's worst nightmare. Your hair needs change with the seasons, so it's important to make a shift in your hair care routine accordingly. With the strong sun's rays and the high temperature in summer, your hair loses its natural moisture and becomes more prone to breakage and damage.
What are the causes of extremely dry hair?
As Dr. Rania Elakabawy explains, specialized in dermatology and cosmetology, the major reason behind dry hair is the fact that natural oils get stripped away from hair. Hence, your strands become coarse, prone to frizz with split ends, and the hot days only make it worse, compared to other seasons.
Dry hair can also result from:
1- Environmental conditions:
living in a dry and hot climate

spending a lot of time in the sun or wind

frequent bathing in chlorinated or salt water.
2- Hair care practices:
washing hair too often

using shampoos or aggressive styling products

dyeing or chemically treating your hair

regularly blow-drying your hair

using curling irons, straighteners or electric curlers.
3- Underlying health problem:
Anorexia nervosa: An eating disorder, anorexia nervosa can lead to malnutrition. It can lead to dry, brittle hair and more serious complications.

Hypoparathyroidism: If you have hypoparathyroidism, the parathyroid gland in your neck produces too little parathyroid hormone, which lowers the level of calcium in your blood. Calcium is an essential nutrient for healthy hair, bones, teeth and other tissues.

Hypothyroidism: In hypothyroidism, your thyroid glands do not produce enough thyroid hormone. Dry, brittle hair is one of the first symptoms of this condition.

Menkes Syndrome: If you have Menkes Syndrome, a rare genetic disorder, your cells do not absorb enough copper. Low copper absorption affects the health of your hair, causing dryness.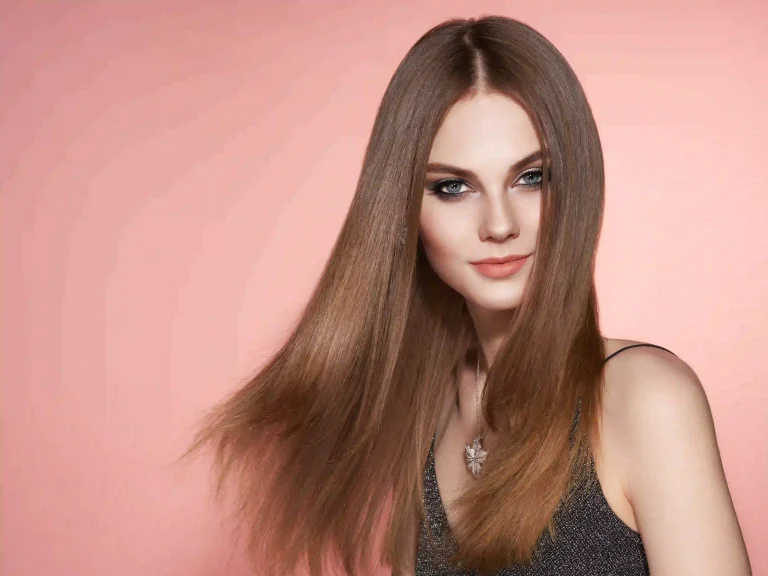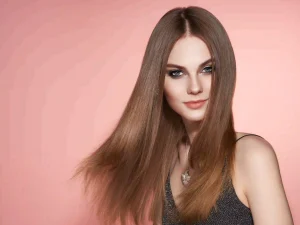 How to nourish dry hair and hydrate it in summer heat?
To keep your hair moisturized throughout the hot months, Dr. Rania Elakabawy shares with us 6 basic tips in hopes you enjoy a lovely summer without having your hair pay the price:
1- Avoid Heat: Try your best to reduce excessive exposure to the sun and high temperatures. In other words, avoid going out during peak, midday sun hours, and wait till the sun goes down in the afternoon. You can also choose to go out early in the morning when the sun's rays are not directly vertical. It is also a good idea to wear a hat when going outside, to protect yourself from a sunstroke.
2- Use Natural Hair Moisturizers: Looking to restore moisture to your hair? There are plenty of natural ingredients out there that can deeply nourish your strands and provide your locks with the necessary moisturizing elements such as shea butter, avocado oil and castor oil. Make sure to use products that contain these nourishing active ingredients instead of applying them directly to your hair. You can apply a hydrating hair oil, wrap your hair in a silk scarf or shower cap, and get your beauty sleep. In the morning, you'll wake up with healthy, hydrated hair.
3- Cut Your Split Ends: Looking to repair your damaged hair and keep it healthy? Dr. Rania Elakabawy recommends you get a trim in the summer. No need to go very short! Simply head to your hairdresser and only trim the ends of your hair. Just make sure to get rid of all split ends which can leave your hair looking damaged, and enjoy shiny, strong and healthy hair!
4- Wash Your Hair Once or Twice a Week: Since you're more active during the summer, your hair might require washing a bit more often. And it goes without saying that over-washing leads to dryness and strips hair of its natural oils. Thus, Dr. Rania Elakabawy recommends you wash your hair once or twice a week at maximum. We also recommend rinsing your hair with cool water rather than hot water, as it seals the cuticles and reduces moisture loss.
5- Use a Shampoo for Dry Hair: If your hair gets thirstier than normal in the hot season, you need to step up your game and go for a shampoo with a  rich formula. Opt for a shampoo that contains nourishing ingredients such as the ones mentioned above. Don't hesitate to switch out your regular shampoo, even if you have been using it for a long period of time.
6- Use Hair Conditioners and Hair Masks: Conditioners and masks are among the greatest gifts to humankind! And they make a perfect duo together with your shampoo to protect and repair your dry hair. Stick to these hair care products to add moisture to your locks. You can also prepare a hair mask at home using an egg. Break an egg yolk into a bowl. Add two teaspoons of yogurt and a teaspoon of honey. Apply this mask to your washed and wet hair.
7- Use a protective hair rinse: Dry, brittle hair can be a big problem for swimmers. Use this simple rinse before swimming to protect your hair. Add a quarter cup of apple cider vinegar to three quarters of a cup of water and rinse your hair with it. 
8- Reduce the use of heat styling: As mentioned above, heat styling can be the reason your hair dries out. If you're going to blow dry your hair, keep the hair dryer at least six inches away from your hair shaft for best results.
You can also apply nourishing hair oils or leave-in conditioners to nourish your dehydrated strands and keep them vibrant.
As you can see, there are lots of ways to prevent dry hair and keep your locks moisturized in summer. We recommend this bunch of products from René Furterer, a world renowned hair care brand that relies on 100% natural essential oils and provides pioneering solutions to all hair problems:
– Karité Nutri Intense Nourishing Oil: Use this pre-shampoo nourishing oil and be wowed by the results. Thanks to its formula enriched with nourishing ingredients especially shea oil, Karité Nutri oil nourishes deep down and regenerates very dry hair, making your strands soft and shiny. Your go-to all summer!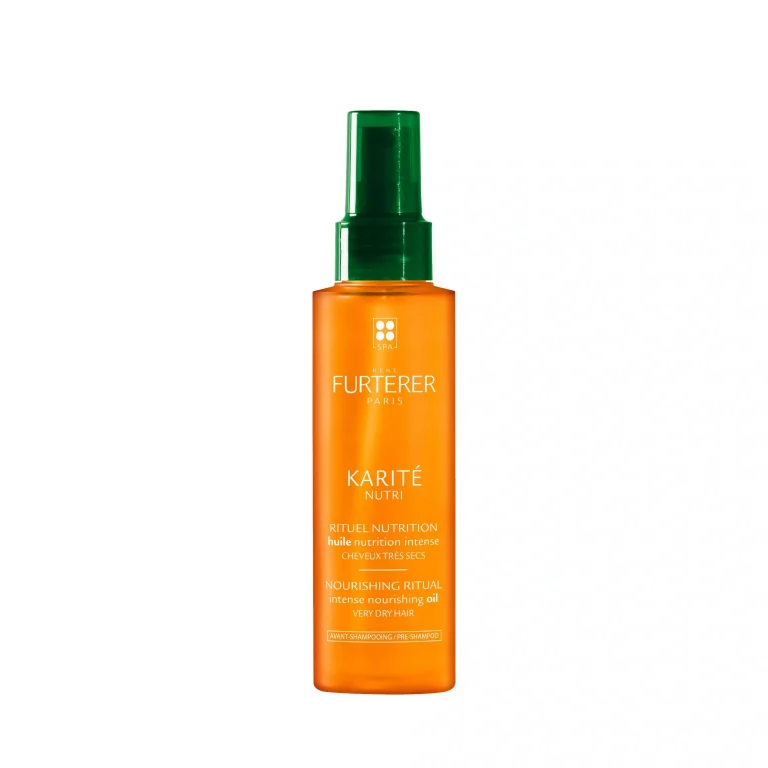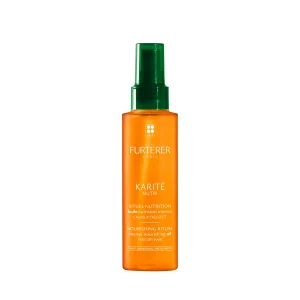 – Karité Nutri Intense Nourishing Shampoo: Rich in shea butter and shea oil, this shampoo leaves dry hair exceptionally nourished. It also contains wheat micro-proteins that help reconstruct your strands. Use it once or twice a week and notice a real change in your hair!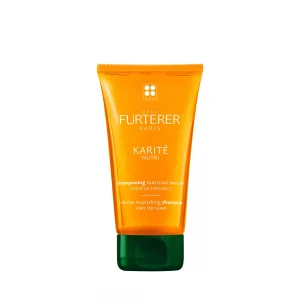 – Karité Nutri Intense Nourishing Mask: This deep-conditioning mask is an exceptional source of nourishment for very dry hair. It acts deep down at the roots to restore hair's moisture, softness and shine.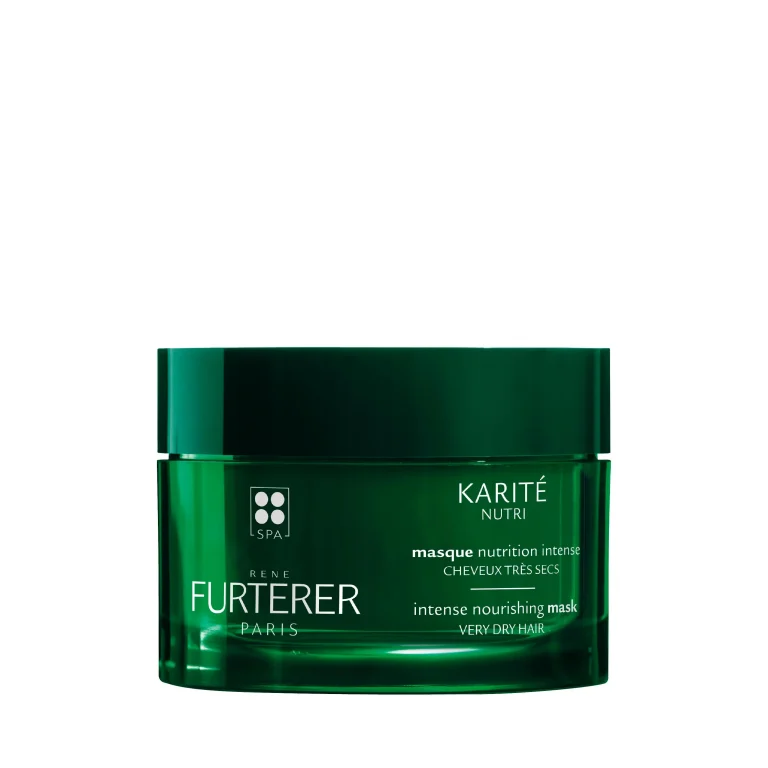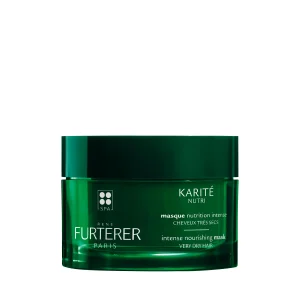 Last Updated on February 13, 2023