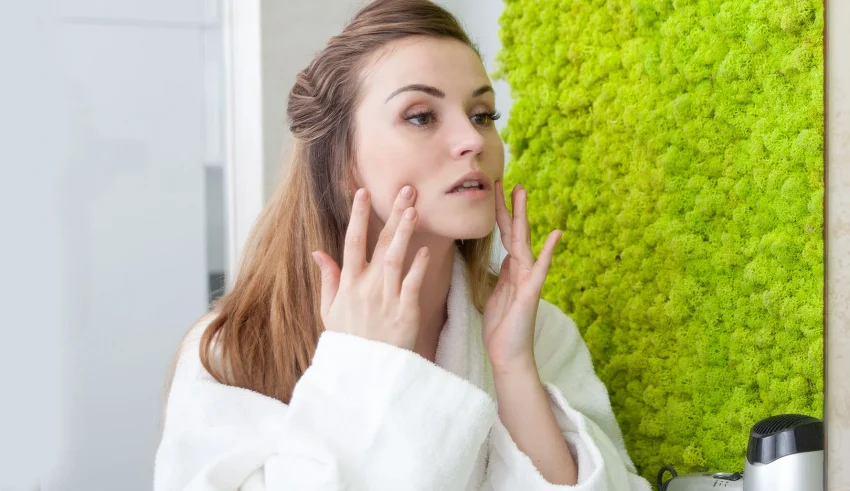 As you age, your skin ages too. The good news is that there are things you can start doing now to improve the health of your skin. During the aging process, your skin loses its elastic fibers and collagen production slows down, causing wrinkles to appear. Wrinkles are not a serious medical problem, but the quest to get rid of them can cost you a fortune. That's why we asked dermatologist and cosmetologist Dr. Amira Radwan to tell us about the steps you need to take to get wrinkle-free skin. 
What are wrinkles? 
Wrinkles are folds, ridges, and furrows that naturally appear on your skin as you age. According to Dr. Amira Radwan, they tend to appear around the eyes, in the nasolabial area, the marionette, and the neck.
Wrinkles appear in the dermis, or middle layer of your skin. This layer is made up of elastin and collagen fibers. As we age, these fibers loosen, creating annoying lines, folds, and creases, and our skin can't retain as much moisture, which also causes wrinkles to appear.
When do wrinkles start showing up? Starting around age 25, the first signs of aging begin to appear on the skin's surface. Fine lines appear first, then wrinkles, loss of volume, and loss of elasticity become noticeable over time.
What are the common causes of wrinkles?
Skin that lacks moisture can cause wrinkles. While it's not the main culprit, dehydrated skin can exacerbate common skin problems associated with premature aging, such as wrinkles. Because of its lack of firmness, dehydrated skin makes these problems more visible on the surface. 
Aging is a complex process that depends on many intrinsic and extrinsic factors. Here's your ultimate guide.   
1. Genetics (Intrinsic aging) 
Intrinsic or "chronological" aging of the skin is a natural and unavoidable genetic process that gradually affects the appearance of your skin. Over time, your skin loses elasticity and collagen, while hormone levels begin to change. The result is unwanted wrinkles, hyperpigmentation, and a dull complexion. The rate at which this occurs is primarily hereditary. Some people begin to develop wrinkles in their 20s or 30s. Others don't notice them until their 40s, when their skin structure weakens, causing deeper wrinkles and loss of volume in the cheeks, eye area, and neck. 
If your skin's DNA has a thicker layer of the dermis (where collagen and elastin are stored), the skin appears more supple and wrinkles are not as pronounced.
2. Extrinsic aging 
Extrinsic aging is the result of external factors that destroy the skin's natural barrier and promote the appearance of aging. 
Among these external factors, UVA and UVB sun rays are the most harmful. Exposure to these rays accelerates the aging process. Through their deep penetration into the skin, they diminish the fibers and proteins that are essential for a radiant complexion. 
Other factors contribute to extrinsic skin aging. Smoking and the effects of nicotine decrease blood flow and oxygen to the skin, even with secondary inhalation. Poor nutrition can also lead to wrinkles, so dermatologists advise us to replace sugary treats with antioxidant-rich fruits and vegetables. Another factor to consider is environmental pollution. Microscopic contaminants in air pollution alter the skin's lipid barrier, leading to premature aging and pigmentation.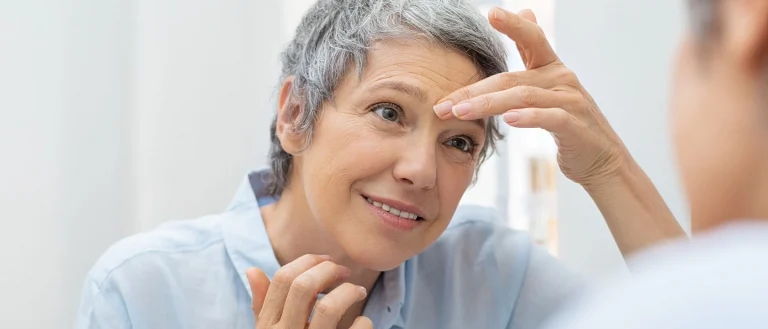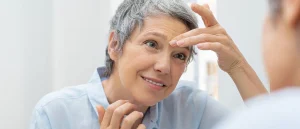 What skin care ingredients fight wrinkles?
There are so many products on the market that claim to treat wrinkles and aging skin that it can be confusing to find the right ones for you. That's why it's essential to know which skin care ingredients to look for when establishing your routine.
Dr. Amira Radwan lists some of the most effective anti-aging ingredients: hyaluronic acid, vitamin C, and retinol.
Hyaluronic acid:

Hyaluronic acid provides optimal hydration and reduces the appearance of wrinkles and fine lines. This anti-aging ingredient helps our skin attract and retain moisture, resulting in a natural plumping effect.

Vitamin C:

Vitamin C cannot reverse the appearance of wrinkles, but it can reduce premature aging by protecting the skin from damaging free radicals. This powerful antioxidant also stimulates the production of collagen. 

Retinol:

Retinol stimulates the production of new blood vessels in the skin, which improves skin color. Other benefits include the reduction of age spots and softening rough areas of the skin. Dr. Amira Radwan indicates that retinol firms the skin as it stimulates collagen synthesis.
Can you really get rid of wrinkles?
Of course you can, with a holistic approach to lifestyle and skin care to prevent premature skin aging and reduce the visible signs of aging.
I- Lifestyle
A healthy diet rich in fruits and vegetables provides antioxidants that can help limit the harmful effects of free radicals on the skin. It is advisable to vary your diet as much as possible, but certain foods are known to be particularly rich in antioxidants and may even have a protective effect on the skin: carrots, apricots, blueberries, green leafy vegetables, peppers, tomatoes, beans, fatty fish (such as salmon) and nuts.
Smoking accelerates aging remarkably, reducing elasticity and causing a dull appearance. Quitting smoking can improve the appearance of the skin.
II- Skin Care
A good skin care routine is an essential part to treating all the signs of aging: wrinkles, volume loss, loss of elasticity, and associated conditions such as dryness.
Taking good care of your skin will help improve the overall appearance of your skin. A basic skin care routine should consist of three steps: cleanse, care and protect.
1- Cleanse to remove makeup, dirt, and chemicals from the skin. This step is vital because chemicals on the skin's surface due to pollution can trigger oxidative stress. The following cleanser is gentle yet effective in helping the skin breathe.
Eau Thermale Avène Micellar Lotion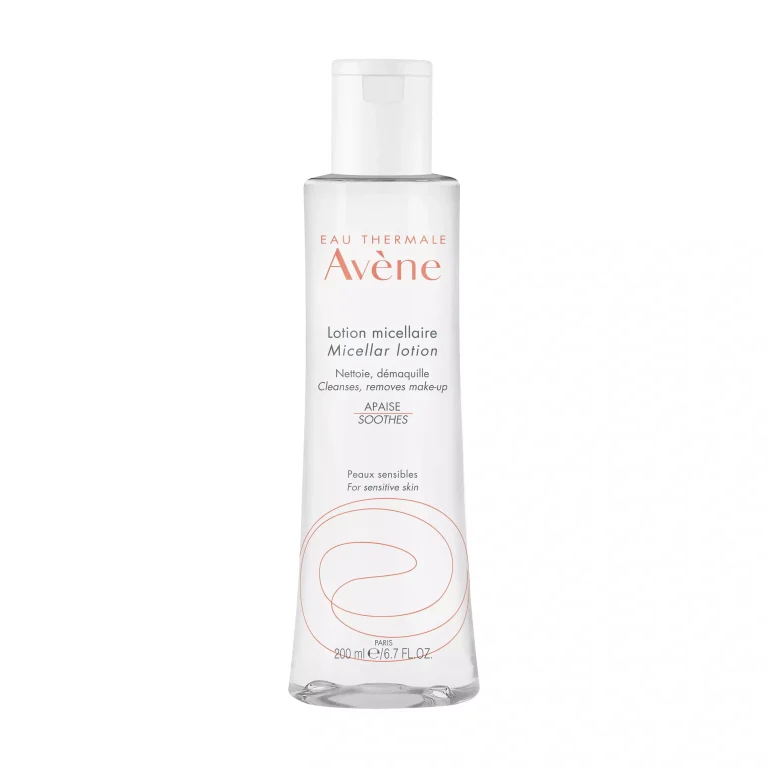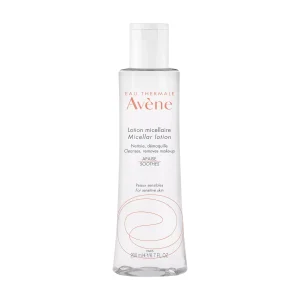 2- Care to replenish and moisturize the skin with products that address your main aging problem. 
Rich in hyaluronic acid, the following serum is a powerful, fast-absorbing product that neutralizes free radicals caused by environmental and lifestyle aggressions, while visibly plumping the skin to preserve a younger, more radiant complexion.
Eau Thermale Avene A-Oxitive Antioxidant Defense Serum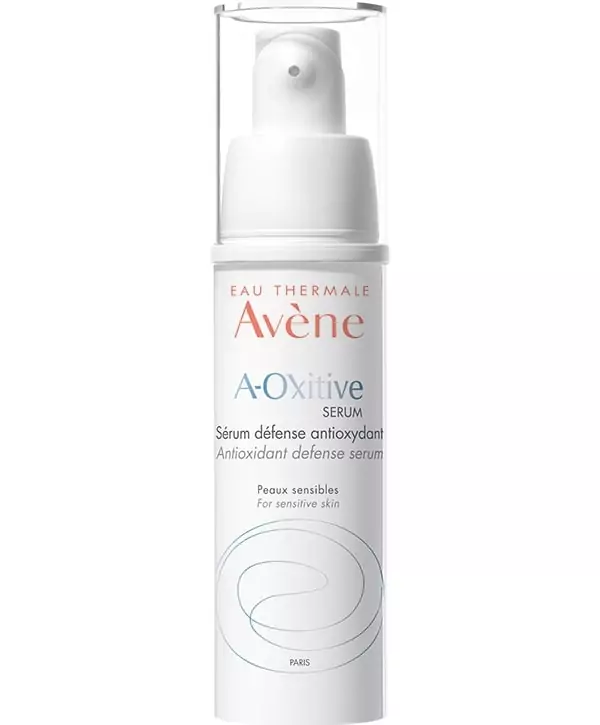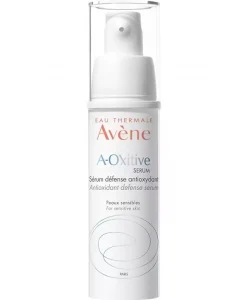 The following eye cream contains retinaldehyde, which evens out skin tone and smoothes out unevenness. Day after day, the under-eye wrinkles and fine lines are smoothed out, the eye area is brightened and toned and its natural luminosity is restored.
Eau Thermale Avene A-Oxitive Eyes Smoothing Eye Contour Cream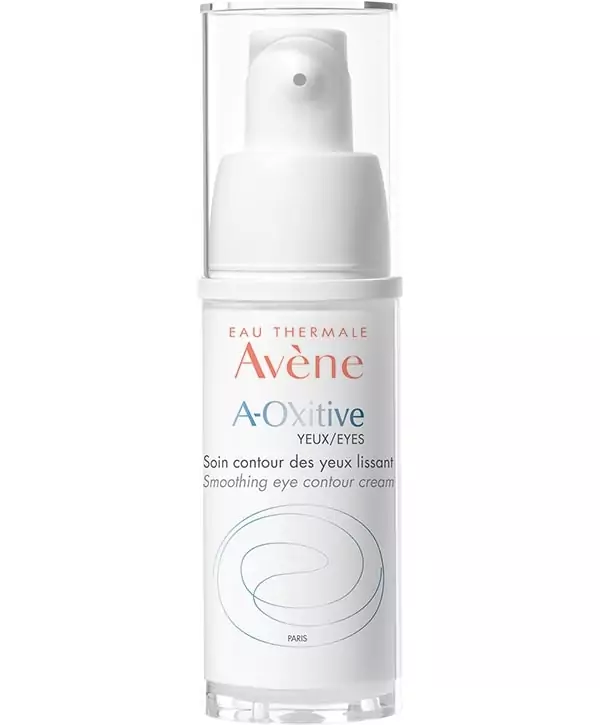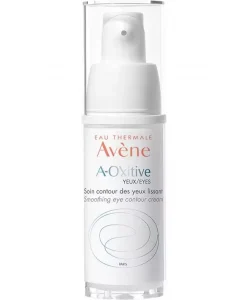 Moisturizing retains water in the skin, which can help reduce the appearance of some fine lines and give your complexion a brighter, younger look. The following moisturizing cream protects against environmental aggressions and oxidative stress, thanks to vitamins C and E, which form a real antioxidant shield complex. 
Eau Thermale Avene A-Oxitive Day Smoothing Water Cream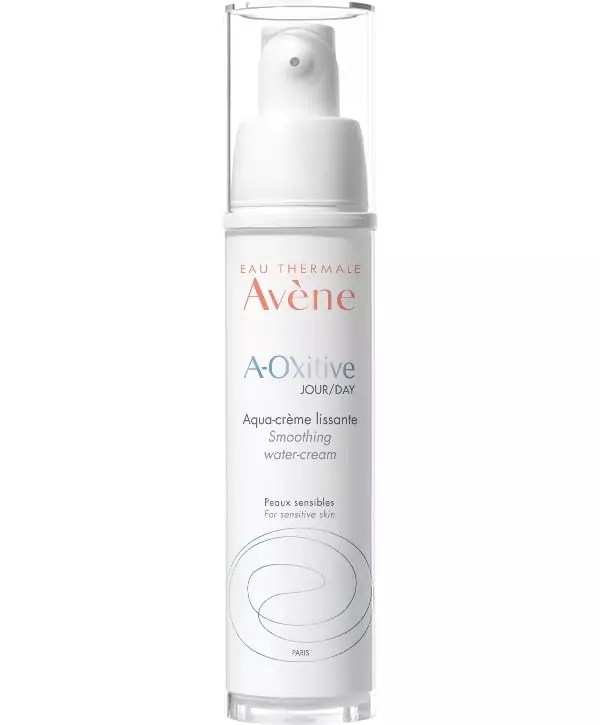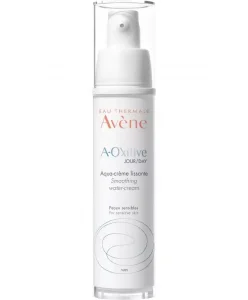 Eau Thermale Avene A-Oxitive Night Peeling Cream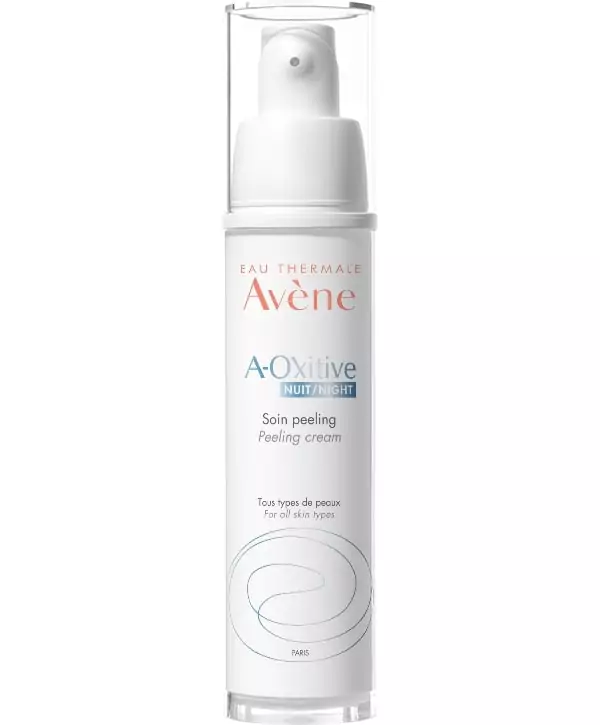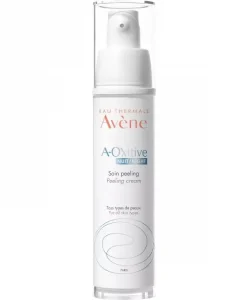 3- Protect. Protecting the skin from the sun's rays, even on cloudy days, is the most important step in preventing premature skin aging. Choose a sunscreen like the one below with high SPF for optimal protection! 
Eau Thermale Avene Very High Protection Fluid SPF 50+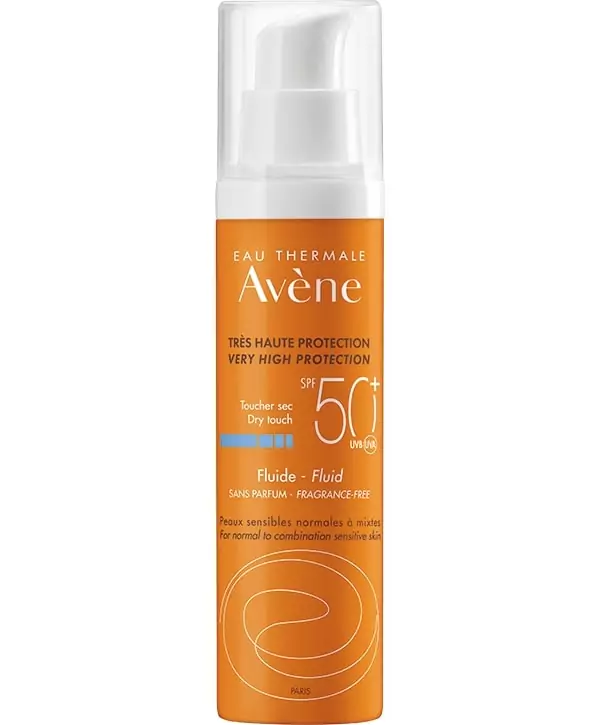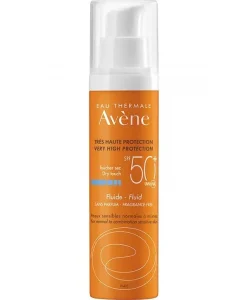 Dr. Amira Radwan points out that there are other treatment options for wrinkles, such as botox and filler injections, Scarlet, fractional laser treatment, and chemical peels. Does massaging your face also help with wrinkles? Dr. Amira Radwan affirms that facial massage helps fight wrinkles by improving blood circulation and stimulating collagen production.
It's normal to be frustrated by the fine lines that appear on your skin over time. But remember, those lines represent all the years you've lived and the experiences you've had. As you take care of your skin, try to accept the way your skin changes with age. Wrinkles may not disappear completely, but there are ways to reduce them, boost your confidence, and improve the way you feel about your skin.