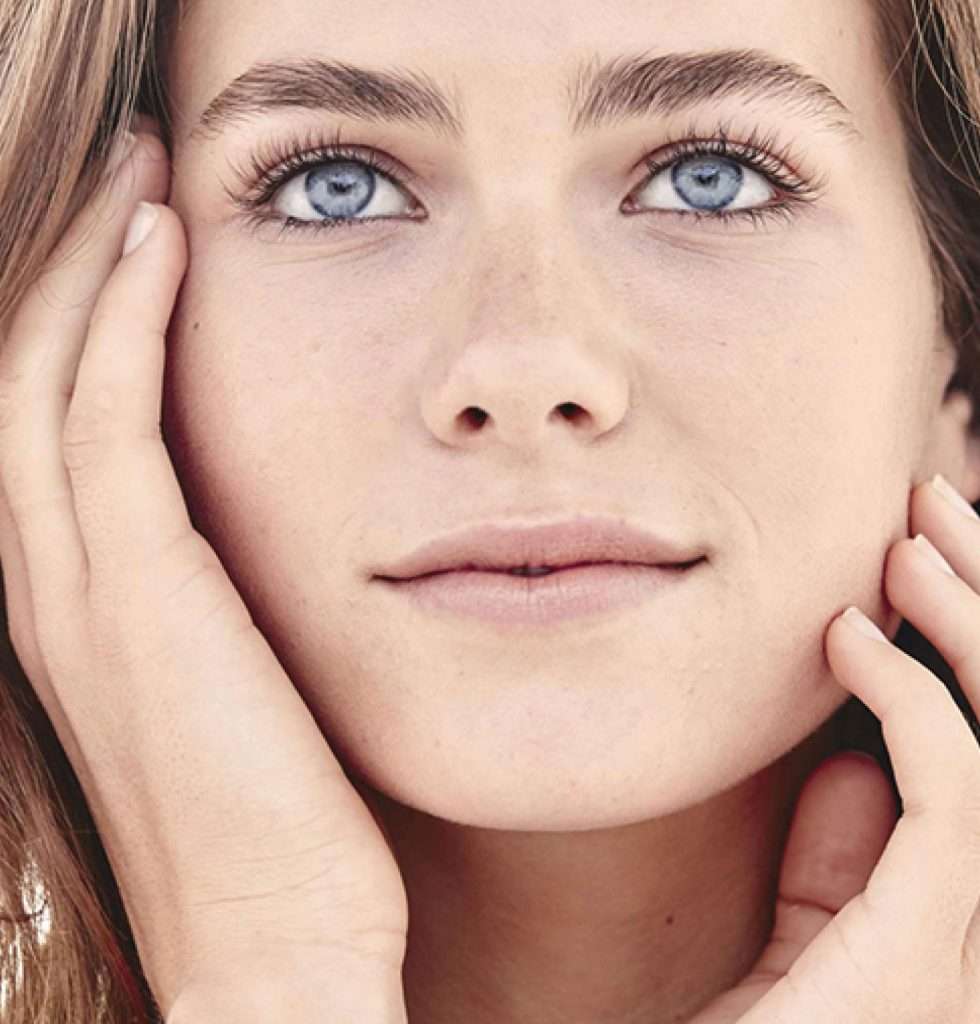 OUR LABORATORIES
---
The Culture of Fragile Skin
A pioneer in plant-based dermo-cosmetics, A-DERMA Dermatological Laboratories has cultivated the art of caring for and nurturing fragile skin for more than 30 years thanks to a unique active ingredient, Rhealba® Oat.
A Story Made in France!
It all started in the 1970s when Pierre Fabre, a pharmacist from Castres impassioned by botany, set his heart on cultivating the Oat, a neglected plant that nevertheless has been used for over three thousand years for medicinal purposes. This marked the beginning of extensive research that continues even today in South West France.
BOTANICAL EXPERTISE
PIERRE FABRE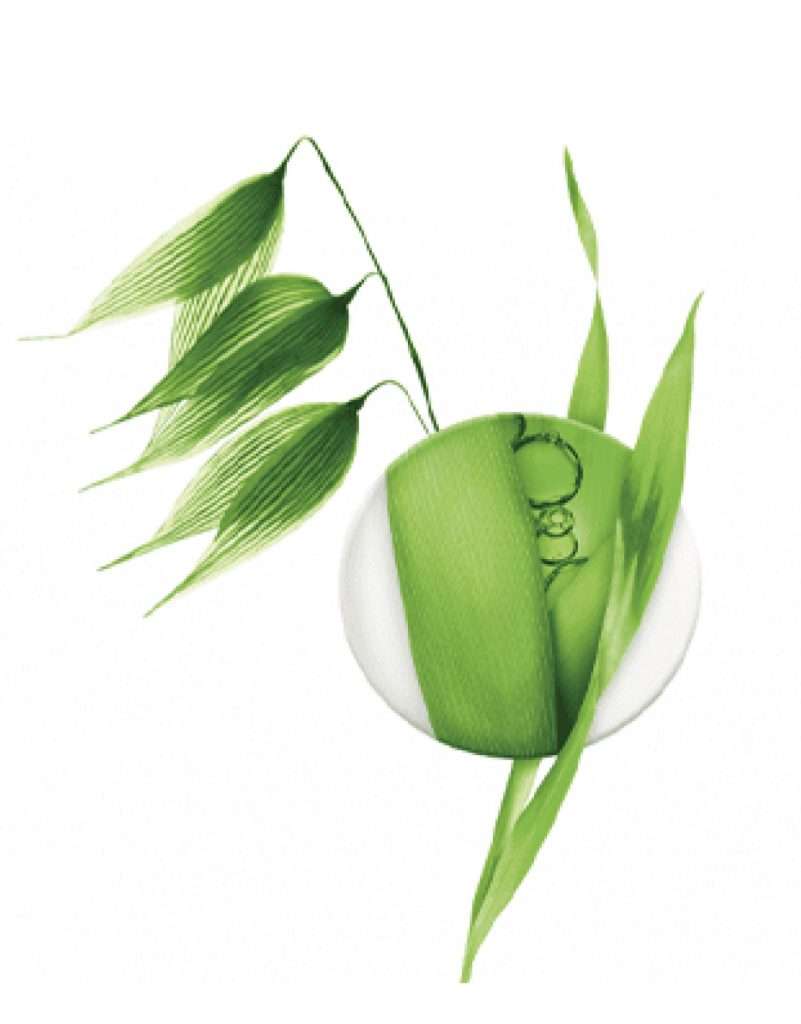 Botanical Expertise Pierre Fabre, Pierre Fabre Laboratories' process for the responsible development of innovative, safe and effective plant-based active ingredients for over 50 years. A-DERMA, the excellence of Rhealba® Oat for caring for fragile skin.
OUR VALUES



Naturally nurturing, A-DERMA cares for
and protects all fragile skin daily.


The dermatological properties of a unique
plant-based active
Rhealba® Oat Plantlets, a natural treasure
A place of organic and responsible agriculture
The only label of its kind in the world for all
For all fragile skin
In complete safety

Efficacy/safety of the Rhealba® Oat
Rebalances, soothes, repairs
Terre d'Avoine, nestled in the South West of France
Botanical Expertise Pierre Fabre
Caring for and protecting skin,
from infants to adults
Clinical studies under dermatological and pediatric control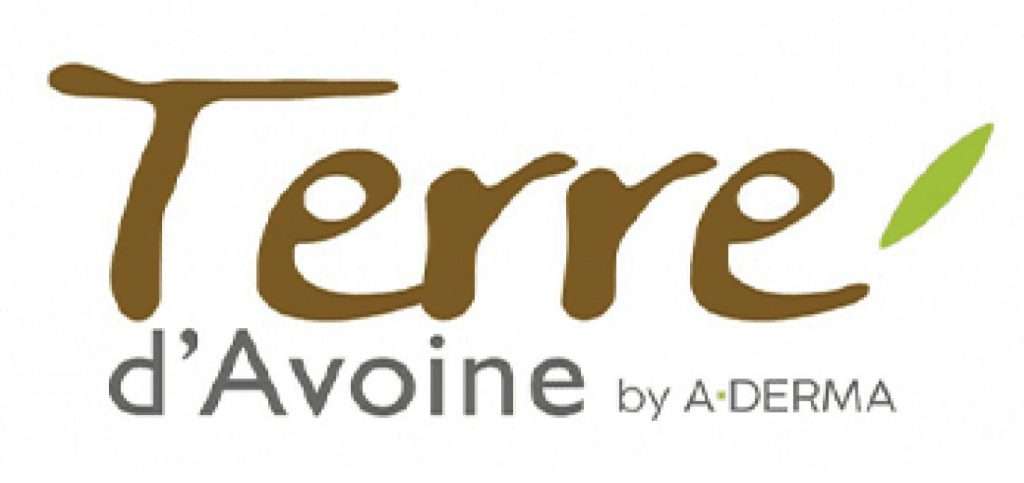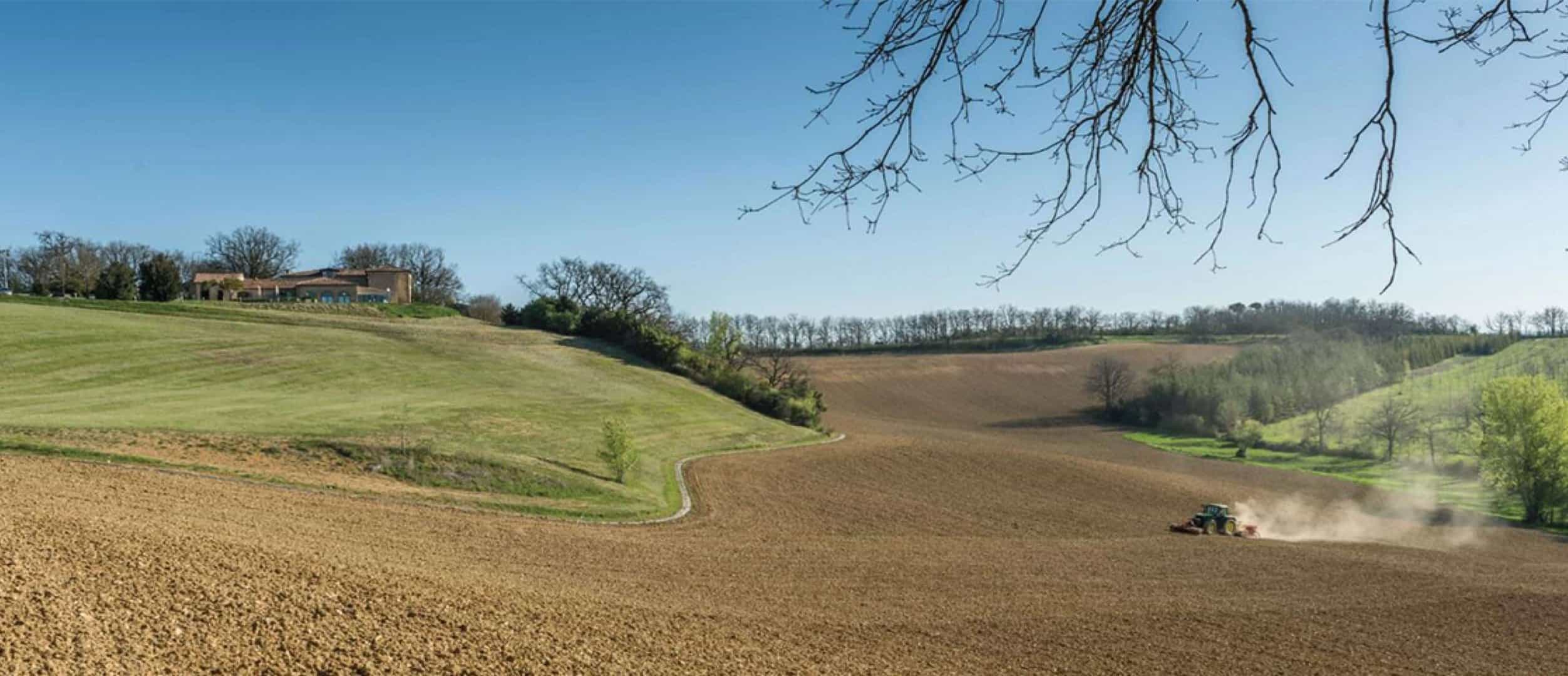 A-DERMA'S ROOTS
It is here, in the hear t of South West France, that
A-DERMA has its roots. Here in "Terre d'Avoine" (Land of Oats), at the heart of the Tarn, there is a place of rare, rich earth where the teams of Pierre Fabre Agronomy grow Rhealba® Oat for the
A-DERMA Brand. This is "Terre d'Avoine", a place dedicated especially to Rhealba® Oat. Here in South West France we celebrate the discovery of the exceptional dermatological properties of this pure white oat. Amid the elds of oats, A-DERMA has established a center for botanical research and professional knowledge sharing dedicated to Rhealba® Oat. This journey into scientist research and natural immersion reveals the true soul of A-DERMA.