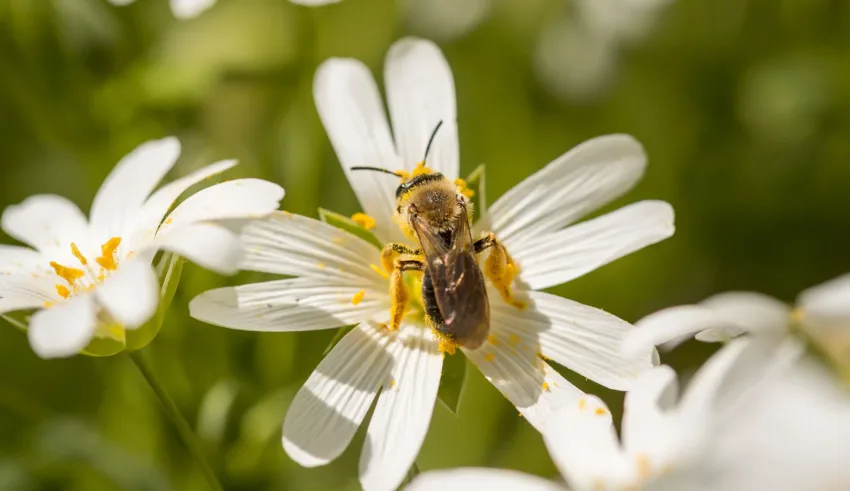 Spring is a time of renewal, rebirth, and rejuvenation, and there's no better way to celebrate the season than by spending time outdoors. From hiking and biking to gardening and picnicking, there are countless ways to enjoy the fresh air and sunshine of spring. In this article, we'll explore some of the best spring outdoor activities to help you make the most of the season.
1- Hiking and Walking
Spring is a great time to hit the trails and explore the natural beauty of your surroundings. With warmer temperatures and longer daylight hours, you can venture farther and explore new paths. Whether you prefer a leisurely walk or a challenging hike, there's a trail out there for you. Hiking and walking are great ways to improve your physical health, reduce stress, and connect with nature.
2- Biking
If you prefer to cover more ground, biking is an excellent way to get out and explore. You can ride on paved paths, gravel trails, or mountain bike trails, depending on your skill level and preferences. Spring is an excellent time to take a leisurely bike ride through the countryside, enjoy a scenic coastal ride, or tackle a challenging mountain bike trail. Cycling is a fantastic way to improve your cardiovascular health, boost your mood, and get some fresh air.
3- Rock Climbing
For those who crave a bit more adventure, spring is a great time to try rock climbing. You can climb on indoor walls or venture outdoors to climb on rocks and cliffs. Rock climbing is a challenging and rewarding activity that requires strength, skill, and focus. It can also improve your confidence and self-esteem as you overcome obstacles and reach new heights.
4- Picnicking
Another fun way to enjoy the outdoors in spring is to have a picnic. You can pack a basket with sandwiches, fruit, and other snacks, and head to a local park, beach, or even your backyard. Picnicking is a great way to spend time with friends and family, soak up some sunshine, and enjoy delicious food. You can also bring along games and activities to make your picnic even more fun.
5- Fishing
If you enjoy fishing, spring is an excellent time to cast a line. Many fish species are more active in the spring, and you can catch trout, bass, and other game fish in lakes, rivers, and streams. Fishing is a relaxing way to spend time outdoors, and it can also improve your hand-eye coordination and patience.
6- Kayaking and Canoeing
If you enjoy water sports, kayaking and canoeing are great ways to enjoy the spring weather. You can paddle on calm lakes, rivers, and streams, enjoying the scenery and wildlife as you go. Kayaking and canoeing are excellent ways to improve your upper body strength and balance, and they're also great stress relievers.
7- Gardening
Spring is also a great time to get your hands dirty and start a garden. Whether you have a large yard or a small balcony, you can plant flowers, herbs, and vegetables to brighten up your space and improve your diet. Gardening is a great way to reduce stress, improve your mood, and get some exercise. You can also involve your kids in gardening activities, teaching them about plant life cycles and healthy eating habits.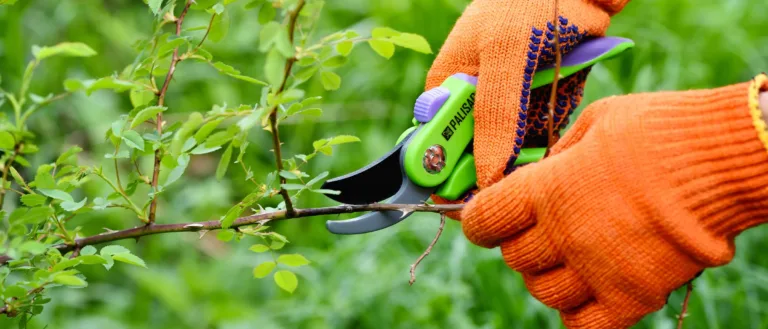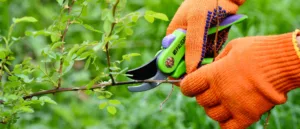 8- Birdwatching
Spring is a great time to spot migrating birds and enjoy the sounds and sights of nature.
9- Horseback Riding
If you love horses, spring is a great time to go horseback riding and enjoy the beauty of nature from a different perspective.
10- Geocaching
Geocaching is a fun outdoor activity that involves using GPS coordinates to search for hidden treasures.
11- Camping
Spring is a great time to pitch a tent and spend a night or two in the great outdoors. You can enjoy the sounds of nature, stargaze, and bond with friends and family around a campfire.
12- Photography
Spring is a wonderful time to capture the beauty of nature through photography. You can take a nature walk and snap photos of flowers, wildlife, and landscapes.
13- Outdoor Yoga
Yoga is a great way to improve your flexibility and reduce stress, and doing it outdoors can be even more enjoyable. You can find outdoor yoga classes or practice on your own in a peaceful outdoor setting.
14- Stand-Up Paddleboarding
If you live near the water, stand-up paddleboarding is a fun and relaxing way to enjoy the spring weather. You can paddle along the shoreline and soak up the sun.
Conclusion
Spring is a wonderful time to get outside and enjoy the great outdoors. Whether you prefer hiking, biking, gardening, picnicking, fishing, kayaking, canoeing, or rock climbing, there's an outdoor activity out there for you. Spending time outdoors in the spring can improve your physical and mental health, reduce stress, and boost your mood. So, get out there, soak up the sun, and enjoy all that spring has to offer!