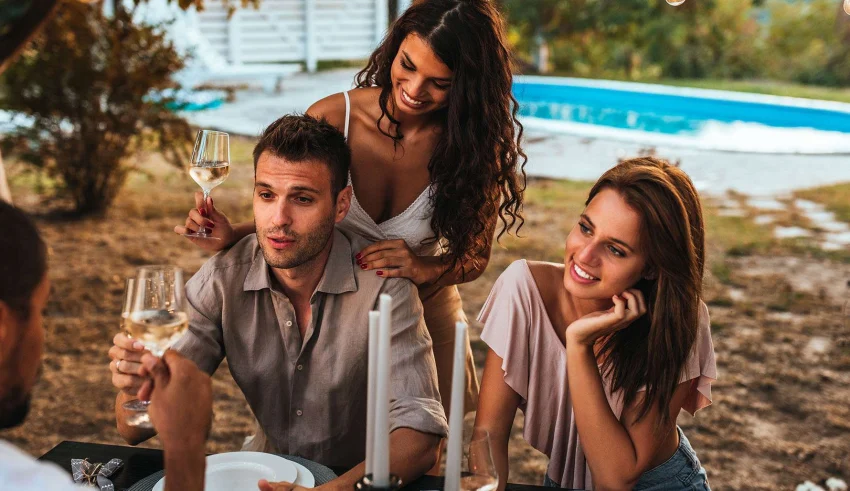 Summer is just around the corner, which would usually mean that sweet freedom is upon us, with trips, concerts, beaches and lots of picnics on the way! But this summer is like no other, as the coronavirus pandemic has taken over most countries leading to travel restrictions and safety concerns. Don't worry though, we've got you covered! Here are some exciting activities for summer in hopes you enjoy a safe and fun-filled season with minimal expense, and make so many awesome memories along the way!
1- Go Camping
With social distancing becoming a 2020 lifestyle, camping has made a comeback. Make sure to choose a campsite away from any crowding, be it in the arms of mother nature or the sandy deserts of our Arab region. Buying a tent is not something to worry about, as you can rent one for a day or two. You should rather be worrying about the sweets and snacks you'll get to savor around the campfire. And of course, you can bring your favorite ready-made meals with you along with some basics, such as a plastic table, utensils, towels, and so on.
2- Embark on a New Adventure
Time always seems to slip away, leaving us with not much activities to enjoy, but not this summer! So why don't you go hang gliding over your city? And what's keeping you from trying indoor skydiving you've long dreamt of? You know it became available in many Arab countries, especially the Gulf region.
3- Start Your Own Garden
Make a square foot garden in your yard or grow some legumes in your balcony's pots and set aside some time each day to take care of them. This gives you a great feeling of self-satisfaction, especially when you check on how much your greens grow. At the end of the day, nothing can beat a well-deserved fresh bowl of salad in midsummer days.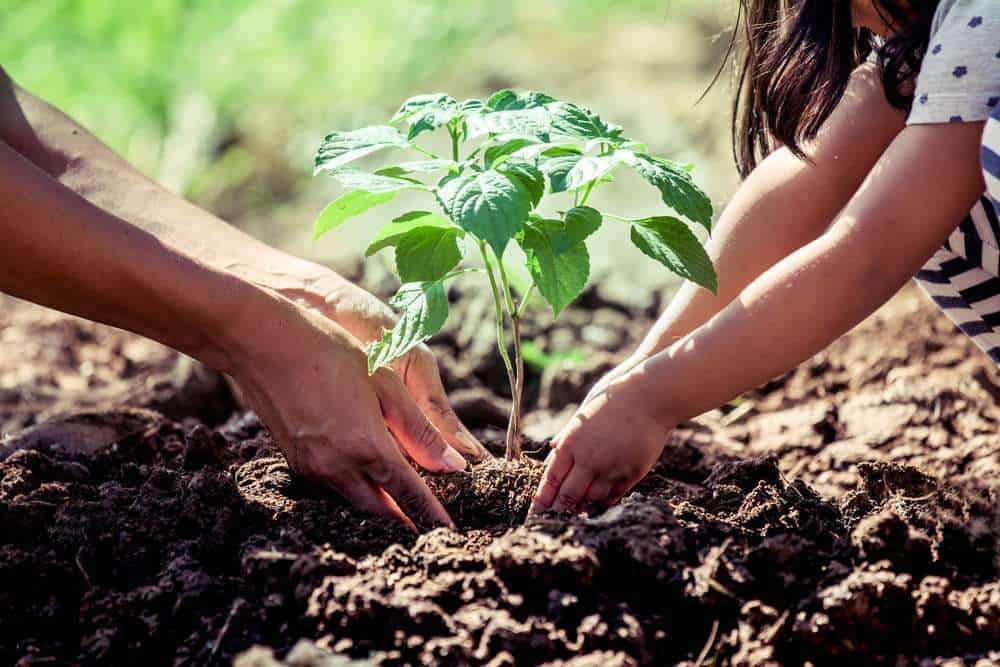 4- Brush up on Your Photography Skills
This summer is bringing you the chance to get better with your camera. Get in the car, head to new places away from crowding, and unleash your tiny photographer. A pro cam is not a problem, your phone got your back, just shoot nature landscapes, animals or anything that draws your attention and edit the pics with some effects later on. And wait, there is still some more fun: just post your wonderful pics on an Instagram account and spend time getting unlimited likes.
5- Learn Origami
You may wonder why Origami? Well, this Japanese paper folding art stimulates the memory and helps get rid of many mental disorders that may be caused by boredom or loneliness. So, what are you waiting for? Go check out some YouTube DIYs, and you will end up making some great artifacts!
5- Help in the Community
Nothing can compete with doing some charity work, especially in the hard times our countries are going through today. Charity work enables you to make a difference in society, and in turns it makes you feel happier and more fulfilled. Just think about some way you want to serve in the community without risking your health, and believe us when we say there's plenty; such as packing food rations, preparing meals, making face masks, or even helping a charitable organization in reaching donors via social media.
The coronavirus pandemic may have canceled a lot of things, but summer vacation is not something to meddle with! All you have to do is embrace every moment and give new activities for summer a try!