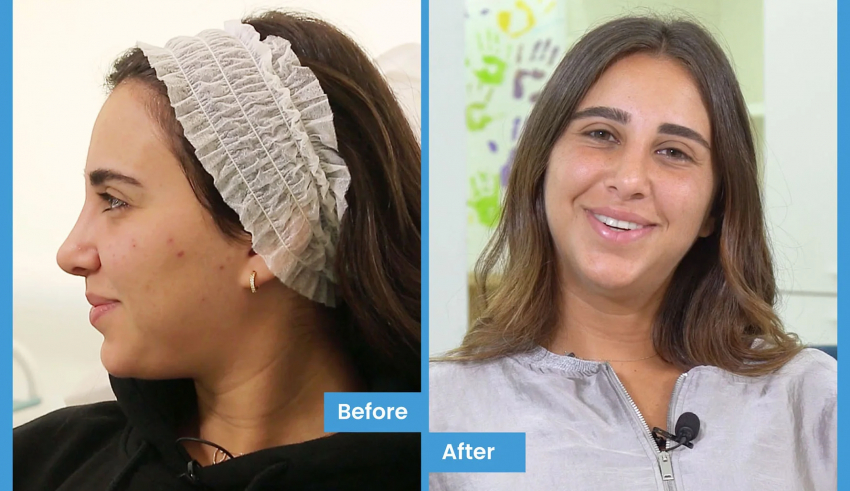 Acne is the most common skin disease in the world. It can affect anyone at any age, but teenagers and young adults are the most likely to suffer from acne breakouts. Dima Chahine is a woman who has struggled with acne for years. In this article from The Dermo Lab, she shares her guide to pimple-free skin after being treated by the dermatologist and cosmetologist Dr. Raafat Lakkis.
If you are interested to know more about the skin care routine she followed, the results she achieved, and how she achieved them, check out this article!
How has acne affected Dima's daily life?
Dima Chahine is a 21-year-old girl who recently graduated from college. She has suffered from acne for a long time. In her desperation to clear up the pimples, she has consulted many doctors but nothing has worked with her.
"Since high school, I have been suffering from acne. It was mentally exhausting to constantly feel that people were staring at the pimples on my face. I was young, I was so annoyed and self-conscious about my skin. That's why I used to wear makeup to hide my acne which negatively impacted my mental state. When I came across The Dermo Lab, I had pretty much lost all hope. Fortunately, they gave me back my confidence by offering a solution to my problem. They put me in touch with Dr. Rafaat Lakis, who advised me to follow a skin care routine that helped me get the results I was looking for," explains Dima.
What type of acne does Dima have? 
According to Dr. Rafaat Lakis, Dima suffers from mild to moderate acne. He gave her a treatment plan to control her acne and assured her that if she follows it, her acne will clear up in 6 to 8 months.
Scroll down to find out what helped her get rid of acne.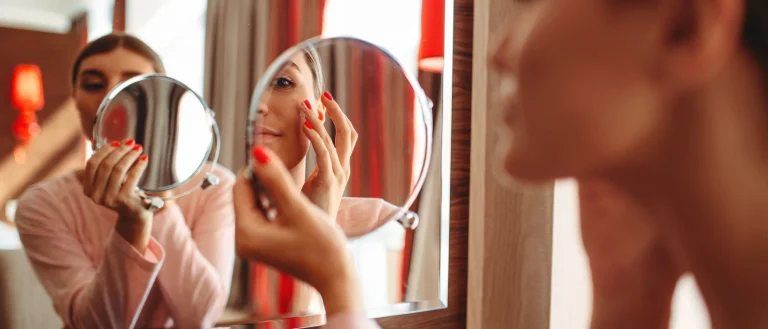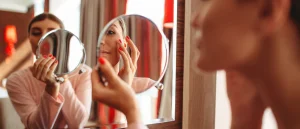 What skin care routine has helped clear up acne?
Every day, Dima Chahine follows these five dermatologist-recommended skin care steps:
1- Wash your face only twice a day
Acne-prone skin is usually sensitive. Washing more than twice a day can irritate your skin and make acne worse.
For best results, we recommend washing your face when:
You wake up

You're ready to go to bed

You're sweating
This will help unclog pores and fight some of the bacteria that might make acne worse.
You should use a mild cleanser that will gently remove dirt, oil, and other impurities without stripping the skin. Dima used the following cleanser from the French skin care brand Eau Thermale Avène which cleanses like a dream and immediately improves the skin's texture.
Eau Thermale Avene Cleanance Cleansing Gel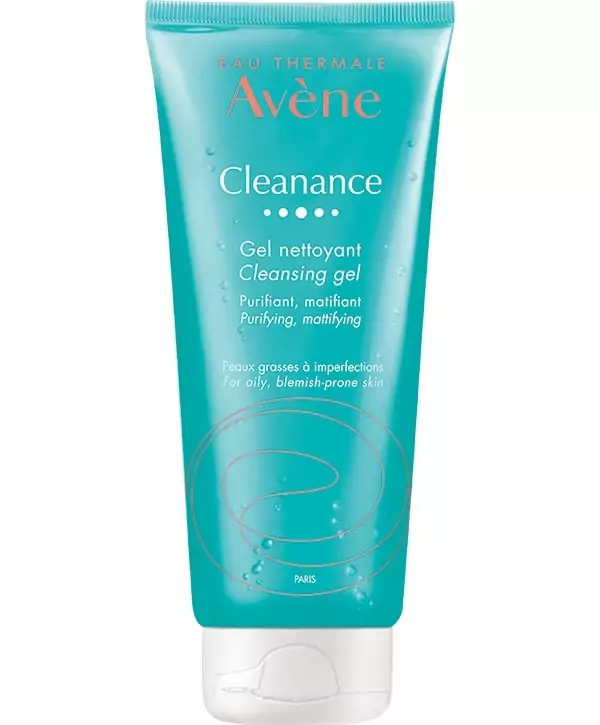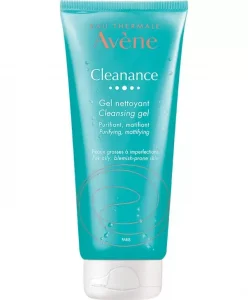 2- Apply an acne treatment
Thinking of skin with mild to moderate blemishes, Eau Thermale Avene has developed an anti-acne treatment that reduces blemishes and blackheads in just 7 days. 
Comedoclastin is a natural ingredient that works at the origin of blemishes, resulting in a significant reduction of existing acne blemishes. But that's not all! Another additional action of this concentrate is its ability to limit the reappearance of blemishes. Dima applied the following product in the morning and evening onto cleansed skin.
Eau Thermale Avene Cleanance Comedomed Anti-Blemish Concentrate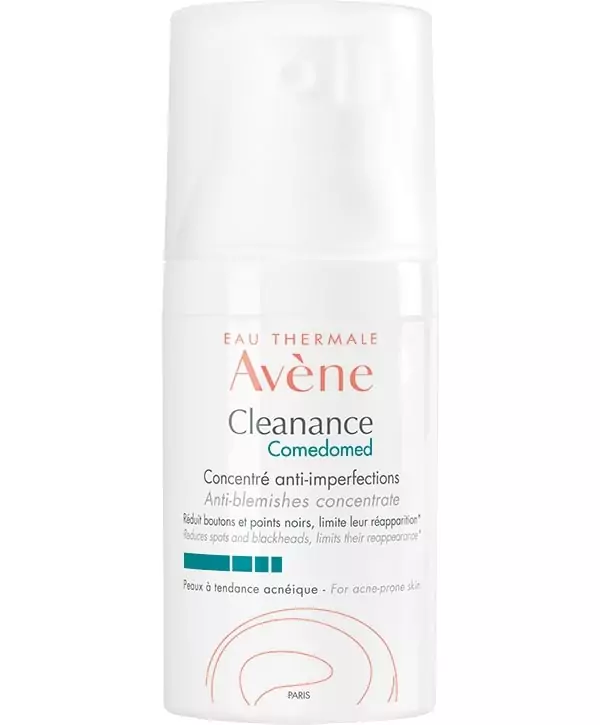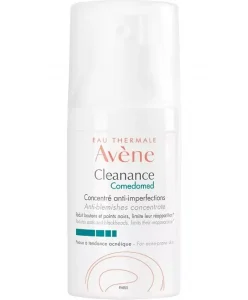 3- Use a scar treatment
Dima also applied the following serum twice a day, morning and night, in combination with the local anti-acne treatment above. This serum is rich in azelaic acid, a scientifically proven active ingredient, which helps correct persistent residual marks and fine lines.
Ducray Keracnyl Serum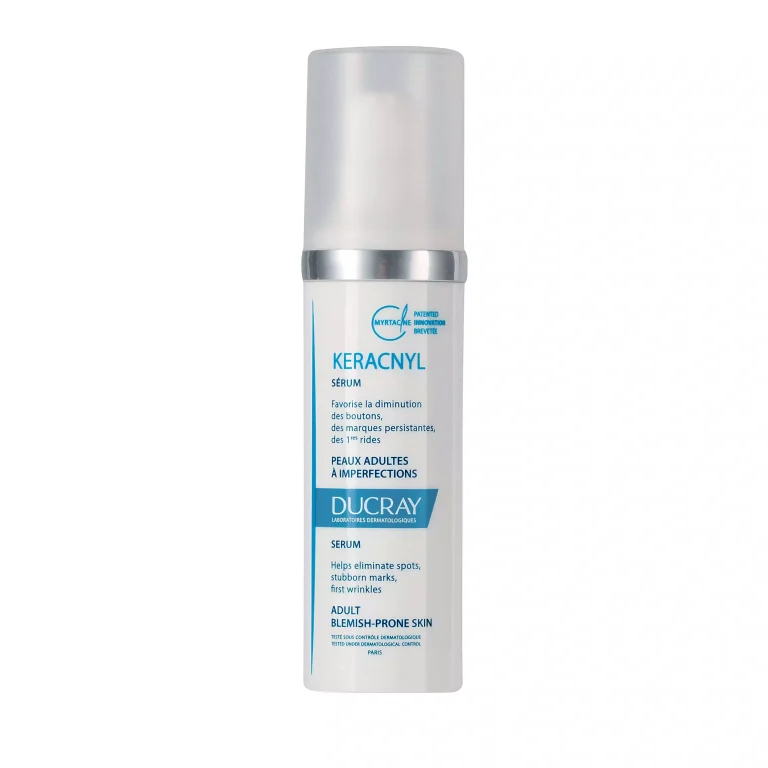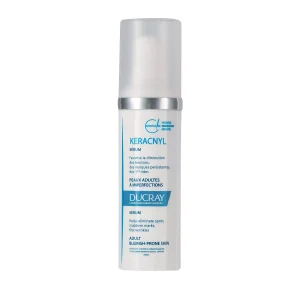 4- When it comes to acne, retinoids are the gold standard
Retinoids are available as topical or oral medications. Dr. Rafaat Lakis recommended Isotretinoin (Curacne) to Dima, which works by reducing the size of the skin's oil glands. 
You should always consult a dermatologist before taking Isotretinoin. Its side effects include very dry, cracked skin, nosebleeds, and joint pain. Thus, Dr. Rafaat Lakis prescribed Ducray Keracnyl Repair Cream for Dima, which is indicated to relieve dryness of the face caused by oral acne treatments. The skin becomes moisturized and smooth.
Ducray Keracnyl Repair Cream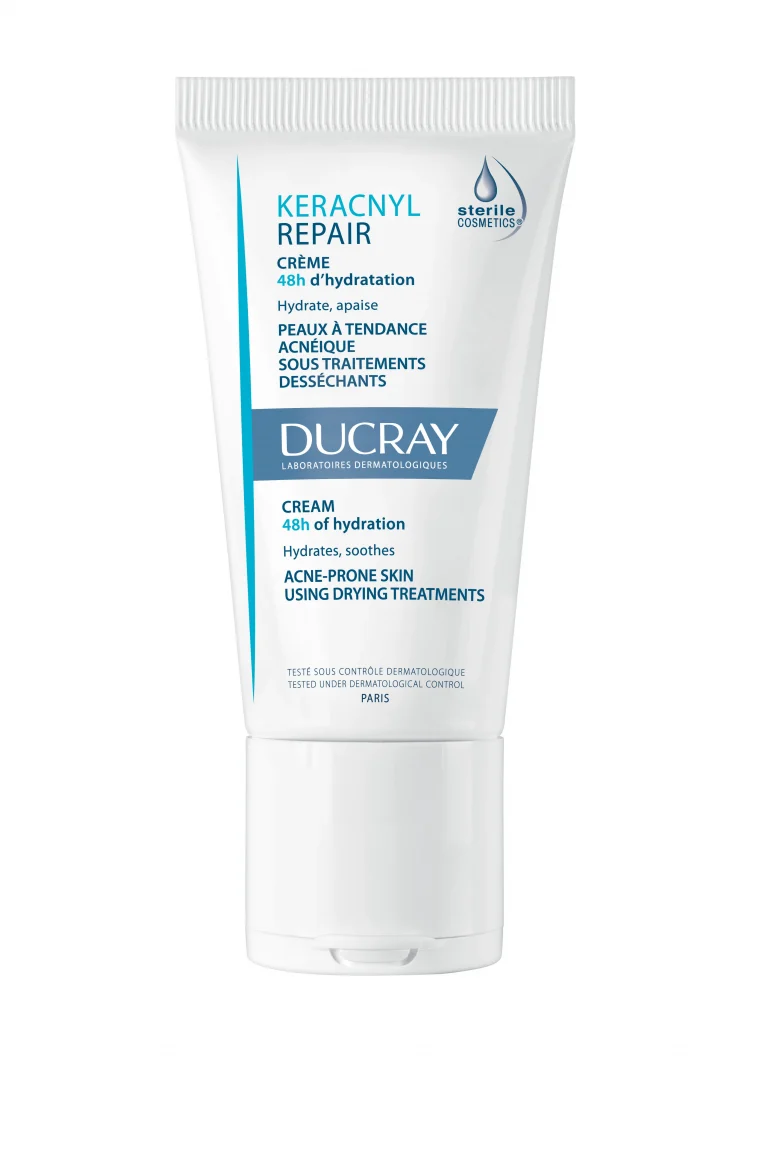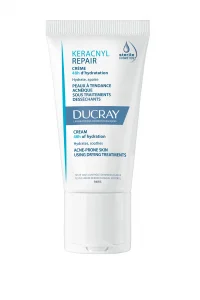 5- Protect your skin
In addition to dry skin, Isotretinoin makes you extremely sensitive to the sun. Therefore, a broad-spectrum sunscreen with a high protection factor is essential. That's why Dima used the following sunscreen which contains a minimum of filters, with long-lasting stability and efficacy, providing optimal UVB-UVA protection.
Eau Thermale Avene Very High Protection Fluid SPF 50+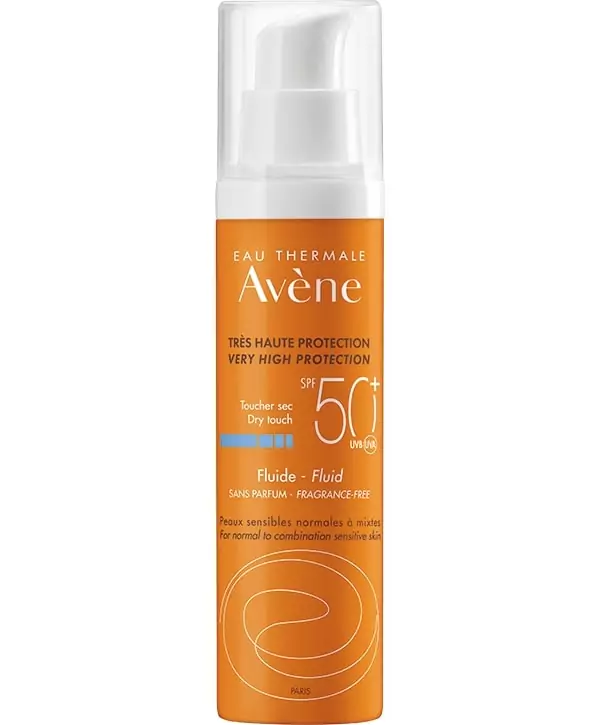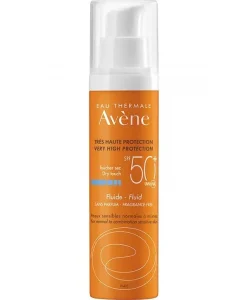 Focused on the mission
By following the above skin care routine, Dima's skin finally started to calm down on its own. "After seven months of treatment, my acne was finally cured. My skin was glowing – it was smooth and I didn't have a single spot, not even a blackhead on my face. I am now so relieved. I have stopped hiding my face and I enjoy going out," shares Dima Chahine.
Dima learned two important things about acne:
Always consult a dermatologist

Always take care of your skin by adopting the right skin care routine
"I would advise anyone with a skin problem and who wishes to treat their condition to contact The Dermo Lab in order to get the right treatment result. I am so grateful that they gave me an incredible chance to get good results and find relief to my acne problem," affirms Dima Chahine.
Last Updated on February 2, 2023