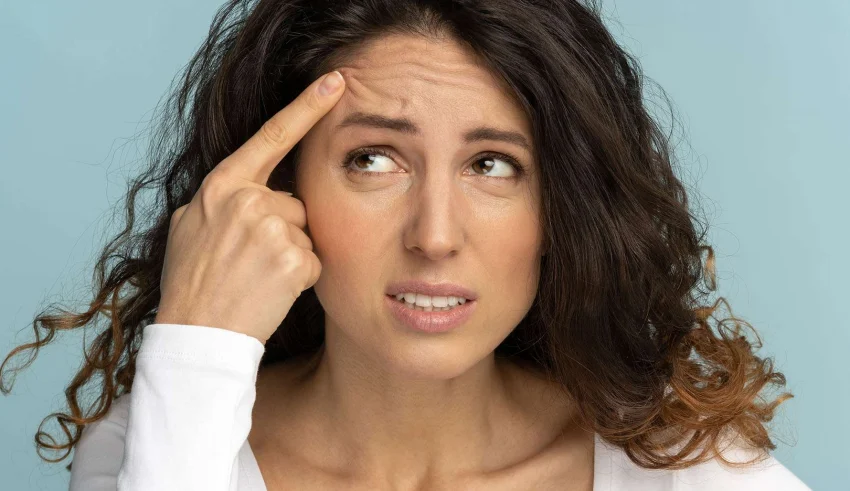 To get the best acne treatment, you need to know what type of acne you have: mild, moderate, or severe. This will allow you to tailor the treatment to your type of acne and get it cleared up faster.
This is especially true if you suffer from moderate acne. This type of acne usually doesn't get better easily. Because it doesn't seem "severe" enough to warrant a visit to the dermatologist, many people with moderate acne struggle for years to get their skin under control. Sounds like you? Don't waste your time with treatments that don't work for your type of acne, and check out this article from The Dermo Lab in collaboration with the dermatologist and cosmetologist Dr. Mayada Al Fakhrany.
What is moderate acne?
As the name implies, moderate acne is moderate – not mild, but not severe either. It is more obvious and persistent than mild acne, but not as inflamed or intense as severe acne.
With moderate acne, you'll have visible breakouts. You'll probably have a couple of papules and pustules, and maybe even some nodules. If your blemishes are generally inflamed, or if you have persistent pimples and blackheads, you may have moderate acne.
How do you know if you have moderate acne?
Dr. Mayada Al Fakhrany states that if you have 20 to 100 whiteheads or blackheads, 15 to 50 inflamed bumps, your acne is considered moderate. 
Moderate acne can affect anyone, at almost any age. Teenagers with moderate acne are more likely to have both blackheads and inflammatory flare-ups. Adult women, on the other hand, often have no blackheads, but only inflammatory breakouts. Moderate acne can occur on the face, back, neck, chest, shoulders, or buttocks.
Now, if you're wondering if you have moderate acne, see if any of these statements describe your skin:
Your rash tends to be red and inflamed.

You have many obvious bumps and blackheads.

Some of your blemishes are deep or large and painful.

Your acne may come and go or have periods when it seems better and then suddenly gets worse.

You notice dark spots and/or scars on your skin.
If three or more of these descriptions apply to your skin, you are most likely suffering from moderate acne.
Doesn't sound like your skin? You may have another type of acne. If you're not sure, don't hesitate to take an appointment with your doctor.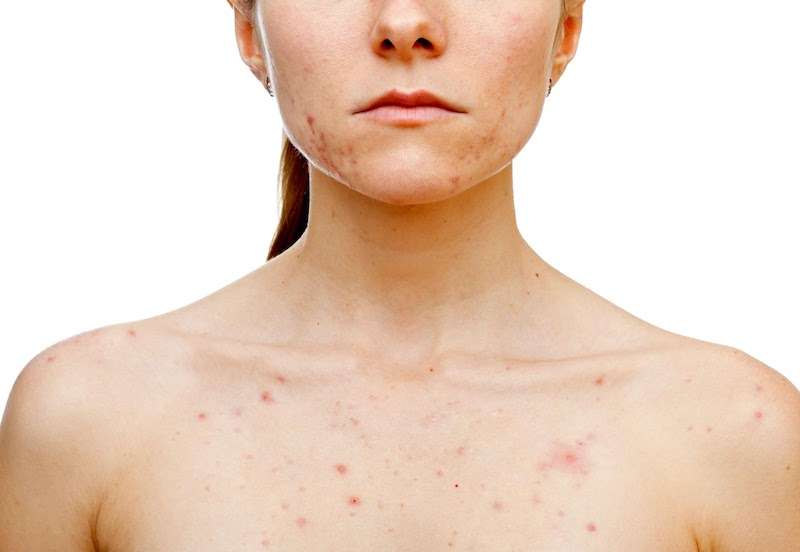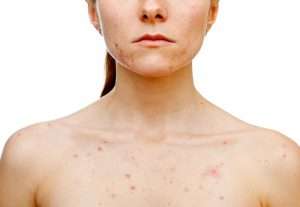 How to treat moderate acne?
If you have moderate acne, don't lose hope. Keep in mind that moderate acne can be cured, and your skin can improve. Several effective treatment options will help clear up your skin.
First, as Dr. Mayada Al Fakhrany says, you should wash your face twice a day, morning and night, with a suitable cleanser to remove excess oil, dirt, and makeup.
Keracnyl Foaming Gel from Ducray is the perfect cleanser for acne-prone skin. It cleanses and purifies the skin deeply and gently. This soap-free cleanser is enriched with Myrtacine new generation to target the bacteria responsible for pimples.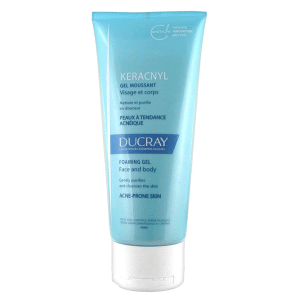 For complete and optimal care after cleansing, it is recommended to use Ducray Keracnyl PP Anti-Blemish Soothing Cream, a product that contains Myrtacine New Generation innovation, as well as vitamin PP. This care product reduces the appearance of inflamed pimples and limits the appearance of residual marks. Bonus: it's proven effective after just 7 days.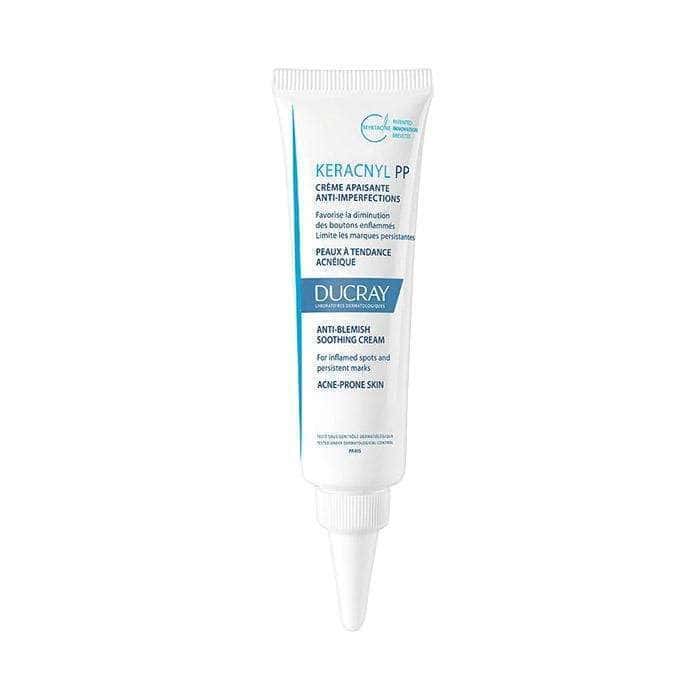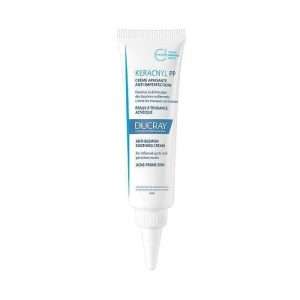 If you have sensitive acne-prone skin, we recommend Eau Thermale Avène products, a complete range of products for people with sensitive and irritated skin. 
Eau Thermale Avène Cleanance Cleansing Gel gently cleanses your skin with its mild cleansing base. Rich in Avène Thermal Spring Water, it provides soothing and anti-irritating benefits that leave your acne-prone skin clean, clear, and refreshed. This gel is a real gem. Apply twice a day, morning and evening.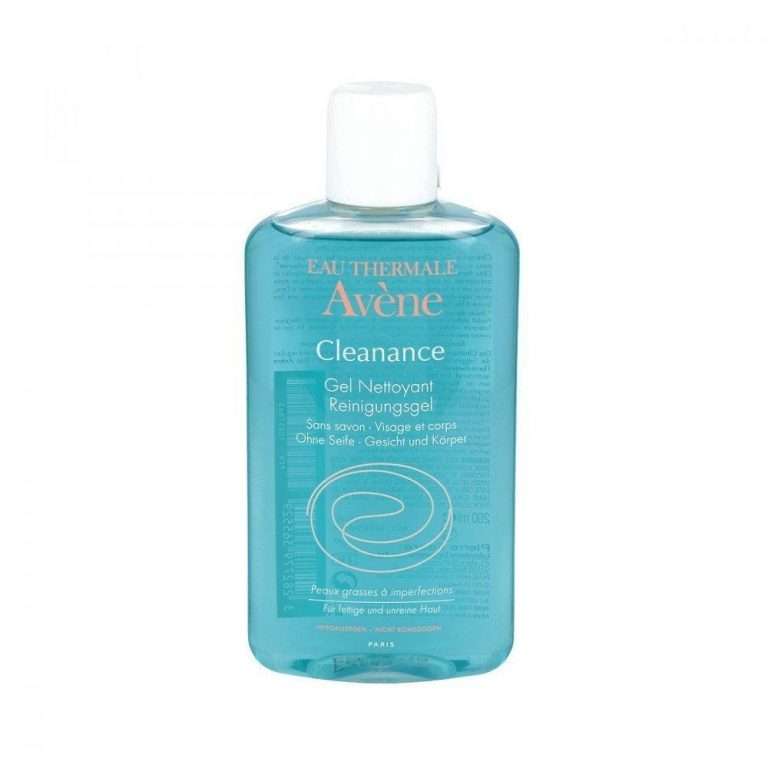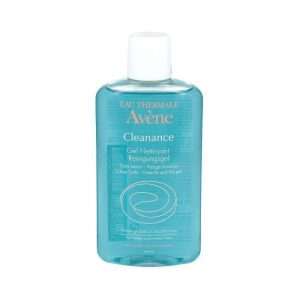 Follow with Eau Thermale Avène Cleanance Comedomed, a spot savior to take on moderate acne problems. It reduces spots and existing blackheads fast, without irritation – a dream combination! Its attractive claim, "visible results in just 7 days", is music to the ears of anyone with moderate acne.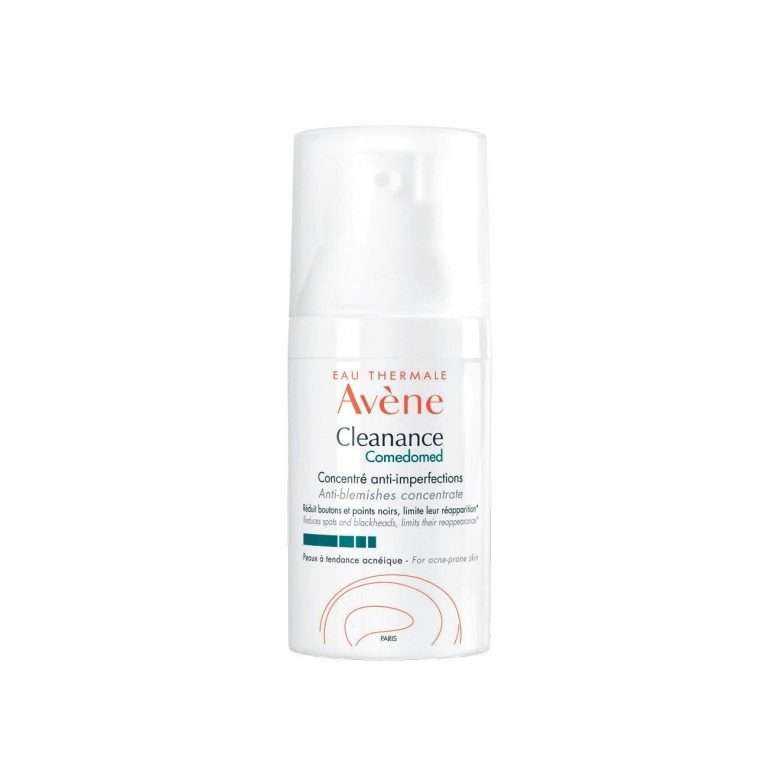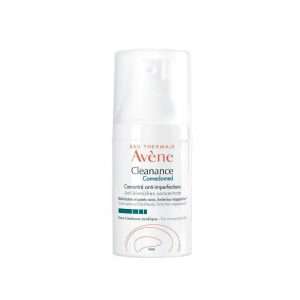 If you are interested in herbal skin care, choose A-Derma's oat-based products, which care for and protect fragile and delicate skin. 
A-Derma Phys-Ac Purifying Foaming Gel is a gentle facial cleansing gel for the daily care of oily, and acne-prone skin. Enriched with Rhealba® Oat Seed Extract, which rebalances and soothes the skin, this ultra-lightweight formula purifies the skin without drying it out. The skin comes out refreshed and mattified, with a radiant softness and suppleness.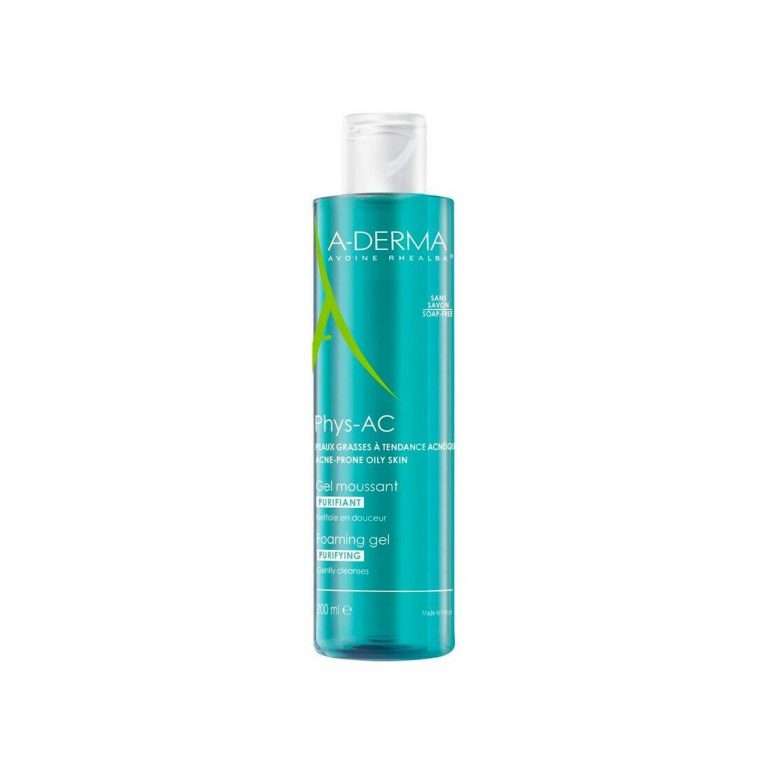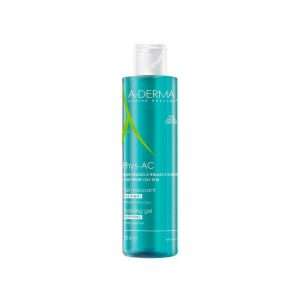 After cleansing, use A-Derma Phys-Ac Global Complete Care, which is hands-down one of the most effective treatments for moderate acne. It removes excess oil, limits bacterial adhesion, soothes and minimizes redness due to irritation, exfoliates, and removes pore deposits. Apply once a day to cleansed face.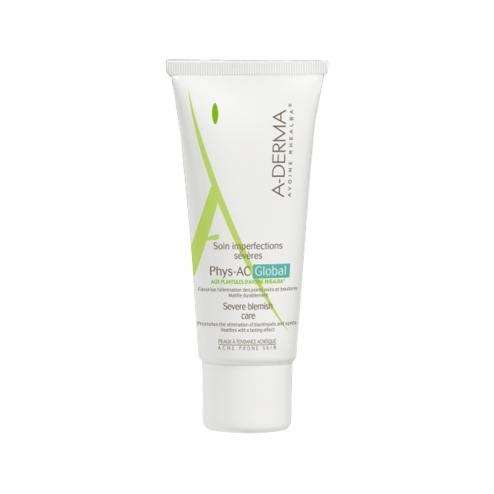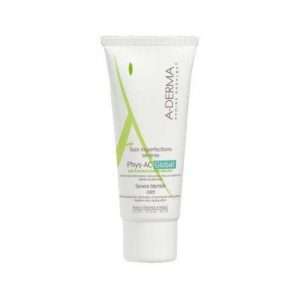 There is no quick and easy fix for acne, so don't give up too quickly. Follow the skin care routine described above and be as consistent as possible with these treatments. No therapy will work if you don't adhere to the treatment.
Dr. Mayada Al Fakhrany points out that acne has a significant impact on patients' lives. It is associated with depression, anxiety, poor self-image, and low self-esteem. It is therefore important to treat it properly.
What are some extra tips for moderate acne?
Dr. Mayada Al Fakhrany suggests the following tips: 
Avoid harsh soaps as they can irritate your skin. 

Stop popping pimples as it can lead to secondary infection and scarring.

Use sunscreen as some topical medications can make you sensitive to sunlight. So, it's important to protect your skin.
She adds that patients with moderate acne should follow a low-glycemic diet to reduce pimples. Cow's milk and chocolate can also make acne worse. On the other hand, foods containing ingredients such as zinc, vitamins A and E, and antioxidants are beneficial because they reduce inflammation.