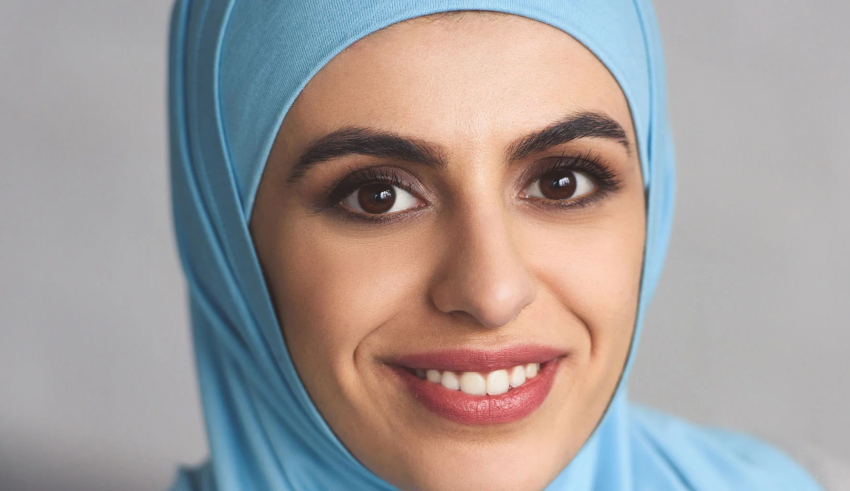 The prolonged fasting of Ramadan, combined with high summer temperatures and sudden changes in eating habits, will definitely affect your skin. It is therefore important for anyone fasting to take extra care of their skin to protect it from dehydration and dullness. To find out how to take care of your skin and keep it radiant during this time, this article from The Dermo Lab is here to provide you with some simple yet effective Ramadan skin care tips to help you enjoy healthy, glowing skin.
How to take care of your skin during Ramadan?
Here is a list of things you can do to take care of your skin and keep it glowing during Ramadan.
Drink plenty of water
After long hours without food and, more importantly, water, you must replenish your body's moisture reserves from the inside out. Water is essential to keep your skin hydrated and healthy. It is important to drink at least 8 glasses of water between Iftar and Suhoor, to balance your body's water intake. 
Make smart food choices
Since you are what you eat, it is important to always include vegetables and fruits rich in vitamins A, B, and C and antioxidants in your Iftar and Suhoor meals to help maintain beautiful skin. These vitamins are known to help fade dark spots, smooth rough skin, and boost skin hydration. Also, since Ramadan is known for its sugar-rich Arabic desserts, such as Kunafa and Atayef, it's important to watch your sugar intake.
Avoid sodas and caffeinated drinks
The trick to taking care of your skin during Ramadan is to avoid certain drinks. Caffeine and soft drinks are known to suck minerals out of the body, which has a negative effect on your skin.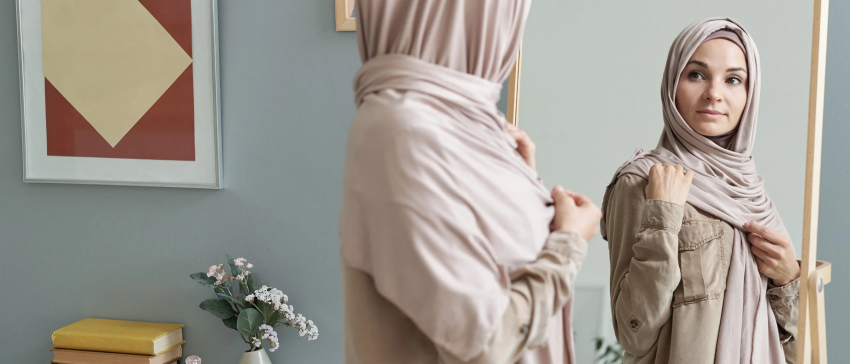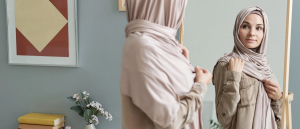 Pamper your eyes
Ramadan usually consists of late dinners and gatherings, which can keep you awake and lead to puffy eyes and dark circles. The skin around the eyes is much thinner and more susceptible to damage. Dehydrated skin causes irritation, wrinkles, and fine lines, and is most visible in the eye area.
That's why we recommend using the following eye cream to soothe dehydrated, sensitive skin around the eyes and target dark circles.
Eau Thermale Avene Soothing Eye Contour Cream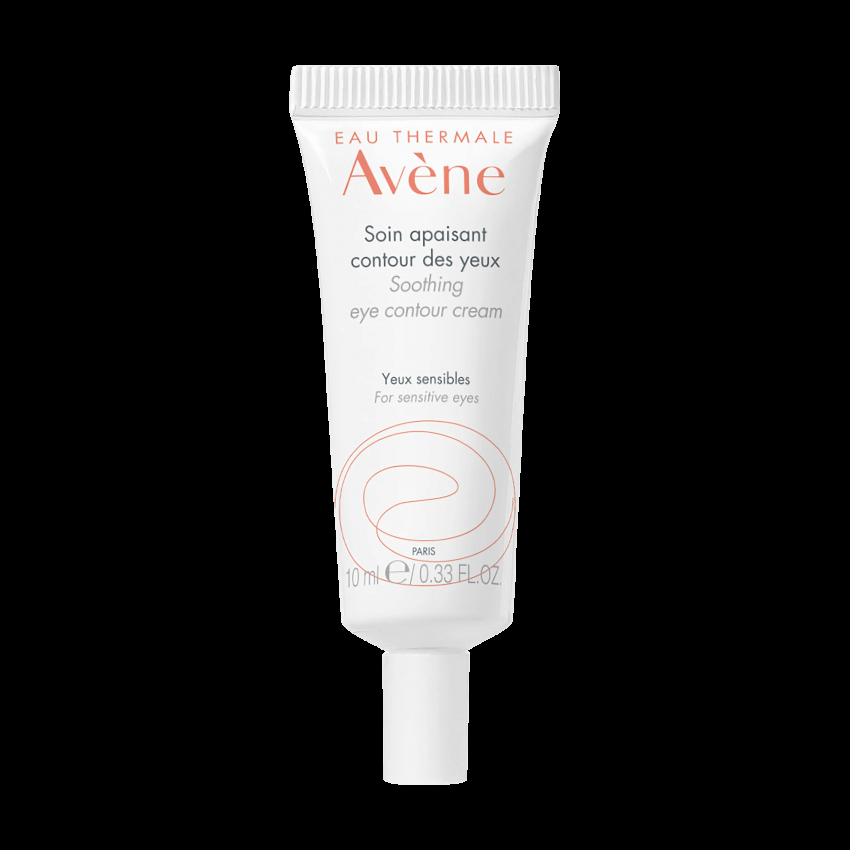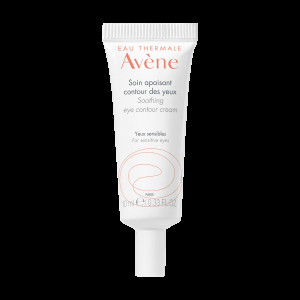 Choose a rich moisturizer 
Moisturizing should always be part of your daily skin care routine. However, if you don't drink enough water during the day in Ramadan, make sure to give your skin that extra boost by using a rich moisturizer. The right moisturizer for your skin type will penetrate deep into your skin, offering better results. Remember! Even if you have oily skin, you should still use a moisturizer. 
The following moisturizers attract and retain moisture in your skin, improve its firmness, softness, and elasticity, and prevent aging and dehydration. 
Eau Thermale Avene Hydrance Aqua-Gel
Apply morning and/or evening to face and neck.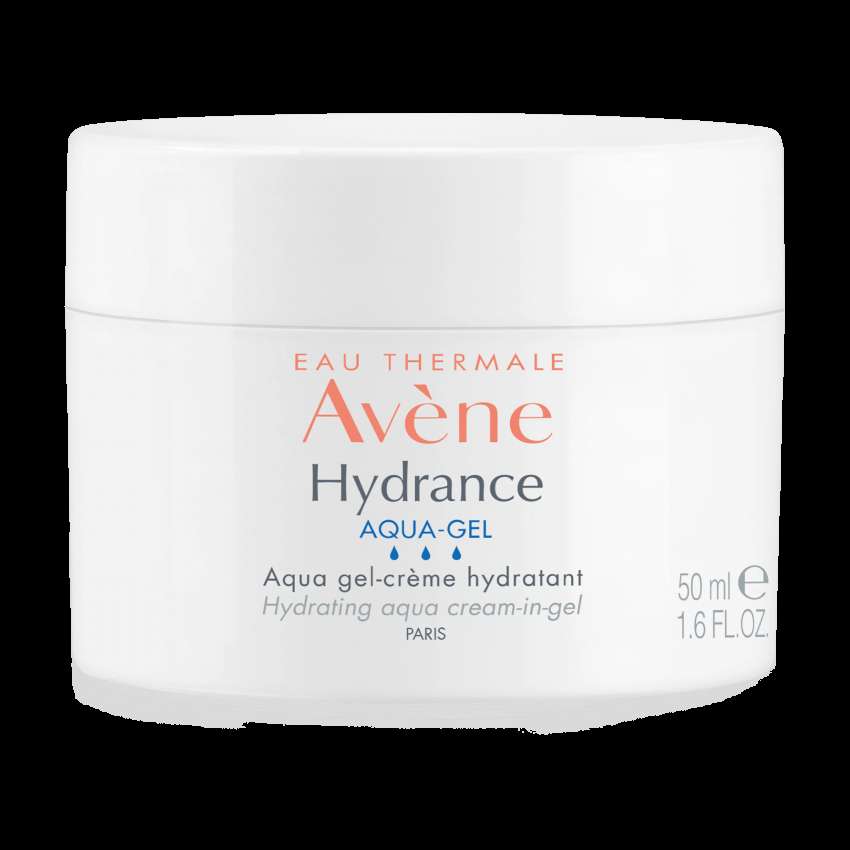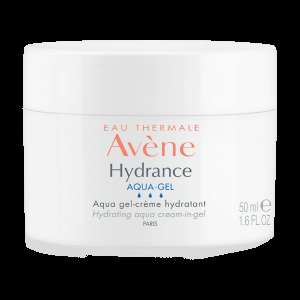 Ducray Ictyane Hydra Light Cream 
Apply morning and/or evening to face and neck.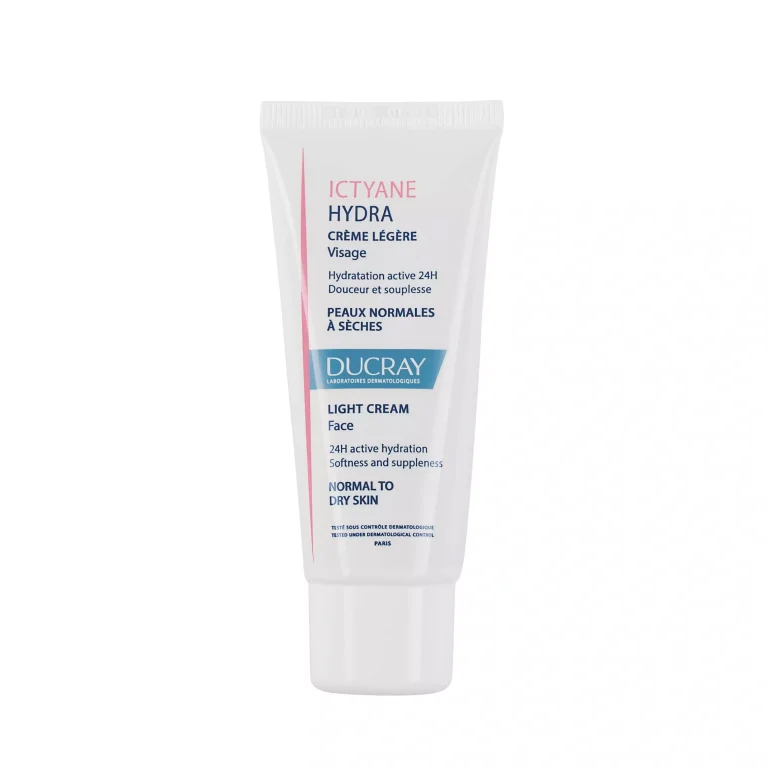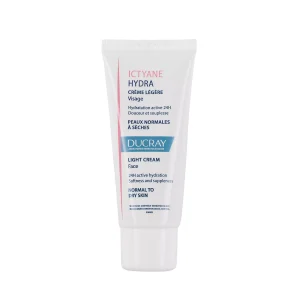 Stick with your sunscreen
Here's another very important item on the list of Ramadan skin care tips that you need to follow if you want to have radiant, youthful skin. 
When you go out during the day, make sure you protect your complexion with a good sunscreen that protects against UVA and UVB rays. These rays can be extremely harmful to your skin. Not only they can promote pigmentation problems, but they can also damage the skin's collagen and elastin, leading to premature aging in the form of wrinkles and sagging skin. That's why we recommend the following sunscreen:
Eau Thermale Avene Very High Protection Fluid SPF 50+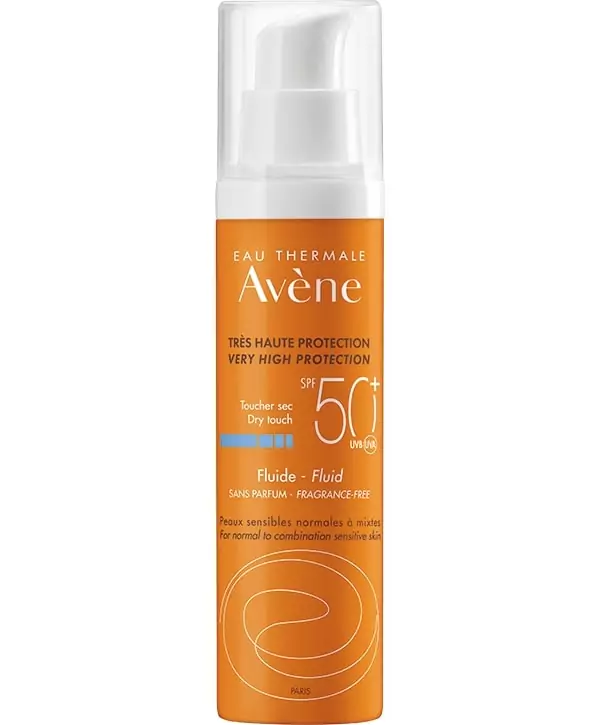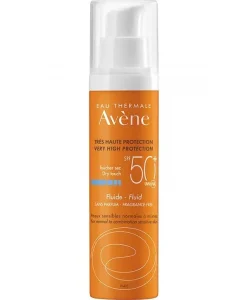 Take a break from makeup
Applying heavy makeup clogs your skin's pores. This can lead to acne and other skin blemishes. Try to go for a natural look, or apply a very thin layer of makeup if necessary.
Avoid smoking
Smoking shisha is very common in the Middle East. Smoking, or even being exposed to smoke, is extremely harmful to your skin. This is because it makes the skin pale and causes it to age prematurely. It also causes sagging of the skin, in addition to wrinkles and fine lines.
Get enough sleep
Getting enough sleep has many health benefits. Since your sleep is disrupted when you wake up to eat before the sun rises, try to arrange your sleep pattern so that you can get enough sleep without being disrupted. A good night's sleep is the key to glowing skin.
Eat healthy snacks
Who doesn't like to snack? We all do, and despite the guilt we feel, snacking is something most of us aren't ready to give up anytime soon. So why not opt for healthy snacks instead? There are a wide variety of superfoods you can snack on like mixed nuts, greek yogurt, dark chocolate, and dried fruit. Plus, these healthy snacks are not only good for your skin, but they also help you lose some fat.
By following these special Ramadan skin care tips, you'll look fresh and radiant during the altered fasting lifestyle and summer heat that this special month brings.
The importance of skin care during this Holy Month
The holy month of Ramadan is a good opportunity to break bad habits and make a fresh start. This means adopting a healthier lifestyle, such as cutting out caffeine, sugar, and tobacco. When it comes to taking care of your body, it's important not to neglect your largest organ, your skin.
This year, during Ramadan, you need to prepare and adjust your skin care routine to ensure your skin doesn't suffer. The change in diet and decrease in water intake can dehydrate your skin and make it dull and dry. A good skin care routine is therefore essential for those of you who want to maintain the elasticity of your skin while avoiding breakouts and dryness, which are often caused by dehydration.