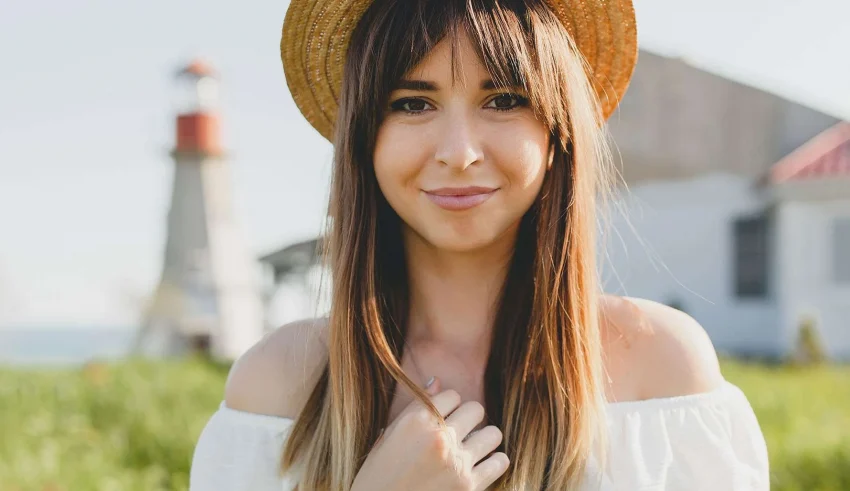 There is no one skin care routine for all seasons! Each season has its own temperature and climatic conditions which requires some adjustments in your skin care routine and the way you choose your products. 
We will inform you at The Dermo Lab about the main steps to transition your skin care routine from winter to spring.
1- Change your cleanser
Why? Because the skin secretions diminish in winter, while they increase in spring.

Hence, the importance of replacing your cleanser with one that would purify your skin and help control excess sebum. A good cleanser should be gentle enough not to disrupt the protective outer skin layer while keeping your skin hydrated. 
2- Change your moisturizer
In winter, we assign great importance to moisturizing the skin due to the harsh weather conditions that expose it to dryness. But what about spring? According to the dermatologist Dr. Anwar Dandashli, keeping the skin moisturized is essential in spring, however, you should set aside your thick moisturizer and opt for a lightweight and non-greasy formula.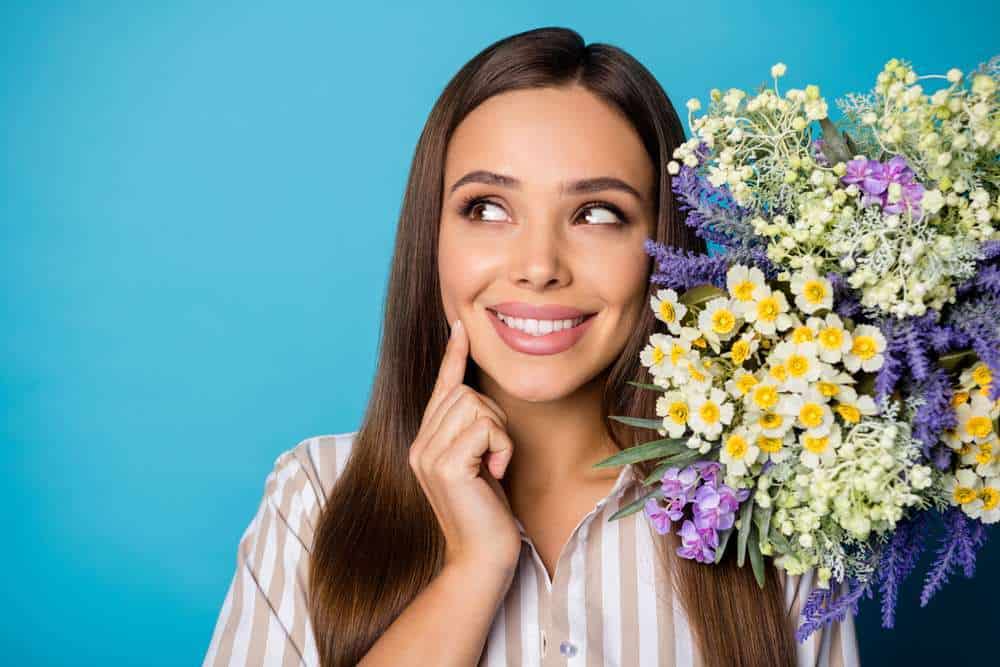 3- Use sunscreen
It's crucial to wear sunscreen all year long regardless of the season or the weather as the UV rays damage your skin on both cloudy and rainy days. Dr. Dandashli warns that in the spring, the sun's rays can be very harmful and may damage the skin, hence the importance of using sunscreen not only to protect the skin from sun's rays but also to avoid dark spots or hyperpigmentation.
We advise you to use a sunscreen with an SPF between 30 and 50 to guarantee your skin the required protection. Don't forget to renew it every two hours when getting exposed to the sun.
4- Exfoliate at least once a week
The skin may look dull in winter due to the lack of exposure to the sun and the accumulation of dead skin cells. It might also feel rough and coarse, so you should integrate the peeling in your spring skin care routine once to twice per week. Choose one that is strong enough to smooth the texture but at the same time gentle on the skin as it must not deprive the skin of its natural oils. If you have sensitive skin, make sure to choose products specifically designed for your sensitive skin to avoid any irritation.
After you're done with the peeling, your skin will look smoother, fresher and brighter as this step exfoliates dead skin cells and stimulates cell renewal.  
These 4 steps are key to transition your skin care routine from winter to spring!
We recommend you use the following products from Eau Thermale Avène, the pioneer brand in skin care for sensitive skin:
– Micellar Lotion: a cleanser and makeup remover that eliminates all impurities leaving the skin soft and moisturized.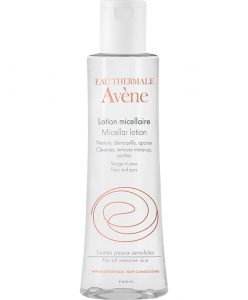 – Hydrance Light Hydrating Emulsion: a lightweight moisturizer that provides the skin long-lasting hydration and prevents water from evaporating from it leaving the skin soft and radiant.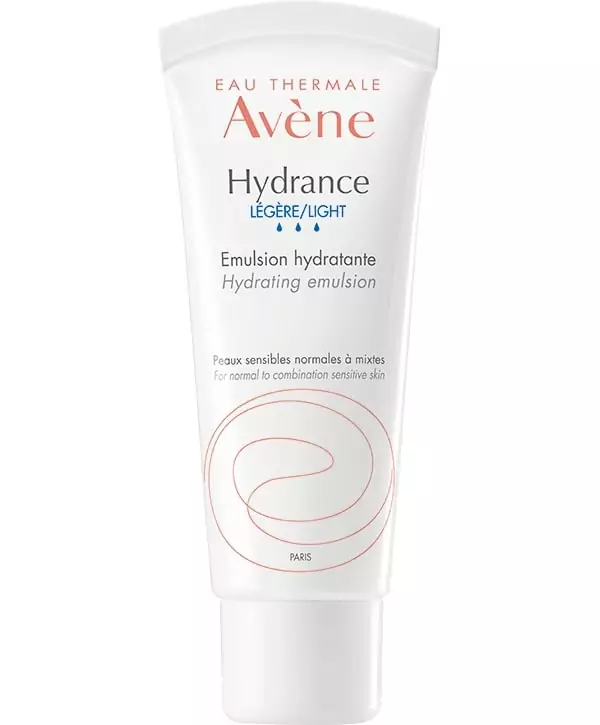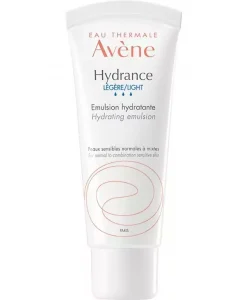 – Very High Protection Fluid SPF 50+: a sunscreen that is specifically designed for normal to combination skin. It fully protects your skin from UVA and UVB rays. It is easily absorbed thanks to its light texture offering the skin a dry and matte finish.