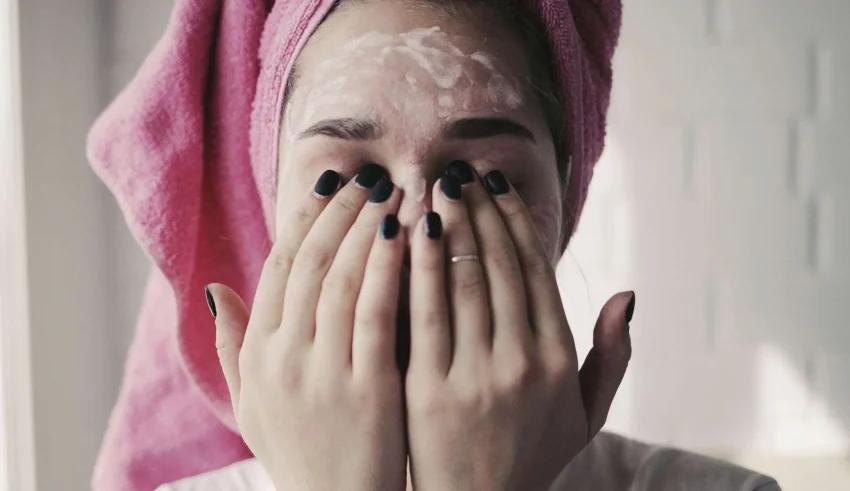 A good skin care routine is only as good as the products you use. While good quality products can help your skin look better now and in the future, low-quality products can be ineffective and might even cause damage. In this article, Doress Nafaa, a consumer who reached out to The Dermo Lab, shares her experience regarding the importance of quality skin care and the effect of one of The Dermo Lab's approved brands, Eau Thermale Avène, after using it.
Doress' testimonial comes from her experience as a consumer. She ensures that taking care of the skin on a daily basis is definitely worth the time and energy. See for yourself why this woman who participated in this skin care trial raved about the results. Read on!
Who is Doress?

Doress is a 45-year-old woman who works as a physical therapist, teaches pilates, and owns a fitness center. She also works with children with special needs. 
"With everything I do and the job I have, you probably realize how busy I am. I hardly have any free time to start a skin care routine and dedicate myself to it. But this year, I have decided to take care of myself.  I've always believed that the body and mind need care and maintenance and that the face is the mirror of the body's state. That's why I have chosen to love my face and start building a skin care routine", Doress explains.
Doress had never used creams or cleansers before. Since childhood, she had freckles that turned into melasma after the age of 40. She declares, "I embrace everything I have experienced in my life from happiness, sadness, and pain. It all shows up on my face in the form of wrinkles. But this year, I just want to bring them to life and give them a feminine touch. I've been fortunate enough to participate in a project with Eau Thermale Avène, one of The Dermo Lab approved brands. I am grateful for having this opportunity, even though I am not a public figure. They have picked real people, people who are busy working and who have never taken care of their skin. This experience will help me commit to a skin care routine for the first time in my life. Eau Thermale Avène is a brand that combines dermatological expertise and beauty, just as I am a physical therapist and working in the fitness industry."
Doress received a box from The Dermo Lab with different Eau Thermale Avène products to help her achieve her skin goals. The box contained 5 products:
Micellar Lotion

A-Oxitive Day Smoothing Water Cream

A-Oxitive Night Peeling Cream

A-Oxitive Smoothing Eye Contour Cream

Very High Protection Fluid SPF 50+
These products will give her a little extra hydration, nourishment, and glow so that she can feel the radiance of the skin from within.
The results

Doress has seen a significant improvement in the appearance of her skin. Her skin was brighter and brown spots were reduced after a four-week treatment. "I've started using the products a month ago and it's been an amazing experience," Doress notes. 
She reports the following results:
1- Clearer skin
Her dark circles are significantly less visible after just one week of using the eye cream twice a day. The wrinkles on the sides of her mouth are also less visible. After a week of using these products, her face is hydrated, soothed, and plumped up.
2- Reduced brown spots and a more unified complexion
From the very beginning, Doress has noticed remarkable changes in her age spots and uneven pigmentation, as well as an improvement in the skin tone.
3- Radiant-looking skin
Her complexion looks as though you're fresh off vacation—meaning it is healthy, radiant, and bright.
Radiant skin is in, now more than ever. And glowing skin starts with a powerful, effective skin care routine. Look no further than The Dermo Lab approved products to achieve a radiant complexion and a rejuvenated, refreshed look.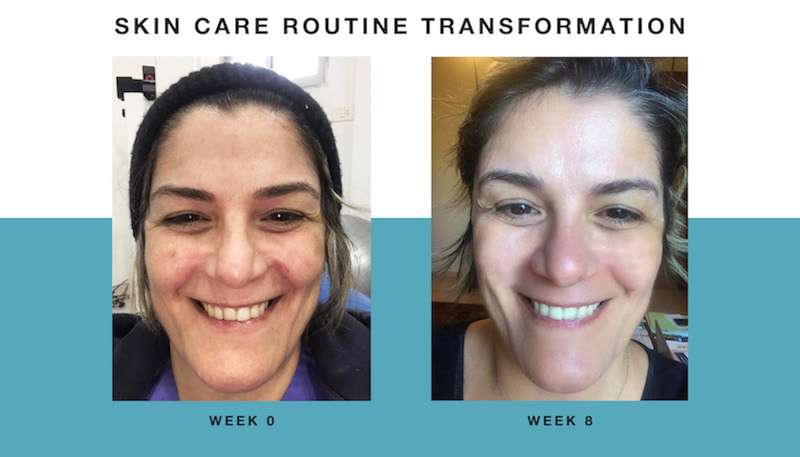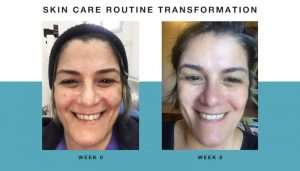 The products 

Below, we've documented Doress' honest thoughts on how the products have worked on her skin over the past month.
Micellar Lotion from Eau Thermale Avène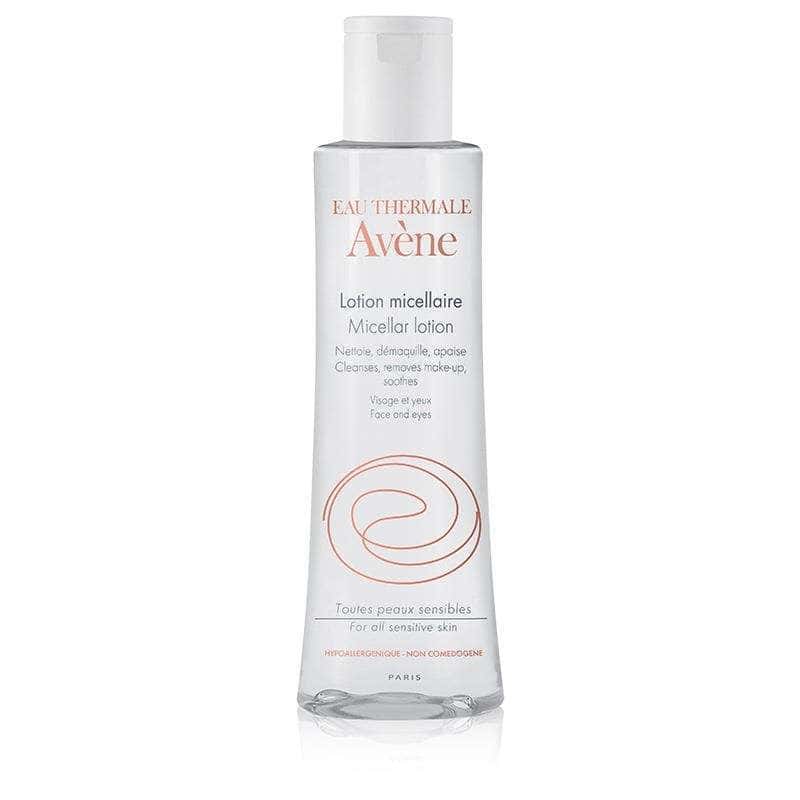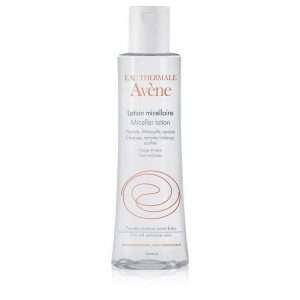 Description: This cleanser is particularly suitable for sensitive skin. It removes impurities and makeup, leaving your skin purified, soft, and soothed. It is also enriched with moisturizing agents that give your skin a fresh feeling.
Doress' thoughts: "This micellar water does a great job in removing residue and all traces of makeup. It is so gentle on my skin when used in the morning and evening. I have very dry skin and this product cleanses it without drying it out." 
A-Oxitive Day Smoothing Water Cream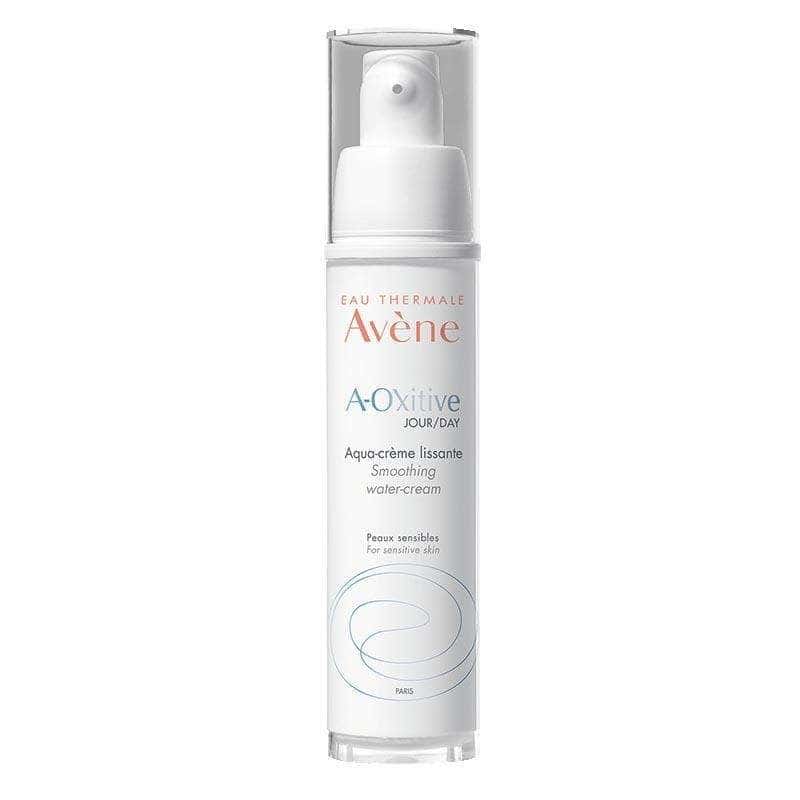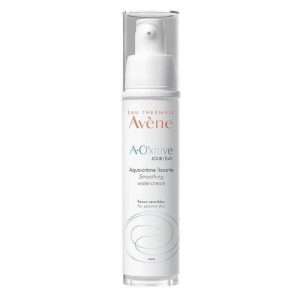 Description: The smoothing water cream gently melts into the skin to protect, moisturize and create a healthy glow and brighter complexion. It helps fight the harmful effects of daily aggressions and preserve the skin's youthful appearance, thanks to a unique combination of active ingredients – vitamin C, vitamin E and hyaluronic acid.
Doress' thoughts: "I love the smoothing water cream! My skin is smoother, plumper, more radiant and my fine lines are softer."
A-Oxitive Night Peeling Cream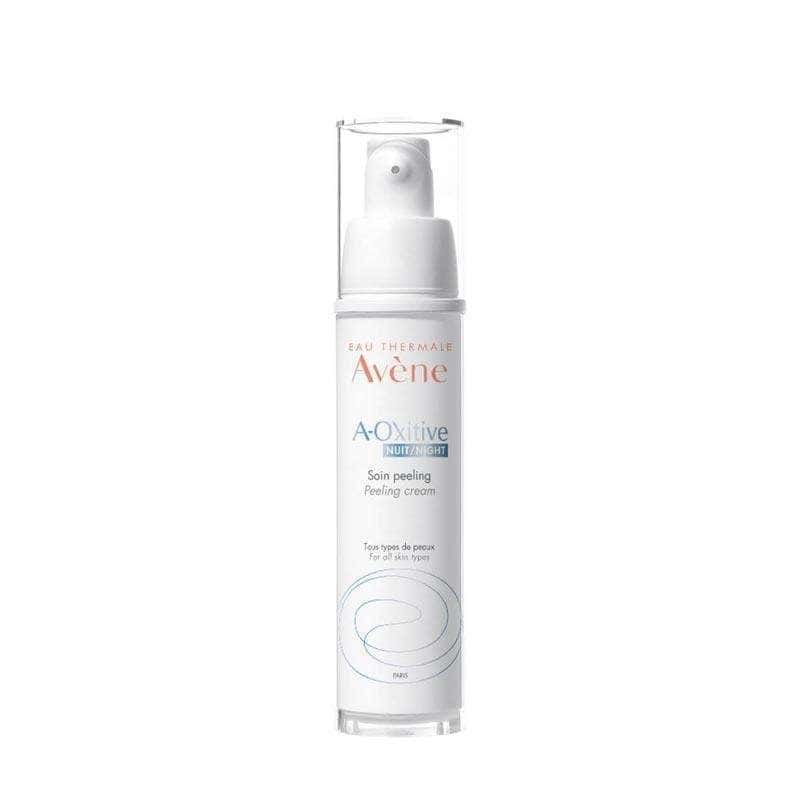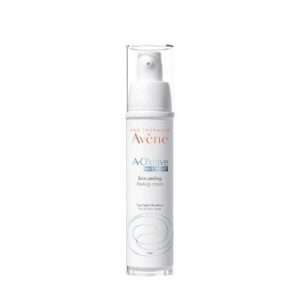 Description: This fragrance-free night cream with a peeling effect helps prevent the first visible signs of aging. It helps to nourish the skin and restore its balance, for a guaranteed "fresh wake-up" effect. Key ingredients include a Renewing Complex of Retinaldehyde & Pro-Vitamin E that boosts cellular activity, evens out skin texture and combats the effects of free radicals.
Doress' thoughts: "This product is now part of my evening routine. I really enjoy it. It preserves youthful skin and makes it bright when waking up."
A-Oxitive Eyes Smoothing Eye Contour Cream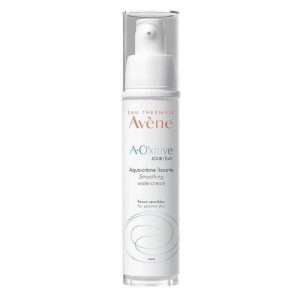 Description: The smoothing eye contour cream is ideal for all eye contours, even the most sensitive. It promises visibly fresher and more radiant eyes upon waking. It is formulated with retinaldehyde and vitamin E to stimulate cellular activity and unify the skin's texture.
Doress' thoughts: "The texture is light and the results are quickly visible as I have noticed a remarkable reduction in my dark circles. The consistency is a bit liquid, which makes it easy to spread. I would recommend this product to anyone who wants to see instant results and would definitely buy it again after the trial!"
Eau Thermale Avène Very High Protection Fluid SPF 50+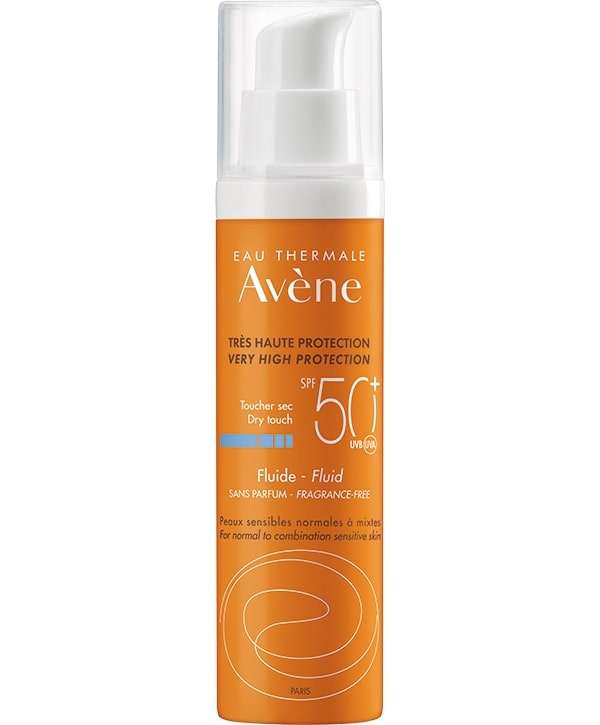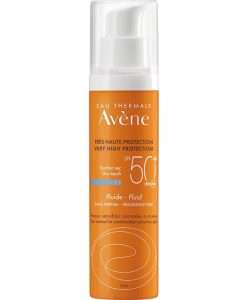 Description: It is suitable for normal to combination sensitive skin on the face. It offers a very broad spectrum UVB-UVA protection with fast absorption and a light texture. Apply evenly to the skin before sun exposure.
Doress' thoughts: "Overall, this Eau Thermale Avène sunscreen with SPF 50+ is a good sunscreen that doesn't stick, doesn't grease, and absorbs into the skin almost immediately. I would definitely recommend it."
Are you looking for the perfect skin care routine? We've got you covered. The Dermo Lab experts are here to help you build a personalized skin or hair care routine based on your needs.
Last Updated on February 2, 2023