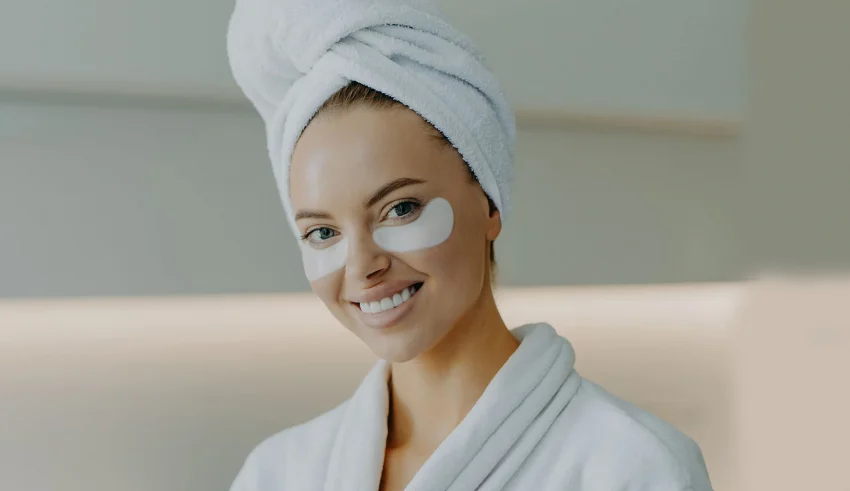 The best skin care products out there are defined by one common factor: real results. Luxurious packaging that looks good on your bathroom counter may be a bonus, but it's what's inside that counts. So, what are the best skin care products for your skin? Read this article from The Dermo Lab in collaboration with the dermatologist Dr. Rania Al Sheikh to learn more about how to take care of aging skin and find the right products for your skin goals.
What is a good basic skin care routine?
Here's a quick guide to get started before moving on to the best skin care products.
Skin care might seem very complicated, but it doesn't have to be. All you need is a few simple products to keep your skin healthy and balanced. 
A good basic skin care routine does not irritate your skin. A product that's right for your skin shouldn't sting or burn upon application. 
Also, there are key things to look for based on your skin type. For example, if your skin is oily or prone to acne, it's best to find a non-comedogenic or oil-free product, while if it's dry or sensitive, it's best to opt for a product that will help nourish your skin and won't cause irritation.
What makes a skin care routine so important?
Here are 5 reasons why you should take the time to follow a daily skin care routine.
Beautiful skin takes time
You won't achieve younger skin overnight. Your skin needs time and a regular routine to be properly nourished and look its best. That's why a daily skin care routine is important!
We have different skin types
There are different skin types and many factors might affect the health of your skin, which is why your skin care routine is not the same as others.
We lose skin cells every day
The outermost layer of our skin is constantly changing as the older cells we see on the surface give way to newer cells in the lower layers. In fact, you are shedding millions of dead cells every day and leaving a trail of lost skin.
Prevention is easier
Skin problems like deep wrinkles, hyperpigmentation, acne scars or other skin problems can be prevented with a daily skin care routine.
It boosts your self-confidence
Beautiful skin can make a big difference in your appearance! Make sure to be consistent in your skin care routine to keep your skin looking its best all year long.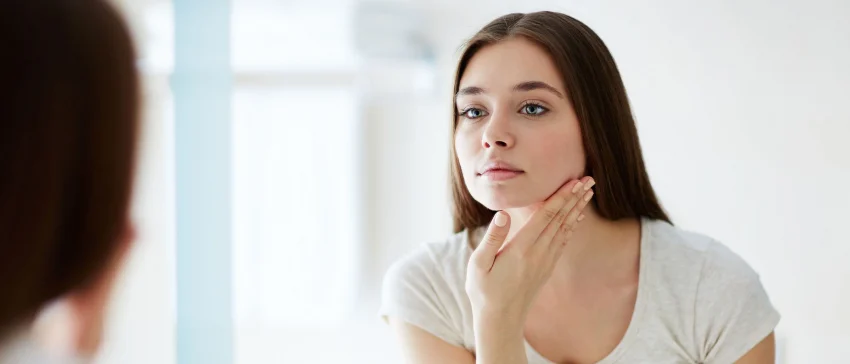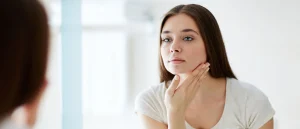 What should my AM and PM skin care routine be?
According to Dr. Rania Al Sheikh, a morning skin care routine should be as follows:
Morning Routine
Cleanser
Dr. Rania Al Sheikh explains that cleansing is an essential step in removing excess dirt, oil, or pollutants from your skin and providing a clean surface for other skin care ingredients. 
Exfoliant
Dr. Rania Al Sheikh argues that chemical exfoliants can be great for keeping skin cells from sticking together and allowing the dead outer layer of skin to renew itself more easily while new, healthy skin takes its place.
Serum
According to Dr. Rania Al Sheikh, a good serum can be great to protect your skin from the environmental stressors it is likely to encounter throughout the day. Serums can also contain anti-aging ingredients. Vitamin C is a good example.
Moisturizer
Dr. Rania Al Sheikh notes that if your skin is drier or more sensitive when the weather starts to change, a thicker, creamier moisturizer can be beneficial. A really good hyaluronic acid is known as a superstar moisturizing ingredient for most people.
SPF
Dr. Rania Al Sheikh advises you to keep using your sunscreen! It can be tempting when the temperatures drop and the sun isn't as strong as it used to be to skip the SPF, but she can't stress enough the importance of protecting your skin. 
Evening Routine
Our PM skin care routine is designed to stimulate cellular repair and correct the environmental damage to our skin during the day. It also helps prevent future damage by making our skin look healthier and younger. According to Dr. Rania Al Sheikh, an evening skin care routine should be as follows: cleanser, serum, moisturizer and night cream.
Cleanser
Cleanse your skin to remove facial and eye makeup, SPF, sweat, oils and toxins from the day. 
Serum
Dr. Rania Al Sheikh points out that you should use both a serum and a moisturizer, as the moisturizer simply hydrates the skin and the serum enhances the hydrating effect of your moisturizer and makes your skin look younger and more beautiful.
Moisturizer
Dr. Rania Al Sheikh indicates that the hyaluronic acid in a moisturizer can be used morning and night.
Night cream
Dr. Rania Al Sheikh notes that a night cream should have different ingredients and consistency than a day cream. Night creams are thicker and contain ingredients designed to moisturize and repair damage to your skin.
Retinols. This anti-aging ingredient comes from vitamin A. It helps reduce the signs of aging such as fine lines, wrinkles and dark spots.

Alpha-hydroxy acids (AHAs) and beta-hydroxy acids. These ingredients help improve the appearance of your skin.

Hyaluronic acid, vitamin E, resveratrol and ceramides.
Scroll down for the best skin care products to look for. From morning to night, these noteworthy products are here to get the job done.
Cleanser:
Eau Thermale Avène Micellar Lotion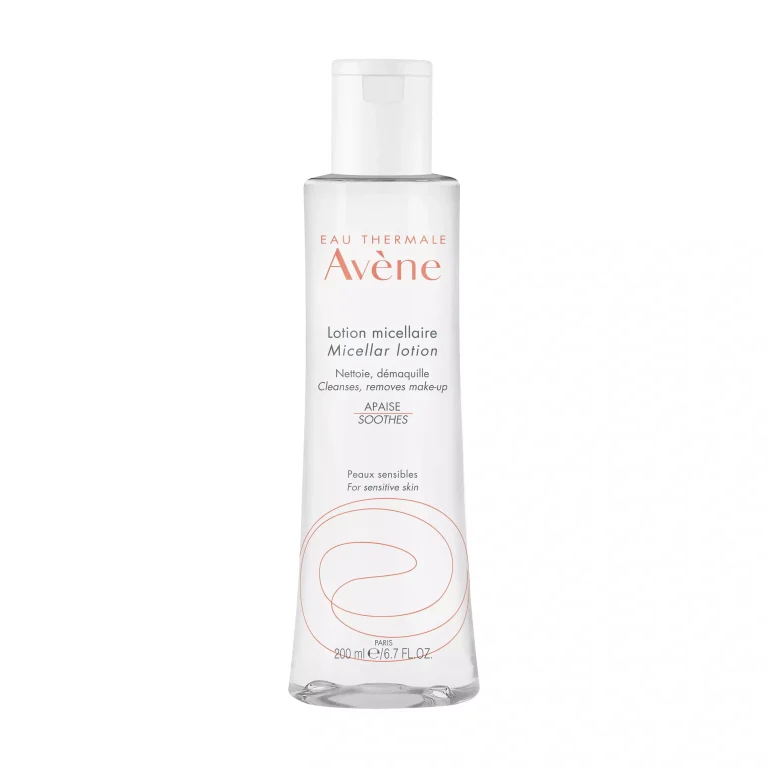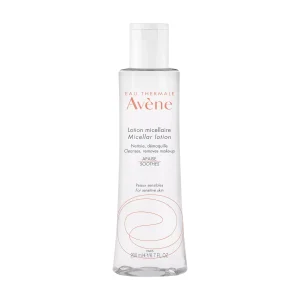 Exfoliating gel:
Eau Thermale Avène Gentle Exfoliating Gel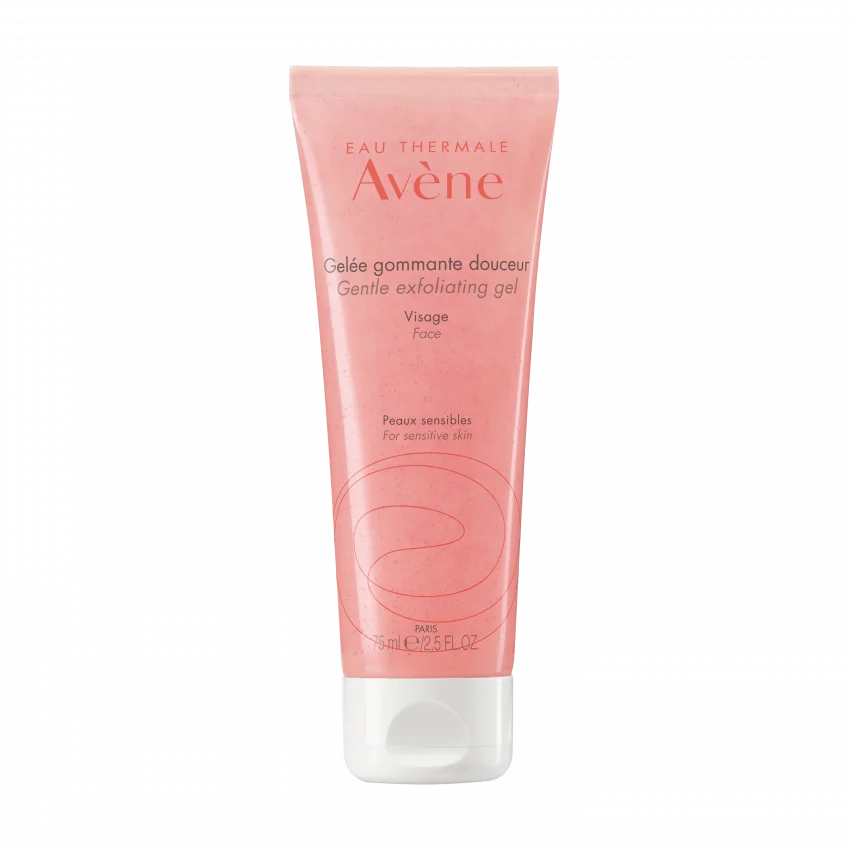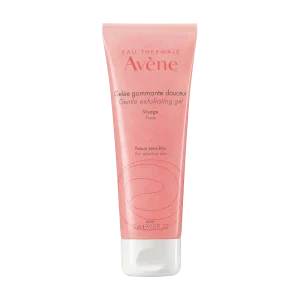 Serum:
Eau Thermale Avene A-Oxitive Antioxidant Defense Serum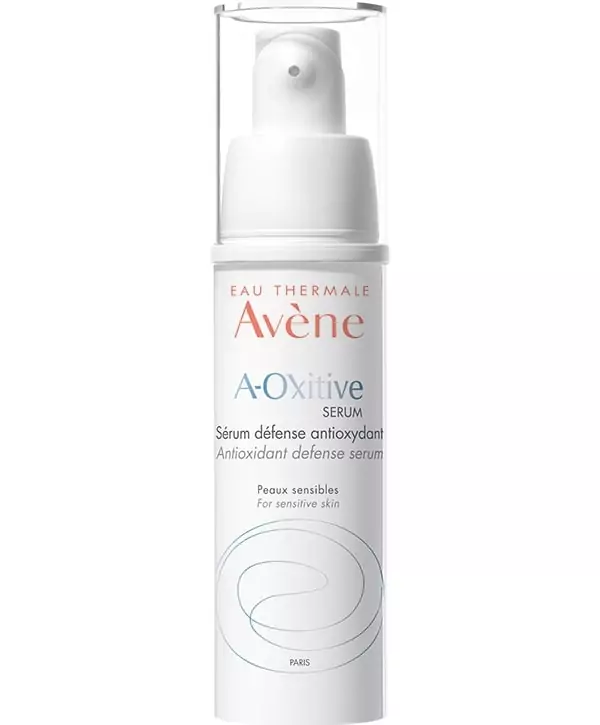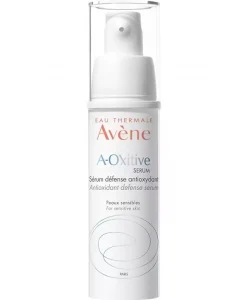 Moisturisers:
Ducray Ictyane Hydra Light Cream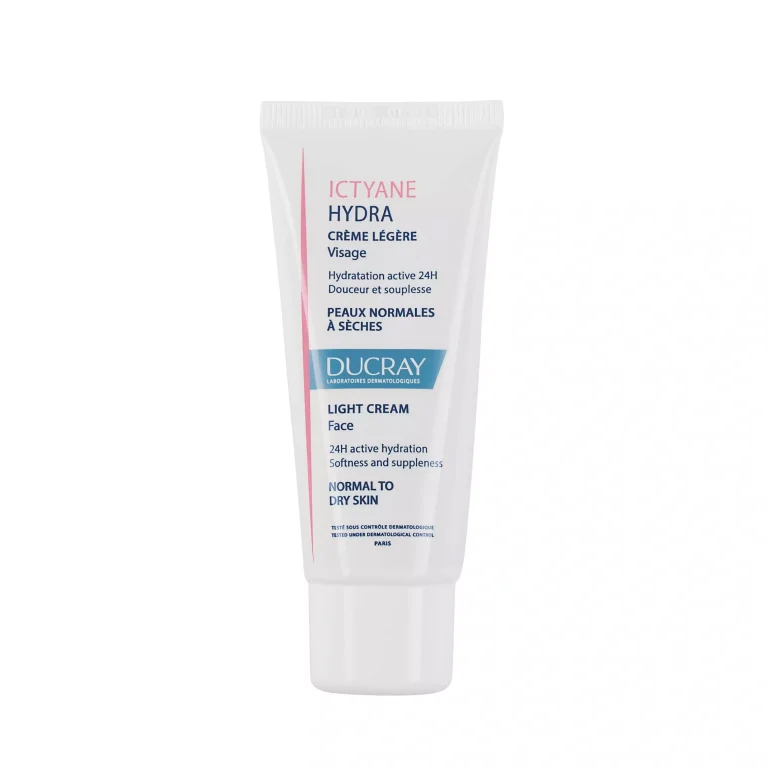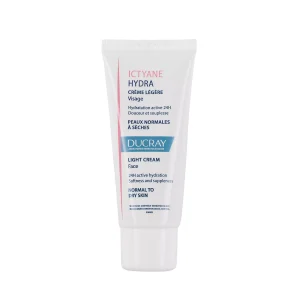 Eau Thermale Avene Hydrance Aqua-Gel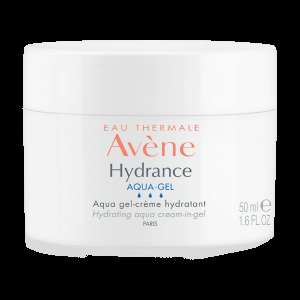 Sun protection: 
Eau Thermale Avène Very High Protection Fluid SPF 50+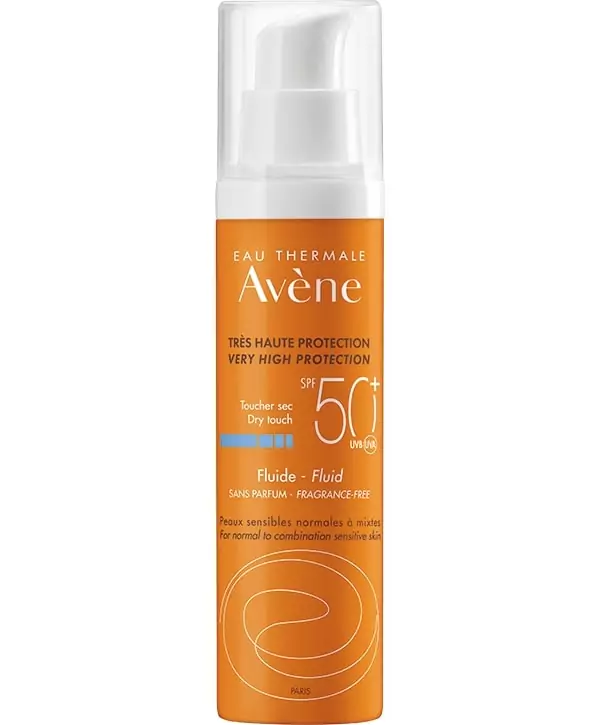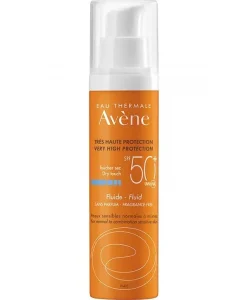 Night cream:
Eau Thermale Avène A-Oxitive Night Peeling Cream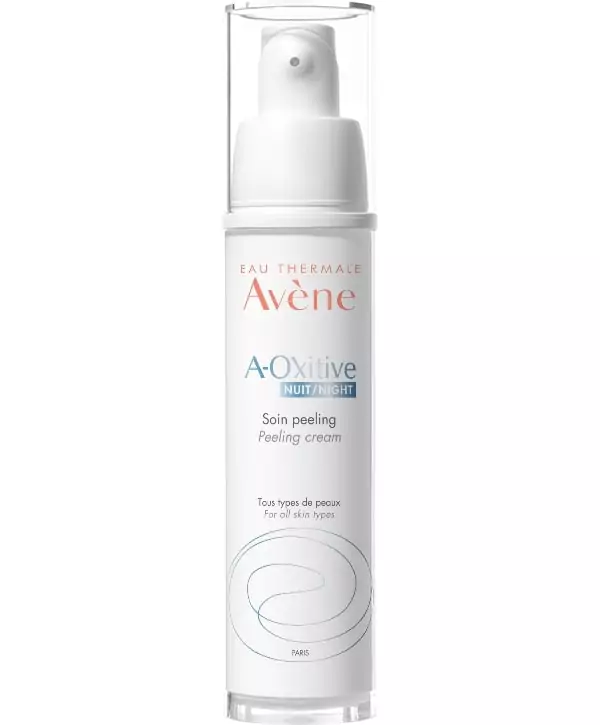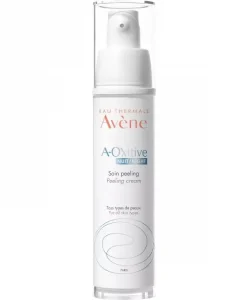 Highlights of the best skin care products 
Your skin care routine is only as good as the products you use. Good, high-quality products are safe and effective. They can improve the texture and appearance of your skin while protecting it from the effects of the sun, pollutants and other problems that can also negatively impact your health.
Knowing the right order to use your skin care products is essential to getting the most out of your regimen. With these steps, your skin will be on the right track to looking its best!
Last Updated on February 2, 2023