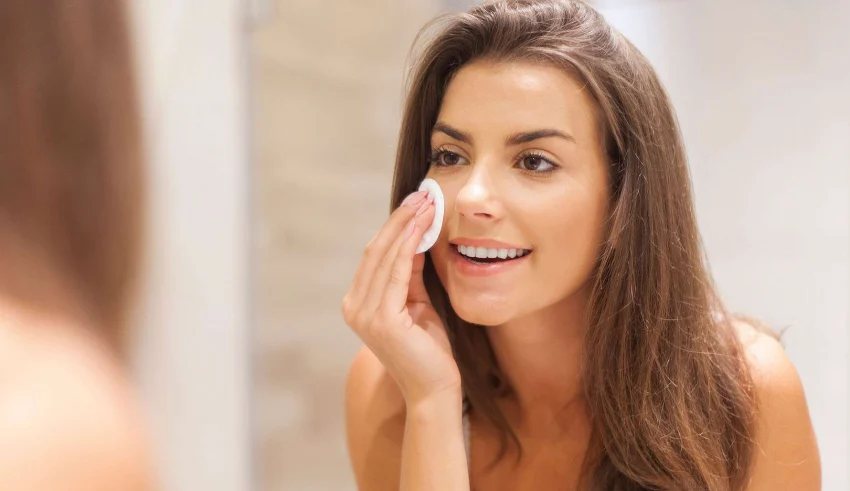 Acne, blemishes or pimples, whatever you call it, is quite possibly one of the most tiring skin conditions a person can experience. It affects nearly 10% of the world's global population. This makes it the eighth most prevalent disease worldwide, and by far the most common skin disease out there. Though dealing with acne can be both physically and emotionally taxing, it may be helpful to remember that there are so many people out there who are dealing with it and there are treatments available. Let us explore the different types of acne and the treatments that are available, in the hopes that the information provided can help you achieve blemish-free skin in no time! 
In order to help you navigate the complex world of acne, we've consulted the dermatologist and cosmetologist Dr. Rita Sammour who provides an in-depth look at how you can achieve a clear skin. We've also curated a list of some products found in your local pharmacies that will give you healthy and fresh skin in no time. 
First off, what is acne?
Understanding the meaning of acne can help you determine whether you have it or not. Other skin disorders such as bacterial folliculitis, milia, and dermatitis can appear on the surface as though they are an acne breakout, but acne is primarily characterized by an appearance of whiteheads, blackheads, pustules, papules, and/or cysts. What type of acne you get depends on what clogs your pores. Though it is most common in teenagers, blemishes can appear at any age. 
With millions of products, purported miracle cures and remedies, and a ton of misinformation out there, understanding the treatment of acne without compromising your skin is vital. Relying on products that are dermatologically certified as well as some recommendations from dermatologists can help you achieve your best skin. Read on to find out about some incredible acne treatments that provide clinically proven results, as well as recommendations from Dr. Rita Sammour, a certified dermatologist.  
How can you treat acne?
Adopting a skin care routine that reduces inflammation, clears excess oil, and sloughs off dead skin cells is one of the best ways to treat blemishes. For mild acne, topical products loaded with active ingredients for acne-prone skin are sure to clear your pores and reduce inflammation. Select a gentle cleanser that is suitable for your skin type that won't strip your skin. Eau Thermale Avene Cleanance Cleansing Gel is a staple product to include in your skin care regimen as it purifies, cleanses, and reduces skin sebum (oil production) thus decreasing the occurrence of blemishes. This gentle cleanser will leave your skin feeling refreshed without stripping it or drying it too much. This Eau Thermale Avene product is formulated for sensitive oily, blemish-prone skin. Use it twice daily for controlled oil production and clearer skin.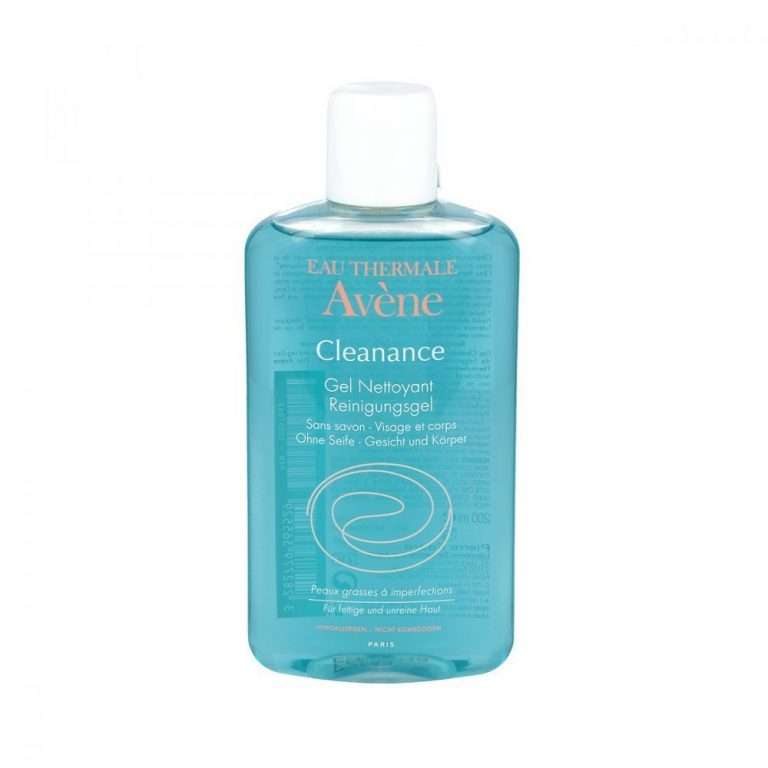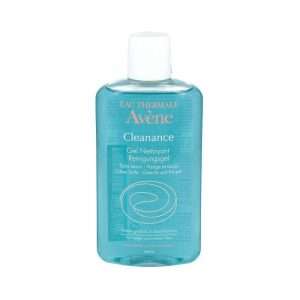 For an extra boost of blemish-fighting and a reduced appearance of pimples and pustules, Eau Thermale Avene Cleanance Comedomed is the daily moisturizer you need to have in your arsenal. This anti-blemish concentrate shows results in as little as seven days by targeting pimples and blackheads, reducing their appearance and smoothing out your skin. This non-oily moisturizer will work to treat spots and reduce oil production.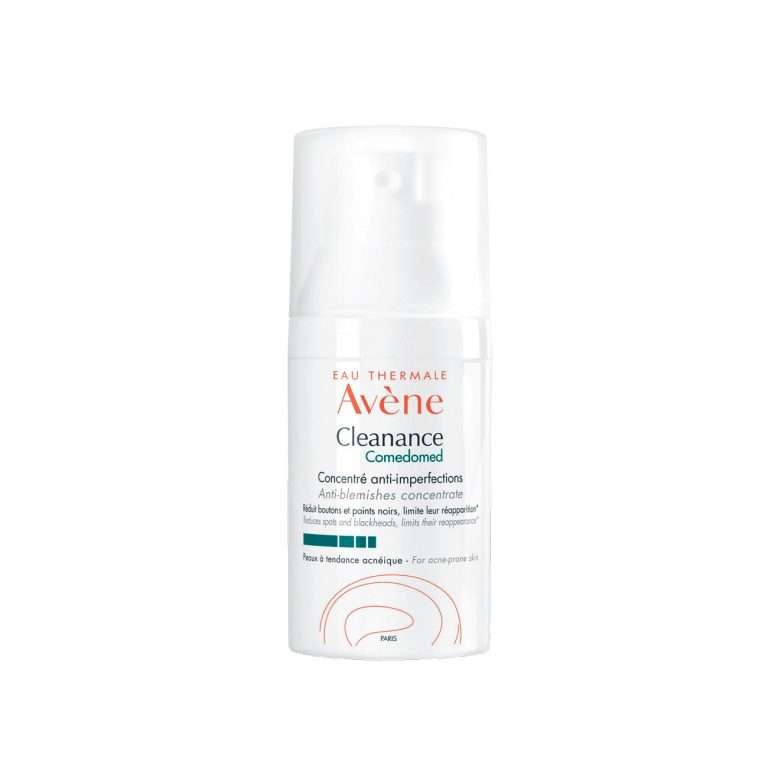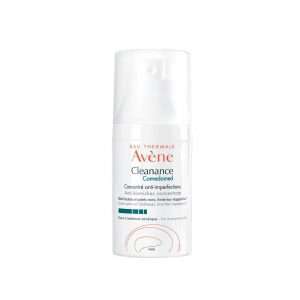 For those with more fragile skin, A-Derma products are formulated to reduce irritation, all the while giving you the clear skin you desire. A-Derma Phys-AC Foaming Gel gently cleanses, soothes, and reduces sebum thus providing oil control and clearing your skin. The soap-free formula maintains your skin's balance while helping you obtain fresh, matte skin.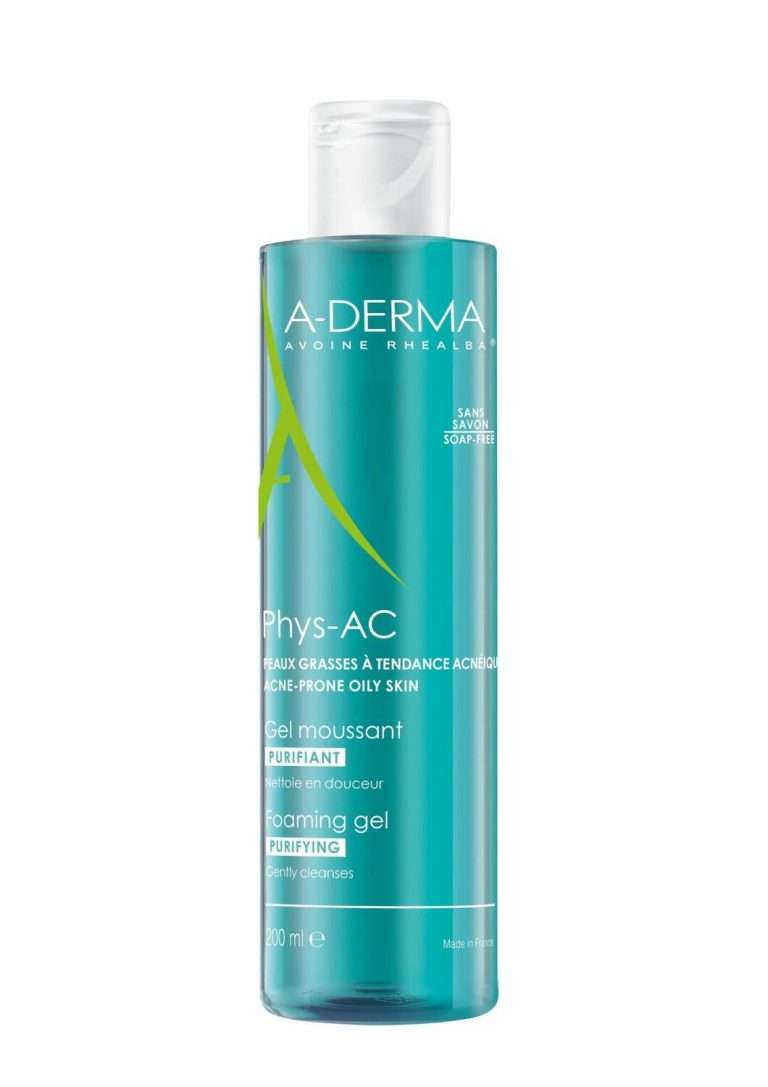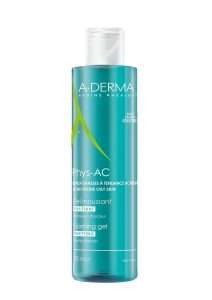 Use this cleanser twice daily in tandem with A-Derma Phys-AC Global, a purifying cream that treats pimples and soothes your skin, reducing redness and the appearance of pores. Not only does this product soothe and minimize redness, it also gently exfoliates and removes bacterial deposits from pores in order to prevent future breakouts. And because they are formulated with natural ingredients and a focus on oat extracts, people as young as nine years old can use these gentle and soothing products!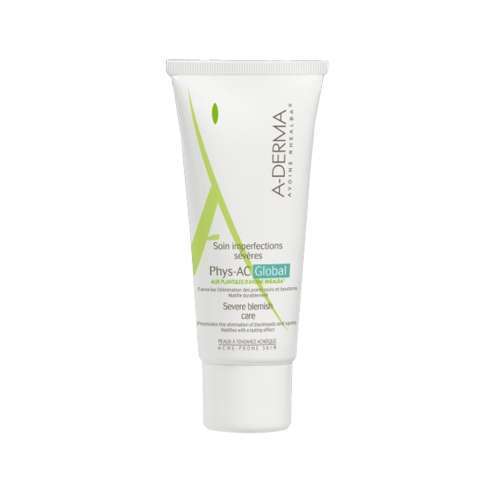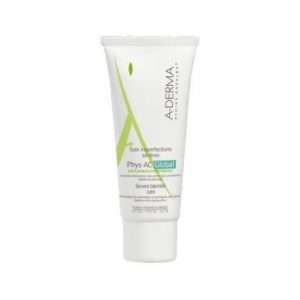 For a soap-free cleanser that will purify and refresh skin, Ducray Keracnyl Foaming Gel helps eliminate blackheads and pimples, cleansing your skin deeply without any harsh ingredients.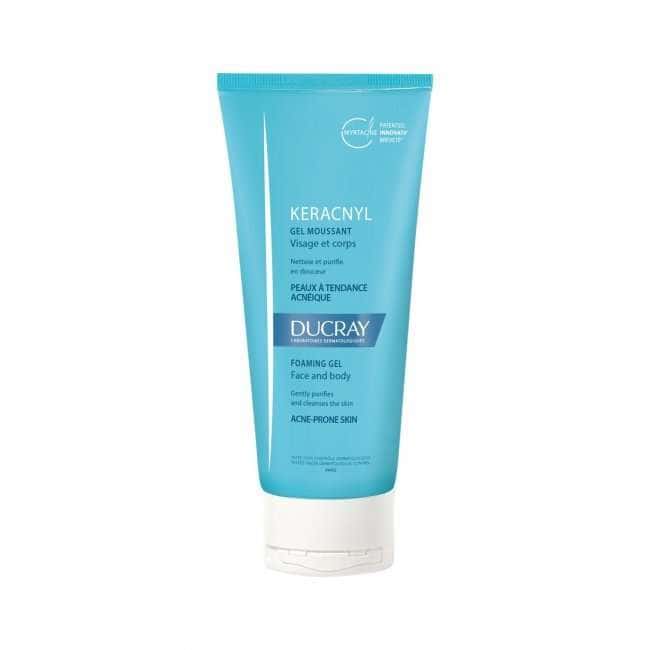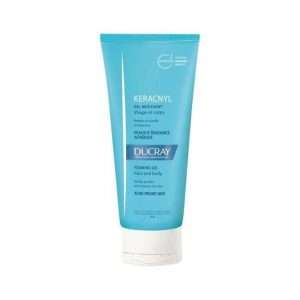 Used in conjunction with this cleanser, Ducray Keracnyl PP Anti-Blemish Soothing Care, is a soothing cream enriched with myrtacine that reduces pimples from 7 days and reduces redness that is typical to sufferers of acne. This cream will leave the skin with a hydrated finish, reducing the appearance of spots and breakouts. This incredible product also works preventatively as it helps limit the future occurrence of scars that are often left behind by acne.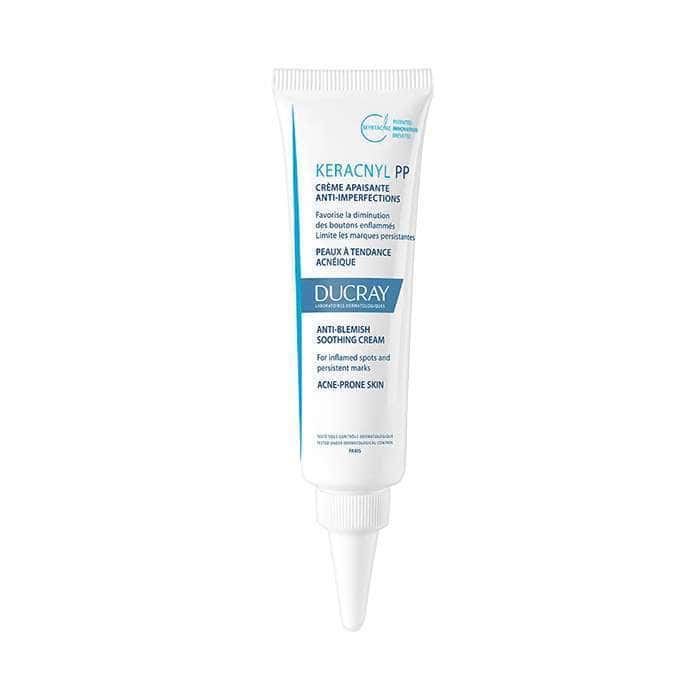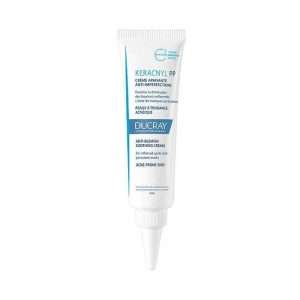 Sticking to a skin care routine and regimen is also extremely important, and patience is key. According to Dr. Sammour, you should begin to see improvements in your acne in four to six weeks from starting a treatment plan, depending on the severity of acne and the type of treatment given. If you are pregnant and suffering from acne, Dr. Sammour recommends that you follow up with a dermatologist as many treatments can be prescribed during pregnancy. 
How do our daily habits affect acne? 
With many old wives' tales and a tonne of myths floating around the internet, it is important to weed out the facts from fiction. On the topic of personal habits and the effect of food on acne, Dr. Sammour finds that high glycemic diets and some dairy products may exacerbate acne in a small percentage of people. So while it is important for your general health that you eat well and drink a lot of water, the link between diet and acne has only been established in a small number of acne sufferers. As far as other old wives' tales, Dr. Sammour insists that toothpaste is not an appropriate treatment plan for pimples nor blemishes, so it is best to keep the Crest for your teeth and spare your skin! 
Additionally, if you currently suffer from acne and take a multivitamin, you might want to read the label because Dr. Sammour states that vitamin B12 causes acne in some people. Multivitamins often contain high amounts of nutrients that, in excess, can trigger acne. It is therefore very important to be aware of the causes of acne. Be sure to consult your dermatologist when starting or discontinuing any treatments. 
In regards to whether or not make up further worsens acne and pimples, Dr. Sammour says, "It is better not to wear make up every day, but oil-free makeup is a good option". For those who wear makeup, it is important that you never go to bed with it on! Cleansing your skin is an important step that should not be skipped. 
In Brief…
In conclusion, though it may take some time and diligence in treatments, you can handle blemishes and get rid of pimples by adopting a skin care routine that is suitable for both your skin type and the type of acne that you suffer from. Using a mild cleanser that is right for your skin and following up with a cream or gel that purifies acne and blemishes are key to getting rid of acne. Opting for medical-grade products, making small changes such as changing your pillowcases, cleaning your makeup wipes, and following up with a dermatologist can help you get healthier skin.