When you're tired and sleepy, it can be hard to drag yourself out of bed or off the couch to wash your face and brush your teeth. Yet a night skin care routine is essential to keeping your skin healthy and glowing. And while there is no one-size-fits-all routine, there is a basic regimen that everyone should have in place.
We consulted the dermatologist and cosmetologist Dr. Sawsan Allam to find out what she recommends as a basic nighttime skin care routine. Keep reading to find out her tips.
Why should you have a night skin care routine?
There are several reasons to adopt a solid nighttime skin care routine.
First, it's important to remove makeup and wash your face at the end of each day. Makeup, excess oil, dirt, and pollutants can all build up on the surface of your skin. If you don't wash them all off at the end of the day, you can end up with clogged pores, excess oil, and irritation. 
You may think that once you wash your face, everything is taken care of, but you should always make sure to moisturize your skin after cleansing. If you don't, you'll dry out your skin and make it look dull. Dr. Sawsan Allam explains that a night skin care routine helps to moisturize and rejuvenate the skin while you sleep, allowing for maximum repair from harmful daily external factors.
Also, your skin regenerates at night, making it the perfect time to use products that address specific skin concerns such as dryness, oiliness, fine lines and wrinkles, dark spots, etc.
When is the best time to have your skin care ritual at night?
Dr. Sawsan Allam believes that the best time to perform the evening skincare ritual is at least an hour before going to bed. 
Many people wait until they go to bed. They slather on lotions and potions and let most of them get absorbed into the pillowcase and sheets. So it's best to do your skin care earlier to allow maximum penetration of the products into the skin.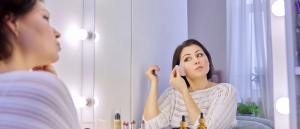 What are the nighttime skin care steps?
The order in which you use your night products is crucial to their effectiveness.
Makeup remover
Makeup removal is one of the most important steps. If you have a lot of makeup on, you may need to use something other than your cleanser to make sure you remove it properly. 
One way to remove makeup is to double cleanse. Double cleansing involves using a cleansing oil to remove makeup, then using a gentle cleanser to clean and remove residue. Double cleansing is only necessary if you wear makeup or have oily skin.
Cleanser
It's important to cleanse all skin types at night with a gentle cleanser, even if you have dry skin. Dr. Sawsan Allam indicates that you should wash your face before bedtime to remove dirt and pollutants that have accumulated on your skin during the day.
As long as you remove your makeup beforehand, you can choose a gentle daily cleanser that's right for your skin type.
To save you time, here's a roundup of the best facial cleansers available on the market, for each skin type:
For oily and acne-prone skin:
Eau Thermale Avène Cleanance Cleansing Gel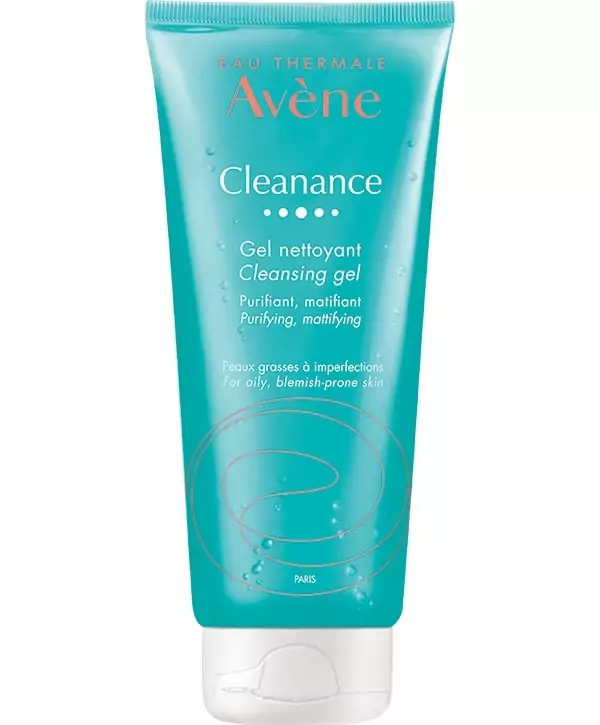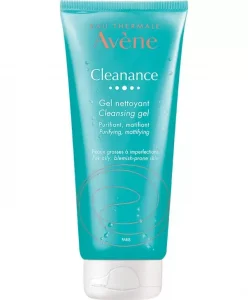 Ducray Keracnyl Foaming Gel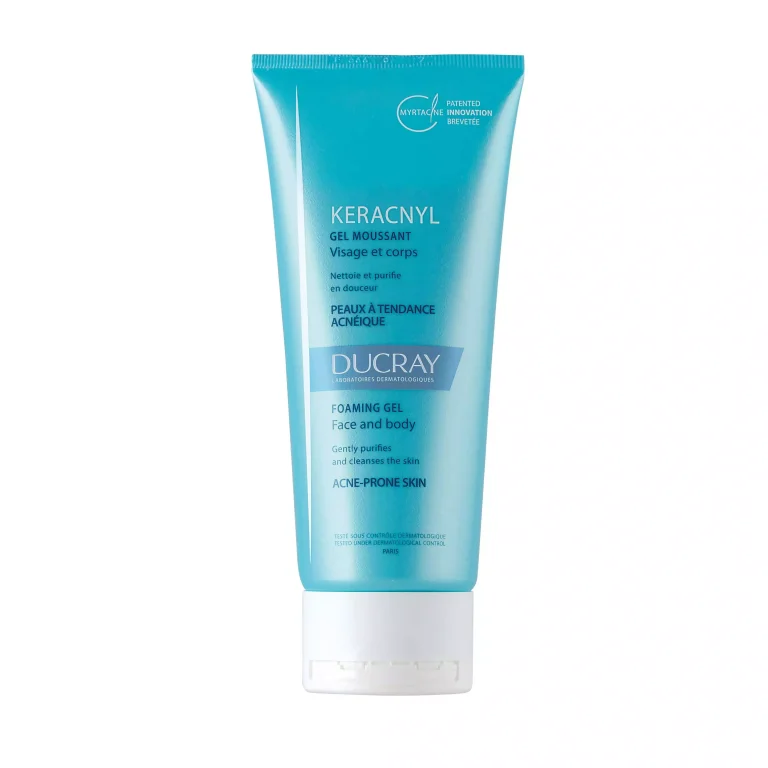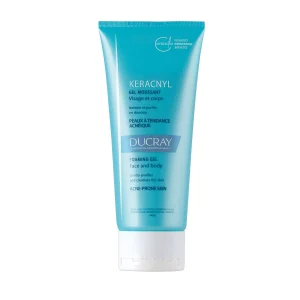 A-Derma Phys-Ac Purifying Foaming Gel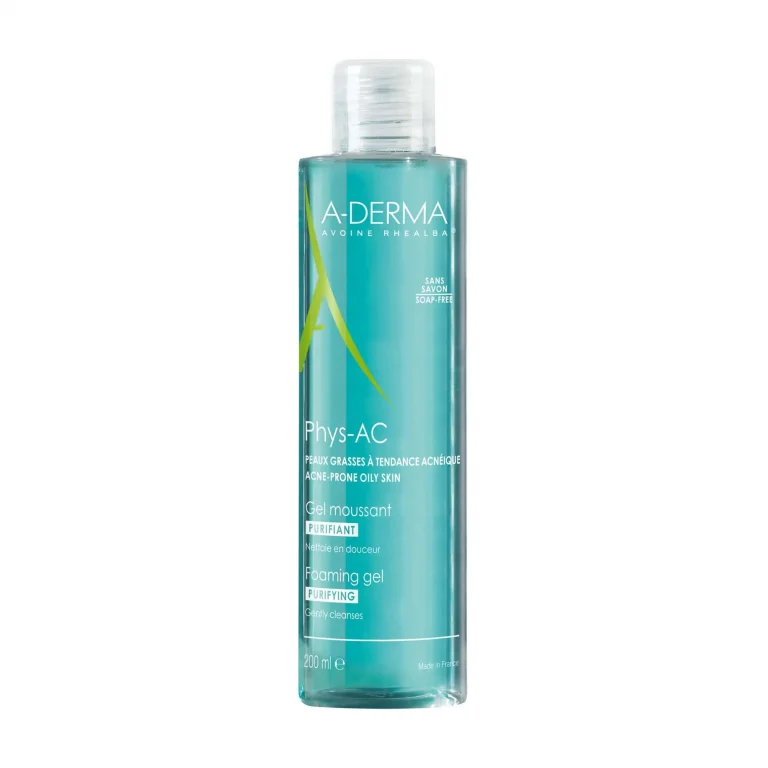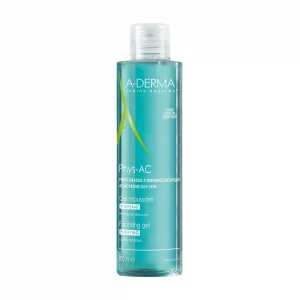 For dry skin:
Eau Thermale Avène TriXéra Nutrition Nutri-Fluid Cleansing Gel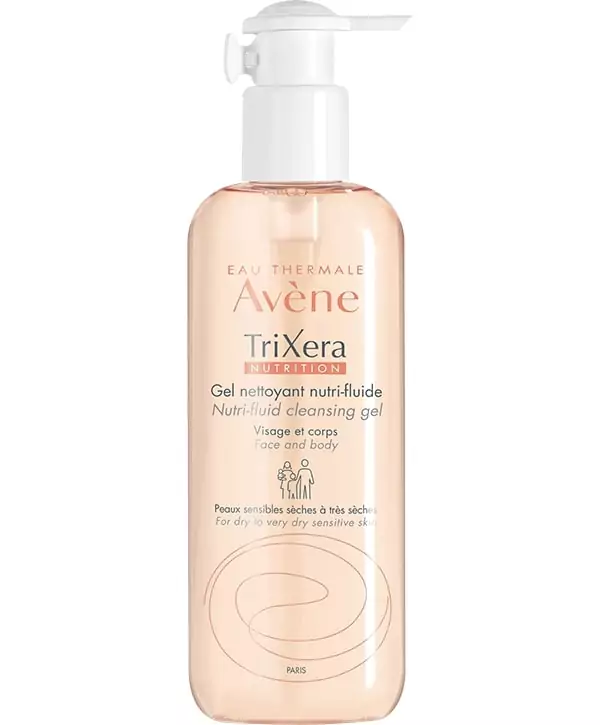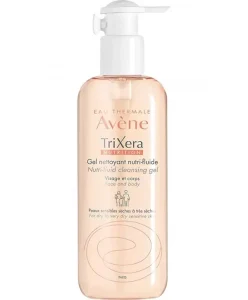 For normal skin:
Eau Thermale Avène Micellar Lotion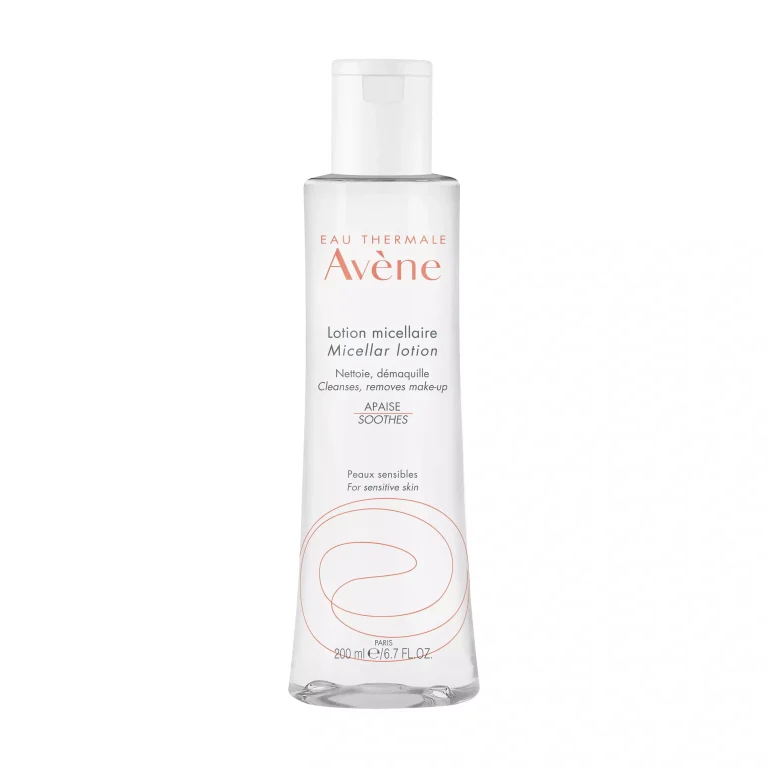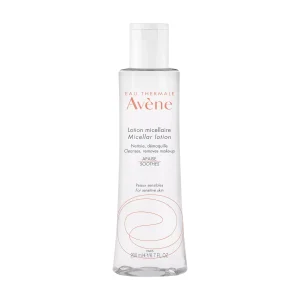 Facial scrub or mask
An exfoliator or mask can be a great addition to your evening routine and should be used after cleansing.
An exfoliator helps to remove dead skin cells from the surface of the skin. It's best to exfoliate only once or twice a week, as excessive exfoliation can cause skin irritation.
Face masks are another great way to boost your nighttime routine. There are many different types of masks, depending on your skin's needs.
Check out this exfoliating gel that removes surface impurities and unclogs pores while smoothing the skin.
Eau Thermale Avène Gentle Exfoliating Gel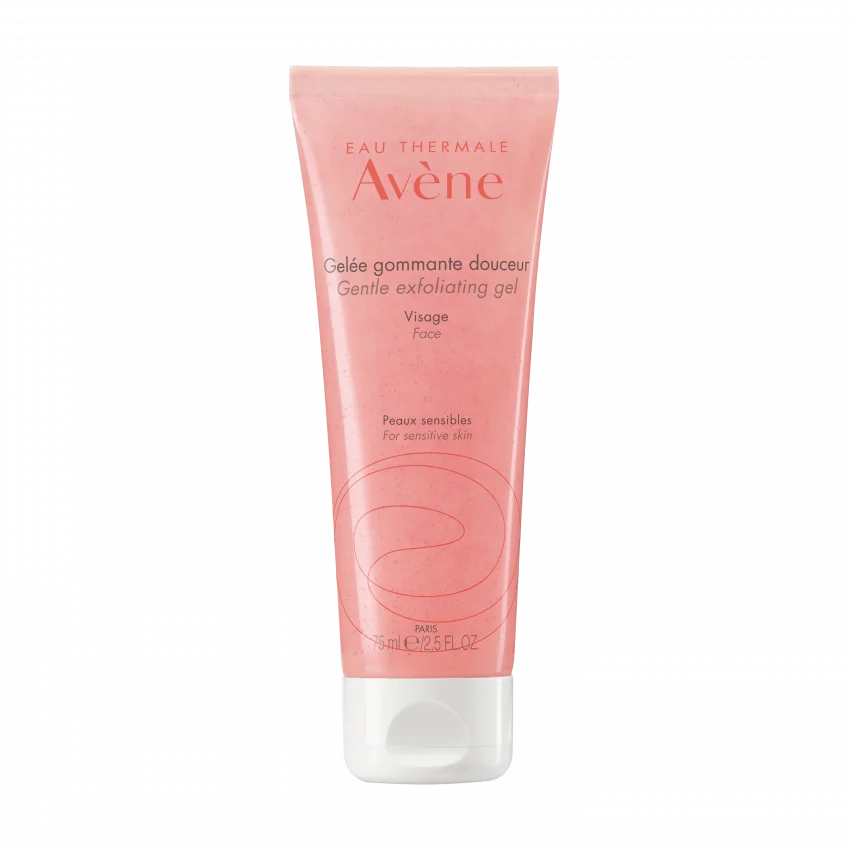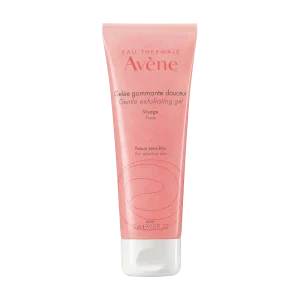 Serums
Serums are the ultimate step in a skin care routine. They use concentrated ingredients to target specific skin issues. To find the right one for you, you need to determine your skin problems.
If you're concerned about dryness, look for a hydrating serum that contains hyaluronic acid. If you're looking to even out skin tone and get glowing skin, try a serum with vitamin C. If your main concern is reducing the appearance of fine lines and wrinkles, opt for a retinol serum.
So, let's take a look at one of the best "anti-aging" serums, rich in vitamins C and E and retinaldehyde, to keep your skin fresh.
Eau Thermale Avene A-Oxitive Antioxidant Defense Serum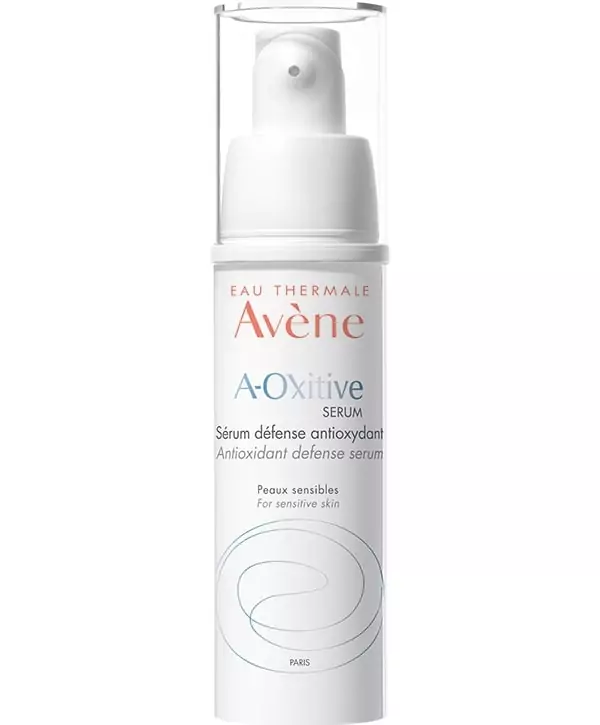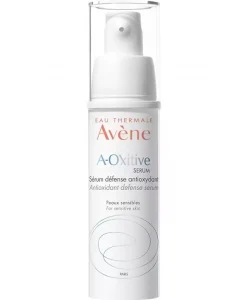 Eye cream
The skin around your eyes is different from the rest of your face. It's thinner and doesn't have its own sebaceous glands, making it more susceptible to the signs of aging. 
This is why we recommend the following eye cream that targets dark circles.
Eau Thermale Avene A-Oxitive Eyes Smoothing Eye Contour Cream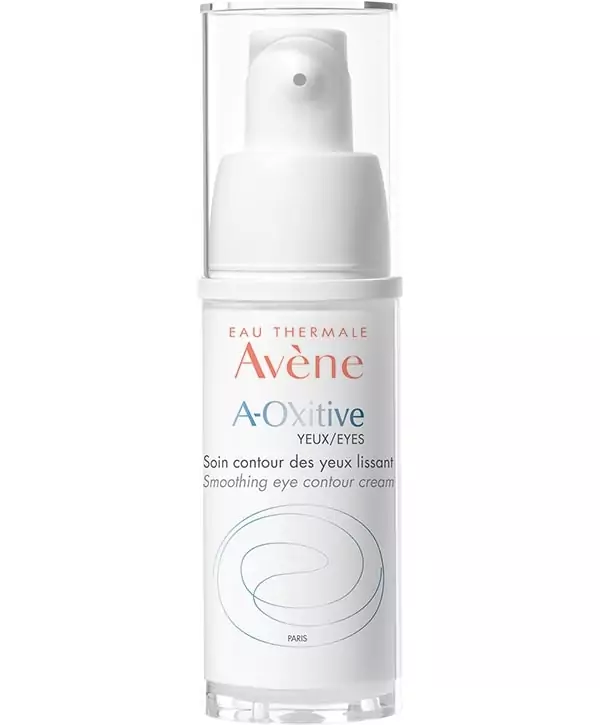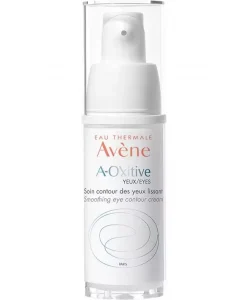 Moisturizing cream
After applying the eye cream at night, complete your routine with a night cream. Dr. Sawsan Allam states that a moisturizer keeps our skin hydrated, looking healthier and younger, and repairs the skin's barriers.
There are many different moisturizing options you can use at night. Some people use the same moisturizer in the morning and at night, which is perfectly fine! Others choose to use a different one at night.
Night creams are usually thicker and tend to contain ingredients like retinol or hyaluronic acid to help rejuvenate your skin while you sleep.
Here are the creams that will help you wake up with glowing, hydrated skin, ready to face the day.
Ducray Ictyane Hydra Light Cream 
To be used morning and evening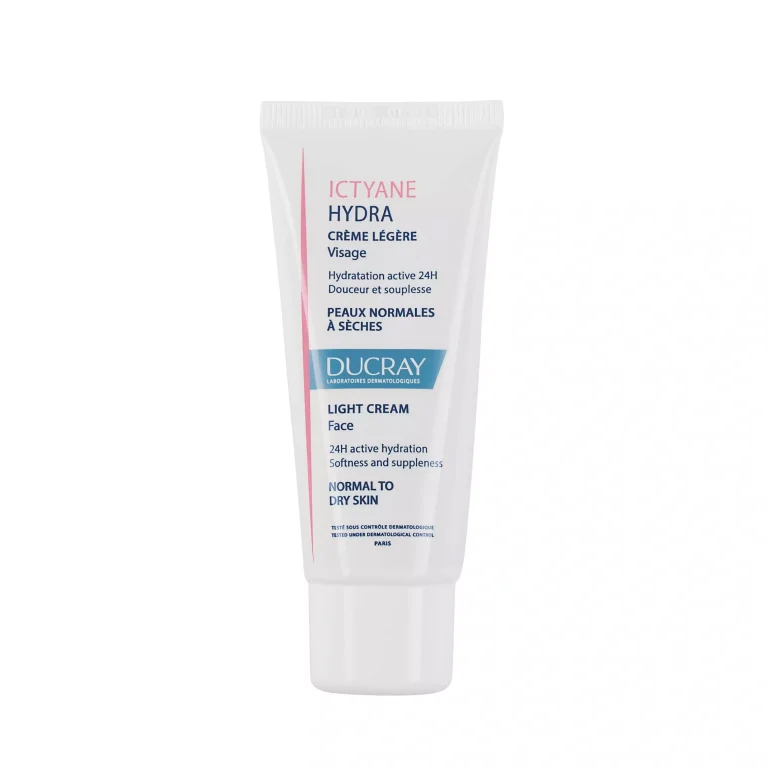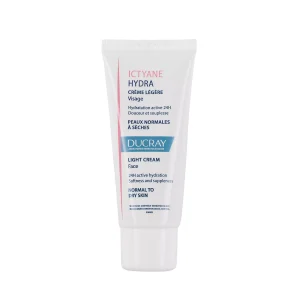 Eau Thermale Avene Hydrance Aqua-Gel
To be used morning and evening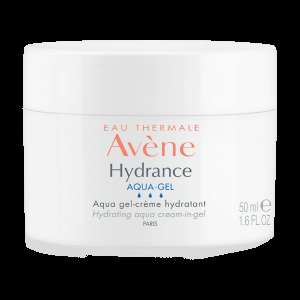 Eau Thermale Avene A-Oxitive Night Peeling Cream
This cream prevents the signs of aging because it contains retinaldehyde and provitamin C. It should only be used in the evening.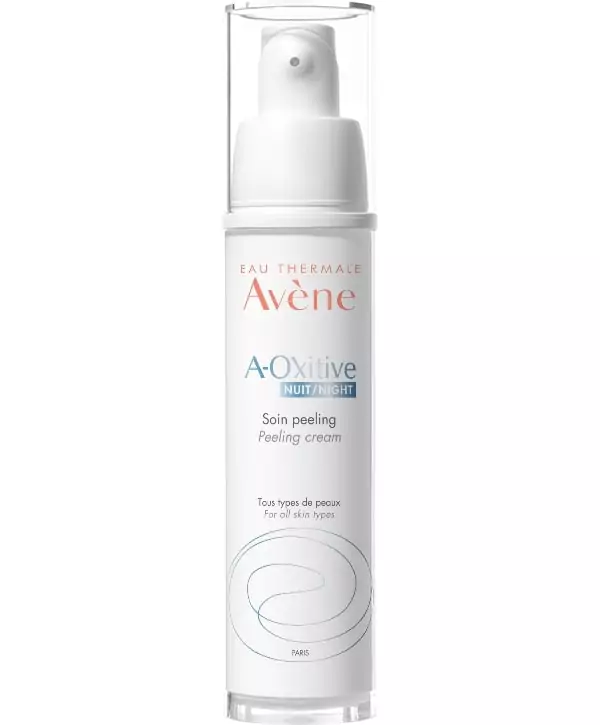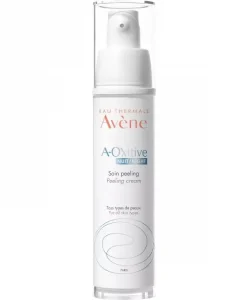 Build your night skin care routine
In short, what is skin care? Skin care is about keeping your skin clean, healthy, and attractive. To do this, there are a number of steps to include in your skin care routine. 
Good to know: According to Dr. Sawsan Allam, the morning routine focuses on protecting the skin while the evening routine focuses on cell renewal and regeneration.
Key takeaways: It's important to have a night skin routine to remove makeup, dirt, and oil that has accumulated on your skin during the day. Nighttime is also the perfect time to use thick moisturizers and antioxidant-rich products.
Last Updated on February 2, 2023