Whether you take a minimal approach to your beauty routine or devour all the skin care and makeup tips out there, one thing remains universal: We all want to know the best practices for healthy, glowing skin. While innovation is a beautiful thing, it seems like there's always a new ingredient or product on the scene these days with a host of skin care tips. Since taking care of our skin is a priority for us, we reached out to the dermatologist and cosmetologist Dr. Alaa Moatasem to detail all the tips and tricks you need to know, from sun protection to skin care product application techniques and more!
How important is it to establish a daily skin care routine?
Taking care of your skin is just as important as your other organs. To have good skin, you need to maintain it properly so it can reach its full potential. 
Finding a good skin care routine has many benefits. Here are a few:
It can slow the signs of aging.

Once established, it's easier to maintain.

It builds confidence – when you look good, you feel good.

It keeps the skin healthy, which keeps you healthy.

The results can be exceptional if you persevere.

Taking care of your skin now can save you money later.

It can encourage you to adopt other healthy habits and a healthier lifestyle.
You have beautiful skin, so why not take care of it? Make the right choices now and understand the importance of skin care to keep your skin looking great as you age. It's much easier to treat young skin than old, damaged skin, so taking the time now will benefit you in the long run. Start adopting a daily skin care routine, and you will notice a major difference in your skin.
Keep reading to learn how to take care of your face and how to start a skin care routine. We will also go over the different skin care tips and tricks – all dermatologists approved!  
What are the basic skin care steps?
Applying your skin care products in the right order allows your skin to get the full benefits of each product. The order of application is extremely important. Only a very small amount of key ingredients can penetrate the skin, even when they are perfectly formulated and applied. If you don't apply the products in the right order, you won't see the best results from your skin care regimen.
According to Dr. Alaa Moatasem, the most important daily skin care routine includes a proper cleansing gel, a good moisturizer, and a broad-spectrum sunscreen.
Step 1: Cleanse
In the morning, start by washing your face with a gentle cleanser designed for your skin type. For oily or acne-prone skin, a salicylic gel or benzoyl peroxide cleanser works well. For dry skin, use a glycolic or milky moisturizing cleanser. For skin with dark spots or melasma, use a brightening cleanser, such as an alpha hydroxy acid cleanser.
We recommend the following cleansers based on your skin type:
For oily and acne-prone skin:
Eau Thermale Avène Cleanance Cleansing Gel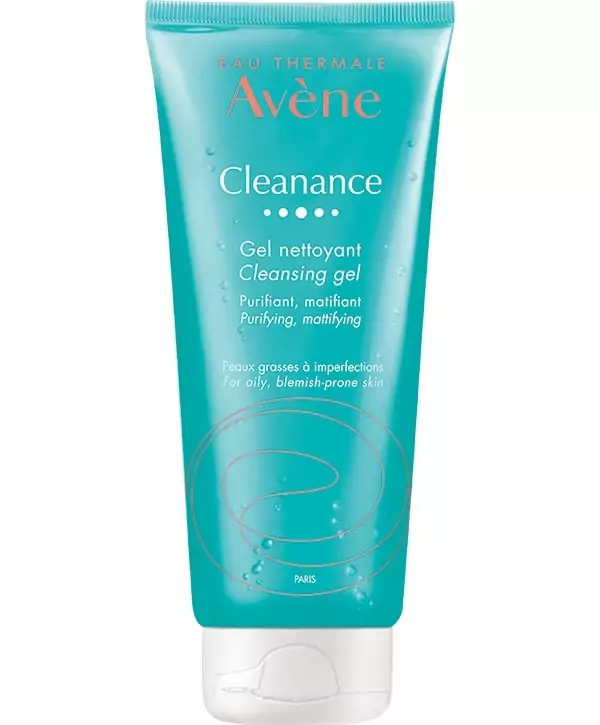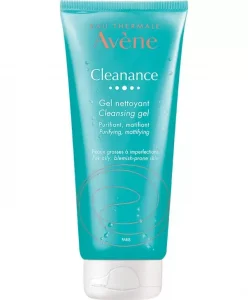 Ducray Keracnyl Foaming Gel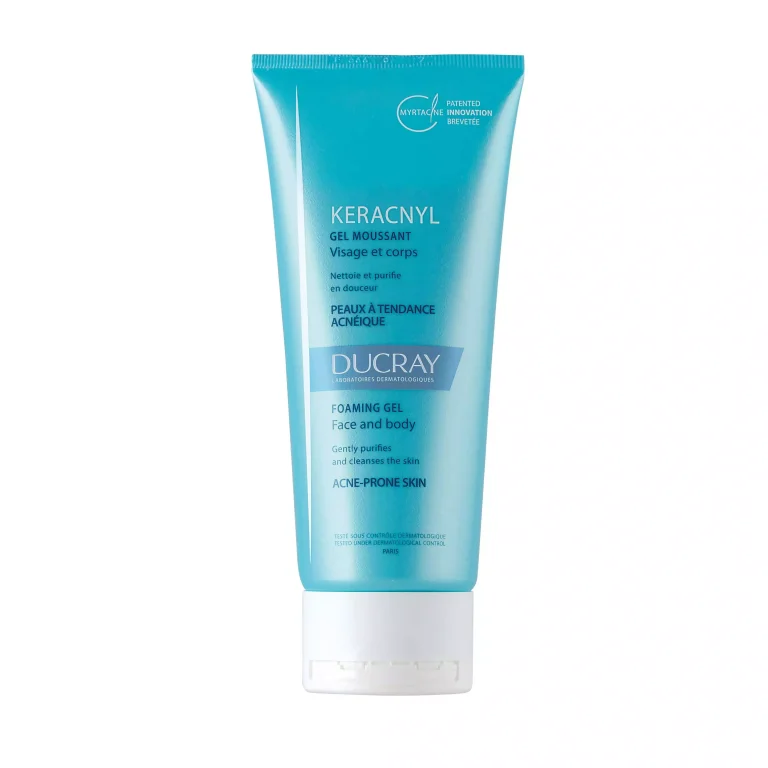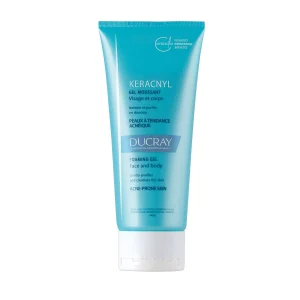 A-Derma Phys-AC Foaming Gel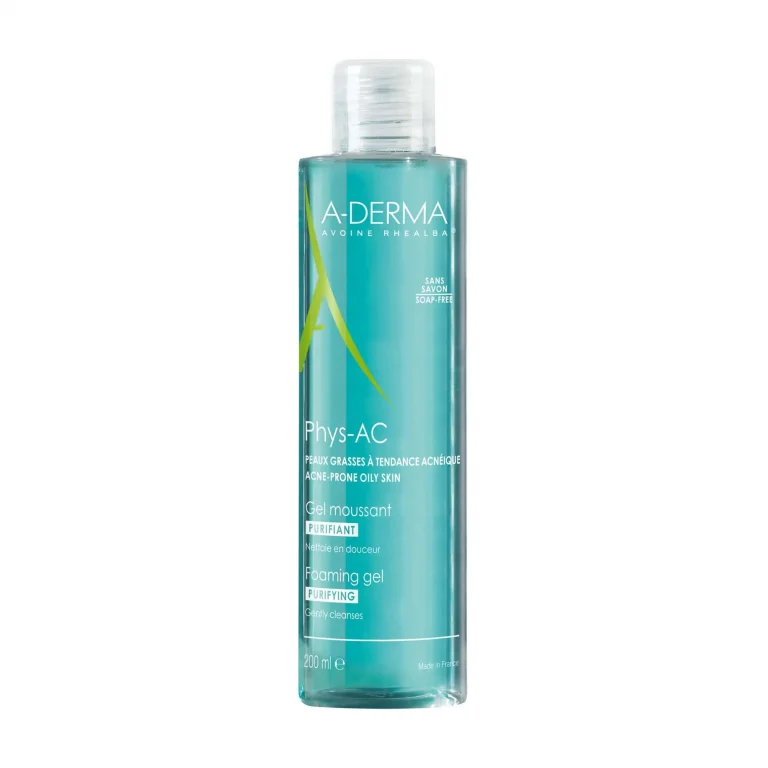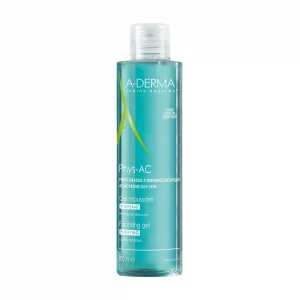 For dry skin:
Eau Thermale Avène TriXéra Nutrition Nutri-Fluid Cleansing Gel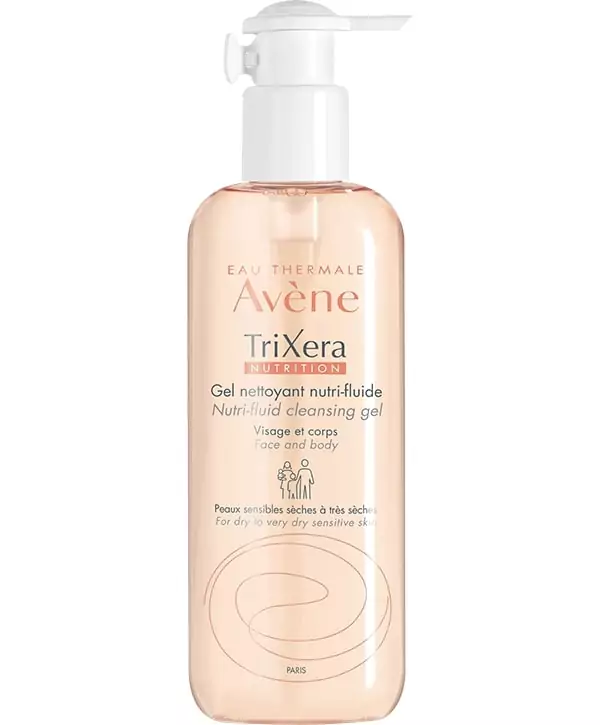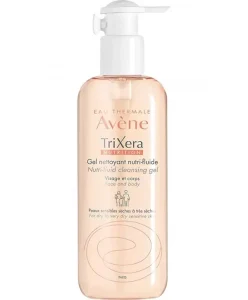 For normal skin:
Eau Thermale Avène Micellar Lotion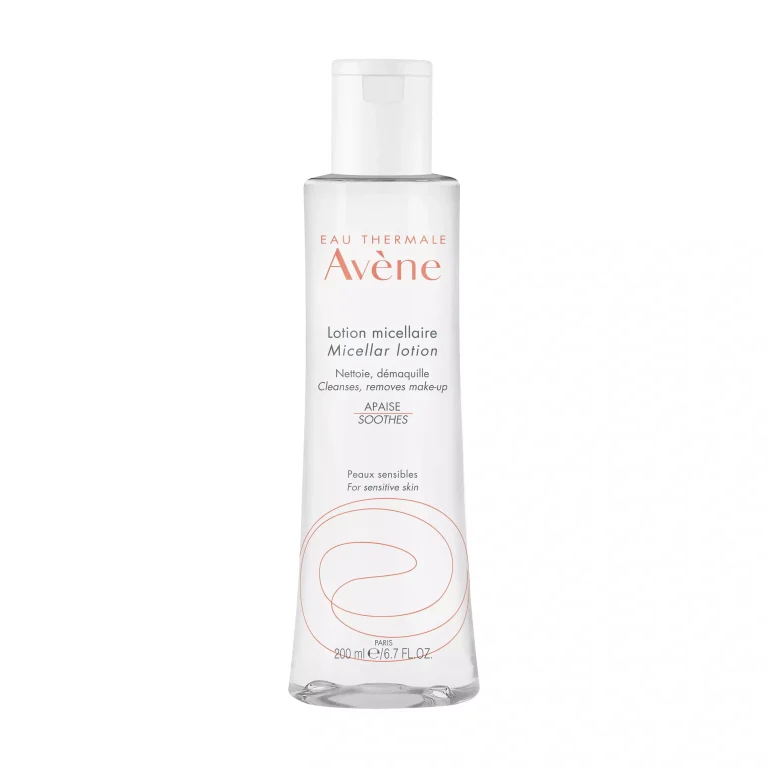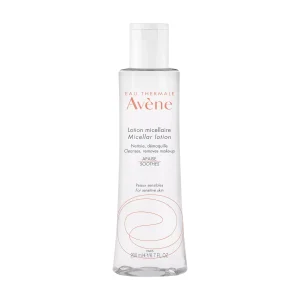 Step 2: Moisturize
Yes, everyone needs a moisturizer, even if you have oily skin. While your body has its own natural system of lubricating glands that secrete oil to maintain a protective coating against harsh external conditions and infections, most of us need extra hydration after the ravages of sun, weather, and chemicals on our skin. Experts recommend that the best time to apply a moisturizer is when the skin is still damp. 
Dr. Alaa Moatasem explains that the choice of moisturizer differs depending on skin type. For oily skin, it should be light and non-comedogenic. For dry skin, it should be rich and contain glycerin and hyaluronic acid.
Here are the moisturizers we love, which are both hydrating and light.
Eau Thermale Avene Hydrance Aqua-Gel
In the morning, apply to the face, neck, and eye area. In the evening, apply a thick layer and leave it overnight.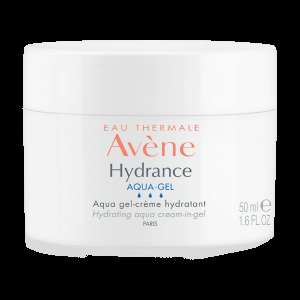 Ducray Ictyane Hydra Light Cream 
Apply morning and/or evening to the face and neck.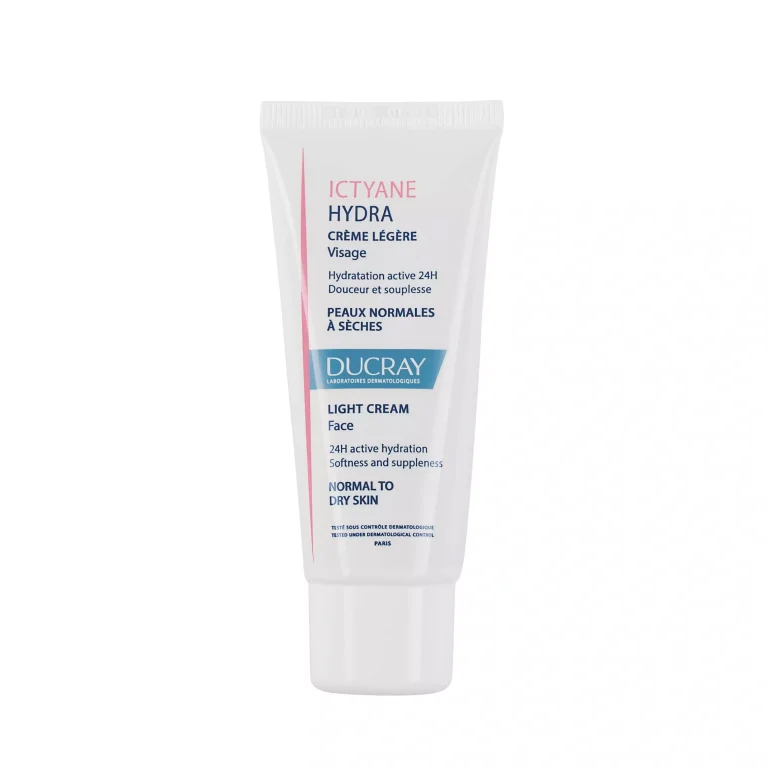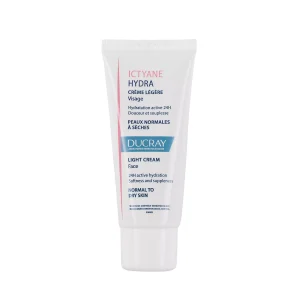 Step 3: Protect your skin with sunscreen
Sunscreen should be the last step in your daytime skin care routine. It's really important to remember to put on sunscreen every day, otherwise you're putting your skin at risk. Ultraviolet rays are always present, and they cause sun damage and skin cancer. Applying sunscreen daily will save you years of visible damage later. 
We recommend the following sunscreen from Eau Thermale Avène, a brand that cares for sensitive skin and is trusted by millions of people around the world.
Eau Thermale Avene Very High Protection Fluid SPF 50+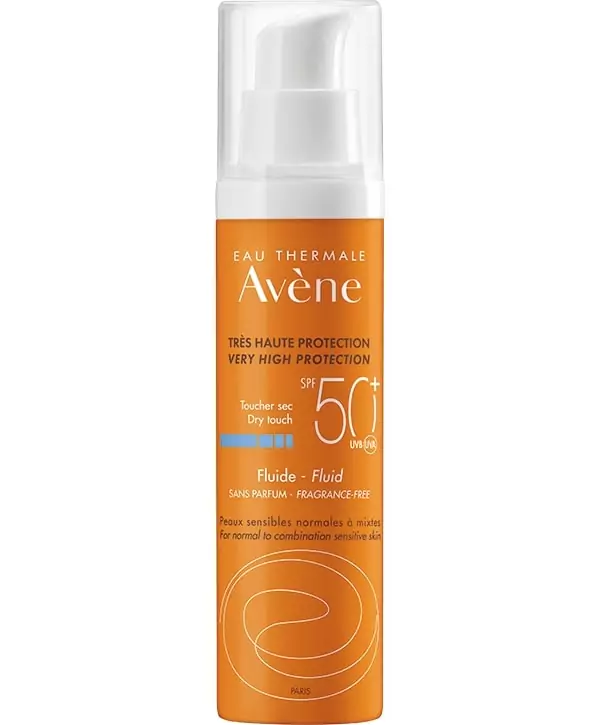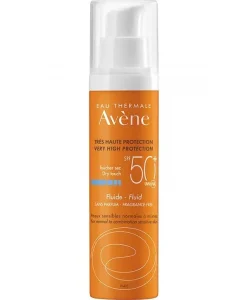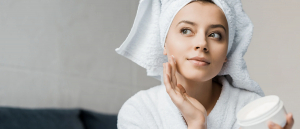 What skin care tips can help achieve glowing skin?
Tip #1 Don't touch your face
It's very important to avoid touching your face. Not only does touching your face  spread bacteria and cause rashes, but it can also lead to scarring and increased wrinkles.
Tip #2 Remove your makeup
Effective makeup removal is the gateway to clearer, healthier skin. Once you remove your makeup, your skin becomes a clean canvas ready to absorb the product. A simple tip is to clean your face as soon as you walk out the door instead of waiting until just before bed.
Tip #3 Moisturize day and night
The best times to moisturize your skin are right after showering and right before bed. Avoid highly scented lotions and be sure to find a moisturizer that is gentle enough to use every day without irritation.
What is the difference between a day cream and a night cream? Dr. Alaa Moatasem states that a day cream should be light, non-comedogenic, in the form of a lotion or fluid, with a mattifying effect, especially for oily skin. The night cream, on the other hand, should be creamy, contain vitamins A and C and hyaluronic acid, and also be non-comedogenic.
Tip #4 Hydrate inside and out
A lack of water means less radiance and more sagging. Dr. Alaa Moatasem stresses the need to drink about eight glasses of water a day.
Tip #5 Avoid direct exposure to heat
Don't just watch out for the sun – getting too close to heaters and fireplaces can also wreak havoc on your skin. This causes inflammation and collagen breakdown.
Tip #6 Exfoliate your skin several times a week
Exfoliation helps remove dead skin cells by breaking the bonds that hold them together, allowing new cells to emerge and giving your daily glow a boost. Exfoliation also removes the dirt and debris deep within your pores that your cleanser may not have been able to remove.
Tip #7 Eat a healthy diet
Your skin has a natural barrier to retain moisture, and omega-3 fatty acid is essential to that. Adding walnuts to your salad will instantly increase your omega-3 levels, and thus your skin's ability to retain moisture. And be sure to eat a diet low in high glycemic index foods.
Tip #8 Clean your makeup brushes regularly
To fight infection and clogged pores, wash your concealer and foundation brushes once a week. For brushes you use around the eyes, wash them twice a month, and for all other brushes, once a month is enough.
Tip #9 Sleep smarter
It's about getting eight hours of sleep a night.
What lifestyle changes can help achieve glowing skin?
Dr. Alaa Moatasem puts forward some skin care tips that can help you get the beautiful and healthy skin you are looking for.
Drink plenty of water.

Avoid the midday sun (between 10 am and 4pm).

Wear sunscreen every day and reapply every 3 hours. 

Start using anti-aging creams after age 25. 

Treat any new pimples or pigmentation immediately as advised by your dermatologist.

Perform in-clinic skin treatments such as PRP, mesotherapy, skin boosters, and derma pen once every 6 months.
Last Updated on February 2, 2023