Calling all the lovebirds! Whether you're planning a romantic Valentine's Day date with your loved one or celebrating Galentine's Day with your closest friends, glowing skin can't be missed. Especially during the colder months of the year, it can be difficult to maintain that glow and your skin may look duller. But don't worry, we've got the perfect tips for you to get glowing skin for February 14th!
Skin care tip #1: Cleanse your skin
Cleansing is the first key step. It removes dirt, oil, makeup, and other debris that could get trapped in your pores and cause blemishes – the worst nightmare for a date night! Cleansing will also help the other products you use afterward to penetrate your skin more effectively.
We recommend our Micellar Lotion for your first cleanse. It's a 3-in-1 no-rinse cleanser, toner, and makeup remover based on the principle of micelles that release cleansing agents on contact with the skin, leaving it soft and moisturized.
Make sure to cleanse for a full minute and work the cleanser into the skin.
Eau Thermale Avène Micellar Lotion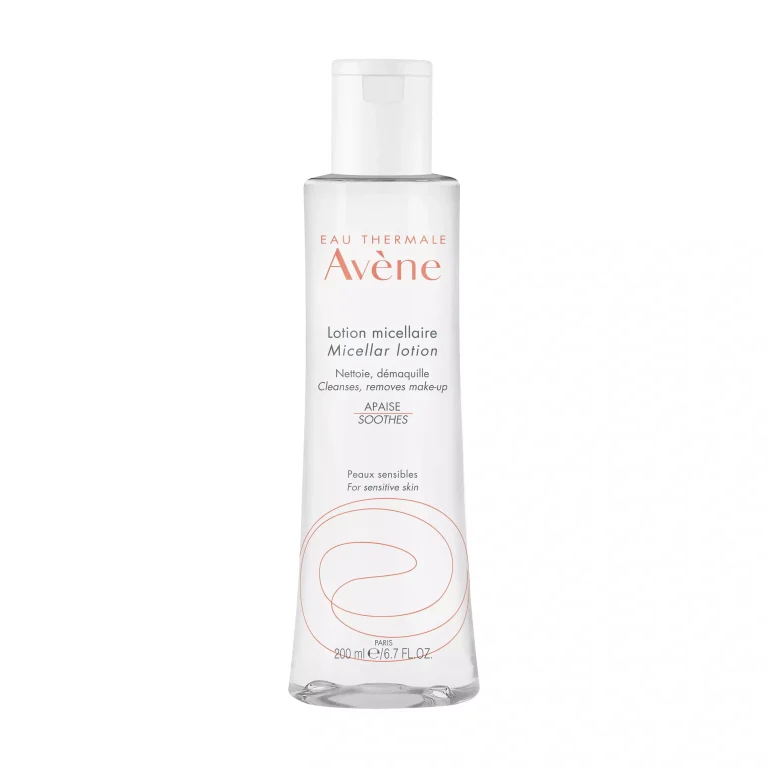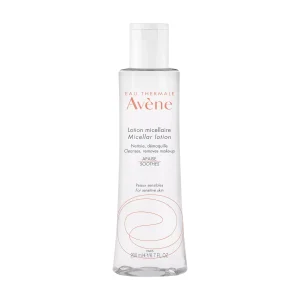 Skin care tip #2: Exfoliate
Now that your skin is thoroughly cleansed, it's time to remove any buildup on the surface of your skin. Exfoliating removes any stubborn dead skin cells, keeping your skin from becoming dull and giving it a healthy glow for the evening.
If you're looking for a gel exfoliator that will make your skin soft and smooth, brighten your complexion, and improve texture and tone, we recommend the following product.
Apply to clean skin, but avoid the eye area. Massage it softly in circular motions and rinse thoroughly. It can be used once or twice a week.
Eau Thermale Avène Gentle Exfoliating Gel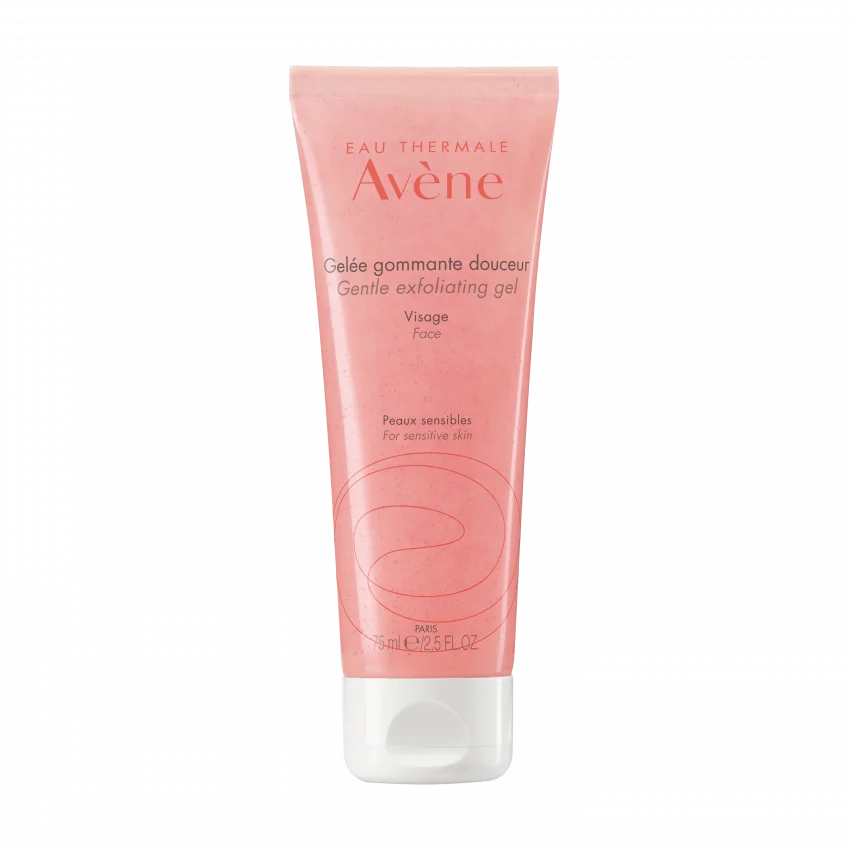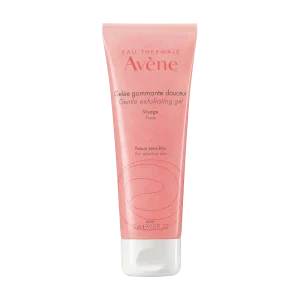 Skin care tip #3: Treat your skin
Now that your skin is prepped and ready, it's time to treat it with a serum. To maintain a more youthful complexion, reduce the appearance of fine lines and wrinkles, and achieve a fresh, radiant, glowing complexion, we recommend the following powerful antioxidant serum. Equivalent to 15% pure vitamin C, this serum helps protect the skin from oxidative stress.
Eau Thermale Avène A-Oxitive Antioxidant Defense Serum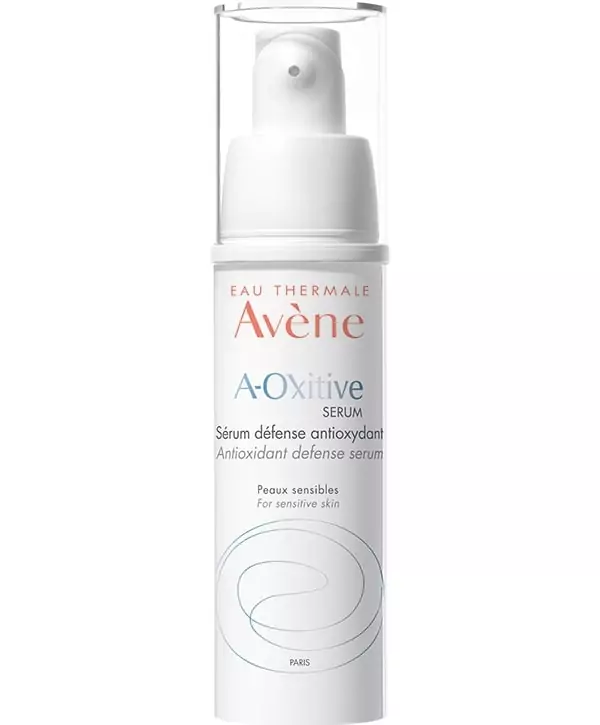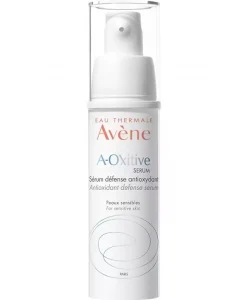 Skin care tip #4: Moisturize your skin
Now that you've given the skin so much love and attention. It's time to lock in all that moisture! Don't forget to moisturize to keep your skin smooth, supple, and soft. Moisturizing your face regularly is one of the best tips for Valentine's Day. If you don't apply moisturizer, your skin may become dehydrated, which will make your complexion look dull and increase wrinkles and flakiness of the skin.
To lock in moisture and form a protective barrier so that moisture doesn't escape, try the following products.
Ducray Ictyane Hydra Light Cream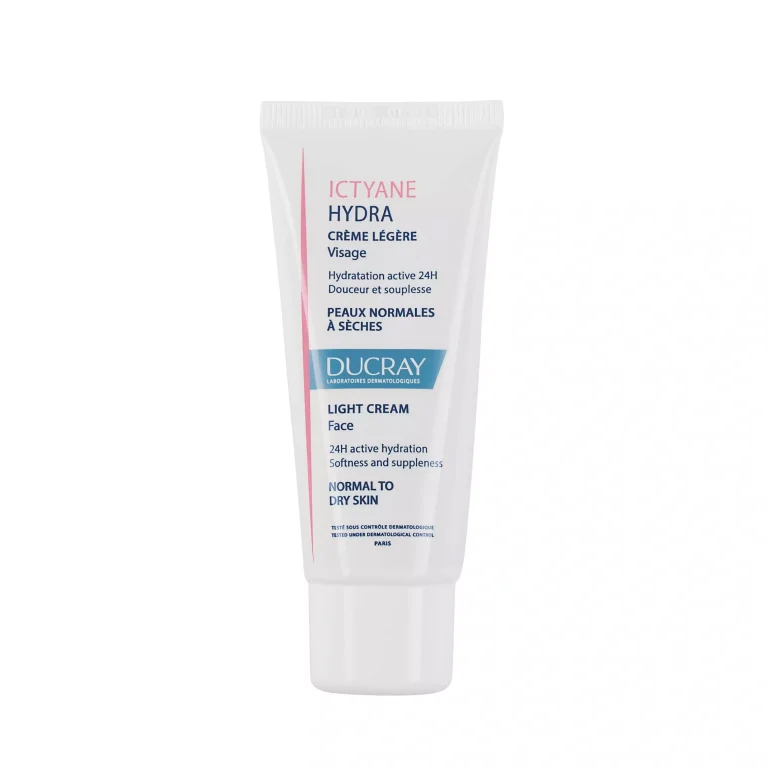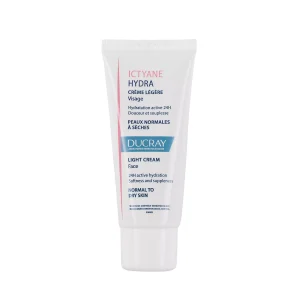 Eau Thermale Avène Hydrance Aqua-Gel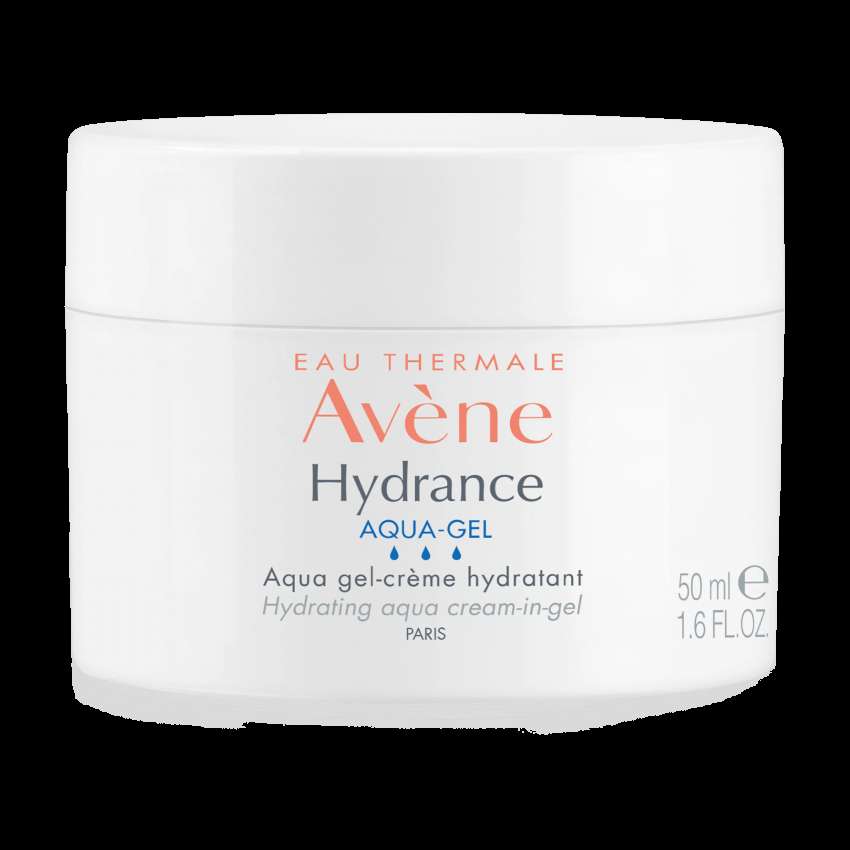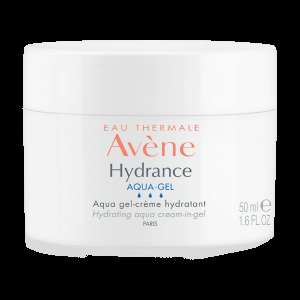 At night, we recommend a product that is a little more restorative for the skin so you can wake up with healthy, glowing skin. It's rich in a renewing complex [retinaldehyde and provitamin E] that stimulates cellular activity, evens out skin texture, and helps protect against free radicals.
Eau Thermale Avène A-Oxitive Night Peeling Cream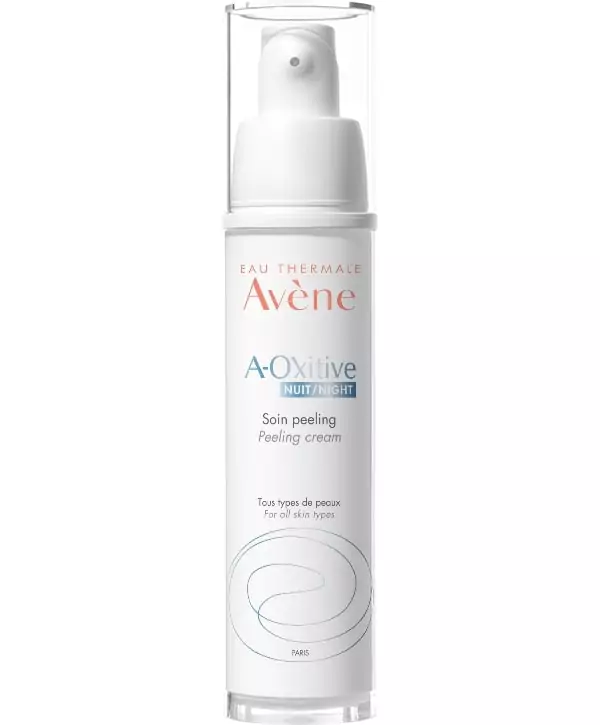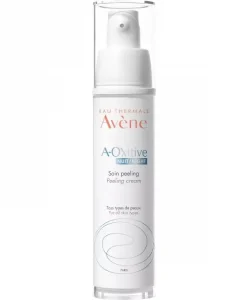 Don't forget to show your eyes some love by applying a pea-sized amount of the following product. This silky formula offers intense anti-aging, regenerating, nourishing and moisturizing properties to give your eyes the extra love and attention they need.
Eau Thermale Avène A-OXitive Eyes Smoothing Eye Contour Cream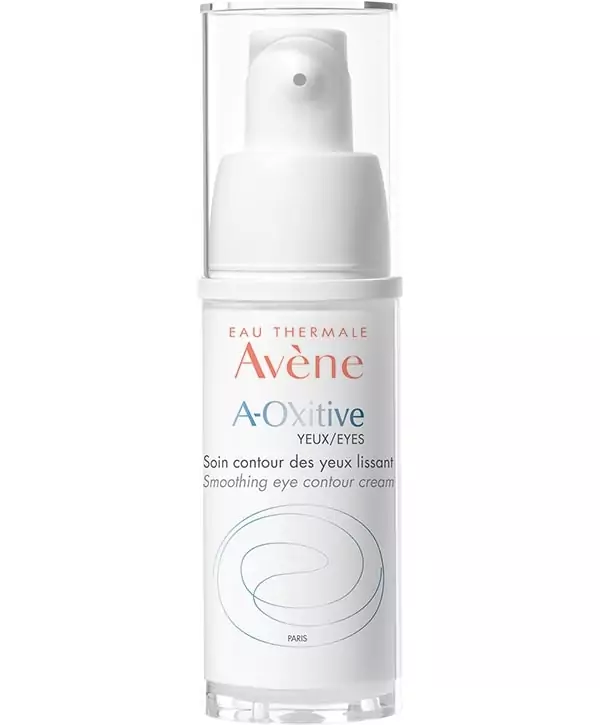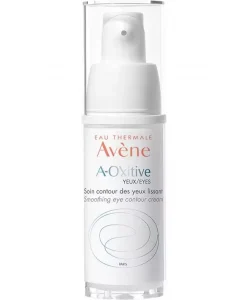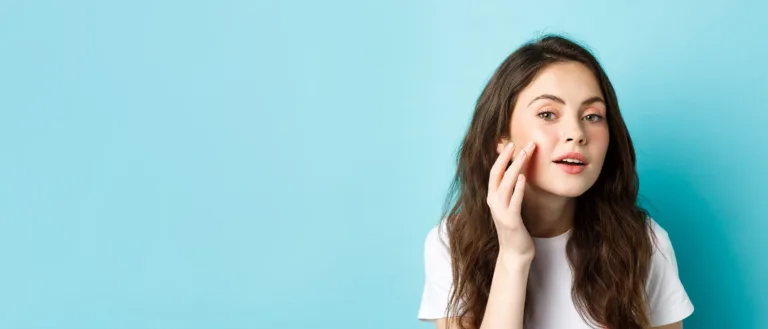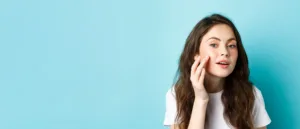 Skin care tip #5: Pamper your lips
In addition to following the steps in your skin care routine, lather on a moisturizing lip balm to keep your lips soft and nourished. Use a lip scrub to remove any dead skin cells. Spend some time on lip care and avoid habits that could make your lips pigmented and dry.
Skin care tip #6: Improve your masking game
In addition to your daily skin care routine, giving your skin a little extra care and love is essential. Facial masks not only meet the needs of your skin, but they're also a great way to take your mind off of stress and work.
Skin care tip #7: Sleep like a baby the night before
Here's another essential tip that most people forget: make sure you get enough sleep! Without a good night's sleep, your skin doesn't have a chance to repair itself properly, which can lead to those dreaded dark circles under your eyes!
Skin care tip #8: Hydrate from within
Drinking plenty of water hydrates the skin from the inside out, which helps regenerate it. Drinking enough water also helps remove waste and toxic substances from the body, giving you natural, glowing skin. The skin is the largest organ that protects the entire body from harsh environments and heavy sun exposure. Therefore, it is essential to pamper and care for your skin.
And there you have it, the perfect canvas for your Valentine's Day party. Your skin will be ready for a perfect date.
V-Day is finally here!
On a romantic evening, whether it's spent at home or in a fancy restaurant, we want you to look your best. Preparing your skin before Valentine's Day is the key to success because a glowing complexion makes your entire appearance look brighter. By adding the above skin care products to your daily routine in the weeks leading up to February 14, your skin will be glowing on Valentine's Day.