Between work, family, activities, friends, and all of your commitments, we know that it can be hard to find the time to focus on your skin health. Plus, when you wander down the skin care aisle at the drugstore, it's easy to get overwhelmed by the hundreds of products on the shelves. Which products do you really need, and which can you ignore? In this article from The Dermo Lab, we're sharing the essential steps in a skin care routine in collaboration with the dermatologist and cosmetologist Dr. Maya Khoury.
Why is skin care important?
Reason #1: If neglected, it leads to various skin problems.
We all face skin problems. They can last a long time or disappear quickly. In either case, you're probably not a fan. While some skin conditions can occur independently of a good skin care routine, others can be caused by a lack of attention to your skin. Your complexion can become dull, your pores can become clogged and your oil can get out of control.
Acne for example is a major problem. If you don't cleanse and exfoliate your skin, pores can become clogged with dirt, debris, and oil which can then cause breakouts.
Reason #2: It helps protect your skin from the sun.
The consequences of poor skin care can go far beyond a little dryness or the occasional pimple. Sun protection is an important part of any skin care routine. Not doing so can lead to skin damage and even some types of skin cancer.
Reason #3: It helps you feel more confident.
Like it or not, self-confidence is often tied to appearance. And if taking care of your skin to banish breakouts makes you feel more confident, why wouldn't you?
In addition to contributing to self-confidence, your skin can also be a reflection of your state of mind. When you feel sluggish and tired, dark circles and puffiness can appear under your eyes.
Reason #4: Your skin feels more comfortable.
Comfort is something we all wish we had more of. It also applies to your skin. An uncomfortable complexion can be a nuisance, but it's a problem you can easily solve by following the best skin care steps.
Your skin can become dry and uncomfortable when overheated, but also after harsh cleansing or the use of irritating formulas. That's when you look for skin care products that provide comfort.
Reason #5: You make time for yourself
No matter how busy you are, taking care of yourself is essential. Sticking to your daily skin care routine can be a form of self-care.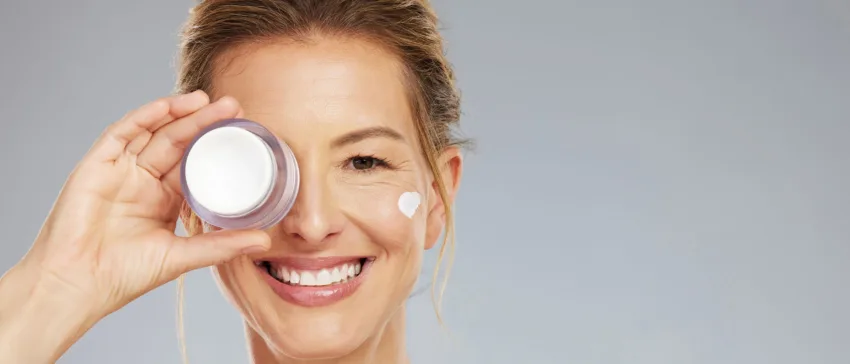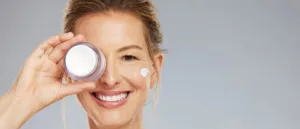 What are the main steps in a skin care routine?
Skin care doesn't have to be complicated, but in general, there is an ideal order of skin care routine that ensures the products you use will be the most effective.
Morning skin care routine:
Dr. Maya Khoury says a morning skincare routine consists of 7 steps: cleanser, toner, serum, eye cream, spot treatment, moisturizer, and sunscreen.
Step 1: Cleanser
According to Dr. Maya Khoury, it's important to remove makeup and wash your face before applying any product.
As a general rule, it's ideal to cleanse your complexion twice a day, once in the morning and once at night. The morning cleanse will help you remove any sweat or oil that has settled on your pillow and hair while you sleep.
When choosing a facial cleanser, look for one that is gentle and moisturizing. Also, look for a fragrance-free product, that has minimal ingredients (to avoid irritation) and contains ceramides and glycerin to restore and maintain the skin barrier.
Here are some tried-and-true cleansers that are perfect for your skin type:
For oily and acne-prone skin:
Eau Thermale Avène Cleanance Cleansing Gel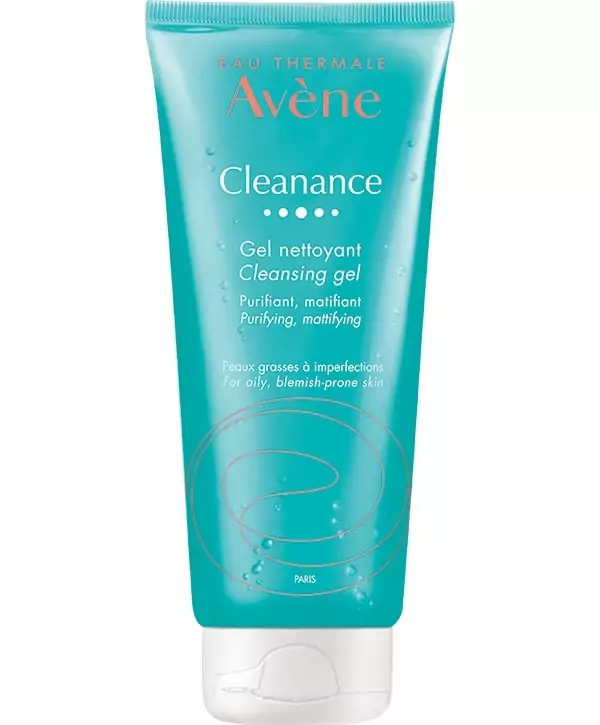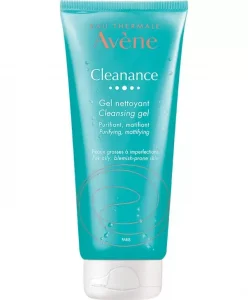 Ducray Keracnyl Foaming Gel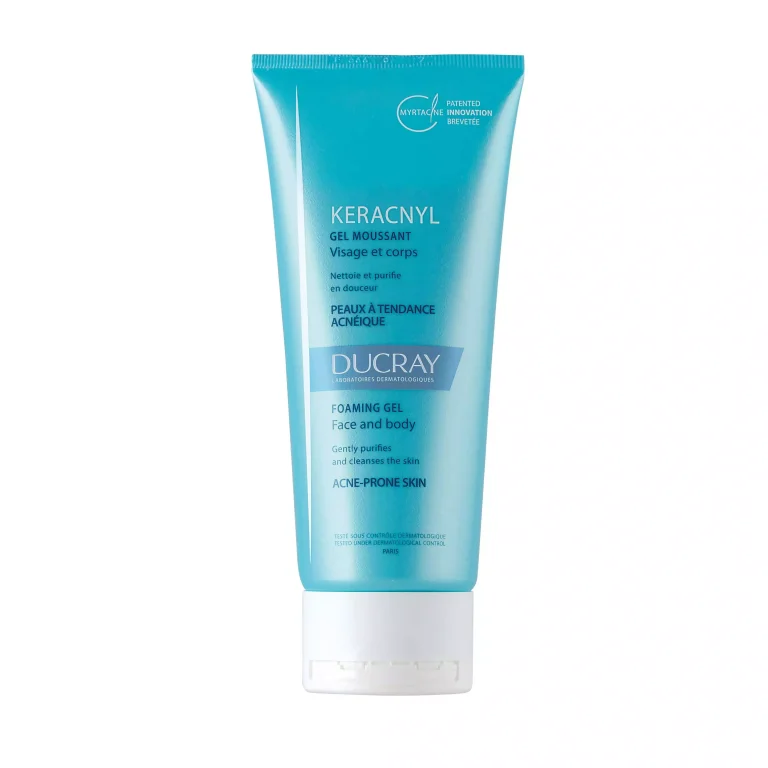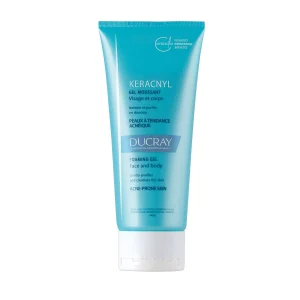 A-Derma Phys-AC Foaming Gel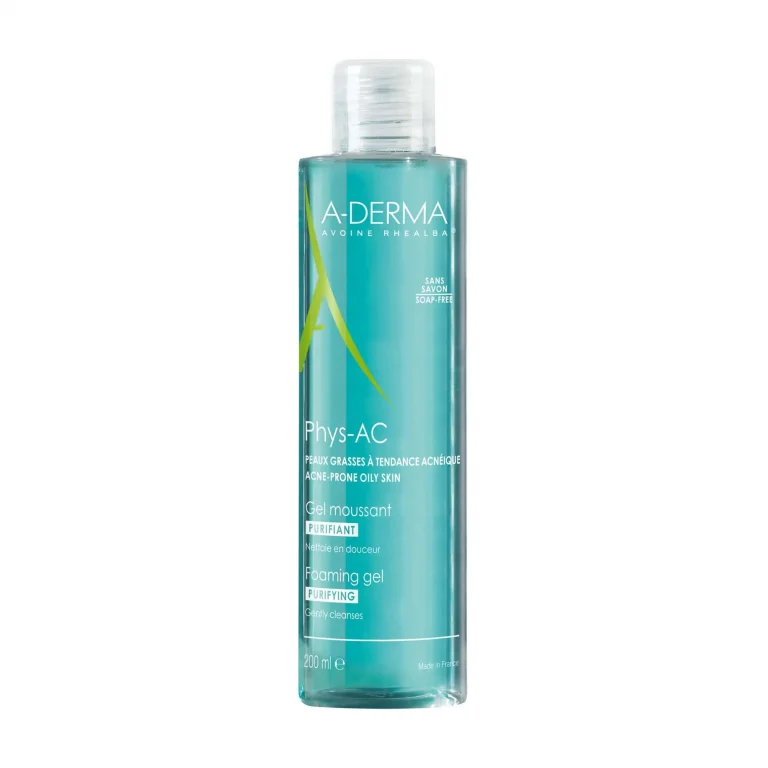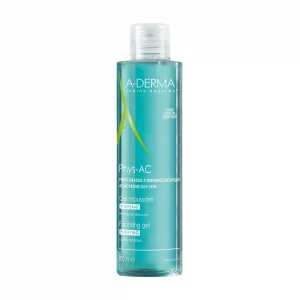 For dry skin:
Eau Thermale Avène TriXéra Nutrition Nutri-Fluid Cleansing Gel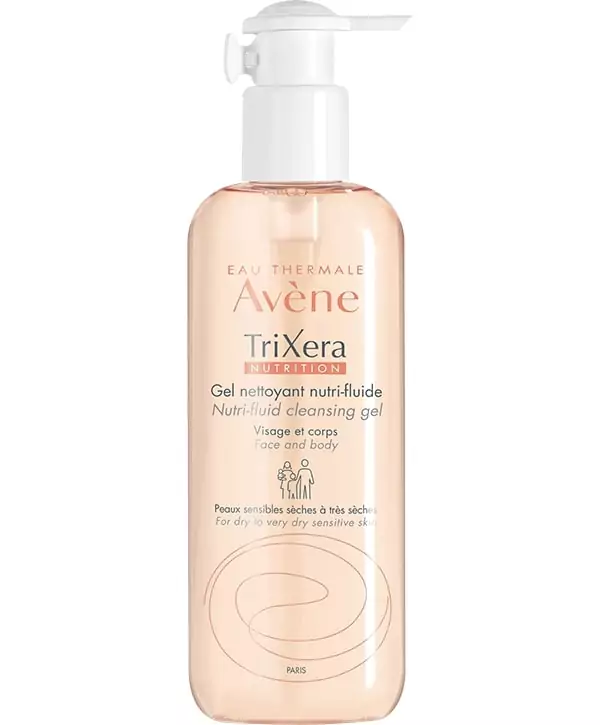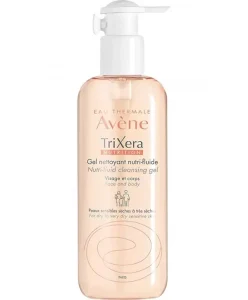 Ducray Ictyane Cleansing Shower Cream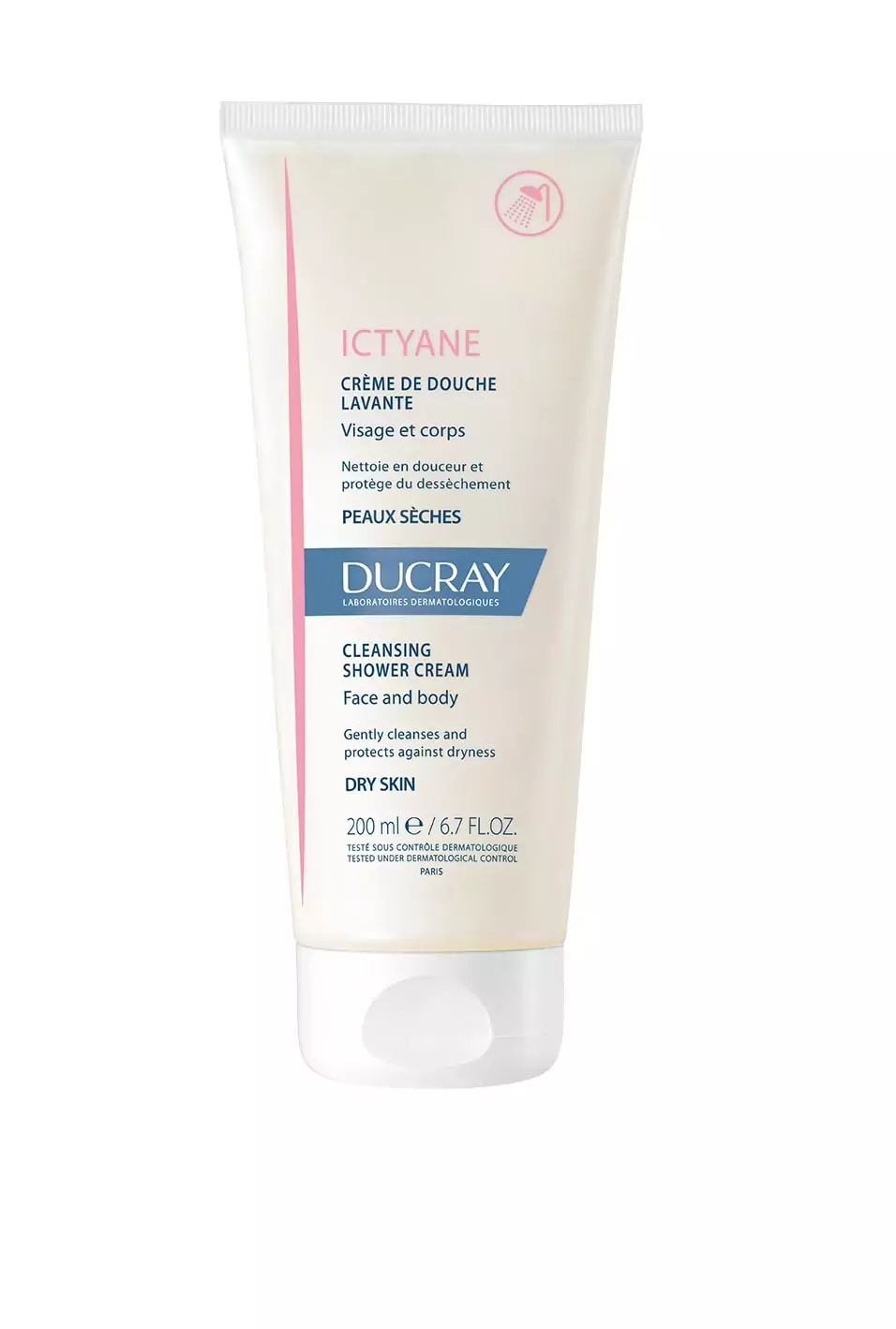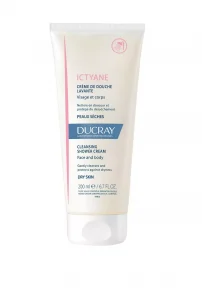 For normal skin:
Eau Thermale Avène Micellar Lotion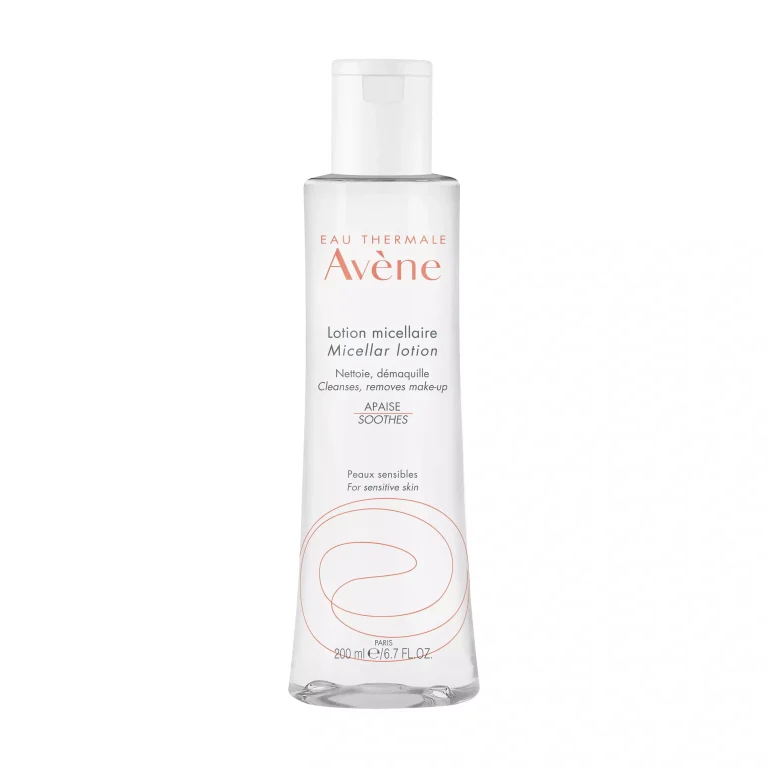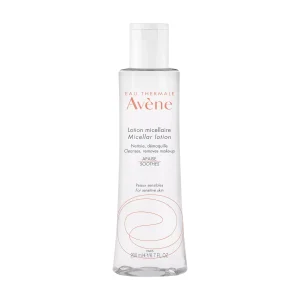 Step 2: Toner (optional)
Toners may not be a necessary part of your routine, but using the right toner can help target specific issues such as dullness or dryness, and is a great way to prepare your skin to absorb the rest of your products.
According to Dr. Maya Khoury, toners were created to balance the skin, to help bring the skin's pH back to normal. Different types of toners are available for different skin types.
Step 3: Serums
Face serums are thinner than a moisturizer or lotion and thicker than a toner, so make sure to sandwich yours in between. Also, Dr. Maya Khoury explains that serums are usually concentrated products, so it's best to apply them to the skin first. It is recommended to use an antioxidant serum in the morning to protect the skin from the sun and environmental pollutants.
Dr. Maya Khoury notes that Vit C serum has an antioxidant effect, protects against sun damage, promotes collagen production, works on pigmentation and dark spots plus helps brighten the appearance of the skin.
Let's take a look at one of the top anti-aging serums, enriched with vitamins C and E and hyaluronic acid, to keep your skin fresh.
Eau Thermale Avène A-Oxitive Antioxidant Defense Serum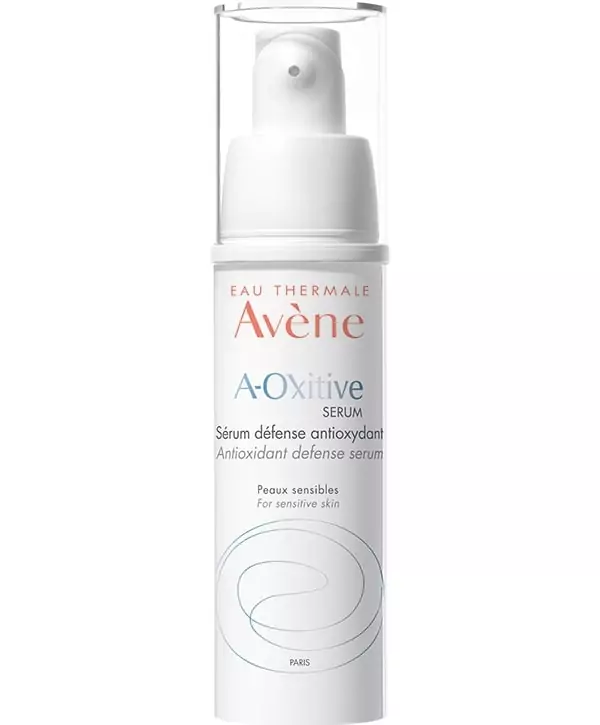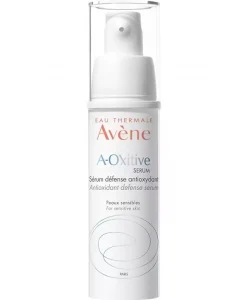 Step 4: Eye cream
Eye creams tend to be lighter than face creams, and they often contain ingredients designed to target specific problems – so they should be applied before a facial moisturizer.
Dr. Maya Khoury notes that using an eye cream can improve the quality of eyelid skin, moisturize it and reduce fine lines, wrinkles, and dark circles.
For this reason, we recommend the following eye cream which focuses on dark circles.
Eau Thermale Avène A-Oxitive Eyes Smoothing Eye Contour Cream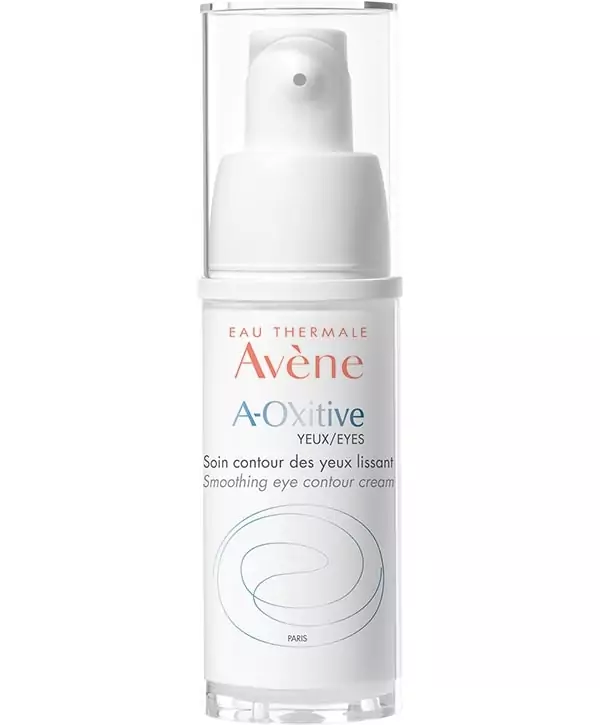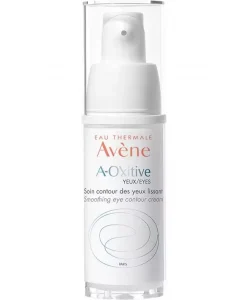 Step 5: Spot treatment
If you are using a topical prescription treatment or medication for a specific skin condition, such as acne, you should apply it at the beginning of your routine for better absorption.
Step 6: Moisturizer
A moisturizer, no matter what your skin type, is an essential step to healthy skin. Applying the right facial moisturizer locks in moisture and water and strengthens the skin barrier. This step also seals in all your other products (toners, treatments, and serums).
Here are some of the top ingredients to be aware of when it comes to moisturizer:
Hyaluronic acid: Plumps the skin and restores lost moisture.

Ceramides: Crucial for skin barrier strength and overall skin health (and important for those with dry skin and eczema).

Vitamin C: Provides antioxidant protection and overall skin brightening.
Here are some of the dermatologists' favorite moisturizers that meet several of the above criteria:
Eau Thermale Avène Hydrance Aqua-Gel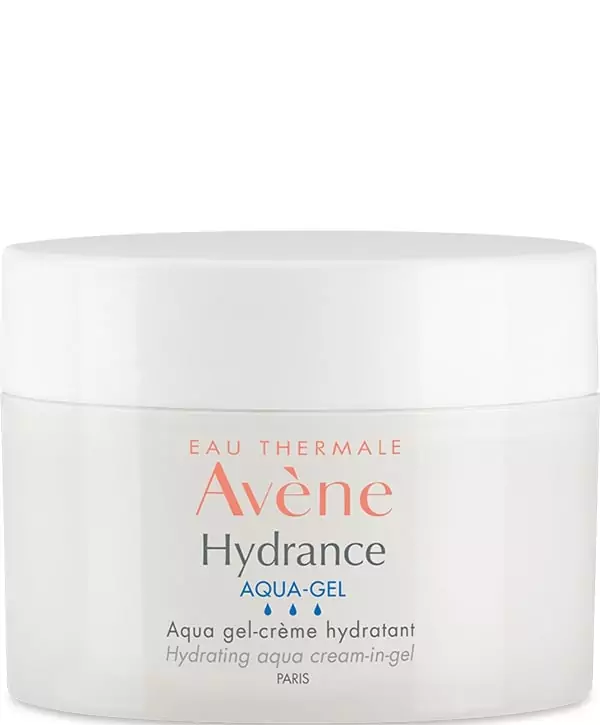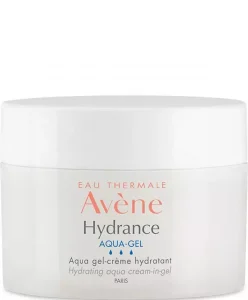 Ducray Ictyane Hydra Light Cream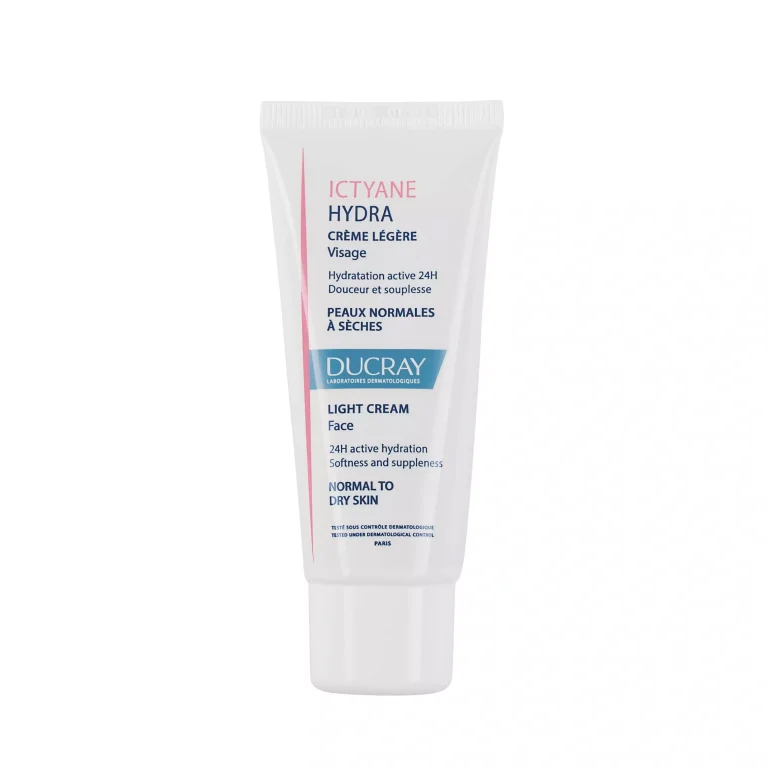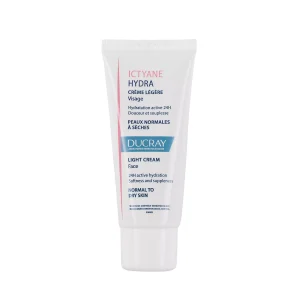 Step 7: Sunscreen
Sunscreen is your first line of defense and protection against skin cancer. If you were to do nothing else for your skin, sunscreen is the most important. Choose a sunscreen with an SPF of 30 or higher, and apply it daily (even on cloudy days), always as the last step in your skin care routine.
Protect your skin from the sun's harmful UV rays by using the following sunscreen.
Eau Thermale Avène Very High Protection Fluid SPF 50+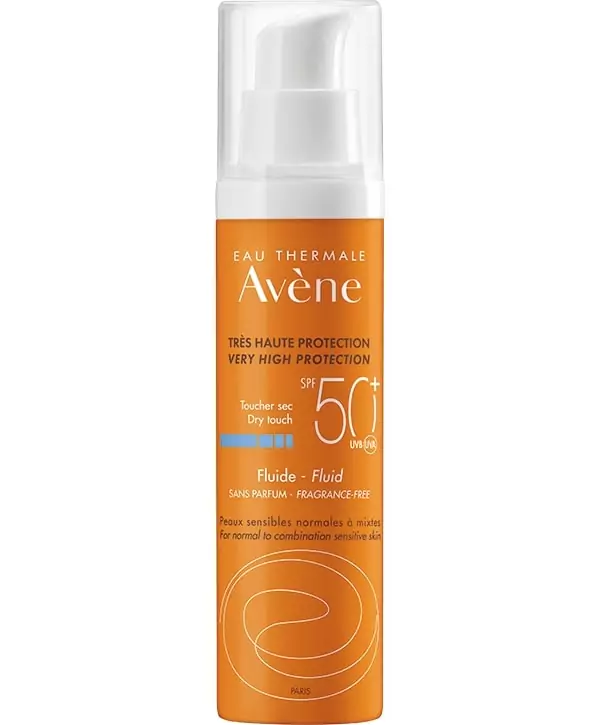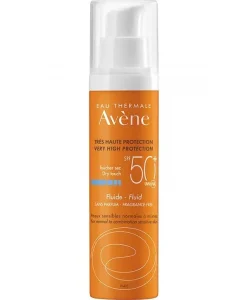 Night skin care routine:
Dr. Maya Khoury states that you should also follow the steps of a night skin care routine: cleanser, toner, serum, eye cream, treatments, and moisturizers.
Step 1: Double cleansing
At night, the same concept of gentle cleansing is applied to remove any dirt or oil accumulated during the day. Also, if you have makeup on, try a double cleanse at night to remove makeup before a second wash to really clean the skin.
Step 2: Toners
As mentioned, using a toner after cleansing sets the stage for the rest of your skin care regimen.
Step 3: Serums
Moisturizing or repairing serums (such as serums containing retinol or AHA/BHA) are best used at night when your skin is naturally seeking to repair itself.
Step 4: Eye cream
Some eye creams are formulated to be used specifically at night, while others are designed for the morning (such as those with SPF), so it is important to use them respectively.
Step 5: Treatments and peels
Dr. Maya Khoury notes that you can apply:
Targeted skin care treatment: such as retinol.

Peels: exfoliating agents and peels one to three times a week.
Retinols should always be applied during your evening skin care routine only, as sunlight degrades most formulas and these products make your skin more sensitive to the sun.
Step 6: Moisturizing creams
According to Dr. Maya Khoury, moisturizing your face can prevent dryness, slow the signs of aging, help fight acne and soothe sensitive skin.
Eau Thermale Avène A-Oxitive Night Peeling Cream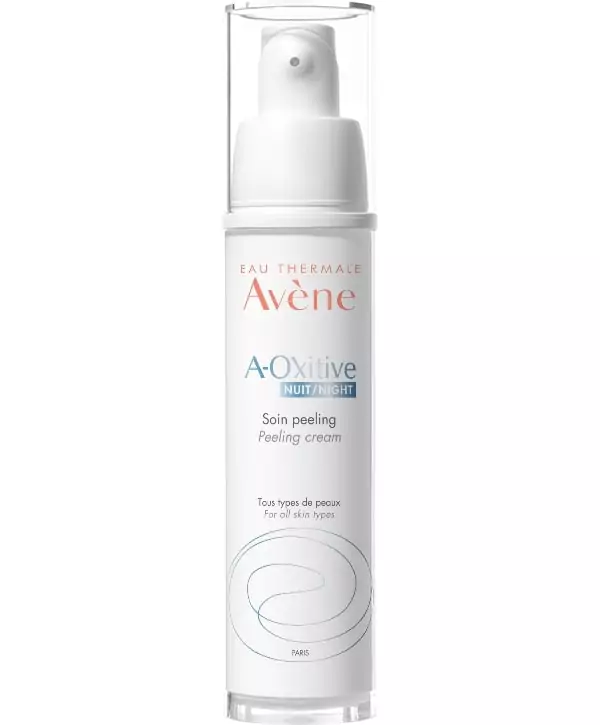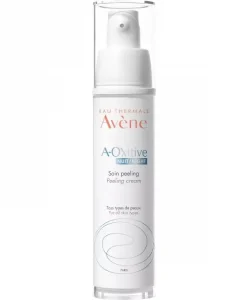 What are the secrets to glowing skin?
In addition to following the daily skin care routine steps mentioned above, Dr. Maya Khoury recommends the following:
Follow a healthy diet and lifestyle (avoid processed foods, maintain a balanced diet and drink at least 2L of water daily).

Sleep well (on average 8 hours of sleep per day for healthy, beautiful skin).

Exfoliate 2-3 times a week to prevent clogged pores and help rejuvenate the skin by stimulating collagen production and helping to achieve an even skin tone.