Skinimalism, the newest beauty trend, is here to save you time and money in your skin care routine. You can probably guess by the name – a combo of "skin" and "minimalism" – that the trend is all about simplifying your skin care and establishing a regimen that helps you achieve healthy, glowing skin with only the necessary amount of products.
If you've heard the term "skinimalism" in your beauty circles this year, and you're not sure what it is, you've come to the right place. In this article from The Dermo Lab and in collaboration with the dermatologist Dr. Manal Abdelghany, we'll cover all aspects of skinimalism, including what it is, how it affects your beauty routines, and what you need to participate in the minimalist beauty trend.
What is skinimalism?
The beauty industry has turned to simplicity, quality, and efficiency. That's what skinimalism is all about. According to Dr. Manal Abdelghany, skinimalism is the latest beauty trend in skin care, it is a portmanteau of skin and minimalism. This trend is about simplifying your skin care and building a regimen that helps you achieve healthy, glowing skin with only the necessary amount of products.
She adds that her simple approach to skincare will give you a healthy, glowing complexion by using a skincare routine that includes only the essentials without sacrificing results.
Consumers are giving up their long, multi-step routines and adopting minimalism in various aspects of life, including their beauty routines. When it comes to skin care, many have long believed that the more you do, the more active serums you apply, the more radiant your skin will be. However, just as living to excess always ends up backfiring, excessive skin care efforts can also leave a trail of destruction in the form of a compromised skin barrier, redness, irritation, and, in some cases, acne.
Why are people embracing skinimalism in 2023?
This is what makes skinimalism so appealing to people:
Sustainability
More and more people are re-evaluating their consumption habits and incorporating a more sustainable lifestyle. To do so, they are choosing multi-functional products and engaging in skinimalism, resulting in less product consumption and waste. 
To meet consumer demands, brands are offering products with ingredients and packaging from sustainable sources. To further differentiate themselves, brands may consider developing a routine for different skin care issues while keeping sustainability in mind.
The skin barrier
The improper layering of products can compromise the skin barrier, causing dryness, irritation, or redness, or even aggravating existing skin problems. 
Using multiple skin care products can disrupt your skin's pH balance and damage it, especially if you use the wrong products. As a result, your skin becomes more susceptible to problems like acne, dryness, and redness. But if you set up a simpler routine and use high-quality products and ingredients, you can easily enjoy healthy, glowing skin.
Productivity and practicality
Multi-step routines are more expensive and time-consuming. With a simplified routine, consumers can focus on the targeted skin care problem, reducing costs and saving time.
Dr. Manal Abdelghany affirms that skinimalism is effective because by taking care of your skin's health and investing in your skin routine, you will look your best all year round.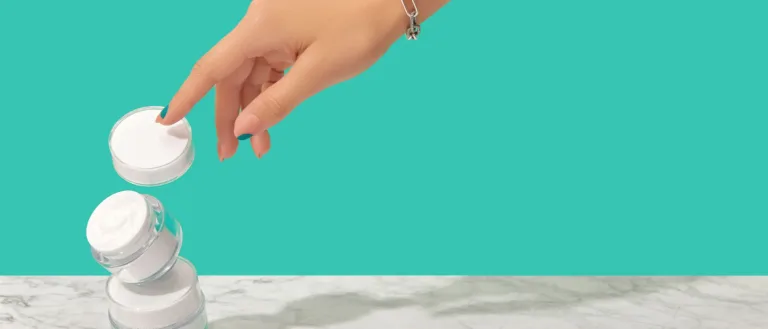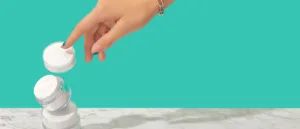 What are the steps in a skin care routine?
The important thing is to determine which elements of your routine you should keep and which you can drop. First of all, the mantra "cleanse and protect" should stay on your radar. This means cleansing your skin at the beginning and end of each day.
Next, protection: make it a habit to put on sunscreen every day, even when it's not sunny. Finally, incorporate a treatment product, but only if your skin needs it – and if it does, it's best to use an ingredient that works hard and targets multiple problems at once.
Sounds easy, doesn't it? In fact, we're here to prove that putting together a solid skin care routine doesn't have to be so hard. To help you get started on your "skinimal" journey, we've rounded up the three products that should ideally be part of your morning and evening routine.
THE CLEANSER
A good cleanser is not only vital for makeup removal, but it also leaves your skin refreshed and ready for the next steps. Even if you don't wear makeup, cleansing is important because it removes all the invisible particles of grime, grease, pollution, and dirt that accumulate throughout the day.
We recommend the following cleanser suitable for all skin types. Every morning and evening, lather the cleanser on your damp hands and gently massage it onto your skin. Rinse thoroughly and pat dry.
Eau Thermale Avène Micellar Lotion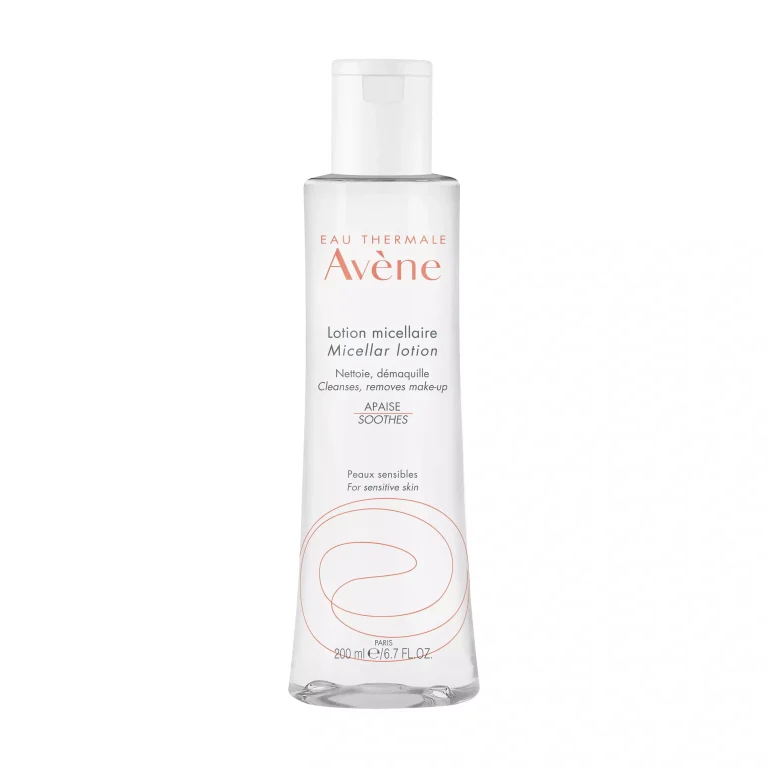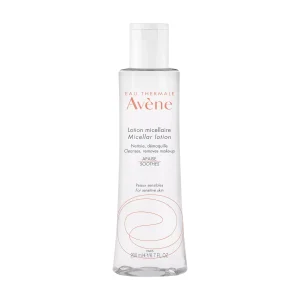 THE PROTECTOR
Sunscreen is, without a doubt, one of the most essential products you can use on your skin to protect it all year round. Getting into the habit of applying it every day is one of the best things you can do, and we suggest using a formula that acts as a moisturizer to reduce the number of products you use.
For normal to dry skin:
Ducray Ictyane Hydra UV Light Face Cream SPF30+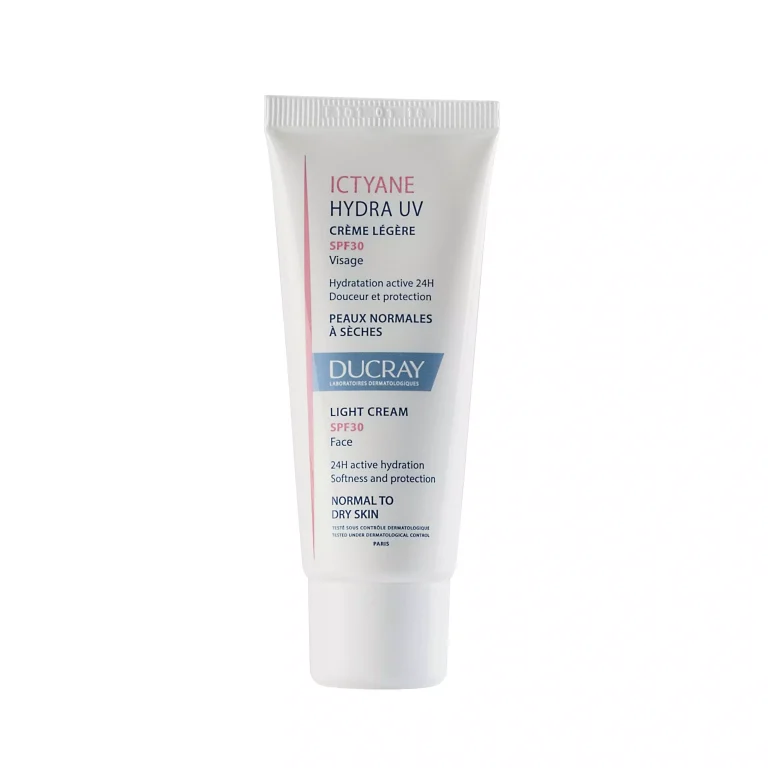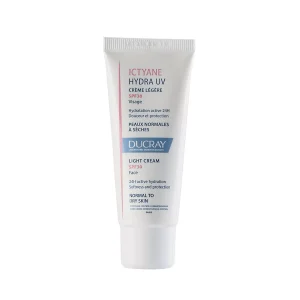 This face cream intensely moisturizes the skin, makes it soft and supple and at the same time contains SPF to protect you from the sun.
For normal to combination sensitive skin:
Eau Thermale Avène Very High Protection Fluid SPF 50+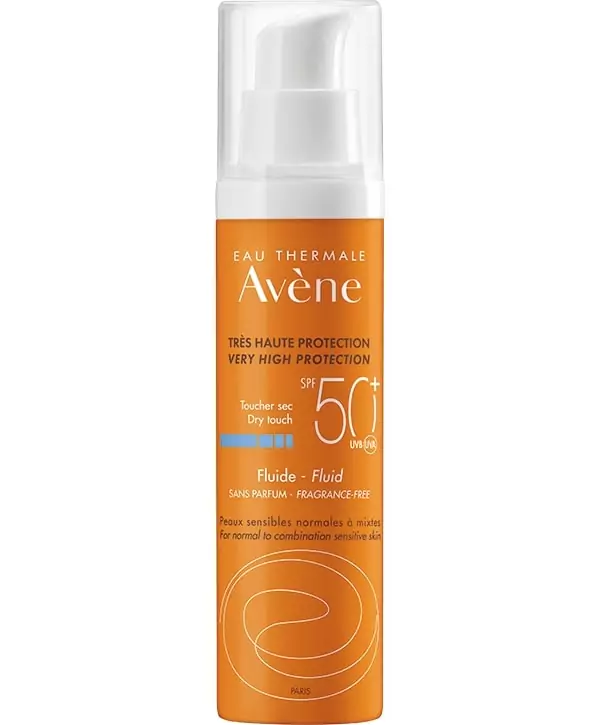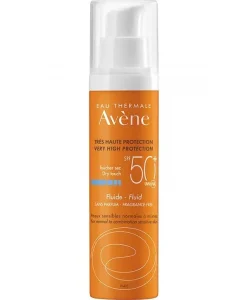 This sunscreen offers high UVB-UVA protection and protects skin cells from free radicals.
At night, after cleansing, you can opt for a moisturizer that strengthens the barrier such as the following:
Ducray Ictyane Hydra Light Cream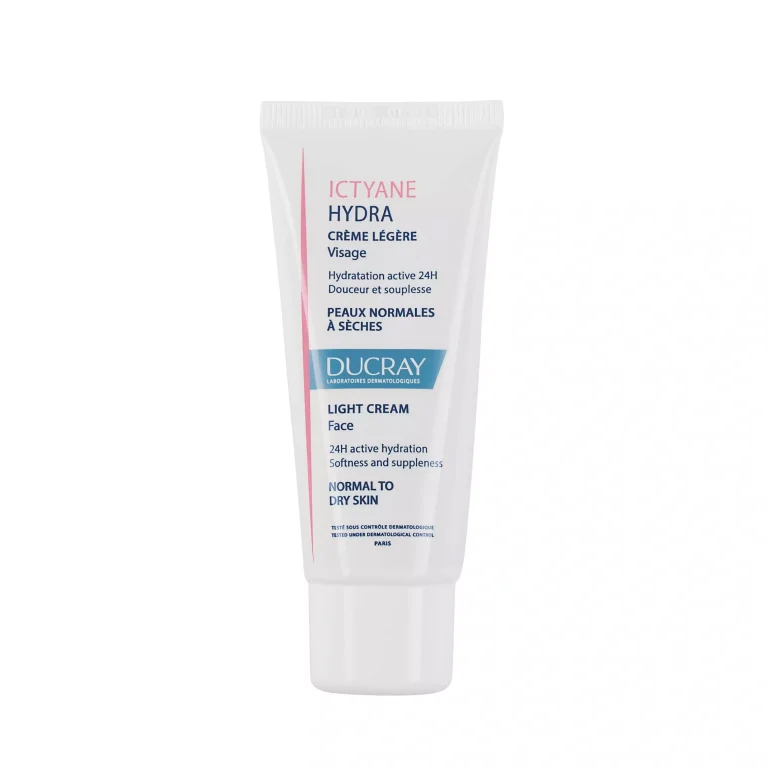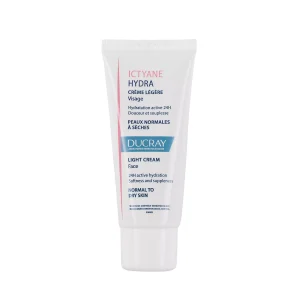 Eau Thermale Avène Hydrance Aqua-Gel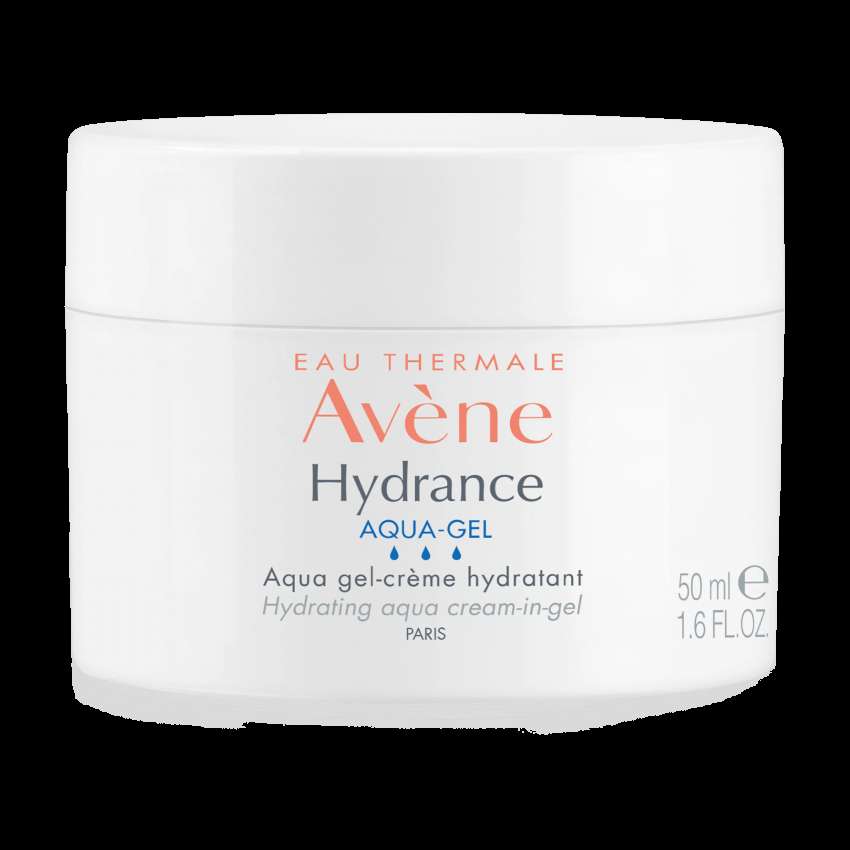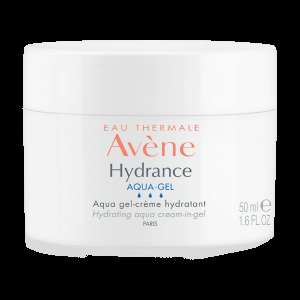 THE TREATMENT
If you have skin issues to address, you can incorporate a treatment product either before sunscreen in the morning or after cleansing and before moisturizer at night.
We recommend:
To minimize the appearance of wrinkles:
Eau Thermale Avène A-Oxitive Antioxidant Defense Serum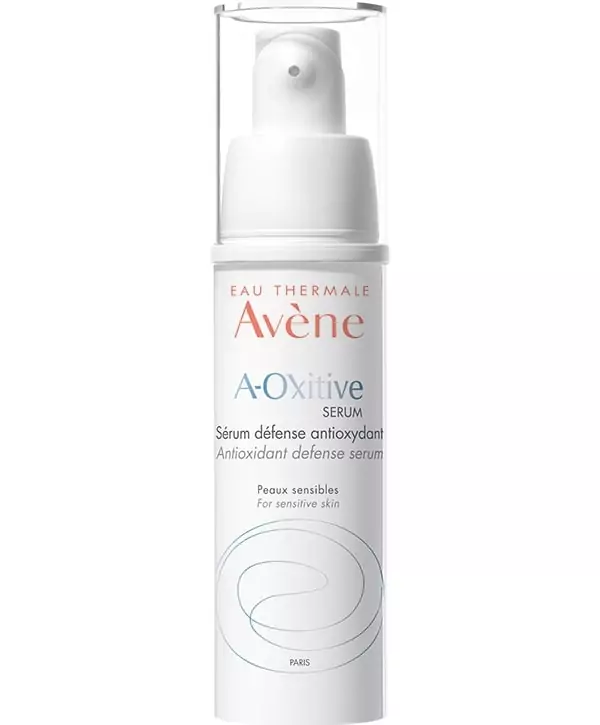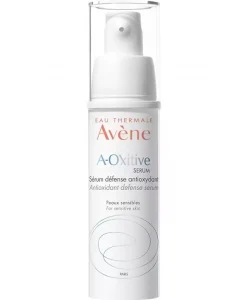 To treat localized brown spots:
Ducray Melascreen Depigmenting Intensive Care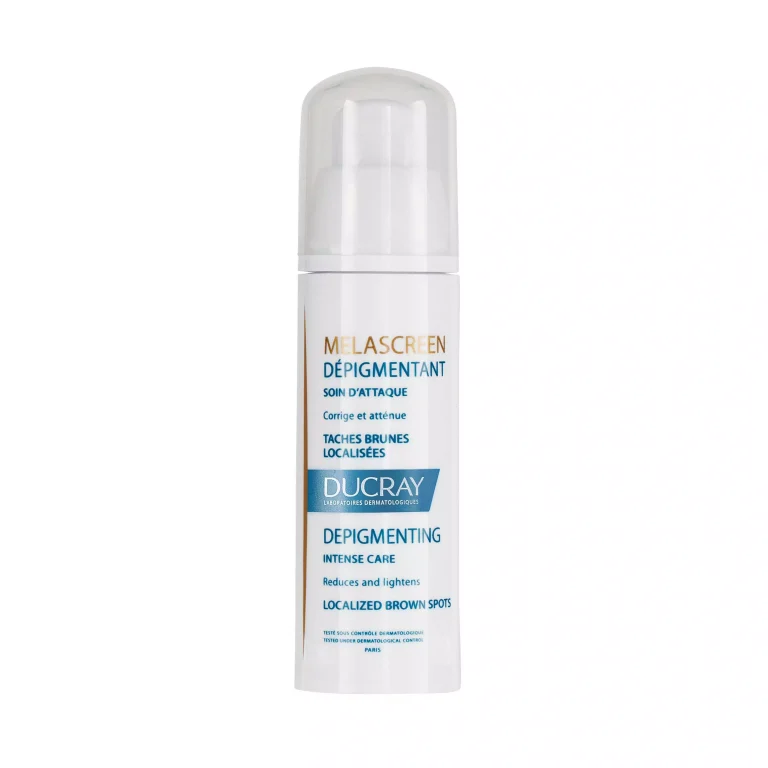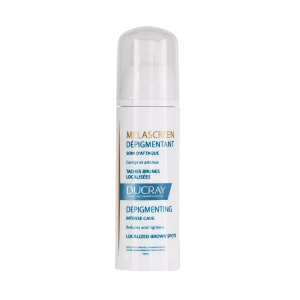 To reduce the appearance of acne and prevent the onset of new blemishes: 
Eau Thermale Avène Cleanance Comedomed Anti-Blemish Concentrate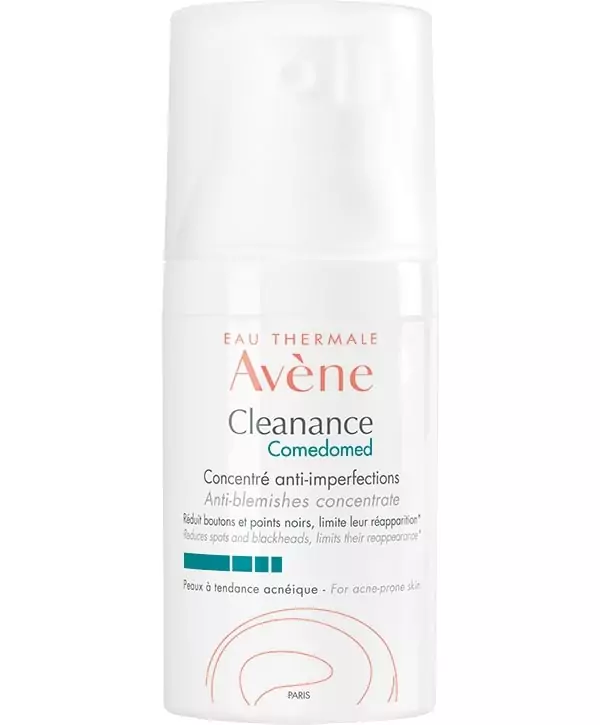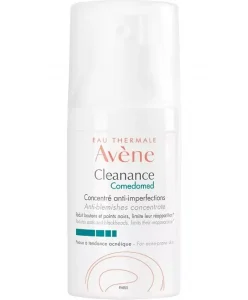 The final say
"Skinimalism" is a beauty trend that encourages you to focus on the quality of skin care, not the quantity. Embracing it can save you time and money, and it can also be good for the environment. 
Dr. Manal Abdelghany highlights the benefits of a minimalist skincare routine: It enhances your natural glow, you'll have less product buildup and you'll know more about how your skin reacts. She also outlines the fundamental products which are cleansers, moisturizers, and SPF.
It's fascinating to see how trends emerge based on the times we live in, how they reflect consumer behavior and lifestyles, and how they are here to improve our lives. In 2023 and beyond, "skinimalism", among other beauty trends, is shaping the industry and changing perceptions of beauty for the better. We are slowly moving towards a more natural and sustainable lifestyle, and that's magnificent!