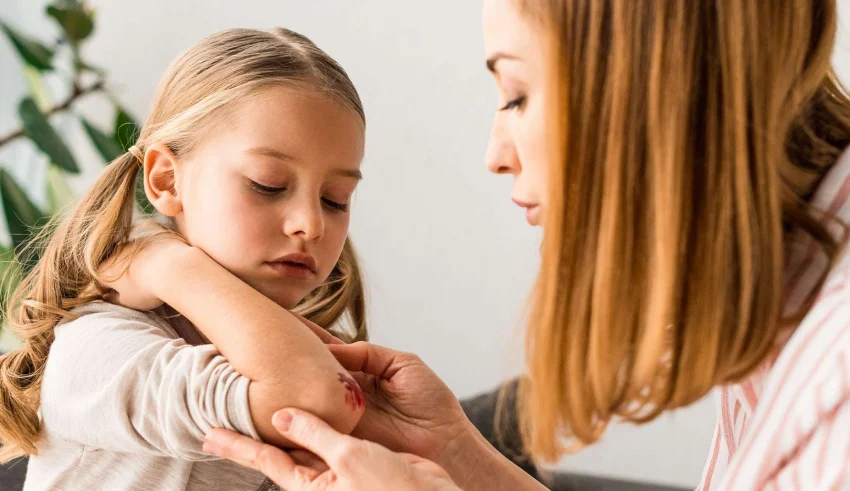 If you're a parent, you've surely experienced the worry of wounds whenever your child goes outside. We know it because all parents ask the same questions: What if my child cut her/himself? When does the wound need medical care? How do we treat the wound ourselves?
Wonder no more! Read on to know all the answers.
What are the Wounds that Need Medical Care?
As soon as your child falls, you rush to her/him to make sure everything's fine. Unfortunately, sometimes you get confused about what to do, whether you have to show the wound to a doctor or treat it yourself.
In order to know the long overdue answer, we reached out to the dermatologist Dr. Rita Makhoul who shares with us more details about when the wound requires medical treatment:
If the wound is deeper than 0.6 cm.

If it is bleeding heavily even after 10 to 15 minutes of direct pressure.

If it is caused by a sharp, contaminated, or rusty object.

If it is wide and has separated edges, which makes it difficult to heal by itself.

If there is any debris in the wound such as glass, plastic, dirt, gravel …

If the wound is caused by an animal bite.

If it is showing signs of infection such as warmth or redness in the affected area.

How to Treat Wounds at Home?
If you didn't notice any of the above-mentioned points, it means that the wound can be treated at home. Dr. Rita Makhoul has listed the steps you'll need to follow:
1- Keep your child away from anything that is dirty and could contaminate the wound.
2- Clean your hands properly. It is better to wear medical gloves.
3- To stop the bleeding, press on the wound for 10 consecutive minutes.
4- When the bleeding stops, clean the wound with soap and water or use a physiological solution if available.
5- After cleaning the wound, look carefully if there is any debris in it to make sure that no medical treatment is needed.
6- Use a clean towel to dry the wound by patting it.
7- Cover the wound with a bandage. However, sometimes leaving the wound uncovered can prevent infection such as in the following cases: if the wound is inflamed, prone to infection, or caused by an animal bite.
8- Examine the wound once every 24 hours. If it's very painful, painkillers may be given.
9- Once the wound has healed, apply a healing cream in order to keep  the wound moist and protected from germs. It is also preferable to apply sunscreen to the wound to prevent scars.
So, now that you know more about wounds, you are ready to deal with any of your children wounds like a supermom. Remember, is its easier than you think, so don't panic and follow the steps above!
Finally, in order to provide you with the best care for your child's wounds, we recommend you a set of products from Eau Thermale Avène,  exactly what the skin needs to heal quickly:
– Avène Thermal Spring Water: This water from Eau Thermale Avène soothes wounds and helps in the healing process. It also reduces redness and irritation. So, don't hesitate to spray it on your child's skin to get the most out of its hydrating and soothing ingredients.



– Cicalfate+ Repairing Protective Cream: This cream helps heal skin quicker and prevent your child's skin from scarring. Apply a thin layer of this cream on the dried wound twice a day after using Avène Thermal Spring Water.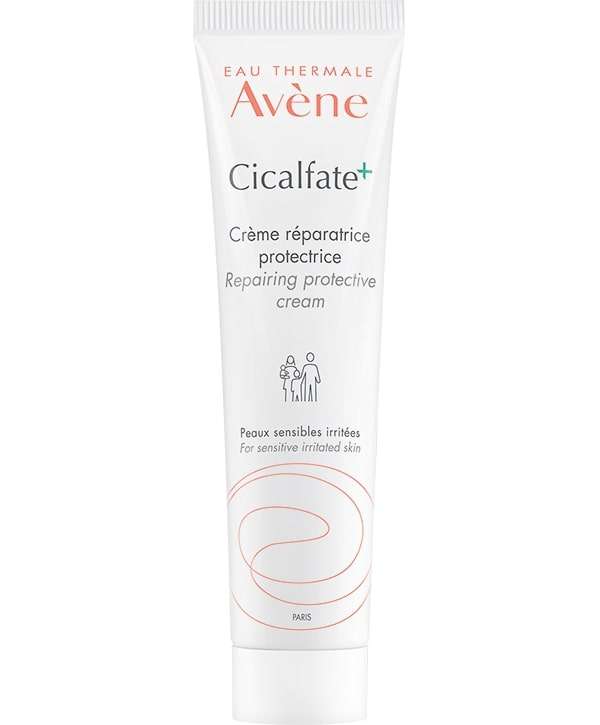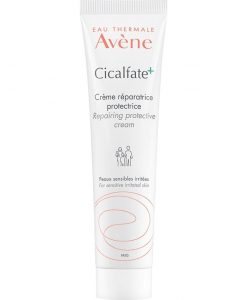 Last Updated on February 13, 2023