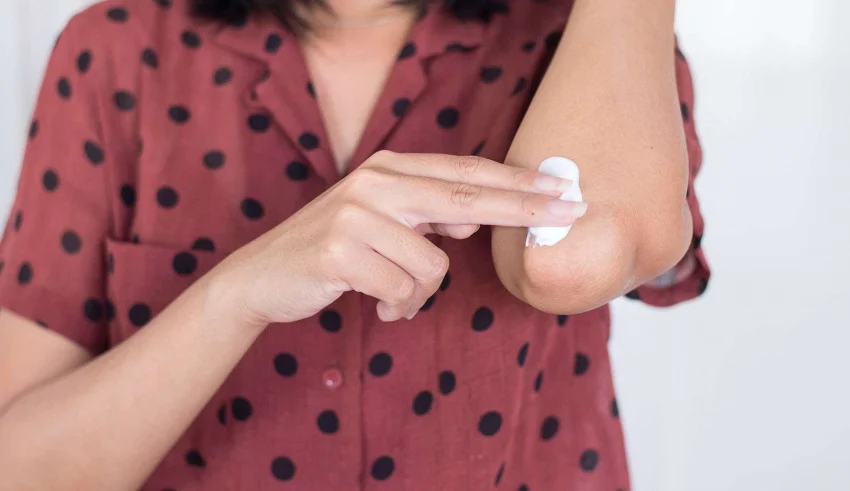 If you think just because you don't have oily skin, you won't be dealing with skin problems, you're gravely mistaken. Of course, open pores, blackheads, and pimples won't be your worst problems but dull, itchy, and tight skin will be the bane of your life.
However, giving up isn't going to help you much! Keep reading as we will be tackling, in collaboration with the dermatologist and cosmetologist Dr. Leila El-Tayeb, the key steps that will help you maintain a healthy and hydrated skin.
What Causes Dry Skin?
Dr. Leila El-Tayeb puts forward 4 main habits that can cause dry skin:
1- Over-cleansing.
2- Bathing too often.
3- Washing your face daily with hot water.
4- Over-exfoliating, which can strip your skin of its natural oils.
So, avoid these four factors to prevent dryness, but what if your skin is already dry?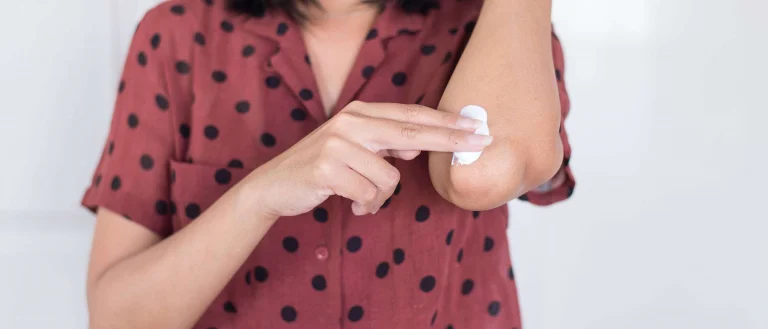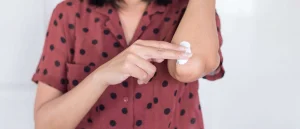 5 Steps to Care for Dry Skin
Dr. Leila El-Tayeb recommends you follow these 5 steps that can help restore your skin's moisture and stop skin peeling for good:
1- Choose a cleanser suitable for dry skin such as a cleansing oil. This is a crucial step since using a cleanser that doesn't work well for your skin type can exacerbate your skin problem.
2- Moisturize your skin every morning and evening, and here you should pay attention to the type of moisturizer you're using. Opt for a moisturizer rich in hyaluronic acid, a natural moisturizing ingredient known for trapping water inside the skin. This will help restore your skin elasticity. Adding to this, Dr. Leila El-Tayeb points out the effectiveness of moisturizers that contain thermal water. Thermal water, rich in minerals and moisturizing elements, helps soothe the skin and prevents skin redness.
3- Exfoliate your skin once or twice a week, tops. Exfoliating helps you get rid of dead cells and build-ups that can clog your pores. However, over-exfoliating strips away your skin's natural oils.
4- Apply a mask specifically designed for dry skin, rich in moisturizing ingredients which help restore your skin health and freshness. Bonus, such masks should be used at least once a week!
5- Don't forget to apply a sunscreen suitable for dry skin. Exposure to UV rays without any protection can further dry out your skin. Hence, wear sunscreen when you go outside every day regardless of the season since harmful rays can get to your skin through the clouds no matter the weather.
So, here are our tips, and the sooner you stick to them, the faster your skin will get better. For remarkable results, we recommend you rely on the following products from Ducray, the brand with 90 years of useful innovation:
– Ictyane Anti-dryness Cleansing Cream: For your daily face and body cleanser, we recommend you invest in this one! Enriched with glycerine and safflower seed oil, two ingredients that help maintain the moisture level of your skin and preserve its integrity against external aggressions, this cleanser is ideal to cleanse dry to very dry skin.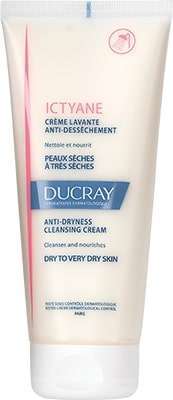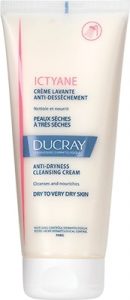 – Ictyane Hydra UV Light Face Cream SPF30: This daily hydrating cream with SPF 30 protection is specifically made for normal to dry skin. Apply it on your face to deeply moisturize your skin and restore its elasticity and softness. Its fast-absorbing formula doesn't leave any trace on your skin yet gets through your pores to nourish and moisturize your complexion.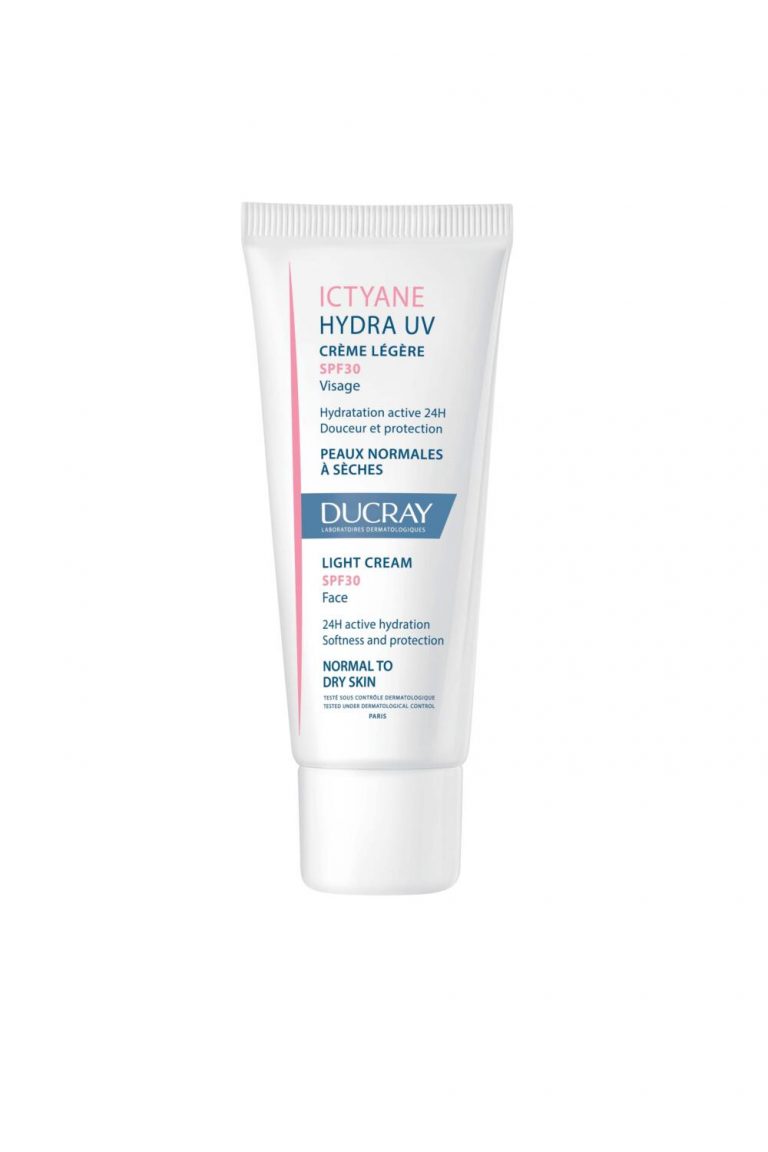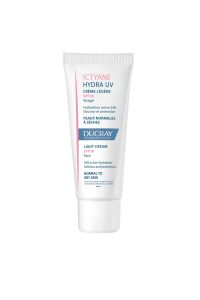 – Ictyane Night Regenerating Night Care: A night cream is no less important than the day cream! It moisturizes your skin overnight so you can enjoy a soft and bright complexion in the morning. Therefore, rely on this product formulated for dry skin which provides you with all the necessary moisturizing ingredients. Thanks to Omega 9 and 6, this night cream strengthens the skin's natural barrier, thus limiting the danger of external factors.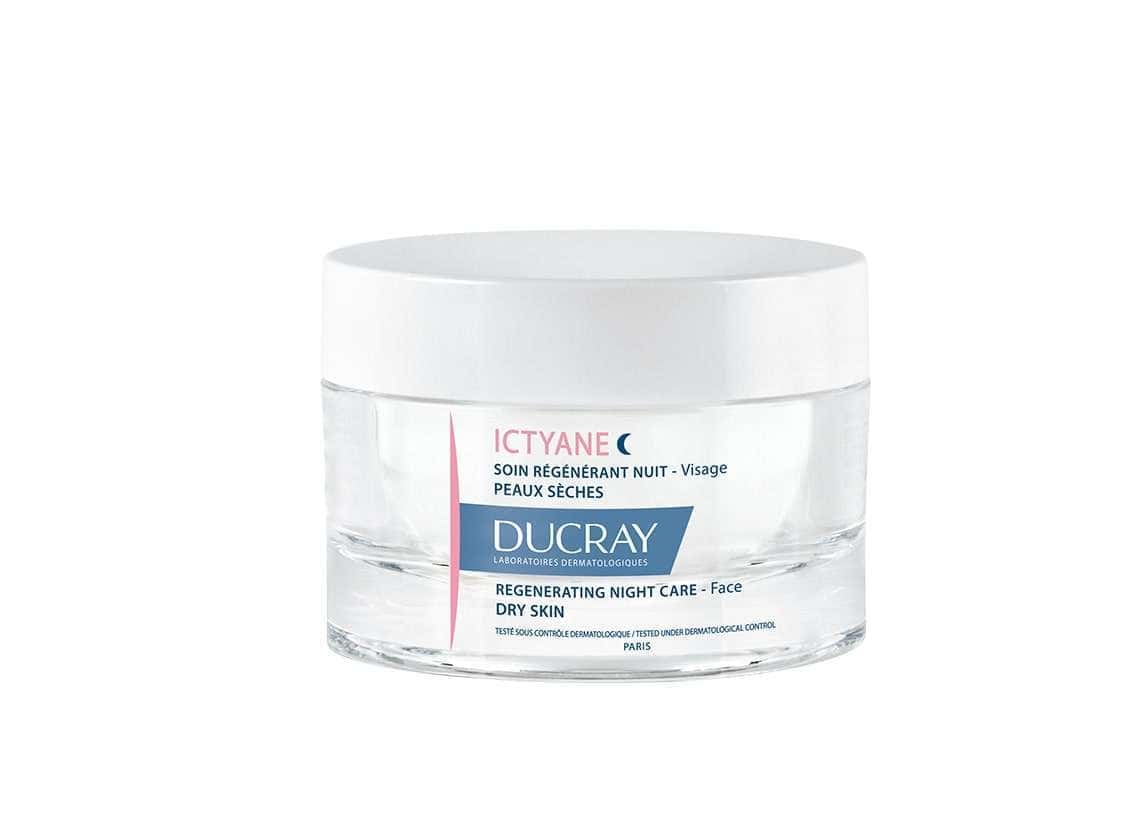 – Ictyane Hydrating Body Lotion: Your body skin also needs hydration, so use this lotion designed to care for normal to dry skin. Its formula rich in glycerine and various herbal oils intensely moisturizes your skin and protects it from drying out.


Last Updated on February 13, 2023