It may seem obvious, but having a skin care set is a smart way to organize your daily routine. Just as a makeup kit includes all the necessary items for your face, a skin care kit is meant to include the essentials of your skin care routine. That said, it can be difficult to determine which products are essential, given the vast number of skin care products available. If you're not sure where to start, the dermatologist Dr. Shaimaa Medhat shares the ideal products to add to your skin care set in this article from The Dermo Lab.
How important is skin care?
Skin care is important for many reasons, including health, self-confidence, and prevention of future skin problems and even skin cancer.
1- Health
Your skin acts as a barrier for our internal systems which are imperative for our health and well-being. By taking care of your skin, you ensure that this important barrier remains strong. Cracks can appear when your skin is dry or irritated, making you more vulnerable to infection. 
Your skin also plays an essential role in protecting you from the sun and its harmful rays. That's why it's recommended that adults and children wear sunscreen daily. After all, skin cancer is the most common type of cancer and can occur in people of all ages.
2- Beauty
Who doesn't like to look their best? It is important to take care of your skin because it makes you look younger. As you age, your skin cells regenerate less frequently, which means that your skin can start to show signs of aging and lose that youthful glow. 
3- Prevention
Taking preventive measures with a well-thought-out skin care routine is essential for long-term skin health. This can help you avoid the development of certain conditions and signs of aging, as well as reduce the severity of problems you're already facing.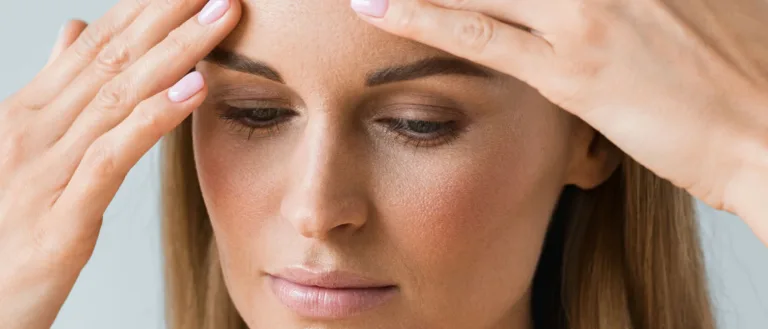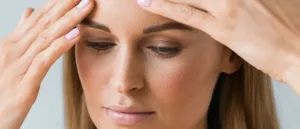 What should a skin care set contain?
Cleanser
Choosing a specially formulated facial cleanser is the first essential step in a basic skin care routine. But how do you choose the best one?
Harsh facial cleansers can irritate and aggravate acne for many people. If your skin is prone to acne, try to find products that are non-comedogenic, meaning they don't contain pore-clogging ingredients.
For most people, it's best to opt for a simple, gentle formula. People with particularly sensitive skin should use cleansers that are free of dyes, fragrances, and alcohol to minimize irritation. If your skin is very dry, you may prefer a cream or oil-based facial cleanser rather than a foaming formula. The goal of cleansing is to remove makeup, dirt, oil, and sweat without stripping your skin of the good bacteria and essential moisture it needs.
Product choices:  
For oily and acne-prone skin:
Eau Thermale Avène Cleanance Cleansing Gel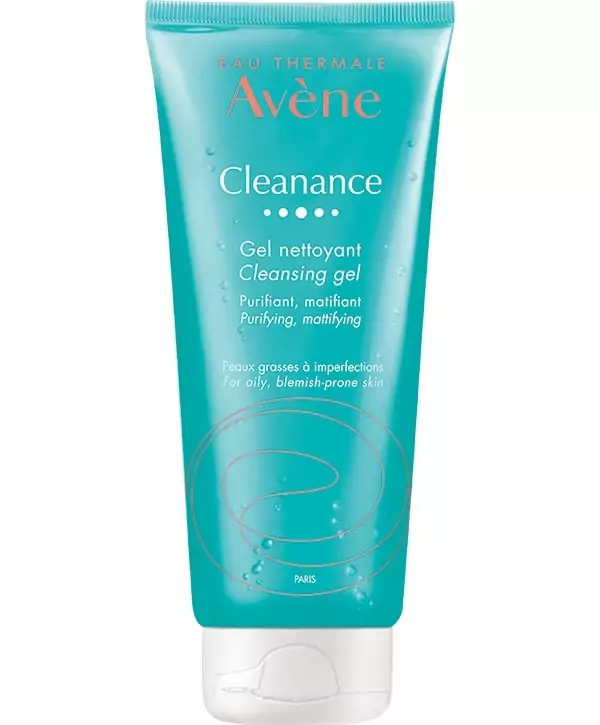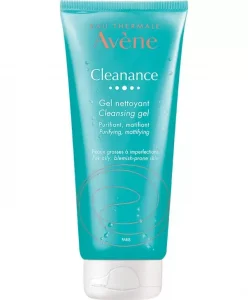 Ducray Keracnyl Foaming Gel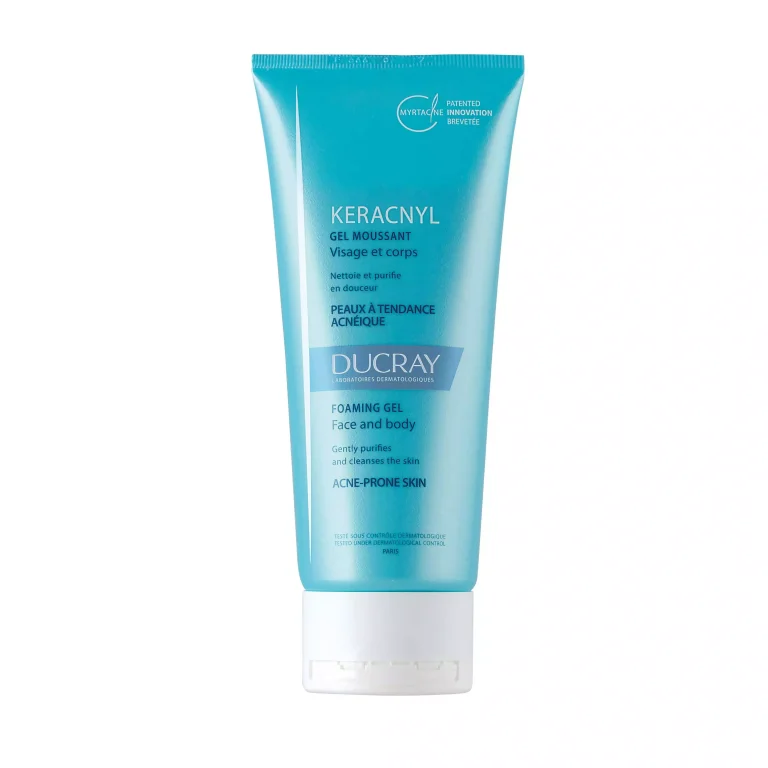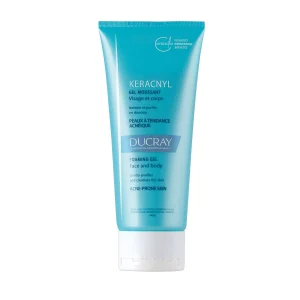 A-Derma Phys-AC Foaming Gel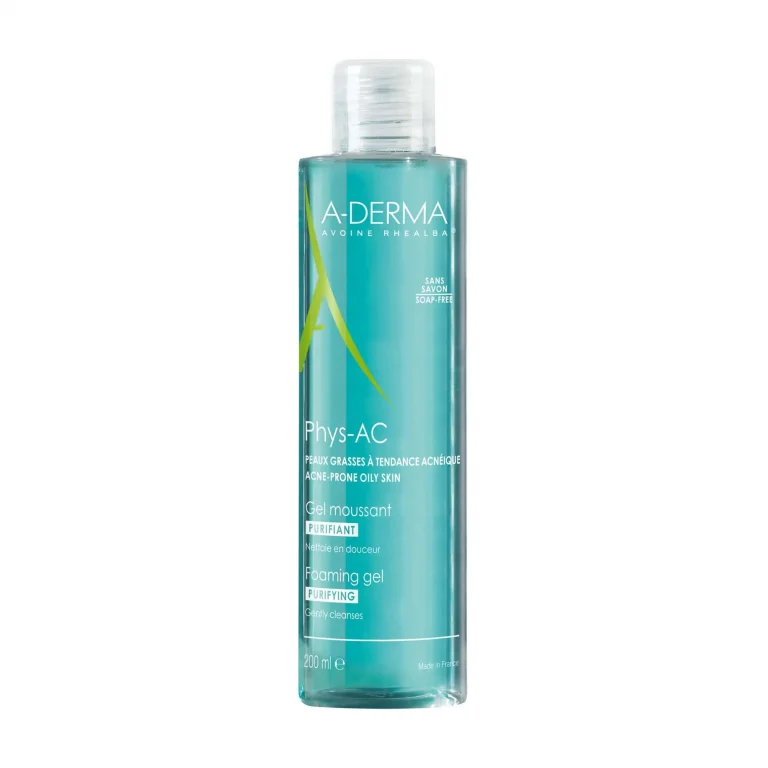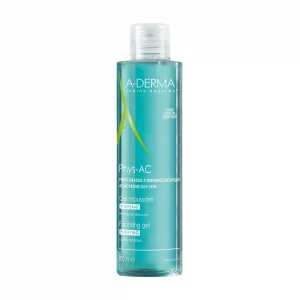 For dry skin:
Eau Thermale Avène TriXéra Nutrition Nutri-Fluid Cleansing Gel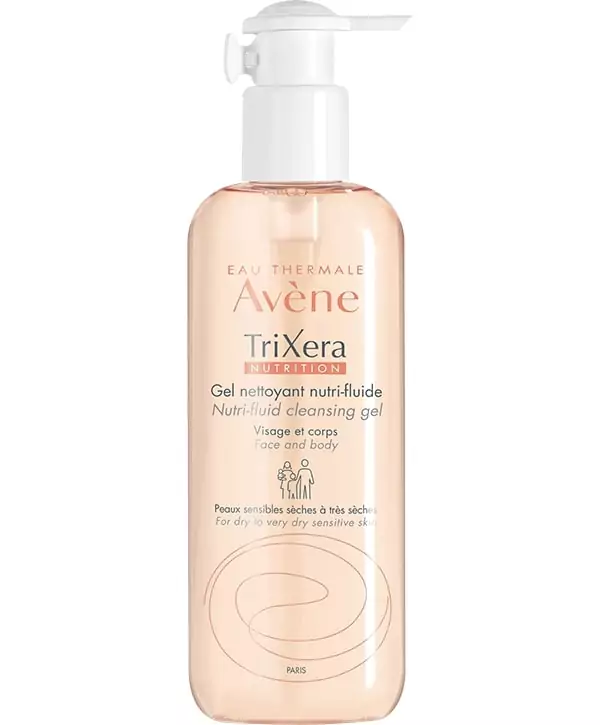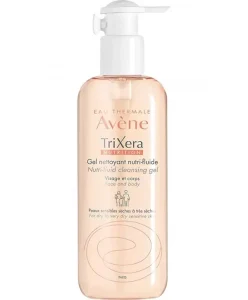 Ducray Ictyane Cleansing Shower Cream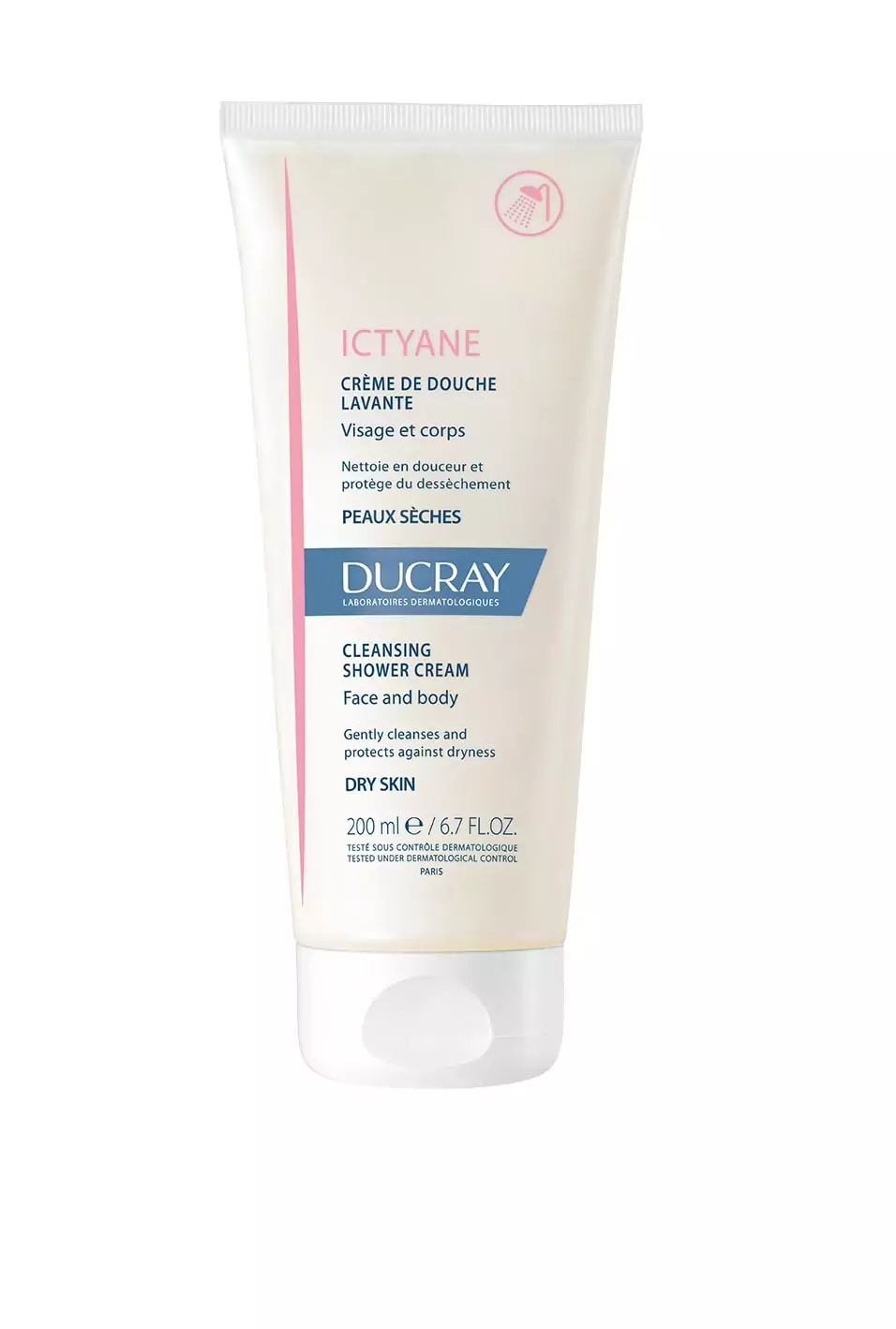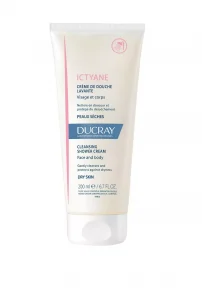 For normal skin:
Eau Thermale Avène Micellar Lotion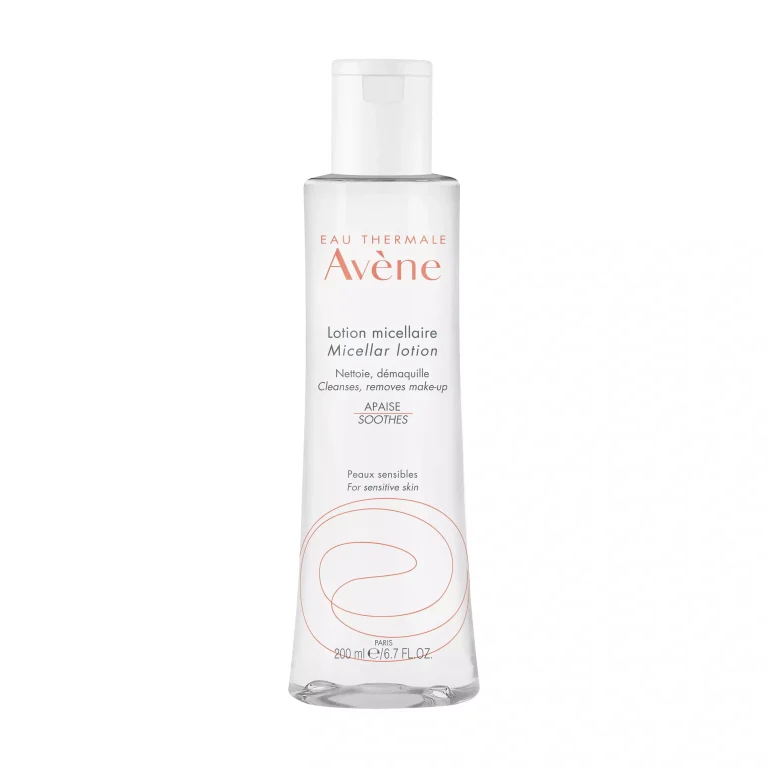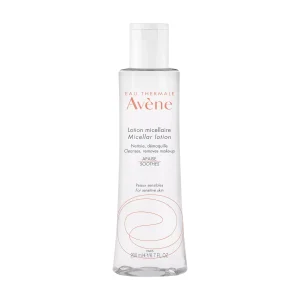 A rich serum
We recommend including vitamin C serum rich in antioxidants for extra sun protection in your skin care routine set. Everyone should know that sunscreen is not complete protection. UV rays still penetrate the skin, so it's good to wear something below SPF to neutralize the free radicals that are released, and also to help with collagen production. There are also other serums, including retinol and hyaluronic acid, that hydrate your skin, plump it up, and minimize the appearance of wrinkles. Apply it after cleansing and before moisturizing.
Product choice:  
Eau Thermale Avène A-Oxitive Antioxidant Defense Serum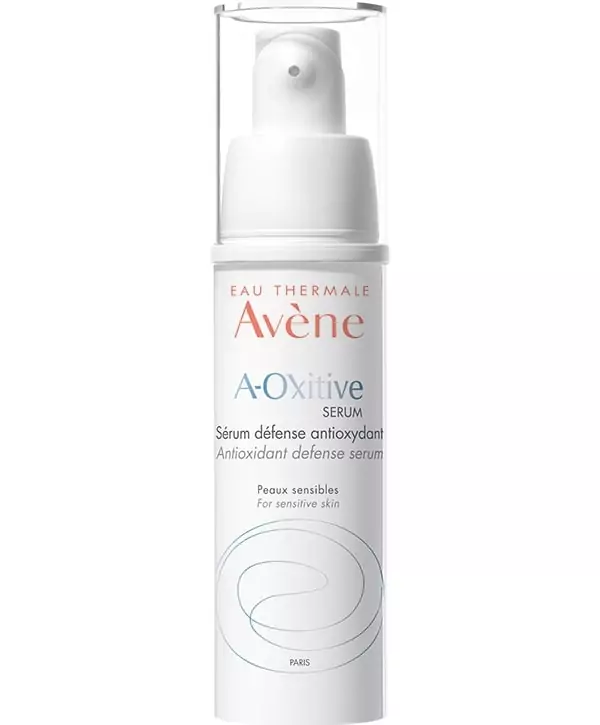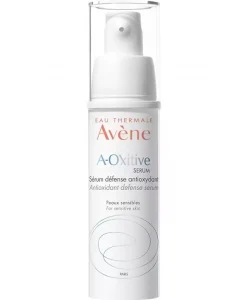 Moisturizer
When you use a facial lotion, you help maintain the skin's natural moisture barrier, which protects it from infection and irritation. 
One common myth is that people with oily skin may not need a moisturizer. In fact, using a non-comedogenic moisturizer can help reduce the skin's natural sebum production. If you skip this step, your skin will keep overproducing oil to maintain the moisture barrier.
Choosing the right moisturizer for your skin may take a few tries, but there are a few tips that can help you find the perfect one:
If you have dry skin, you may like a richer formula, so look for products with the word "cream" in them.

If you have oily skin, you'll probably prefer lighter products, so look for formulas with the word "lotion" in them.

Choose lighter moisturizers for daytime and summer.

Choose thicker products for night and winter.
Product choices: 
Ducray Ictyane Hydra Light Cream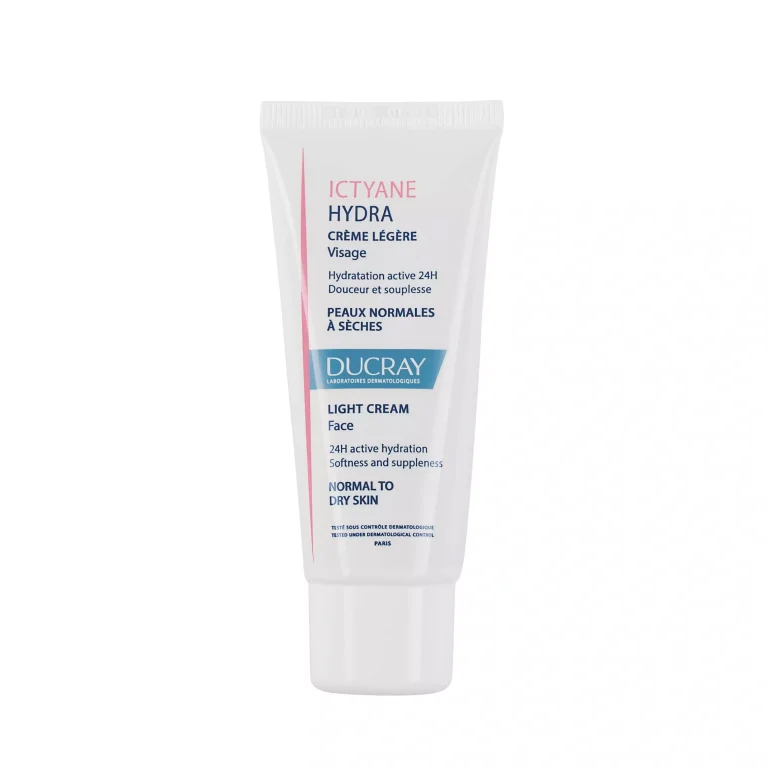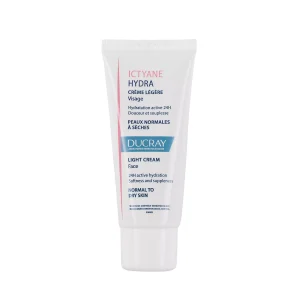 Eau Thermale Avène Hydrance Aqua-Gel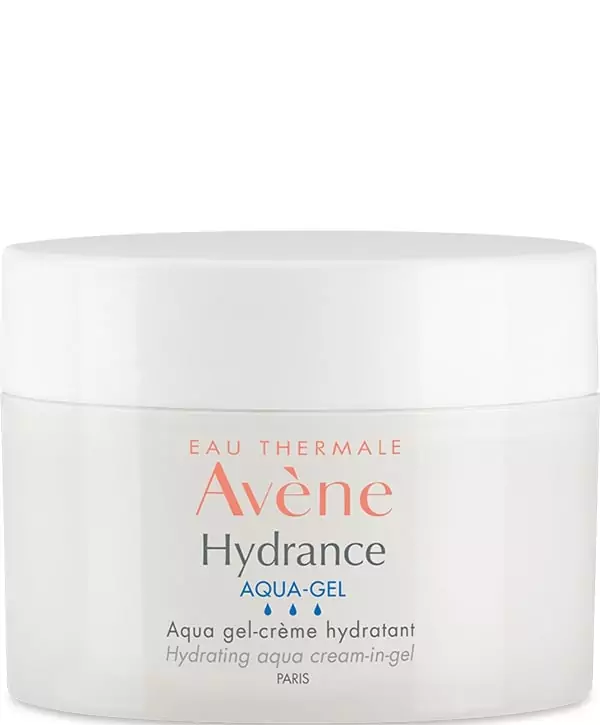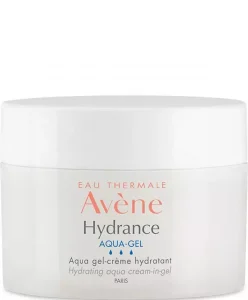 Brightening eye cream
Because the skin around the eyes is more delicate than other areas of the face, using an eye cream is essential in your anti-aging skin care set. 
For your skin care regimen, look for a cream that can brighten the area around your eyes. Starting an eye cream early develops a good habit, and even if you don't treat a visible wrinkle, it hydrates the skin to plump it up, so wrinkles are less visible as you age. You can alternate creams with different active ingredients to work on the different layers and structures of the skin.
Product choice: 
Eau Thermale Avène A-Oxitive Eyes Smoothing Eye Contour Cream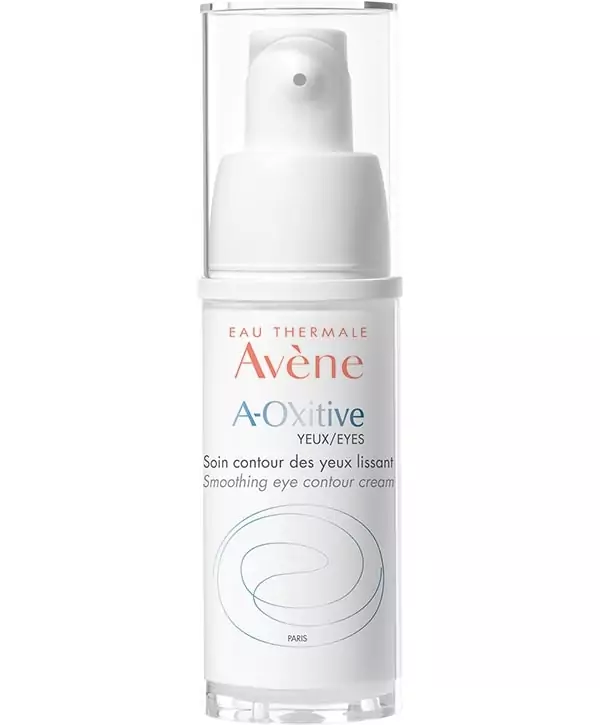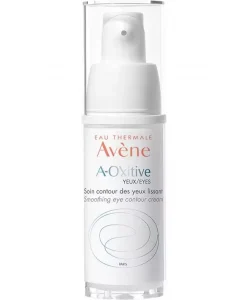 An exfoliating treatment
Facial masks can offer benefits that address various skin care issues, depending on their formula. They are also a necessary product to have on hand when you need to take care of yourself. Include a mask with a soothing formula in your skin care kit.
Dr. Shaimaa Medhat argues that skipping exfoliation leads to a buildup of dead skin cells, which causes clogged pores, blackheads, and breakouts. You can exfoliate your skin two to three times a week.
Product choice:
Eau Thermale Avène Gentle Exfoliating Gel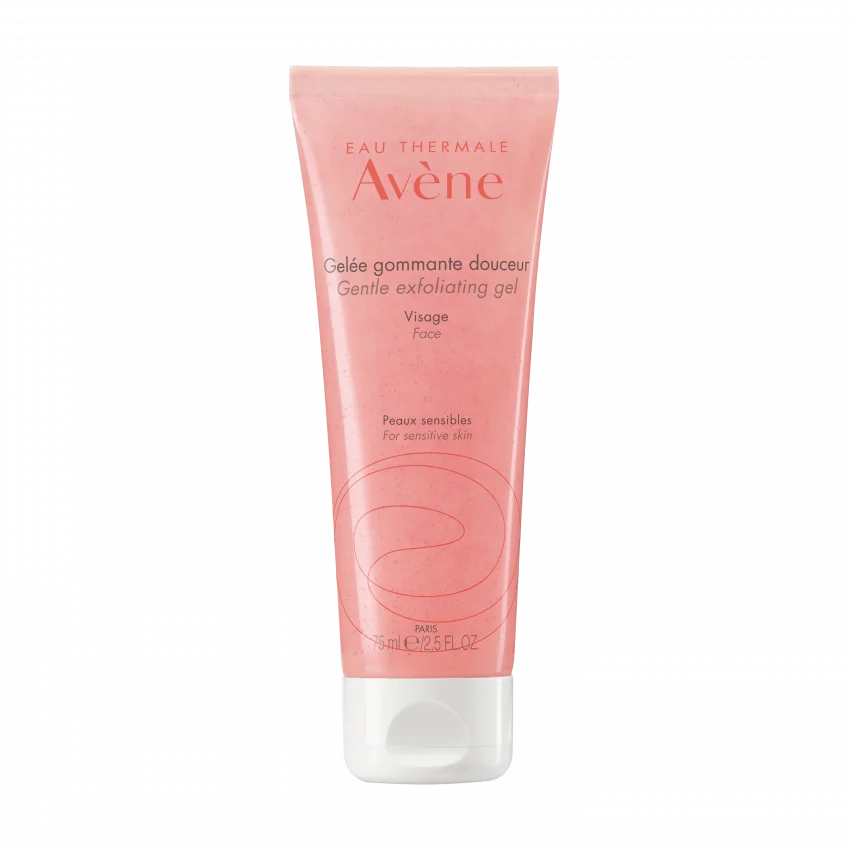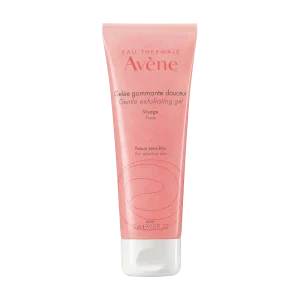 Sunscreen
Sunscreen is non-negotiable on a daily basis. According to Dr. Shaimaa Medhat, the sun is the number one cause of premature skin aging, so using broad-spectrum sunscreen is mandatory. 
Look for zinc oxide and titanium dioxide, which create an even finish. If you're active outdoors, you should reapply your SPF every hour or two; if you don't spend much time outdoors, you can apply it once in the morning.
Product choice:
Eau Thermale Avène Very High Protection Fluid SPF 50+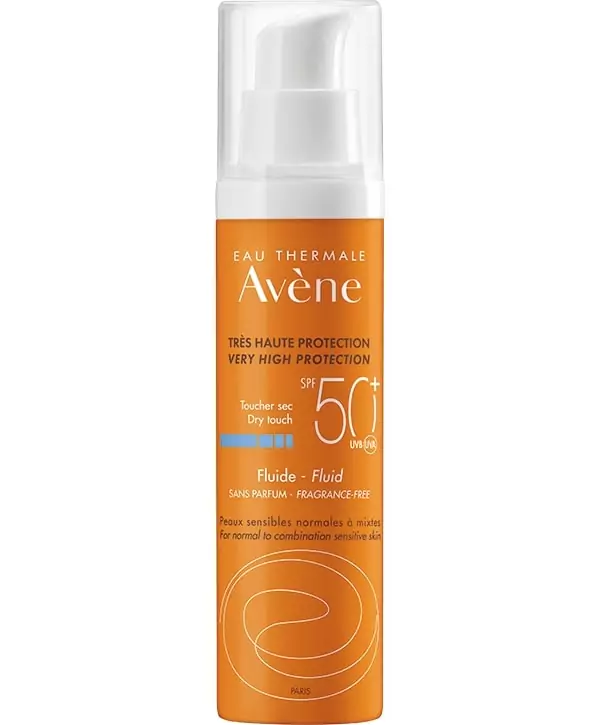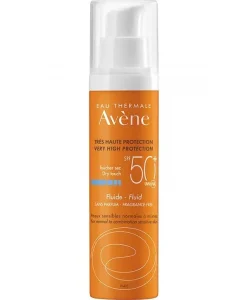 What is the most important step in skin care?
According to Dr. Shaimaa Medhat, sunscreen is the most important step in any skin care program, regardless of skin type and age, not only to protect your skin from the sun's harmful UVA and UVB rays but also to protect it from hyperpigmentation and skin cancer.
What skin care products are not necessary?
Dr. Shaimaa Medha explains that when it comes to skin care products, expensive products don't necessarily mean they are effective. From her perspective, toner is not necessary because you can use a good PH-balanced cleanser alone.  
It's not just about what you put on your face.
It's important to remember that no product, no matter how good, will give you fabulous, glowing skin if you don't take care of it from the inside out. Like the rest of your body, your skin won't look its best if you don't get enough sleep, manage your stress, eat a healthy, balanced diet and choose the best skin care set.
You can adopt a simple, easy-to-remember process that will help you keep your skin clean, hydrated, and protected from the sun.
Last Updated on February 24, 2023