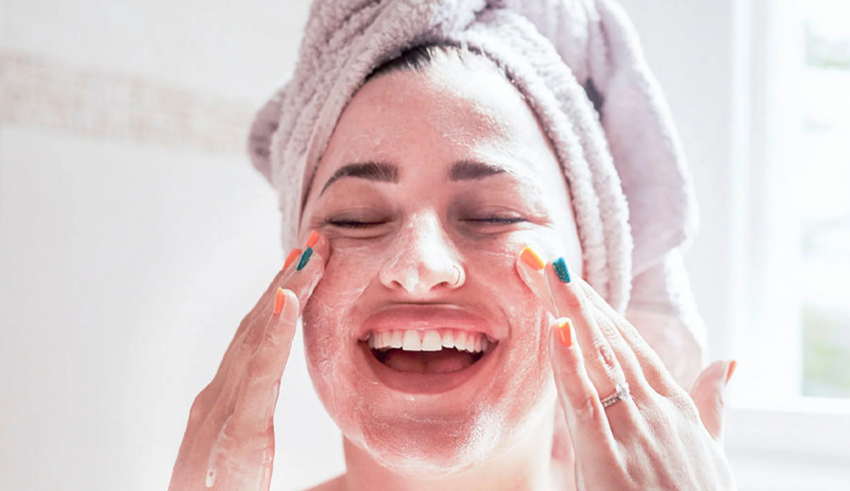 So, you want to start a skin care routine, but you're wondering: How many products should you use? Which ones are suitable for your skin? In what order should you apply these products? Skin care is not just a multi-million-dollar industry. It's a lifestyle. If you're looking for brighter, more supple skin, check out this article from The Dermo Lab in collaboration with the dermatologist and cosmetologist Dr. Amany El Sayed for steps to take.
What is the goal of a skin care routine?
Beauty routines are an opportunity to see changes in your skin. Your skin's needs change as you age, and so do your products.
According to Dr. Amany El Sayed, the goal of a skin care routine is to:
Prevent damage to the skin from light, sun and environment.

Maintain the skin's radiance by optimizing hydration, cell renewal and reducing irritation.

Help repair superficial skin damage.
Ever wonder if we really need all those skin care products cluttering up our closet? We can totally relate. Here we break down each product and explain why you need it – and which one you really can't skip. Read on!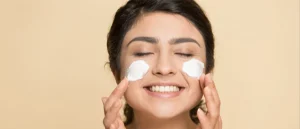 What is the most effective skin care routine?
Whether you have a three-step or nine-step routine, there's one thing everyone can do to improve their skin care, and that's to apply products in the right order. No matter what your skin issues are, you need to start with a clean base, then seal in moisture and finish, of course, with SPF during the day.
Dr. Amany El Sayed points out that your skin care routine should include three main steps: Cleanse, moisturize and protect with sunscreen.
1- Cleansing
Washing your face is the most basic and essential step in any routine. Every day, our skin comes into contact with environmental pollutants, dirt, and other factors that need to be gently removed. Wash your face twice a day, morning and night, to avoid clogged pores, dullness and acne. The right formula cleanses your skin without stripping it of its essential, healthy oils.
According to Dr. Amany El Sayed, cleansing:
is essential for keeping skin radiant and healthy

helps anti-aging products work properly

helps maintain proper pore size

promotes proper skin hydration

prevents the production of excess sebum
For daily cleansing, here's the product that we suggest and which is suitable for almost all skin types.
Eau Thermale Avène Micellar Lotion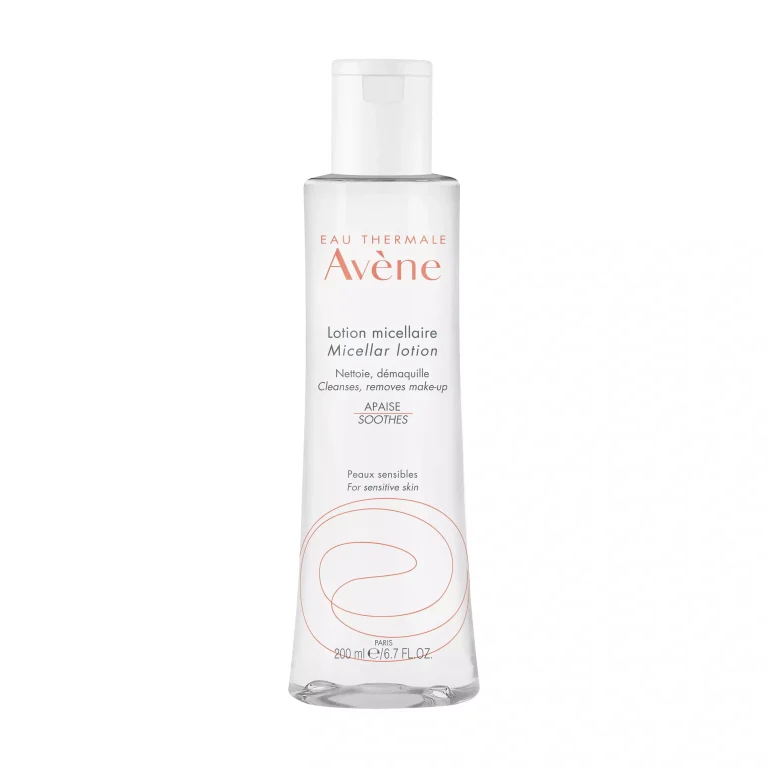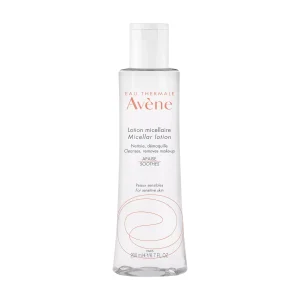 2- Moisturizing
The most basic function of a moisturizer is to hydrate and soften the skin. Essentially, moisturizers help prevent water loss through the outer layers of the skin. They can also supplement the skin's natural protective oils and other building blocks, such as ceramides. Skin naturally loses its ability to retain moisture with age and daily activities can remove natural moisturizers from the surface.
You can also look for a well-known ingredient, namely hyaluronic acid. What is hyaluronic acid in skin care? Dr. Amany El Sayed explains that this ingredient:
is a powerful humectant when used in creams and serums

provides moisture to the skin due to its ability to retain water

maintains skin hydration throughout the day
Dr. Amany El Sayed recommends choosing a moisturizer based on your skin type: dry, combination, or oily skin. For example, combination or oily skin should use a light texture. On the contrary, dry skin should use a creamy texture for a better nourishment.
The creams you apply in the morning are designed to protect your skin from the environmental stresses you'll face when you leave the house. Many contain antioxidants to minimize free radicals from pollution and sunscreen to protect you from ultraviolet rays. They usually have a light consistency. Dr. Amany El Sayed notes that a day cream is non-greasy and non-sticky, so it can be applied under makeup.
Night creams, on the other hand, focus on repairing any damage with ingredients like retinol. Retinol helps accelerate cell turnover and fade dark spots. To note that night creams also replenish moisture levels, which naturally decrease at night, with emollients that often have a rich texture. Dr. Amany El Sayed explains that night creams are heavier than day creams.
Check out the best moisturizers that will have you glowing in no time.
Eau Thermale Avene Hydrance Aqua-Gel
It contains hyaluronic acid which hydrates, plumps, and visibly smoothes the skin. In the morning, apply to the face, neck, and eye area. In the evening, apply a thick layer and leave it on overnight.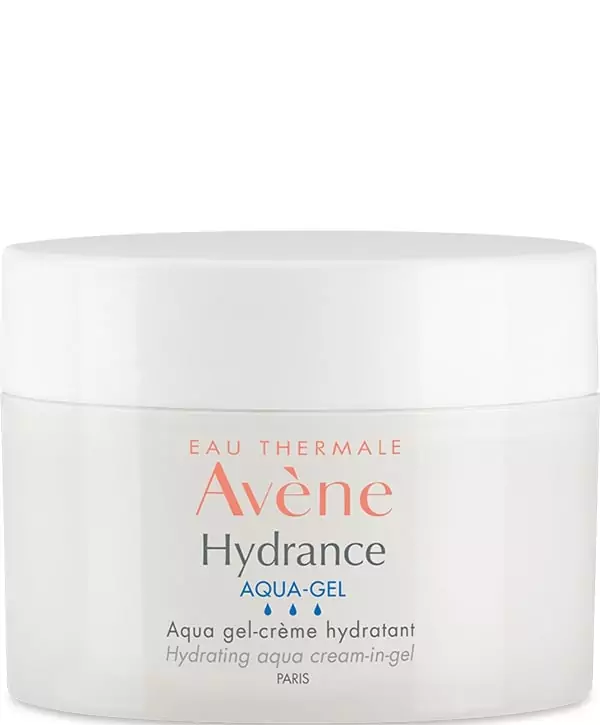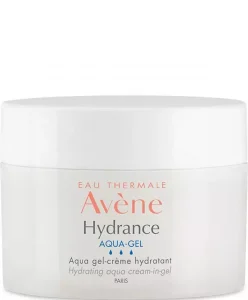 Ducray Ictyane Hydra Light Cream
Apply morning and/or evening to the face and neck.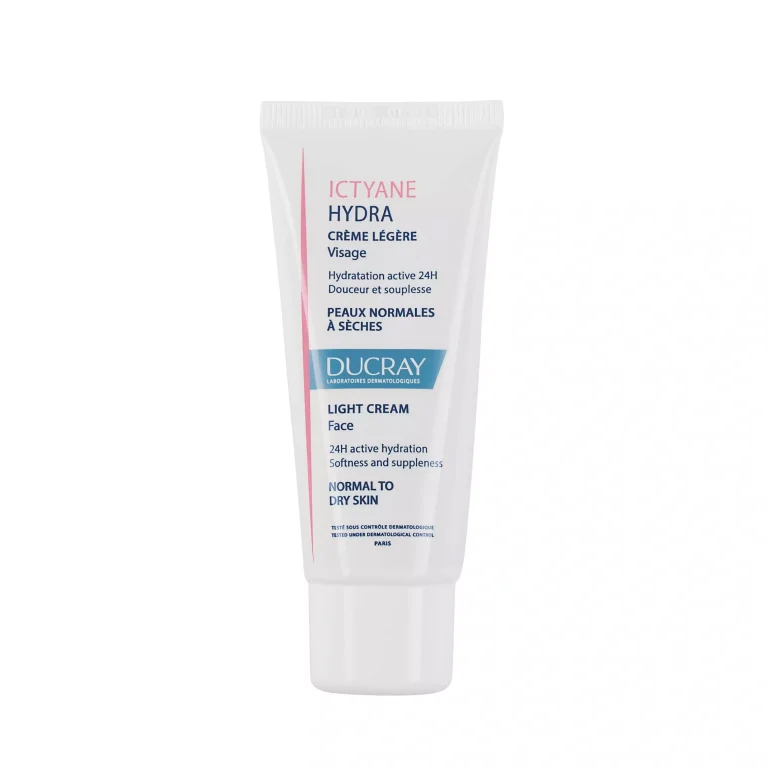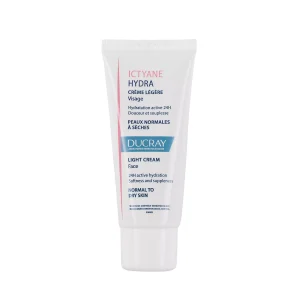 3- Sunscreen
All the experts we consulted agree on one point: sunscreen is, without question, the most important skin care product. It is of the utmost importance as part of your year-round skin care regimen. Dr. Amany El Sayed points out that regular, daily use of sunscreen helps prevent photoaging and sun damage to the skin.
More importantly, daily sunscreen use can help prevent the formation of certain skin cancers. To easily remember this, experts recommend using a daily moisturizer with a built-in broad-spectrum SPF of at least 30. Apply sunscreen 30 minutes before sun exposure and reapply at least every two hours.
To help you find a great year-round sun protection companion, we recommend the sunscreen listed below.
Eau Thermale Avene Very High Protection Fluid SPF 50+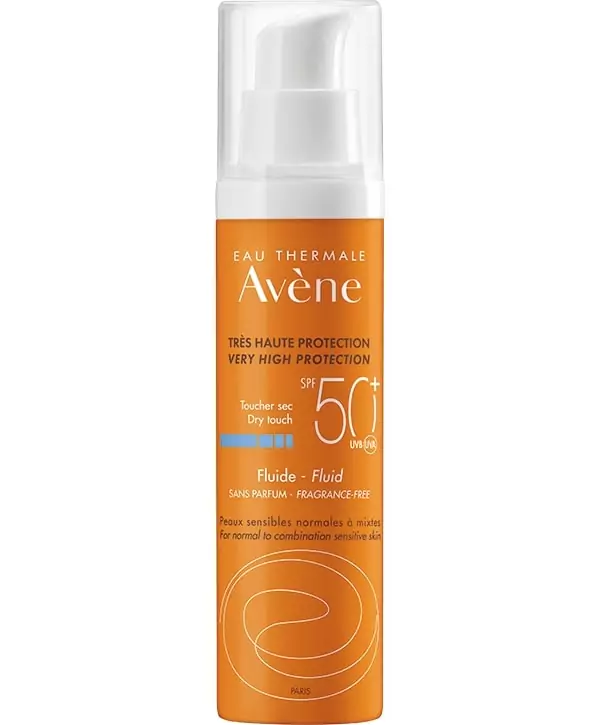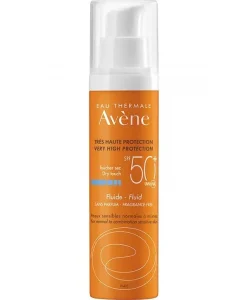 For your night skin care routine, you don't need SPF while you sleep! Your nighttime routine is the perfect time to make sure your skin is getting as many nutrients and active ingredients as possible, as your skin regenerates and repairs itself while you sleep. You'll still follow the basic steps: cleanse and moisturize. You can always use the cleanser and moisturizers listed above.
Give it time
The science behind the best medical skin care products has come a long way, but there is still no instant solution – it takes time to reap the benefits. Results are only visible with regular use. In general, you need to use a product for at least six weeks, once or twice a day, to see a difference.
Having beautiful skin is not just a matter of DNA. In fact, your daily habits have a significant impact on what you see in the mirror.