The holy month of Ramadan is finally here! Fasting for long hours, combined with a lack of fluid intake, can take a toll on your skin, resulting in a dry, dull complexion. In addition, hot and humid weather can cause dryness and a lack of moisture in the skin. The best way to keep your dry skin hydrated and healthy is to follow a thorough skin care regimen throughout the month. That's why we've put together some simple tips in this article from The Dermo Lab on how to keep your skin healthy, fresh, and hydrated during the month of Ramadan!
So, what can you do to prevent dry skin during Ramadan?
1. Drink plenty of water
If your body lacks water and hydration, your skin will look dull and dehydrated. It is essential to keep your skin hydrated by drinking plenty of water during the month of Ramadan. Avoid drinking carbonated or sugary drinks, such as soda and fruit juice, as well as caffeine because it might dry out your skin. It is recommended that you drink at least 8-10 glasses of water between iftar and suhoor.
Try drinking detox water, infused with cucumber, mint, and lemon. This will instantly hydrate the skin with powerful vitamins – you'll get vitamins B1, B2, B3, B5, B6, folic acid, vitamin C, calcium, iron, magnesium, phosphorus, potassium, and zinc.
2. Cleanse your face, but don't overdo it
Some people think that washing their face several times a day will refresh and moisturize their skin. On the contrary, repeated face washing will only dehydrate the skin further. You only need to wash your face twice a day, first thing in the morning and at night before going to bed.
Long, hot showers, which feel good after a hard day, also tend to dehydrate the skin.
While you observe the holy month, make sure you take care of your skin with the right products. For cleansing, opt for a gentle product like the cleansers mentioned below. Their soap-free, fragrance-free formulas gently cleanse and restore the natural barrier by providing lipids and helping to prevent water loss.
Ducray Ictyane Cleansing Shower Cream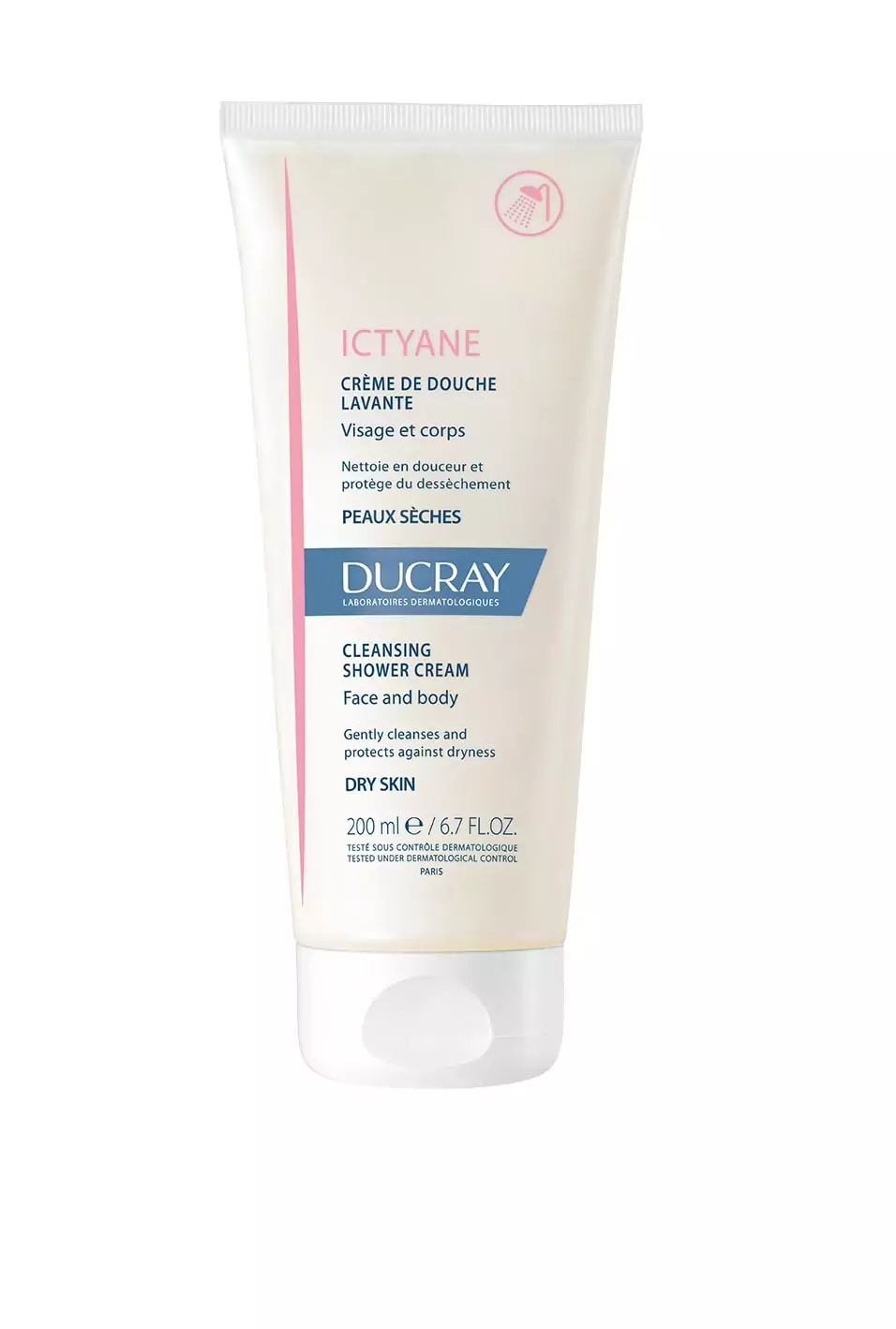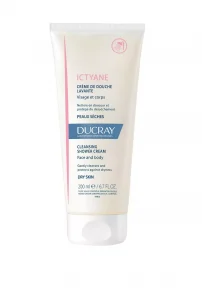 Eau Thermale Avène TriXéra Nutrition Nutri-Fluid Cleansing Gel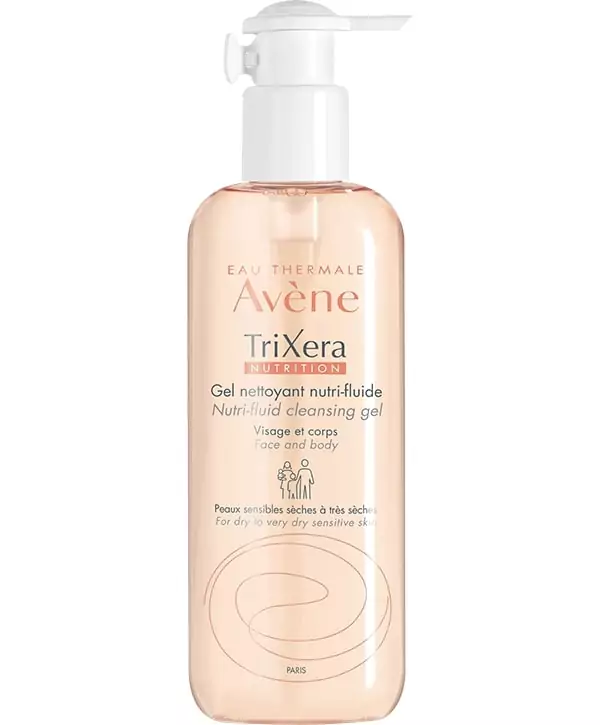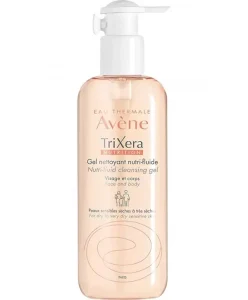 3. Moisturize your skin
It is extremely important to moisturize the skin during Ramadan. The skin loses moisture due to a lack of hydration during fasting. Moisturizing your skin at least twice a day during fasting is also important to keep your skin healthy. Apply a generous amount of moisturizer and look for ones that contain hyaluronic acid to provide extra hydration. 
We recommend the following moisturizers to prevent moisture loss while keeping your skin hydrated for a long time.
Eau Thermale Avène Hydrance Aqua-Gel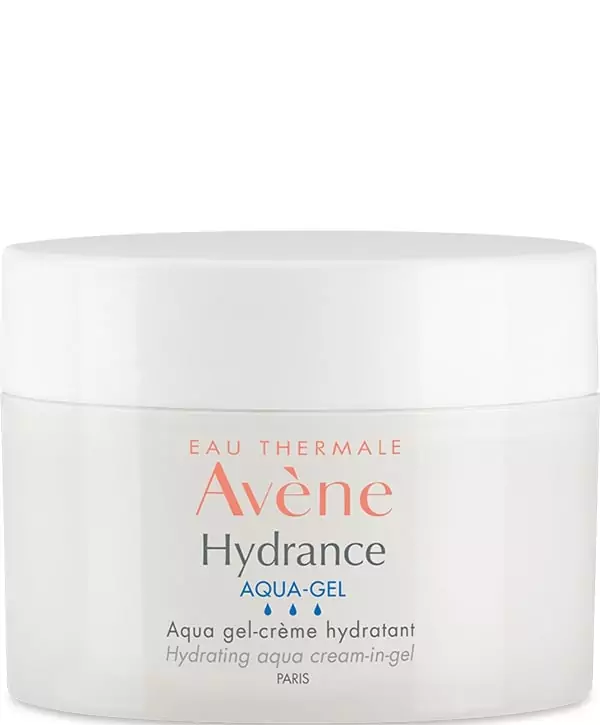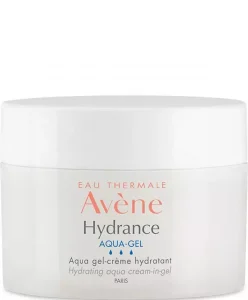 Eau Thermale Avène Hydrance Rich Hydrating Cream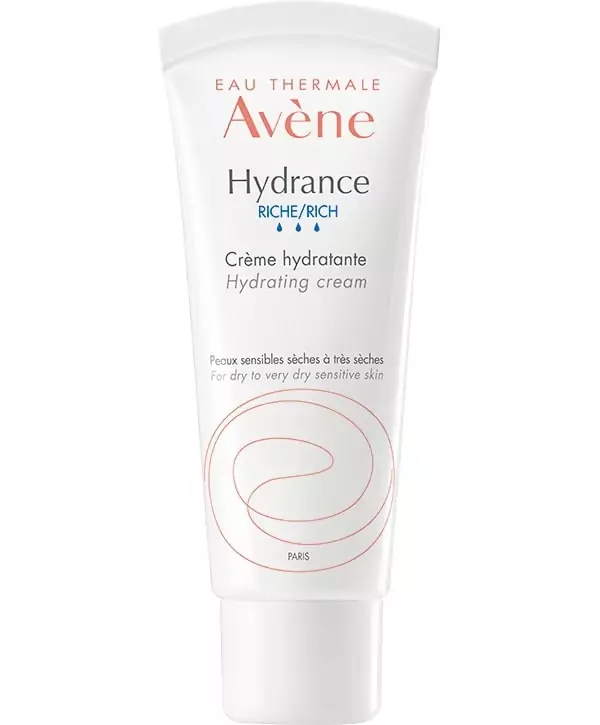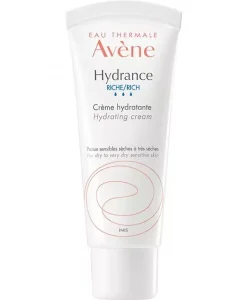 Ducray Ictyane Hydra Light Face Cream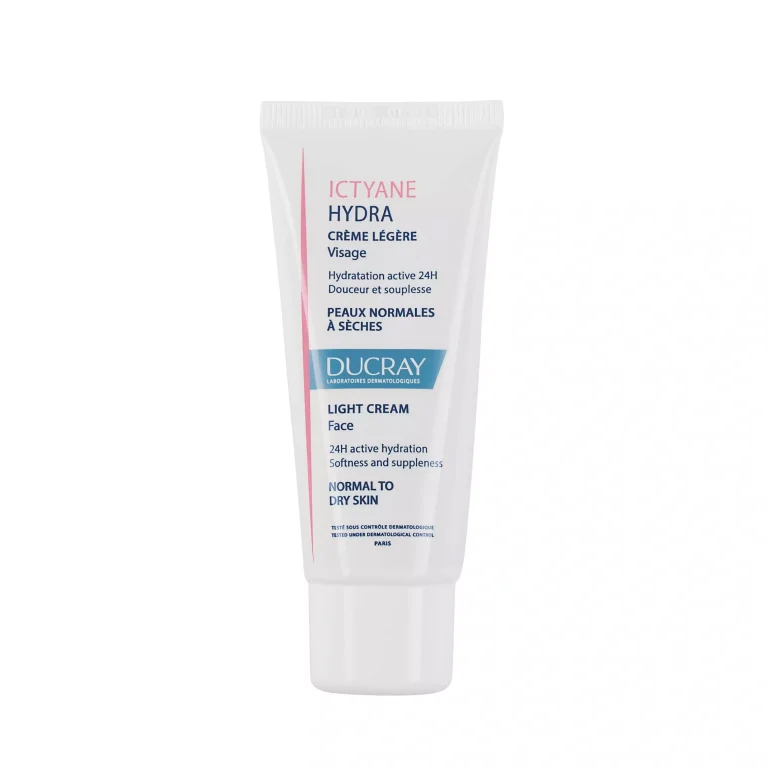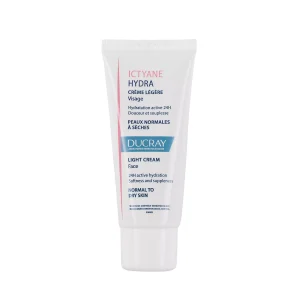 4. Eat the right foods
Always focus on eating fruits and vegetables during the month of Ramadan. Most fruits and vegetables contain 90% water, which keeps you hydrated. They also offer additional benefits in terms of fiber, vitamins, minerals, and antioxidants. Your skin will definitely look radiant thanks to their hydration and nutritional benefits.
Here are the fruits and vegetables that are perfect for the fasting month: berries, lemons, watermelons, cucumbers, kale, tomatoes, grapes, etc.
Remember to balance your diet with protein (salmon, eggs, chicken, etc.) and unprocessed carbohydrates (potatoes, sweet potatoes, etc.). Limit foods such as potato chips, fast food, and packaged foods (canned soups, frozen pizzas, processed meat, and canned vegetables).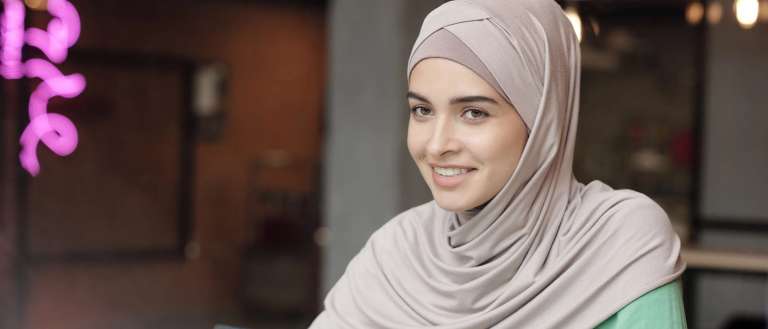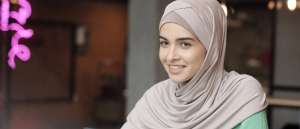 5. Catch up on your sleep
During Ramadan, your sleep schedule may be disrupted enough that you get up early to eat before the sun rises and stay up late to replenish the calories and nutrients you missed during the day. The less sleep you get, the drier and more dehydrated your skin becomes.
Knowing this, you need to make a conscious effort to get as much sleep as possible. If your work schedule allows, take a nap after work and before Iftar to try to get as close as possible to the ideal 8 hours of sleep per day.
6. Eat quality snacks
After breaking your fast, make sure you get your daily dose of fiber and antioxidants, such as nuts and berries. Antioxidants are high in fiber, low in saturated fat and cholesterol, and are good sources of vitamins and minerals. Not only do these snacks provide needed nutrition and hydration during Ramadan, but they are also anti-aging!
7. Limit your exposure to the sun
Since the sun is an added burden to skin that's already dehydrated from fasting, it's essential to stay in the shade during Ramadan, as unprotected sun exposure stresses already vulnerable skin. And, of course, it goes without saying that you should apply sunscreen before going out, with a minimum of SPF 50, and reapply if you're out for more than two hours.
Since it is hot during Ramadan, it is essential to protect your skin from the sun's strong rays, because not only does the sun and heat cause dehydration, but it can also stress your skin. 
You can try our dermatologist-tested sunscreen that offers optimal sun protection without clogging pores.
Eau Thermale Avène Very High Protection Fluid SPF 50+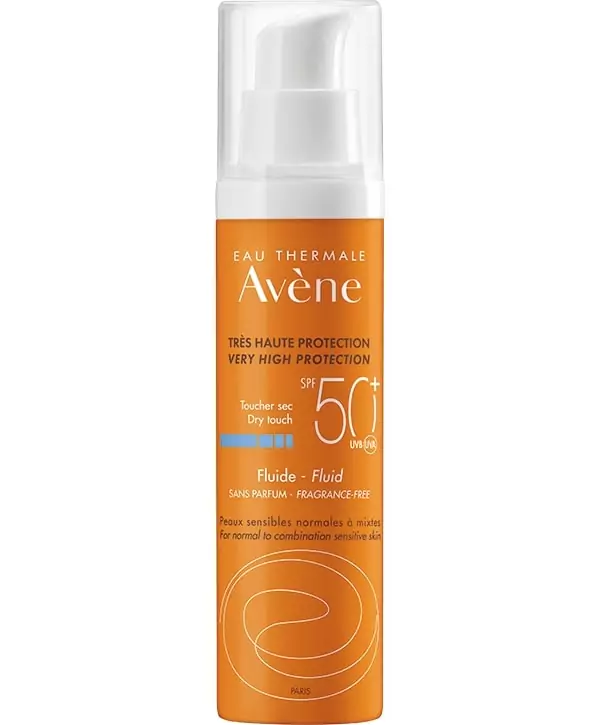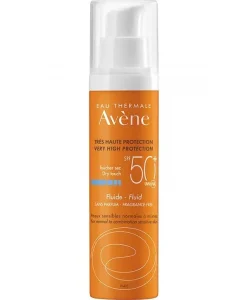 8. Exercise
Since you lose a lot of water when you sweat, exercise can certainly cause dehydration. But exercise also helps your body flush out toxins and other harmful elements that could cause further dehydration. Choose a good time to exercise (two to three hours after iftar is recommended), but try to make up for the amount of water lost by drinking water before bed.
Treat your skin right
During fasting, the skin can dehydrate quickly. Therefore, it is important to conserve as much moisture as possible to keep your skin healthy and glowing. If you follow the simple suggestions above, you can keep your skin healthy and hydrated even while fasting. So, now that you know how to take care of your skin, make it a daily routine and welcome Ramadan with bright, fresh skin!
Ramadan Kareem!