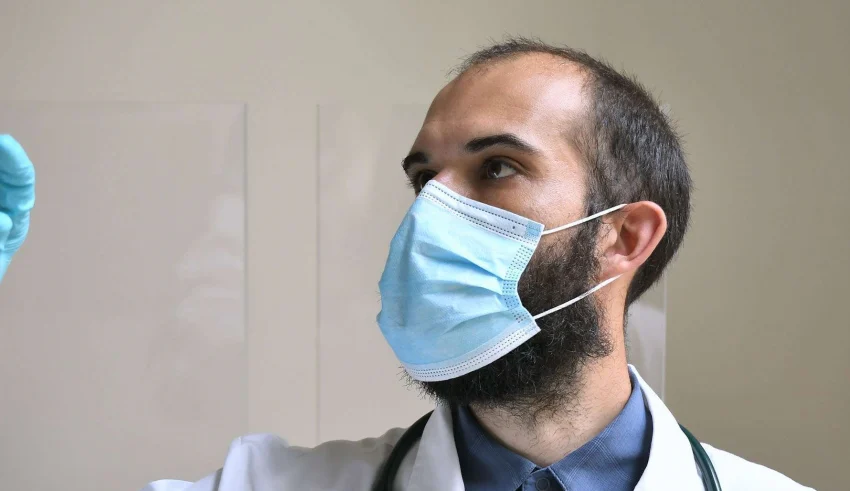 Platelet-rich plasma (PRP) facial injections have become the go-to option for many women over the past few years, especially to combat signs of aging. You surely have heard of PRP injections or know a friend who has undergone this type of procedure. So, what are its benefits? Does it have any side effects? Keep reading as The Dermo Lab will share with you all the details.
What is plasma?
There are many cosmetic procedures that can be done to enhance complexion and get younger-looking skin. However, most of them rely on synthetic and unnatural ingredients which might be an issue to many of you due to the side effects they may cause. The good news is, this doesn't apply to plasma since plasma is a component of blood.
As you know, blood contains red blood cells, white blood cells and platelets. But there is also a clear, liquid part of the blood called plasma. Plasma is rich in proteins, vitamins, hormones and minerals. This is why, it is injected into the skin to improve complexion. And since plasma is extracted from your own blood, you won't have to worry about its safety.
As for the extraction method, it is quite simple. A sample of blood is drawn from the body, and anticoagulants are added to it in order to prevent blood clot formation. There are specialized devices to separate blood components from each other, which makes it easier to collect plasma and transfer it into the injections.
6 benefits of PRP injections for the skin
To find out more about the effects of PRP therapy on the face, we reached out to the dermatologist Dr. Firas Hamze, who revealed 6 benefits:
1- It tightens and improves skin texture
2- It brightens and rejuvenates complexion
3- It reduces the appearance of deep wrinkles and fine lines
4- It treats acne scars
5- It minimizes enlarged pores
6- It evens out areas of skin prone to hyperpigmentation
PRP not only enhances skin, but also stimulates hair growth, boosts volume and makes it look and feel healthier.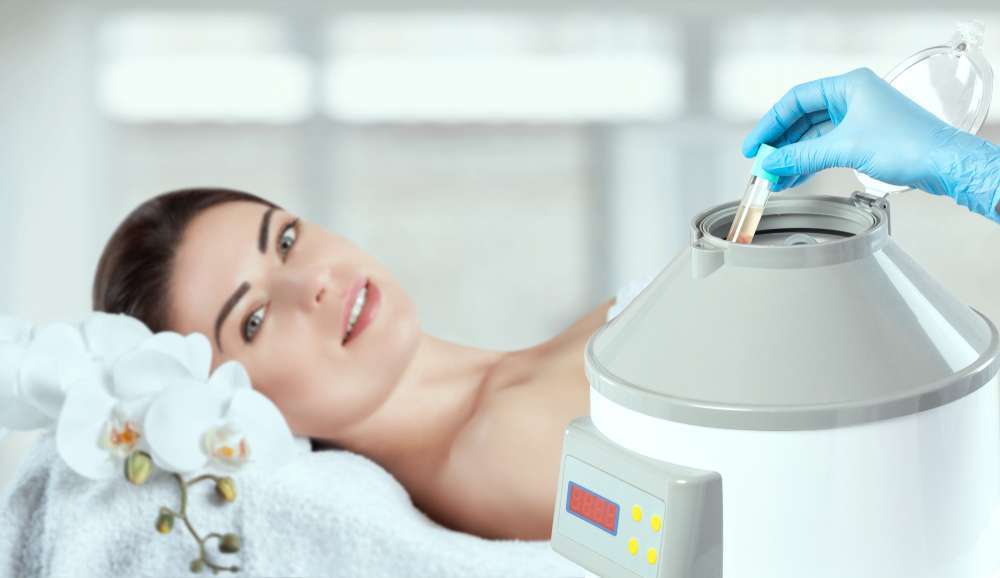 How are PRP injections performed? How many sessions do you need?
Dr. Firas Hamze explains that plasma is injected into skin by using a Dermapen. It is an advanced cosmetic technology that punctures microscopic holes in the skin to insert the plasma rich in all the components your skin needs.
Patients need 3 to 4 sessions to complete the treatment. There must be a 4 to 6 weeks gap between 2 sessions, as advised by your doctor. After that, it's recommended to perform a session every 6 months, or more if needed.
What about the side effects?
The most common concerns about cosmetic procedures that help treat signs of aging and blemishes are the side effects they may cause. But as Dr. Firas Hamze explains, there is no need to worry about undergoing a PRP procedure as it causes minimal pain.
However, it can produce mild swelling which can be resolved with the use of Dermapen. So, it is recommended to combine plasma with Dermapen, especially that it has become available in most advanced beauty centers.
Now that you know more about PRP injections, a natural alternative to all the synthetic components used to improve the beauty of the skin, try it out any time you like.
After PRP treatment, we recommend you rely on the following products from Eau Thermale Avène, a leading brand in the field of skin care, which will help protect your skin and reduce any swelling or irritation quickly:
– Very High Protection Fluid SPF50+: It is recommended to avoid sun exposure after undergoing PRP injections. It's also important to apply sunscreen with a high SPF, similar to the one we've recommended. It has a fluid texture that spreads effortlessly on the skin and fully protects it from UV rays.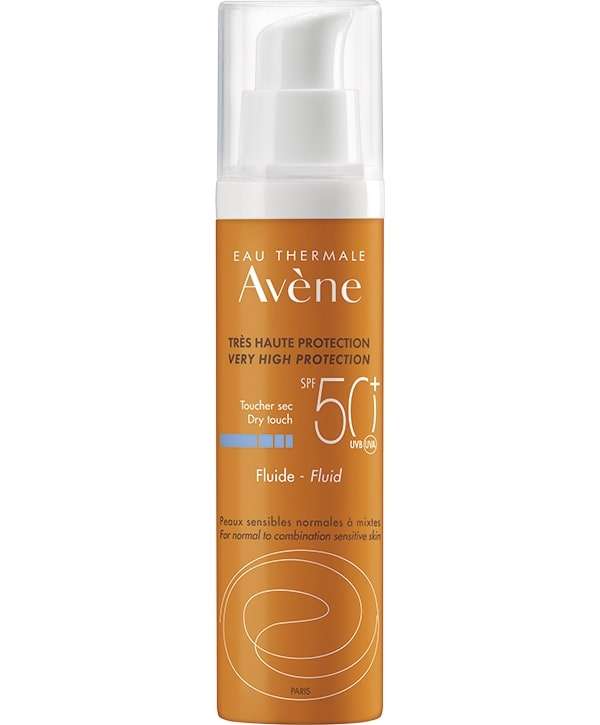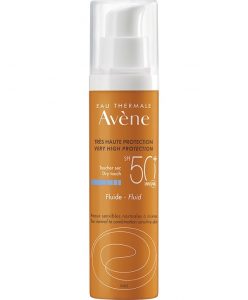 – Thermal Spring Water: Thermal spring water is an indispensable part of your daily routine. It moisturizes the skin and reduces irritation caused by external factors. It is essential to use it after PRP injections as it helps soothe any possible inflammation and rebalances the skin.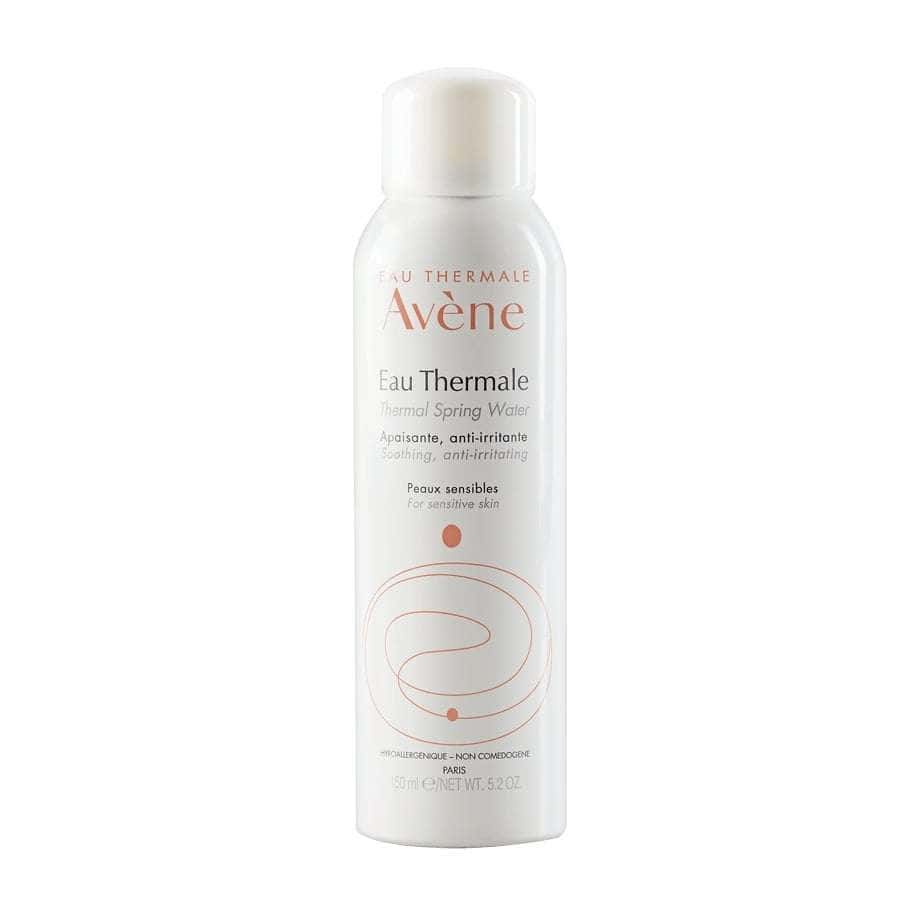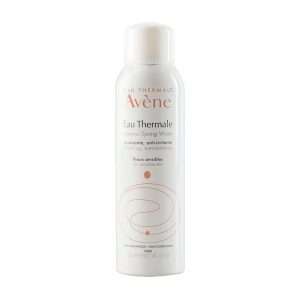 – Cicalfate Skin-Repair Emulsion Post-Procedure: It is a restorative cream for damaged skin (wounds, burns, scars…). Although PRP injections are not harmful, this cream can accelerate the healing process. So, it is preferable to use it after procedures.