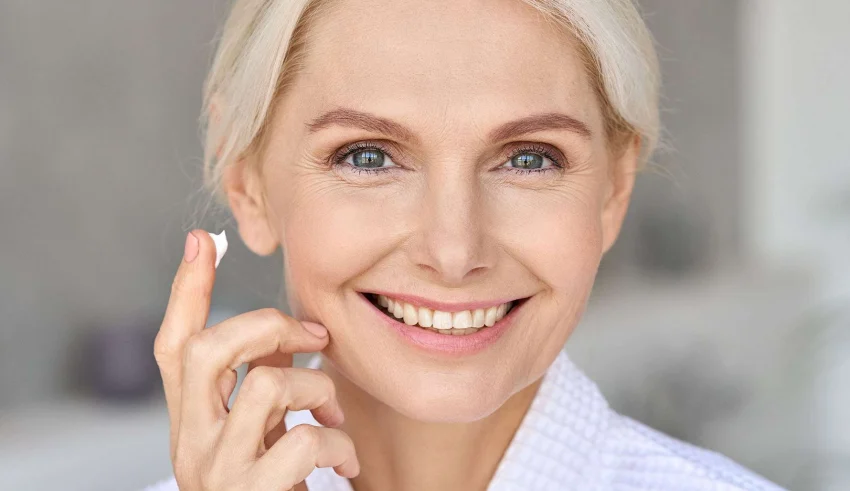 It comes as no surprise that having dry sensitive skin, characterized by redness and itching, isn't as simple as you might want it to be! Keep aside the headache you get whenever you go and buy some beauty products.
This is why we bring you this detailed article about dry sensitive skin in hopes that you take better care of it and avoid anything that may cause irritation. Keep reading!
Why Does Dry Sensitive Skin Require Special Care?
Dr. Reem Khater, specialized in dermatology and cosmetology, explains that every skin type reacts to internal and external triggers differently.
Dry sensitive skin is undoubtedly the most affected by these factors and is prone to irritation and itching. Therefore, it requires special care in terms of cleansing, moisturizing and cosmetics, to reduce dryness, redness and irritation.
Tips and Tricks to Help You Pick the Right Skin Care Products
Dry sensitive skin reacts to many external factors such as climate conditions, dust, sun rays … However, Dr. Reem Khater stresses on the choice of daily skin care products as they can have direct effects on your skin. Hence, consider the following when choosing your products:
Look for ones that are free of alcohol, acids, urea, and ammonia which have a high acid level.
Stay away from products that contain parabens.
Opt for natural ingredients such as bay leaf oil, olive oil …
Test any product on a small skin area before applying it to your body.
Avoid deep peels with chemical additives, and turn to superficial peels every now and then.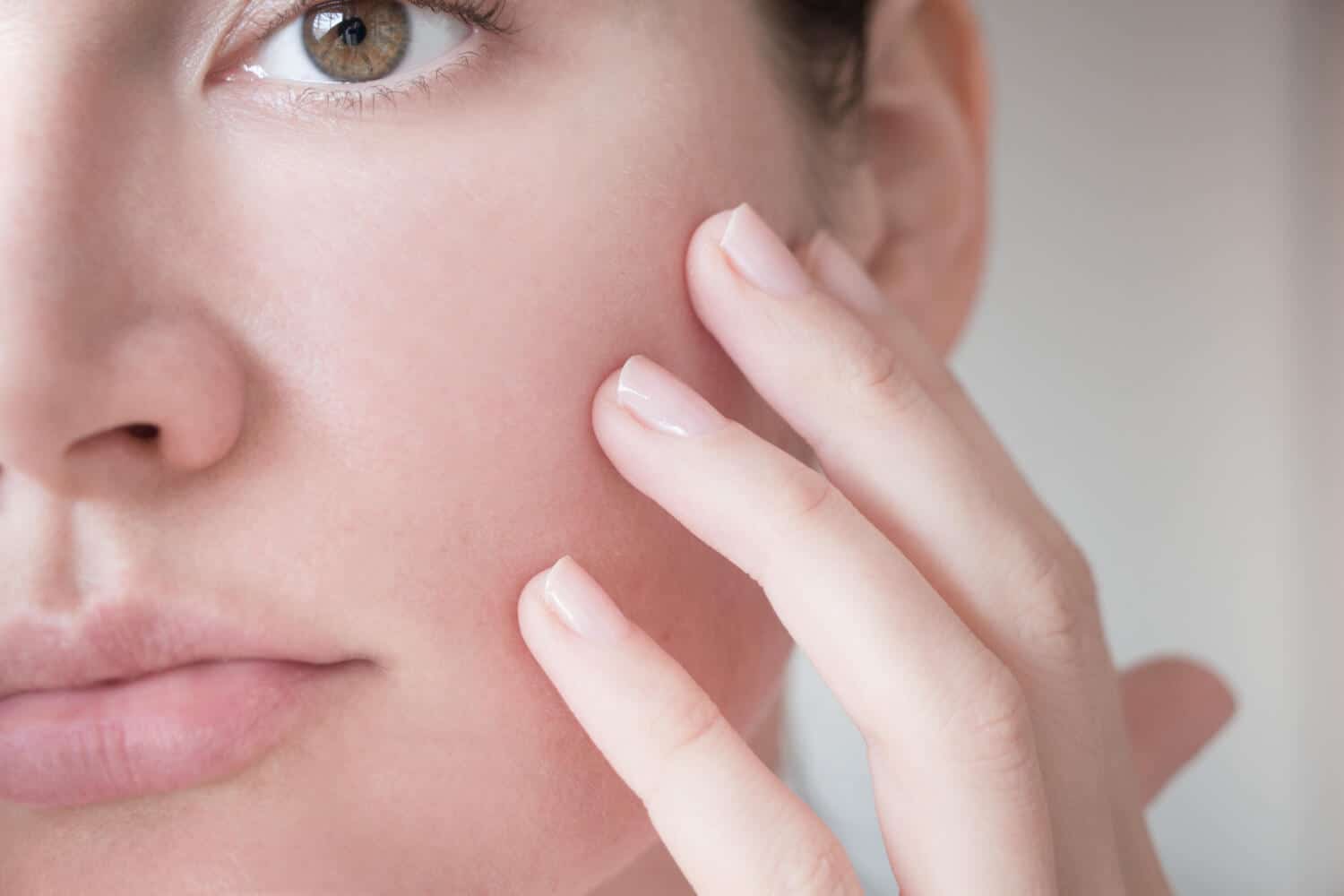 Irritants to Stay Away from
Relying on the above-mentioned points when choosing your skin care products will help relieve your red itchy skin thanks to the soothing and moisturizing ingredients such products may contain.
To complement these effects, Dr. Reem Khater lists some irritating factors you should avoid:
Synthetic Perfumes: These perfumes contain a high percentage of alcohol, which might give you an itchy rash. Do not hesitate to replace synthetic perfumes with natural fragrances, such as lavender and jasmine.
Natural Recipes: Especially those containing bleaching ingredients, as they can increase skin dryness and irritation.
Sun's UV Rays: Overexposure to the sun without sunscreen can increase skin sensitivity and redness, in addition to the damage UV rays can cause to skin cells.
One more piece of advice Dr. Reem Khater has for you: drink a lot of water. Water goes hand in hand with sensitive skin as it hydrates and revitalizes your skin, giving it a silky feel.
Now that you got your mind around the ingredients you should avoid, time to reveal the best products you can use to care for your sensitive skin from Eau Thermale Avène:
– Avène Thermal Spring Water: Use Avène Thermal Spring Water on your sensitive dry skin which soothes irritation and reduces redness, while at the same time moisturizes it. This water, rich in soothing ingredients, is a must-have on your counter.


– Hydrance-Aqua Gel: This gel-based cream deeply moisturizes your skin and strengthens its protective barrier, to better trap moisture. You can use it as a daily moisturizer, even on your precious eye contour to moisturize this very delicate area.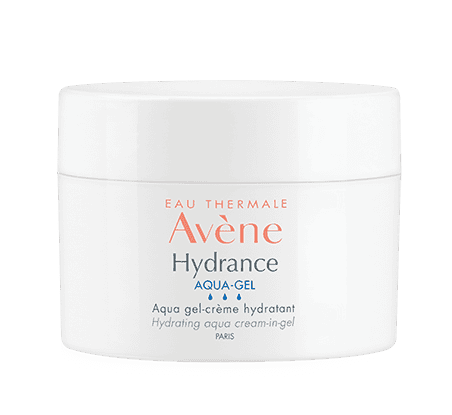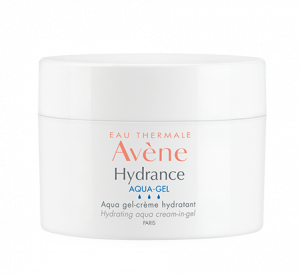 – Very High Protection Cream SPF 50+: Don't forget to apply sunscreen on your sensitive dry skin which can be directly affected by sun exposure leading to redness, dryness and cell damage. Make sure to incorporate this SPF 50+ sunscreen from Eau Thermale Avène into your daily skin care routine.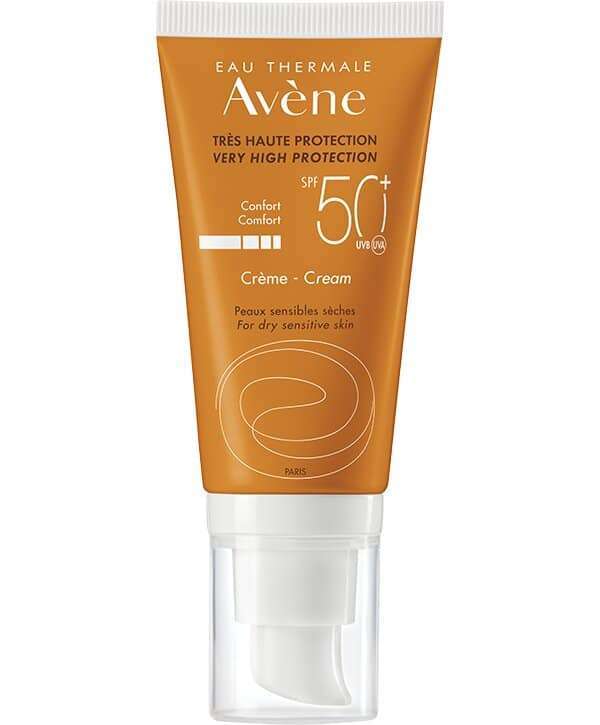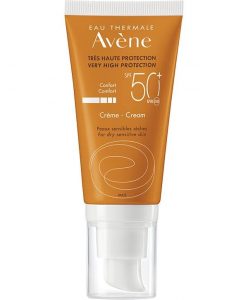 Last Updated on February 13, 2023