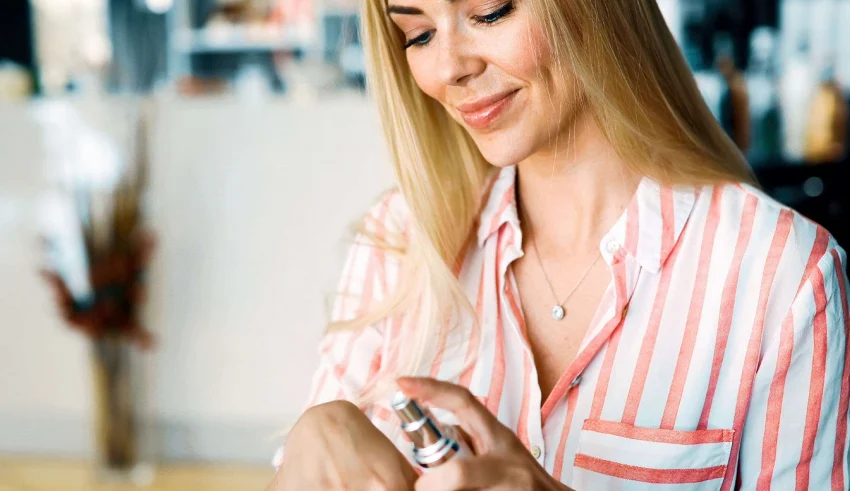 You probably hear a lot about the toner from skin care experts or from your friends who use it as part of their daily routine. What about you? Keep reading to know more about this product and its importance in your skin care routine especially if you have oily skin.
Why is a toner important for oily skin?
It is found that oily skin may suffer from infections and acne due to excessive sebum production. As Dr. Marwa Mahmoud explains, a toner helps tighten the pores, reduce sebum production and refresh the skin. It can also be used as a gentle makeup remover to remove all traces of makeup.
She also adds that, although toners are formulated for oily skin, they can also be used as a soothing and refreshing skin care for all types of skin. Hence, adding this product to your skin care routine has lots of benefits and will help maintain clear and healthy skin.
How to choose your skin toner?
As per Dr. Marwa Mahmoud, here are a few criteria to consider:
Choose it as alcohol-free to avoid drying out your skin.
Choose a toner with the same pH as balanced skin, pH 5.5.
For oily skin, it's preferable you choose a toner that contains Alpha Hydroxy Acids and Salicylic Acid.
As for dry skin and sensitive skin, choose a toner that contains vitamins such as vitamins A, B and E.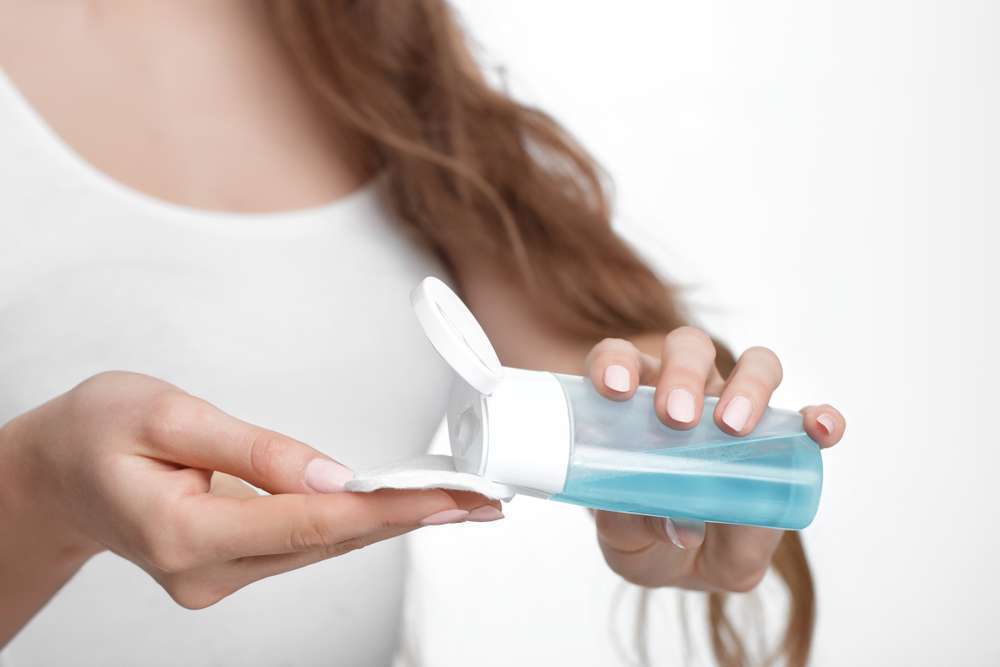 How should you integrate the toner into your skin care routine?
Now that you know how to choose the right toner for your skin, it's time to learn how to apply your skin care products in the correct order.
Toner comes in the middle of your skin care routine, right after cleansing and before applying serum and cream. Start by cleansing your skin with a gentle cleanser designed for your skin type. We recommend you use a cleansing milk that removes all accumulations of oil and dirt, leaving the skin with a smooth finish. After cleansing your face, place a few drops of toner on a cotton pad and wipe away gently. You can also use a cotton ball instead, but the pad is better as it absorbs less of the product leaving more for the skin.
After applying it, wait about 1 minute then pursue your routine by applying the serum or the moisturizer.
If you have oily skin, we recommend you apply your toner morning and evening. In the morning, it eliminates dirt, excess oil and impurities that build up overnight. In the evening, it plays a major role in cleansing clogged pores, allowing the skin to breathe and feel fresh.
As for dry and sensitive skin, it's best to use it only once a day to avoid drying out your skin, preferably in the morning.
Now that you have learned everything about the toner, try it out and enjoy its benefits!
Last Updated on February 13, 2023