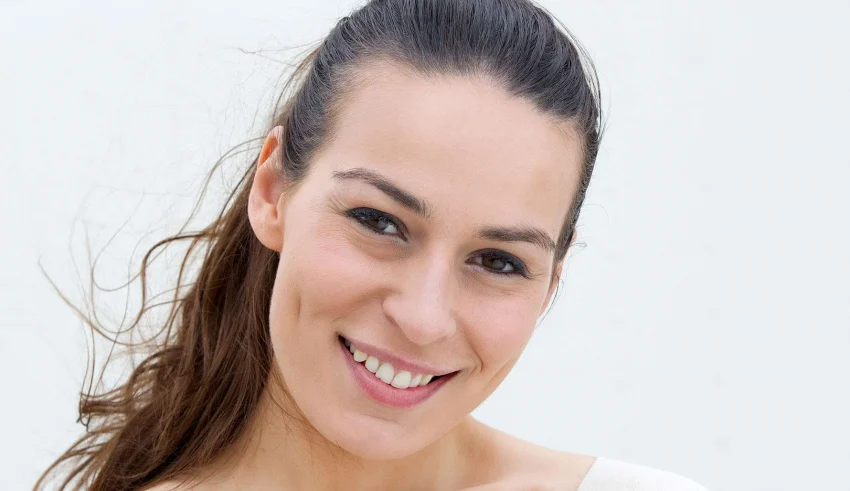 Though acne isn't a life-threatening condition, it can cause emotional distress and low self-esteem even when it is covered with makeup and cosmetics. So, the larger question remains; How can I get rid of acne? and today we bring you the long overdue answer.
Acne is commonly thought of as a problem of adolescence, however it can occur in people of all ages. So, we decided to introduce you to this skin condition and walk you through some tips and treatments to help you get that clear vibrant skin back.
What are the Factors that Cause Acne?
To know more about it, we reached out to the dermatologist Dr. Maya Muallem who summed up these factors as follows:
Hormonal imbalances or puberty

Skin cosmetics that contain oil 

Certain foods and nutritional supplements

Certain medications and treatments
So, if you suffer from acne, you should start by consulting a dermatologist to figure out the main reason behind this problem.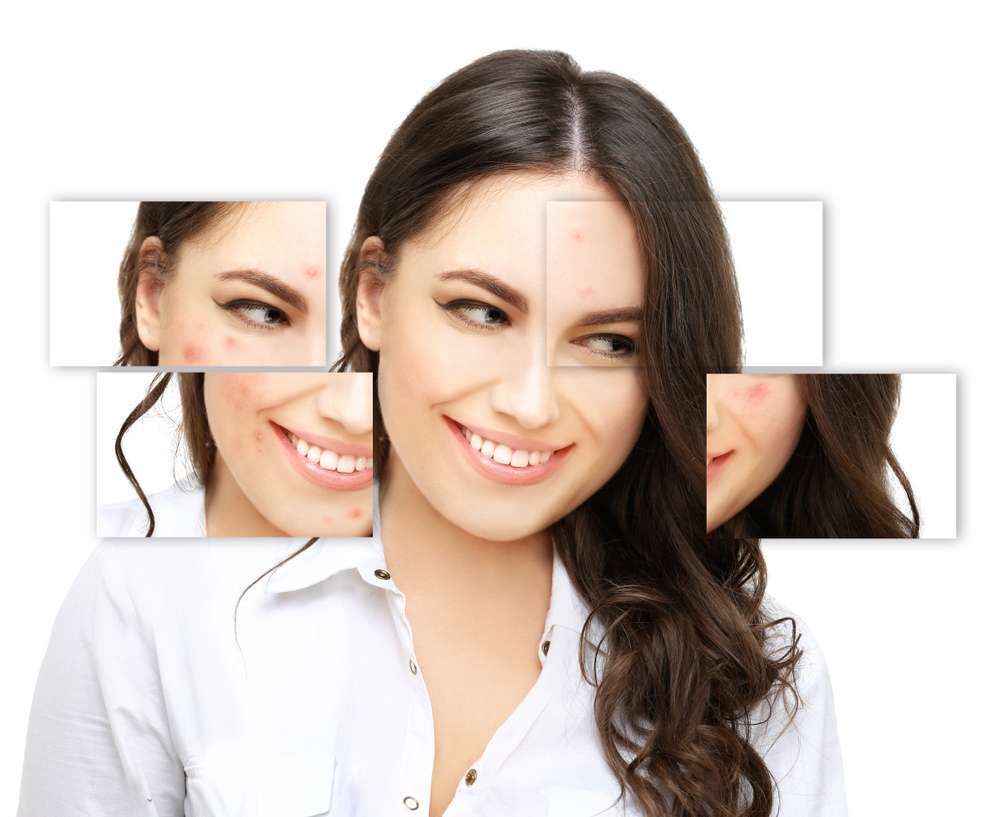 The 3-Step Acne Treatment

 
When you have acne, you feel like it's all what people see, and hiding it becomes your full-time job. Those frustrating stubborn pimples won't clear up this easy! Good news Dr. Maya Muallem put forward these three steps that will restore your confidence and self-esteem.
1- Daily Skin Care Routine: When treating acne, consistency is key. It helps you stick to a specific routine in order to maintain a clear and flawless skin. All you have to do is wash your face regularly morning and evening, with a cleanser that suits your skin type to dissolve the excess sebum and oil production. Make sure to avoid harsh irritating soaps or cleansers, as the greatest benefit of this step lays in using the right cleanser for your skin, stresses Dr. Maya.
2- Topical Treatments: After the face wash, come the creams. Start off by applying a lightweight moisturizer to soothe and soften your skin without feeling heavy. Then, move on to the topical creams which will treat and clear your acne. Simply head to a dermatologist who will recommend the right acne treatment depending on your skin type, skin's sensitivity, acne type, location and severity. He/she will also let you know if your acne is caused by a hormonal problem. 
And don't forget to protect your skin from UV rays, as sun's rays may increase inflammation. Hence, after applying the acne creams, make sure to use a sunscreen with a lightweight texture specifically designed for oily and acne-prone skin so it doesn't leave your face shiny. A gentle layer of it will make your skin scream "MY HERO"!
3- Medical Procedures: You can turn to medical procedures along with your daily skin care routine and topical creams. According to Dr. Maya Muallem, a few steps can be taken in this regard such as facial extractions, treatment of inflamed acne, chemical peels and laser skin resurfacing.
See, you can get rid of acne through some easy steps by using the appropriate products, such as the following:
– Keracnyl Foaming Gel: Ducray, the leading skin care brand offers you this cleanser specifically designed for oily, acne-prone skin. This soap-free product gently and deeply cleanses and clears your skin, while reducing excess oil.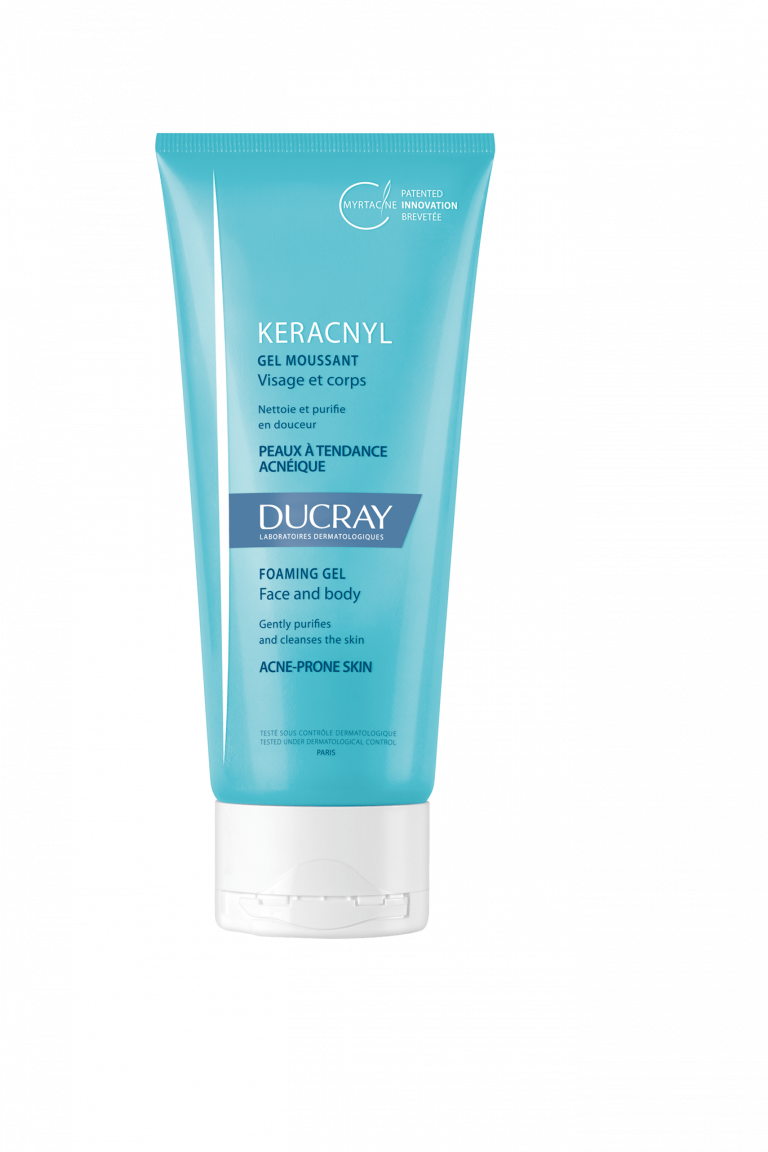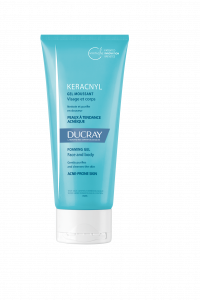 – Keracnyl PP Anti-Blemish Soothing Cream: This topical acne treatment from Ducray helps reduce pimples and soothe irritations. It also reduces residual marks and improves tolerance to topical treatments prescribed by the doctor.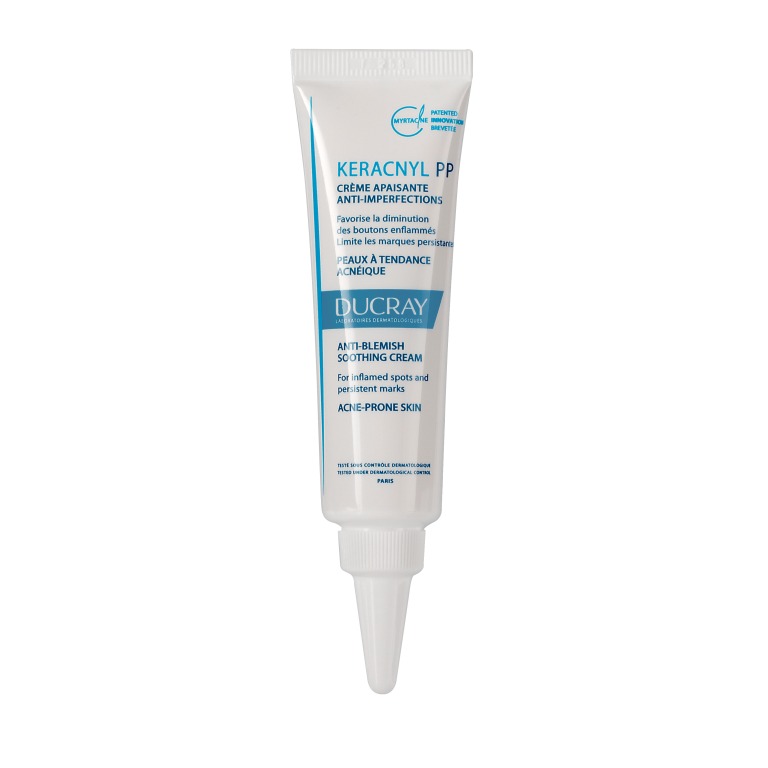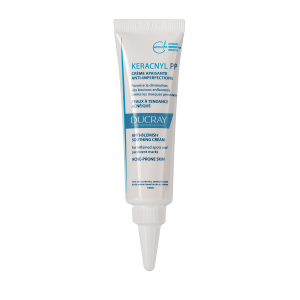 And since sunscreen is a top priority in your daily skin care routine, we recommend you apply the Very High Protection Fluid SPF 50+ from Eau Thermale Avène which will fully protect your skin from UV rays without leaving any greasy effects on it, but rather, a natural matte finish.