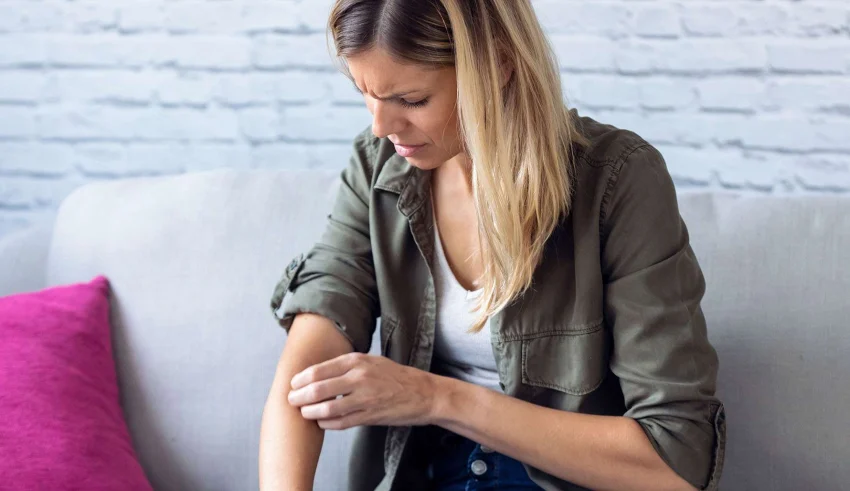 Eczema is one of the most common skin conditions that can disrupt your daily life. It is characterized by red and itchy skin which can be very stressful and might lead to anxiety.
So, if you suffer from this skin problem, buckle up and read this article from The Dermo Lab.
What Are the Causes of Eczema?
The dermatologist Dr. Fawziyya Al-Rifaï sheds light on the internal and external causes of eczema.
First, let's look at the internal triggers:
Eczema happens in people who have a family history of asthma, chronic bronchitis or eczema itself. In fact, children are 80% more likely to develop eczema if their parents suffer from it.
It can also occur if people are allergic to certain types of foods and drinks such as dairy products, wheat, citric acid fruits, eggs, nuts, seafood, canned food and dyed food.
Stress can also trigger flare-ups.
As for the external triggers, Dr. Fawziyya Al-Rifaï mentions the following factors:
Smoking and exposure to cigarette and hookah smoke.
Exposure to irritating chemicals.
Weather (including heat, humidity, cold, drought, etc.), as well as excessive air conditioning or overheating.
Certain fabrics that can cause itchiness such as wool, burlap, etc.
Allergy to house dust, soil, herbs, pollen, and pets.
Allergy to soaps, shampoos, detergents, cosmetics, and fragrances.
How could you treat flare-ups and limit their physical and psychological consequences?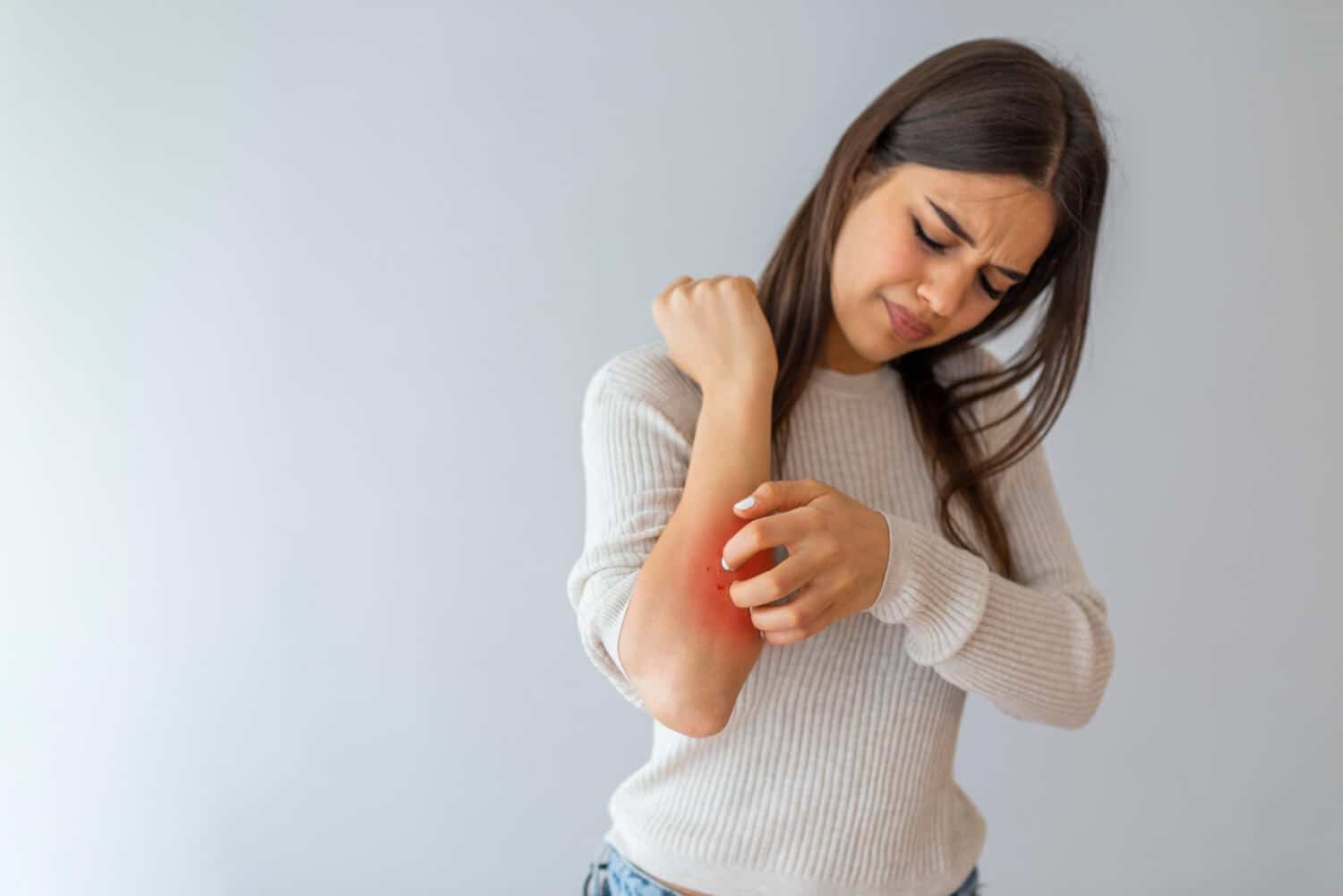 8 Steps to Treat Eczema
Just like any other medical condition, eczema can be treated with some practical measures that will help calm down the symptoms. The dermatologist Dr. Fawziyya Al-Rifaï reveals 8 key steps that will help you fight it:
1- See a dermatologist. He will provide you with the correct diagnosis and will help you identify the potential causes.
2- Once the source has been identified, take all the necessary precautions to avoid your eczema triggers.
3- Apply moisturizers regularly and make sure your skin is well hydrated.
4- Avoid sudden changes in temperature or humidity.
5- Reduce stress because anxiety and tension might worsen the condition.
6- Do not use irritating products such as harsh soaps, detergents, and solutions.
7- Avoid environmental triggers such as pollen, soil, and mites.
8- Identify and refrain from eating food that can trigger flare-ups.
So, make sure to follow these 8 steps which will help you prevent flare-ups and maintain healthy skin.
In order to get the best eczema treatment, we recommend you use the following products from Ducray, a leading brand that has a long history in developing anti-eczema products:
– Dexyane Ultra-Rich Cleansing Gel: This gentle daily cleanser (for face and body) cleanses the skin without causing irritation and allergy. It keeps your skin well moisturized which calms redness and soothes itching.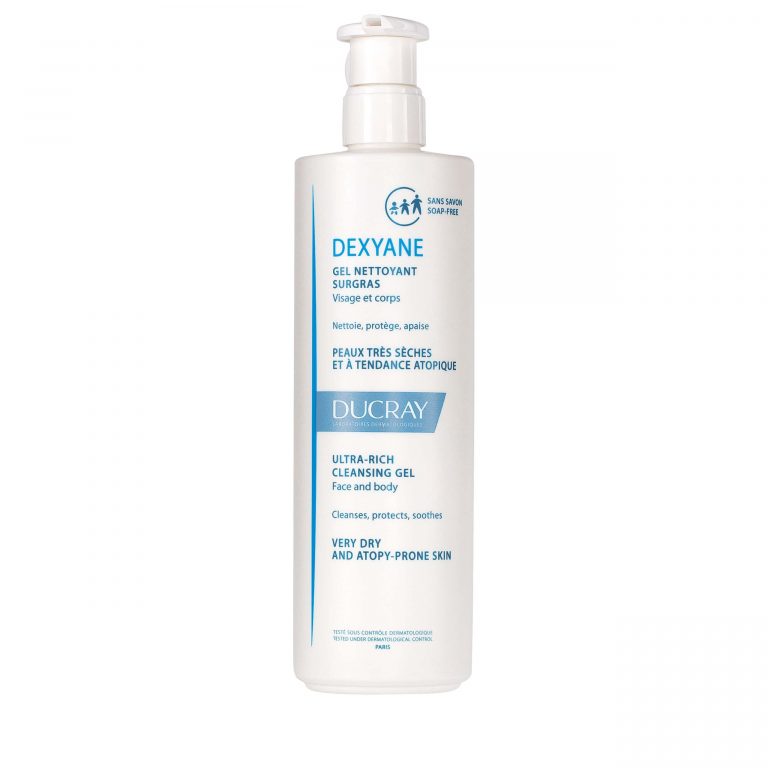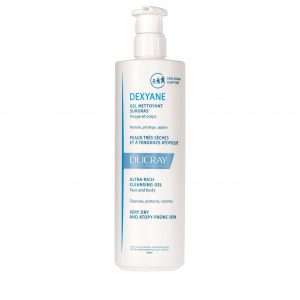 – Dexyane MeD Soothing Repair Cream: If you suffer from eczema, apply this cream directly to eczema lesions to treat them and limit their recurrence. It protects the skin from external triggers, soothes itching and reduces inflammation signs.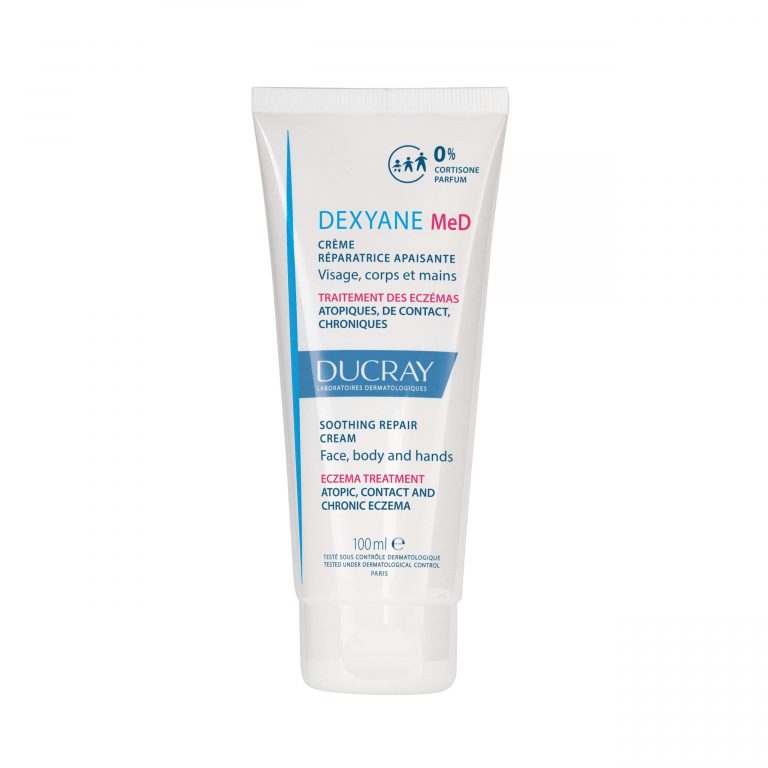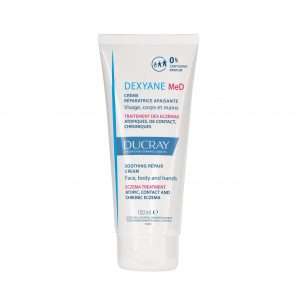 – Dexyane Anti-Scratching Emollient Cream: This cream nourishes and soothes irritated skin and calms down itching. It should be applied to very dry skin prone to eczema, but not directly to the lesions. It helps restore your natural skin balance, reducing the eczema severity.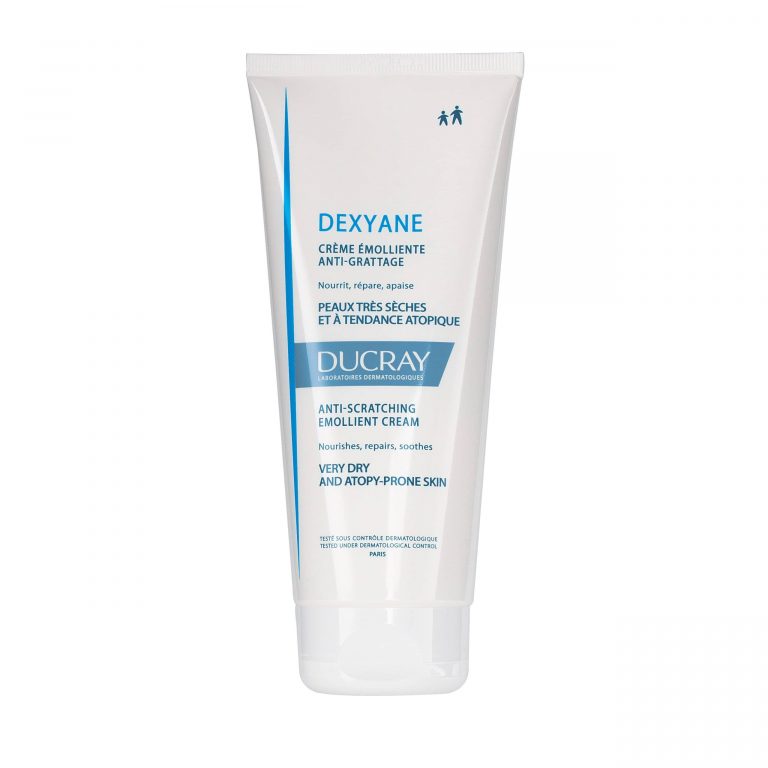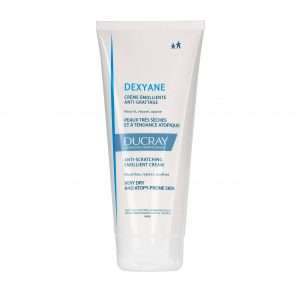 Last Updated on February 13, 2023