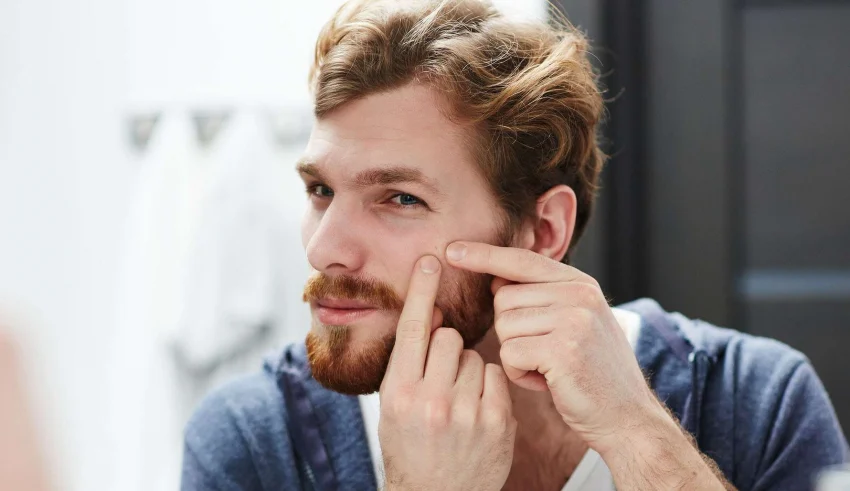 Painful acne can be a real pain in the neck. In fact, not only does it affect your skin, but it also has an impact on your well-being. We know exactly what you are going through, and that is why we bring you this article from the Dermo Lab in collaboration with the dermatologist Dr. Maiada Magdi. Read on to find out how you can soothe the pain, increase your satisfaction with your skin, and effectively treat painful acne.
Painful Acne Dos
Dr. Maiada Magdi starts by explaining that acne can occur in different types such as blackheads, whiteheads, and cystic acne, which is the most widespread. This type of acne that develops deep underneath your skin can cause severe redness and pain. So, you really need to be careful when dealing with them! Here's what you need to do:
1- Cleansing: This step is crucial to your routine. In fact, Dr. Maiada Magdi recommends that you use a gentle, fragrance-free face wash to get rid of the dirt and build-up that can clog your pores.
2- Skin Icing: When you feel that a pimple is paving its way through your skin, ice cubes can be your lifeline. Simply wrap some ice cubes in a napkin and apply the wrapped ice to the acne area for 10 minutes. Repeat this step as many times as necessary but leave a 10-minute gap between each use.
3- Using Benzoyl Peroxide Creams: As per Dr. Maiada Magdi's recommendation, use a cream containing 2% of benzoyl peroxide. In fact, this medication works by killing bacteria causing acne, which automatically soothes the pain and redness. Apply a thin layer of this product to your face, as overuse can irritate the skin. Be careful, benzoyl peroxide can bleach and discolour clothing, so make sure to keep it away from yours!
4- Using A Warm Compress: When you notice whiteheads peaking on the surface of your skin, act quickly! Soak a towel in hot water, and then apply the warm compress to the whitehead for 10 to 15 minutes, three to four times a day.
5- Consulting a Specialist: If you suffer from painful and red acne, Dr. Maiada Magdi advises you to consult a dermatologist who will diagnose the problem and determine the appropriate treatment for you.
The 5 above-mentioned steps will help you prevent and treat painful acne, but what about the don'ts?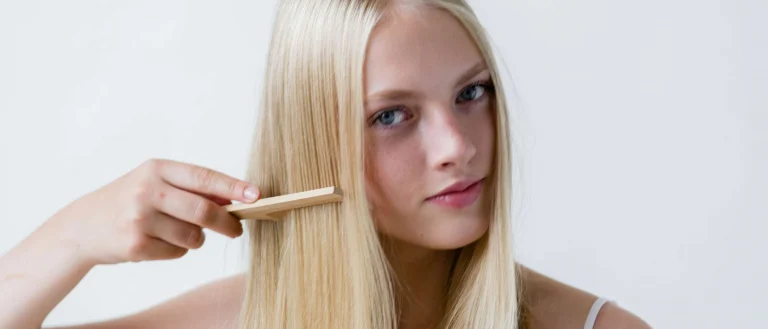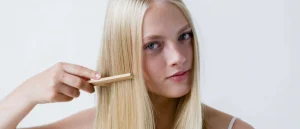 Painful Acne Don'ts
1- Stop Touching Your Face: People suffering from acne tend to squeeze and pop pimples, which should be avoided at all costs, even if they are painful, or else you will have to make your peace with infection and scars.
2- Avoid Homemade Remedies: While surfing on the internet, you may come across many natural mixtures presented as a remedy for painful acne, but these mixtures often contain baking soda, alcohol, methanol, hydrogen peroxide and toothpaste, which can clog pores and irritate the skin — something we are eagerly trying to avoid. Not everything natural is beneficial, especially for acne. Therefore, Dr. Maiada Magdi urges you to avoid these wrong skin behaviors.
Now that you know how to deal with painful acne, don't let those pimples take over your skin! Act fast, or they will last.
To help you even more in your fight against painful acne, we recommend you use these reliable medical products from Eau Thermale Avène, the leading brand in this field. These products are very effective in treating acne and reducing redness and inflammation.
– Cleanance Cleansing Gel: This soap-free cleanser is formulated to fight acne without drying out the skin. It deeply cleanses the skin and removes all deposits and build-ups, while soothing and calming skin irritation thanks to the Avène Thermal Spring Water included in its formula. So, keep using it morning and night on a daily basis.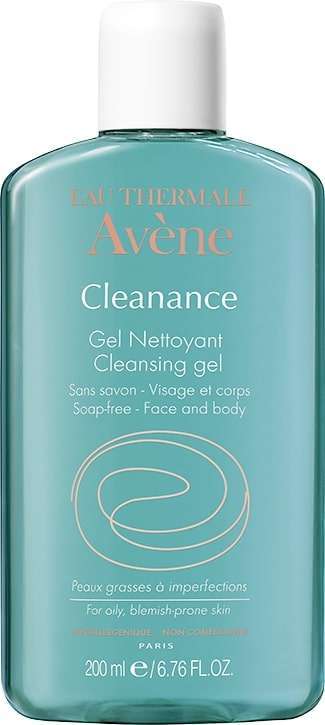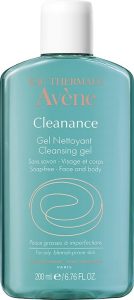 – Cleanance Comedomed: After cleansing and purifying your skin with the gel, use this cream designed to fight pimples, and blackheads. Thanks to its light formula, this product is quickly absorbed by your skin, giving it a mattifying and rejuvenating effect. We recommend you apply it all over your face twice a day for optimal results. This product is also an excellent makeup base.