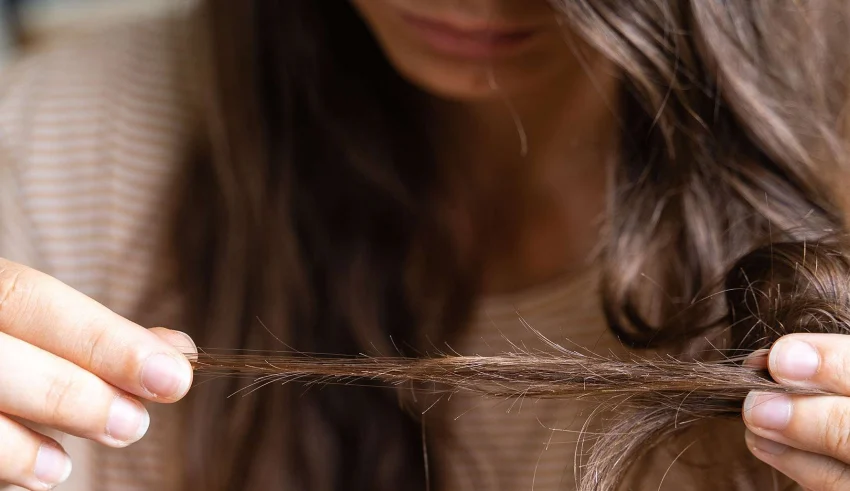 You've been living your life peacefully up until your hair decided to show up everywhere. And now, you're left with the questioning "How can I beat hair loss? How long will this take?". Well, you don't have to wonder anymore, it's time to unpack the causes of hair fall along with the treatments that you can rely on.
10 Reasons That Can Lead to Hair Loss
The specialist in Dermatology and Cosmetology Dr. Lama Costantine indicates that hair loss does not only affect women, it can also affect men at all ages and this is due to underlying conditions such as the ones mentioned below:
1- Family History: Usually, people who suffer from this problem have a positive family history of hair loss, noting that there are two different patterns of hair loss for men and women.
2- Birth and Breastfeeding: After pregnancy and while breastfeeding , women might lose more hair than usual.
3- Thyroid Disorders: Hypothyroidism can cause dry, brittle hair which may lead to hair fall.
4- Autoimmune Diseases: Lupus and Alopecia Areata are other possible causes of hair loss.
5- Inflammatory Diseases: Psoriasis and Lichen Planolpiaris (a condition that causes swelling and inflammation in the skin, hair, nails, and mucous membranes) can also result in hair loss.
6- Polycystic Ovary Syndrome: This condition is usually diagnosed by a specialist. It affects women's hormones levels and involves multiple cysts in the ovaries.
7- Stress and Diet: If you are going through stress, extreme fatigue and tension, you may notice a significant hair loss. Same happens if you are following a harsh  diet.
8- Certain Medications: If you are taking birth control pills or undergoing chemotherapy, this can affect your hair as well.
9- Menopause: You can experience menopause between the age of 40 and 50, during which you may lose more hair.
10- External Factors: Do not underestimate the effects of hair colouring and heat styling on your hair in addition to the use of poor-quality hair brushes as they can all lead to hair loss.
While the causes of hair loss abound, the appearance varies depending on the cause. You can lose your hair suddenly and rapidly, or gradually over a long period of time.
Dr. Lama Costantine adds that if the hair loss is caused by a certain medication, it's reversible once you stop taking the drug.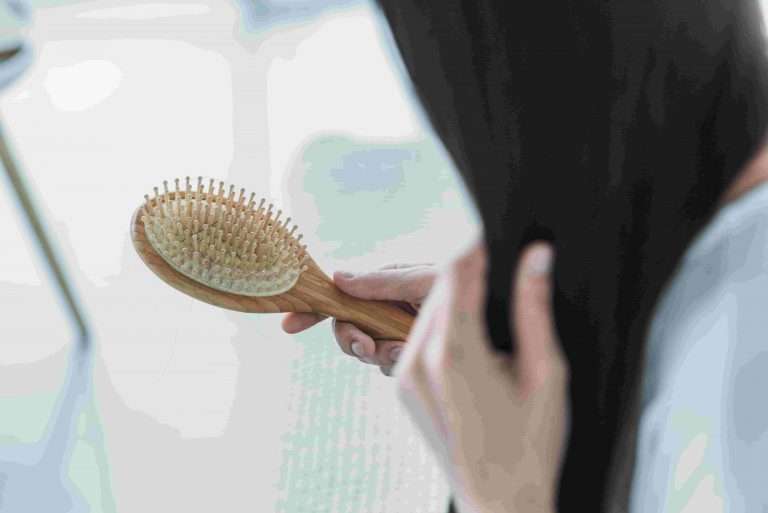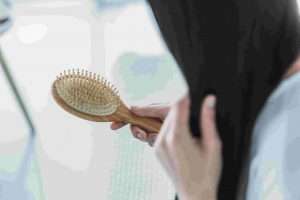 How to Reduce Your Hair Loss?
After you've had a look at the causes of hair loss, it is time to reveal the best ways to address this problem. As Dr. Lama Costantine explains, the treatment can be medical, by prescribing the appropriate medications. You can also stimulate hair follicles with the below simple steps:
1- Hair Growth Spray: There are several types of hair growth sprays. Your doctor should prescribe the right one according to the case.
2- Vitamins: If you're having any nutritional deficiency that may cause hair loss, we recommend you start taking dietary supplements. 
3- Anti-Hair Loss Shampoo: When you reach a point where the hair fall is becoming a serious problem, relying on your regular shampoo won't be of good help. Instead, you should use one that is specifically designed to your problem. Anti-hair loss shampoos stimulate blood circulation to the scalp and have an essential role in enhancing the effects of anti-hair loss lotions.
4- Mesotherapy: In acute cases, you can seek out mesotherapy injections. You may need two to eight sessions to treat hair fall, depending on the case.
Now that you have the causes and treatments of hair loss all wrapped up, you shouldn't give up on treating your hair fall anymore. With great determination, your hair will thank you a million. The best part? We're recommending you some innovative products you can use from Ducray, the leading hair care brand:
– Anaphase + Anti-Hair Loss Complement Shampoo: This shampoo makes your hair stronger, stimulates hair growth and reduces hair loss thanks to its rich formula. It also restores volume and vitality when using it regularly.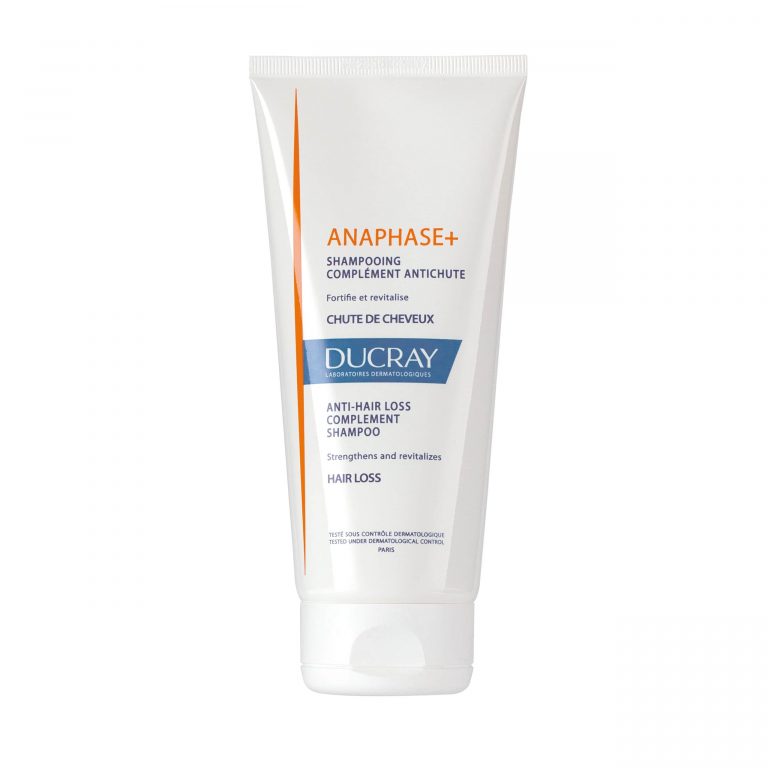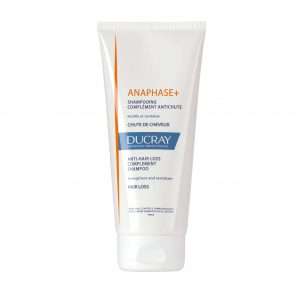 – Neoptide Anti-Hair Loss Lotion: We recommend you use this lotion if you suffer from chronic hair loss. It limits the activity of enzymes causing this problem and reduces hair fall after a short period of use. This product also stimulates and strengthens hair. Since hair loss in women is different from that in men, Ducray launched two types of Neoptide lotion: Neoptide Anti-Hair Loss Lotion For Women and Neoptide Anti-Hair Loss Lotion For Men.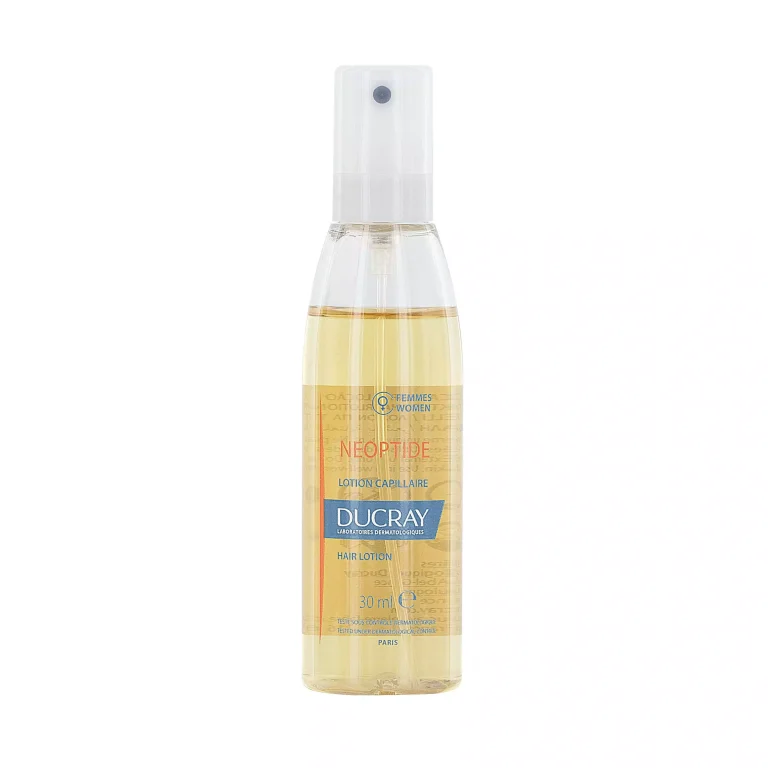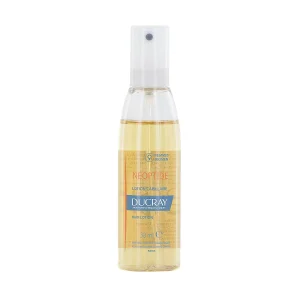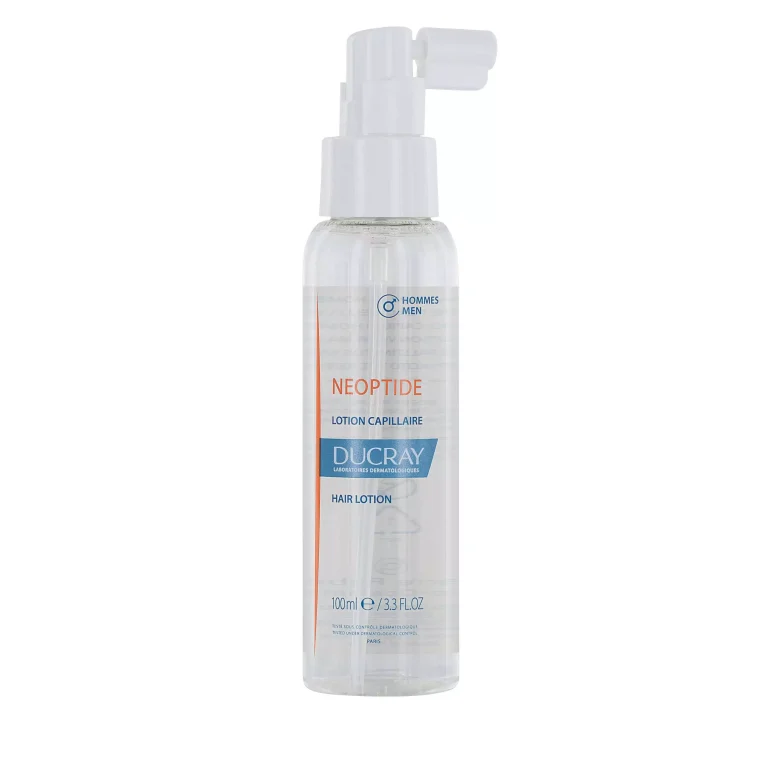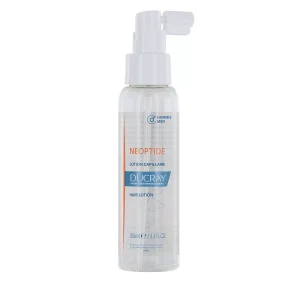 – Creastim Ant-Hair Loss Lotion: If your hair loss is linked to fatigue, stress, pregnancy, or climate changes, this lotion from Ducray is exactly what you need. Use it for two months and you'll notice the difference starting the first month of use. With Creastim lotion, your hair stops falling and regains its density and strength.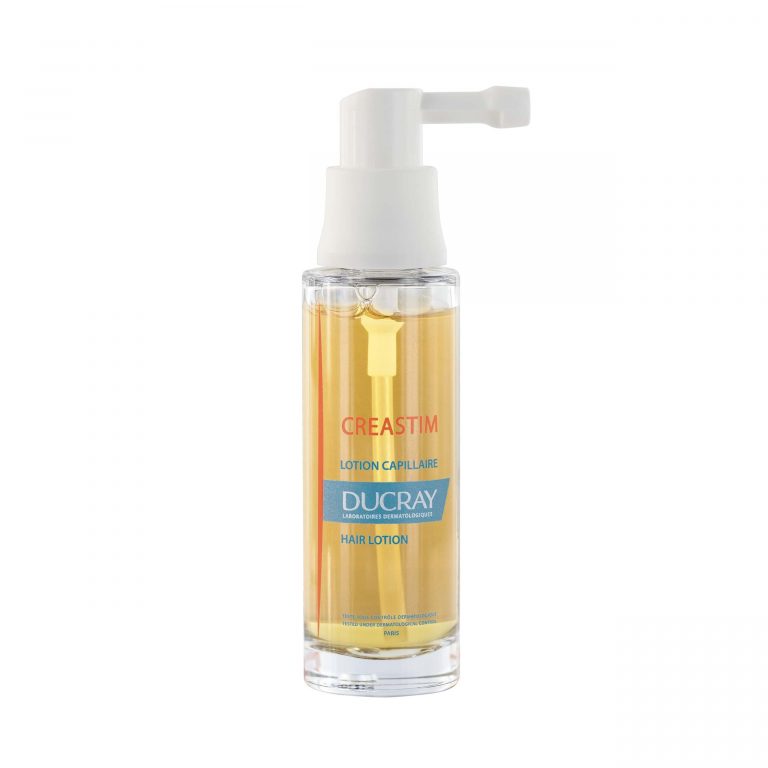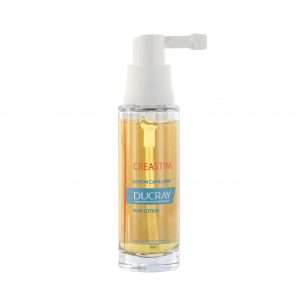 – Anacaps Food Supplements: Finally, whether your hair loss is chronic or acute, you definitely need to take some food supplements which will provide your hair with the nutrients it needs. Thanks to its formula rich in vitamins, Anacaps Food Supplements will help grow strong hair.