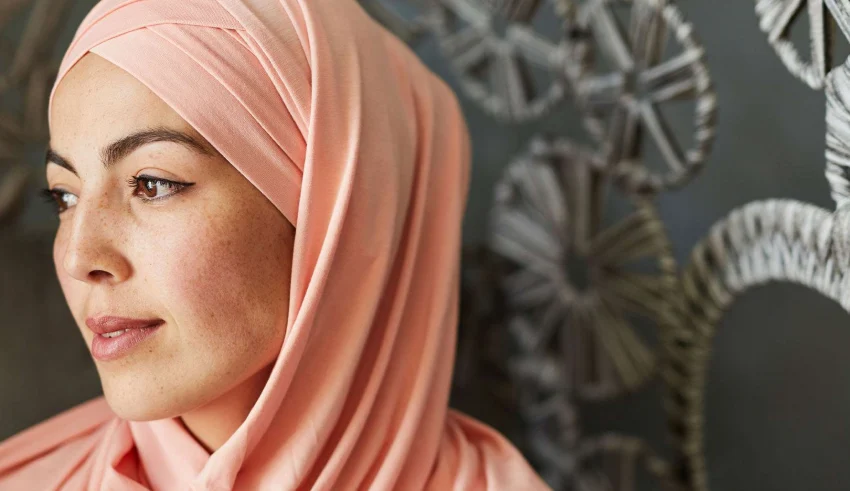 The holy month of Ramadan is a great source of joy and hope as families get together under one roof in an atmosphere filled with love and affection. However, fasting for long periods of time can be exhausting and might have a negative impact on your body, and you can notice particularly skin dehydration during Ramadan. This is due to the lack of food and water intake for very long hours. So, how can you keep your skin hydrated? Keep reading to learn more about how to maintain the healthy look of your skin.
Signs of dehydration
To help you find your perfect skin care routine for Ramadan, we've reached out to the dermatologist and cosmetologist Dr. Nancy Moufarrej who focuses first on the signs of dehydrated skin on your face.  
Abstaining from water for many hours and limiting intake to the period between Iftar and Suhoor, can result in dry skin patches. In addition to this, you might notice the appearance of fine lines especially around the eyes, mouth, neck and even other parts of the body. 
Your skin becomes dehydrated when the outer layer lacks water and begins to dry out. This makes it much more susceptible to external aggressions. So, it's essential to adopt a skin care routine that keeps your skin well hydrated and restores its radiance and freshness.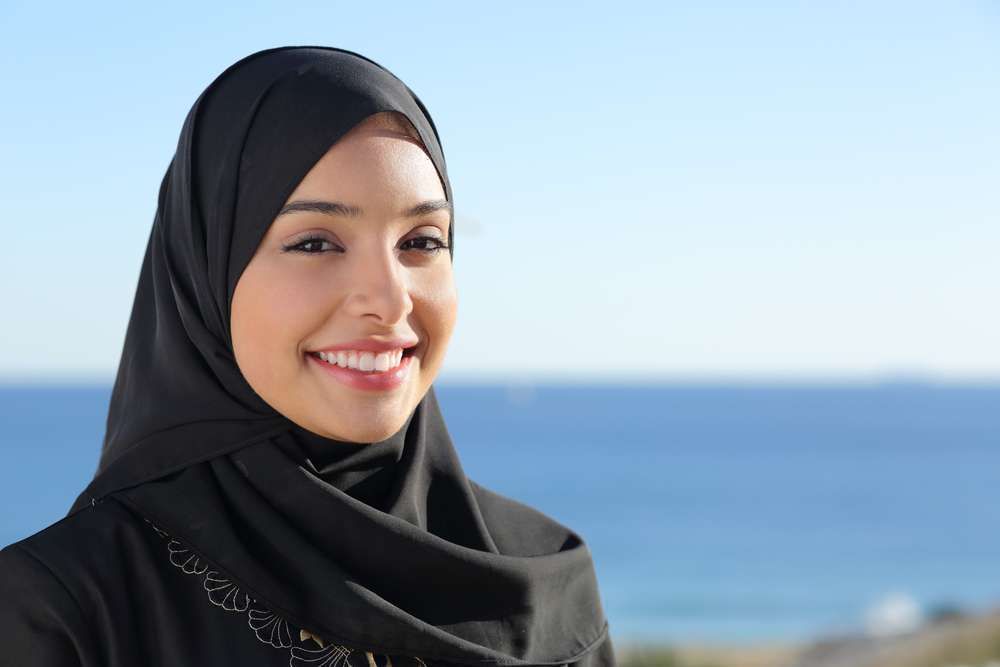 5 steps for optimal hydration
Dr. Nancy Moufarrej shares with you the 5-step skin care routine to follow during Ramadan: 
1- Cleanser: Daily cleansing is one of the most essential steps of any routine. Make sure to choose the cleanser based on your skin's moisture level. You should be using one that is gentle on all three layers of skin, especially the outer layer. It is also important to go for a water-based cleanser to ensure optimal hydration. Dr. Moufarrej also adds that the cleanser should match your skin type. For oily skin, go for an oil-free cleanser. However, for dry skin, choose a cleanser that contains both water and oils. 
2- Toner: After cleansing, Dr. Nancy Moufarrej recommends applying toner by wiping it over the skin which will help firm the skin and close pores. Toners also help hydrate the skin and compensate for the losses of water and vitamins while fasting. But be careful to choose a gentle cleanser that does not cause any skin irritation. 
3- Serum: After cleansing and applying toner, Dr. Moufarrej recommends you follow with a hydrating serum to which she refers as "quick weapon" against dehydration. The serum will restore the skin's radiance and elasticity and reduce the appearance of wrinkles. 
4- Moisturizing cream: Using a moisturizer is an essential step in your skin care routine during Ramadan but also all year round. It compensates for the loss of radiance and freshness. According to Dr. Moufarrej, go for a light and fragrance-free moisturizer to avoid any irritation. It is also important to choose the right moisturizer for your age.  
5- Mask: Face masks are an important step in your skin care routine especially during the holy month of Ramadan. As Dr. Nancy Moufarrej explains, applying a face mask restores skin's moisture, boosts collagen and gives your skin a boost of vitamins in just a few minutes. You just need to apply it for the designated time, rinse it and enjoy a glowing complexion. It's recommended that you add a face mask to your skin care routine twice a week for best results. 
So, say goodbye to dry skin and get yourself ready for your first Iftar this month!