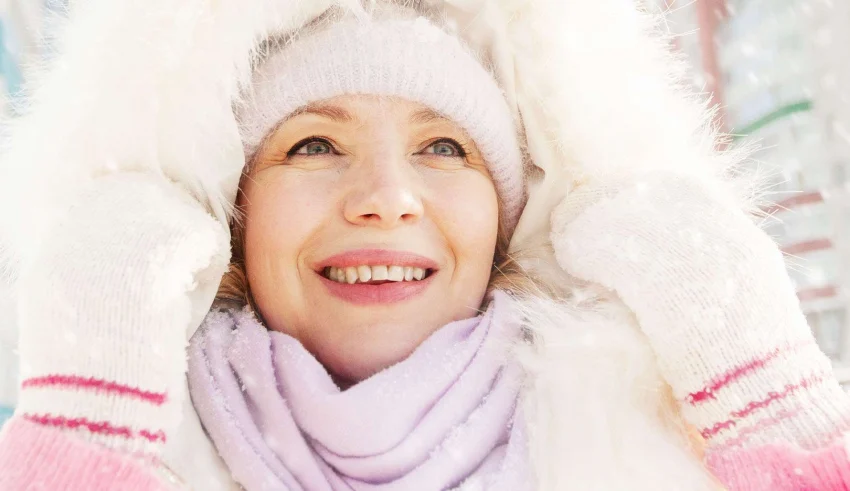 It's never a good sign when your skin loses its soft touch, shows a few fissures and becomes red and itchy. Once again, winter returns, bringing with it cold, dry winds, which are the main causes of dry skin. In fact, your skin begins to lose its natural moisture, and the colder it gets, the drier your skin becomes. Thanks to this article from the Dermo Lab, you will know how to face the cold and take care of your skin properly to avoid dryness. So, read on!
5 Tips to Avoid Dry Skin on The Face and Body
As per the dermatologist and cosmetologist Dr. Jinane El Khoury's recommendation, follow the below steps to prevent dry skin:
1- Take quick and warm showers: We all enjoy taking a long hot shower during the winter. Although this habit relieves tension, it strips the skin of its natural oils, making it dry. As a result, you end up with a rough and cracked skin. So, next time you take a shower, remember to make it short and use lukewarm water.
2- Avoid using loofah sponges: Another common habit, yet again, not a very good one for the skin. In fact, loofahs regularly exfoliate the skin, and are not always very soft. In addition to drying your skin and removing its natural oils, loofahs carry bacteria all over your body, so consider replacing them with cloth gloves.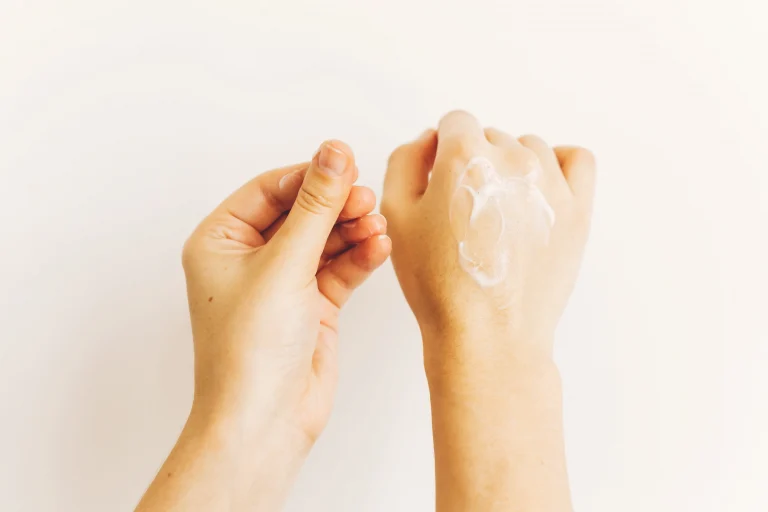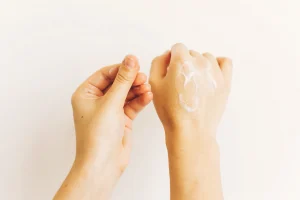 3- Use gentle cleansers instead of soaps: Some soaps contain chemicals that can damage your skin if used daily. Thus, it is preferable to replace these synthetic soaps with a gentle cleanser rich in natural extracts, in order to get rid of all dead cells and dirt, and regain a radiant, fresh skin.
4- Avoid products that can cause dryness: Toners, foundation, etc. can also dry your skin if you use them daily in your skin care or beauty routines. So, avoid any product that can deprive the skin of its moisture and elasticity.
5- Apply a moisturizing cream daily: This step is crucial to your morning and night skin care routine to avoid dehydration. It is very important that you pick the appropriate cream for your skin type (normal, oily, combination or dry), otherwise you will end up having what you're relentlessly trying to fight: dry skin.
Just follow these basic and simple steps to avoid dry skin, even in harsh weather conditions.
The good news is, you can control and treat dry skin before the situation goes out of hand: We recommend you try the following products from Eau Thermale Avène, the leading skin care brand worldwide:
– Trixera Nutrition Nutri-Fluid Cleanser: This cleanser is the ideal product for dry to very dry skin as it deeply cleanses, nourishes, and moisturises the skin. Enriched with Avène Thermal Spring Water, skin-softening glycerine and natural emulsions, this product works its magic gently on your face and body.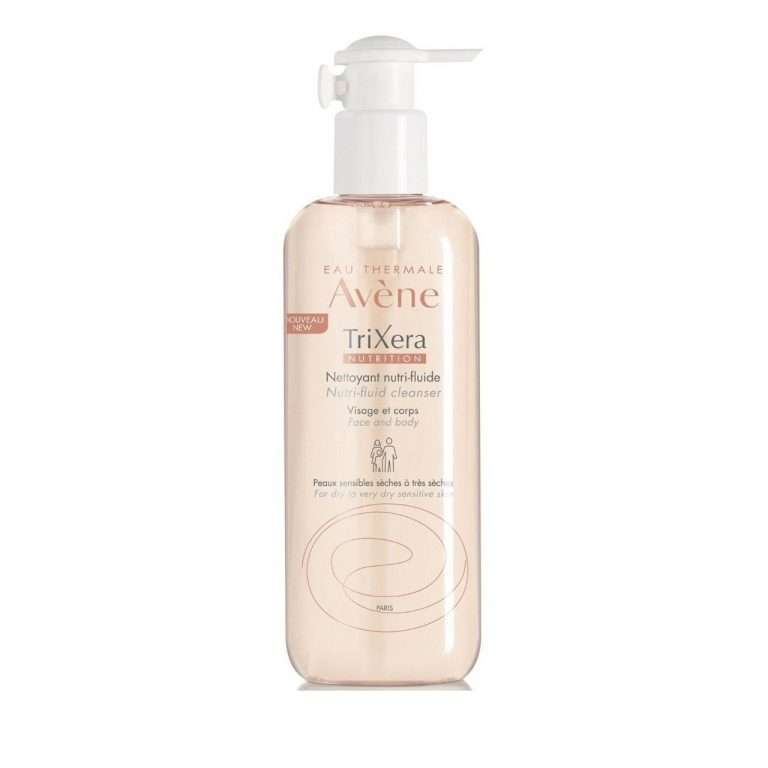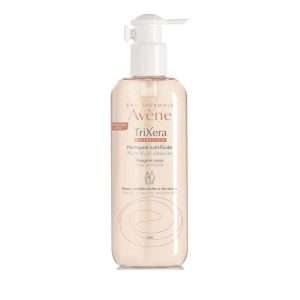 –

Hydrance Aqua-Gel:
This hydrating cream-in-gel for the face deeply moisturizes, soothes, and nourishes the skin thanks to its formula rich in Avène Thermal Spring Water, natural active ingredients and glycerine.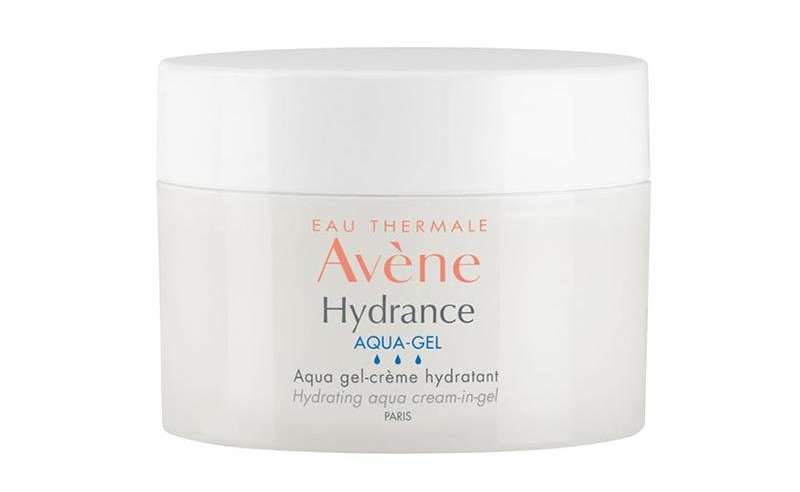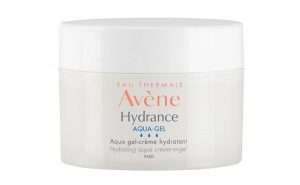 – Trixera Nutrition Nutri-Fluid Lotion: The skin on your body is just as important as the skin on your face, so give it a break by using this nourishing and emollient lotion that will moisturize and soothe the skin in record time. This product is suitable for the whole family.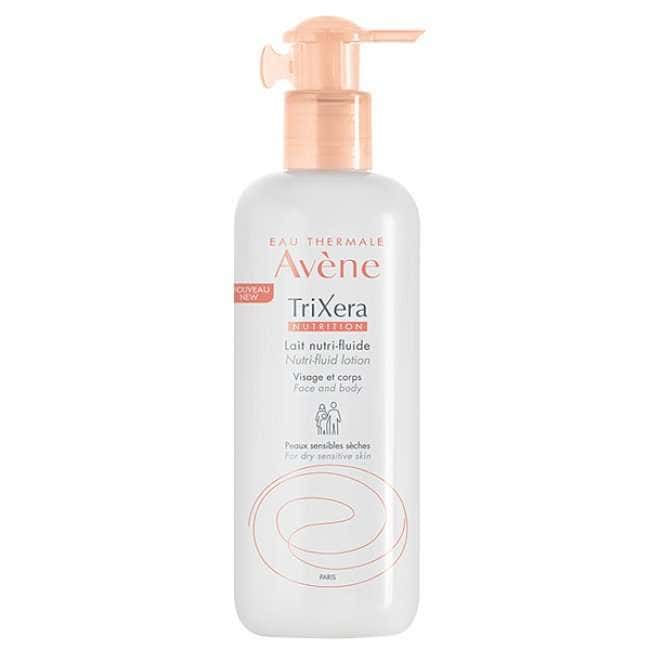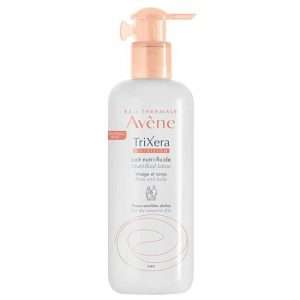 –

Trixera Nutrition Nutri-Fluid Balm:
This balm is recommended for very dry skin as it contains Avène Thermal Spring Water, ceramides that soothe dry skin, glycerine, and fatty acids. These ingredients restore the skin's natural barrier, prevent moisture loss, and reduce itching. This balm is suitable for adults, children, and infants.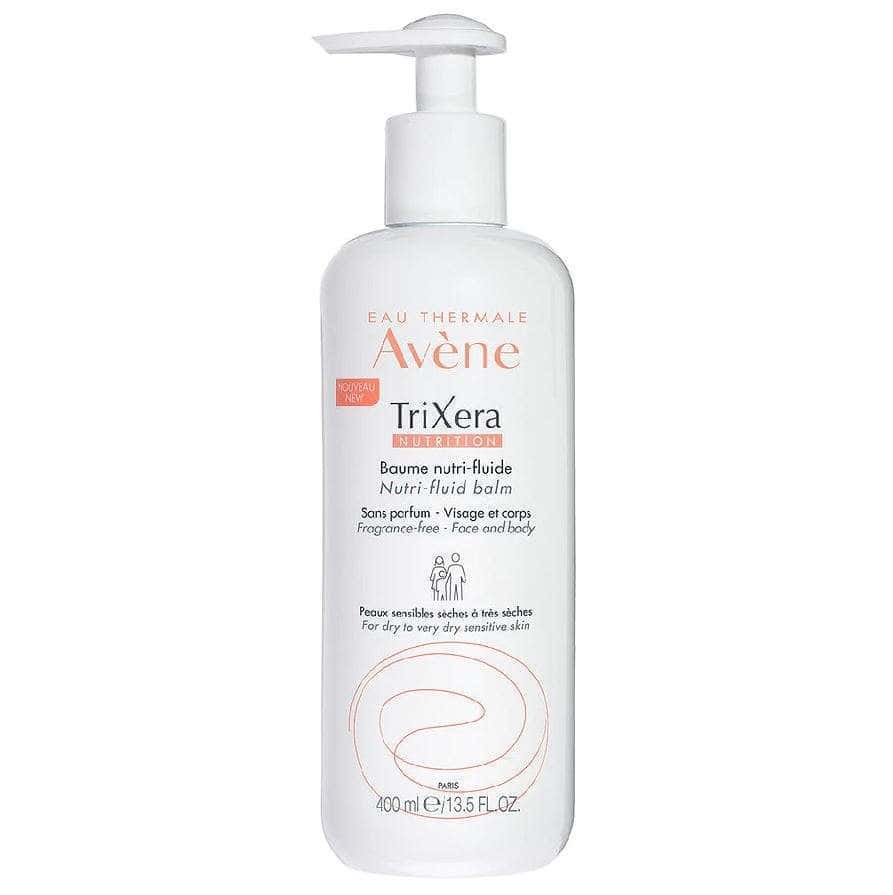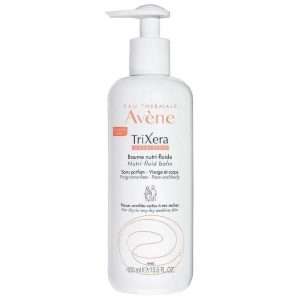 Last Updated on February 13, 2023