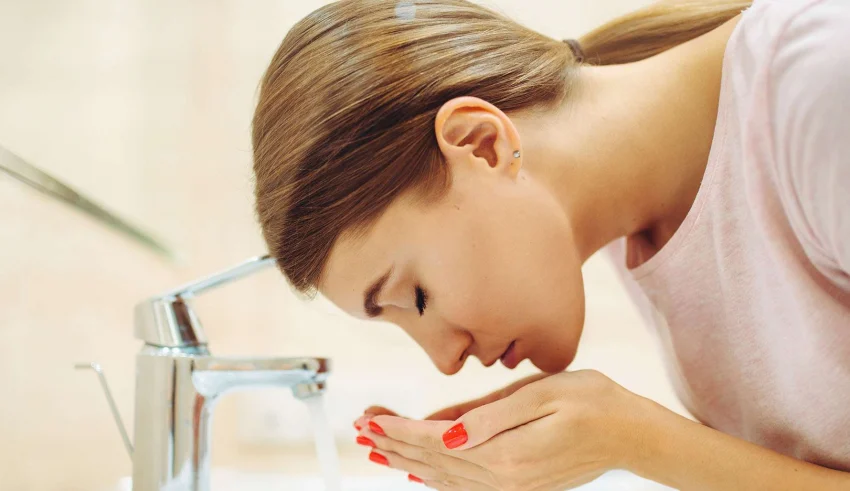 After a hectic day at work, you'd like nothing more than to lie down and sleep like a baby or get some rest while watching your favorite TV show, anything that will refresh and energize your body. But don't you think that your skin deserves some care as well?
During the day, our skin is exposed to many external factors that can affect it, from climate conditions such as wind, temperature changes, and sunlight to pollution, dust, and dirt. Solution? A holistic night-time routine that allows for a bright, radiant complexion in the morning.
Read this article from The Dermo Lab as the dermatologist and cosmetologist Dr. Rita Makhoul reveals to you the 2 basic steps you should follow in any night skin care routine.
1- Cleansing
Accumulating dirt on your skin can clog your pores, making the skin more prone to pimples and blackheads. You can stop that by first removing makeup using a gentle cleanser or micellar water, without rubbing your face. Make sure to opt for oil-free products, indicates Dr. Rita Makhoul.
Next, wash your face with a cleanser specially designed for your skin type (oily, combination, dry, or sensitive), and pat your face dry with a clean towel. Here, Dr. Rita stresses the idea that using the wrong products, such as oil-based cleansers for oily skin, can worsen your skin problems.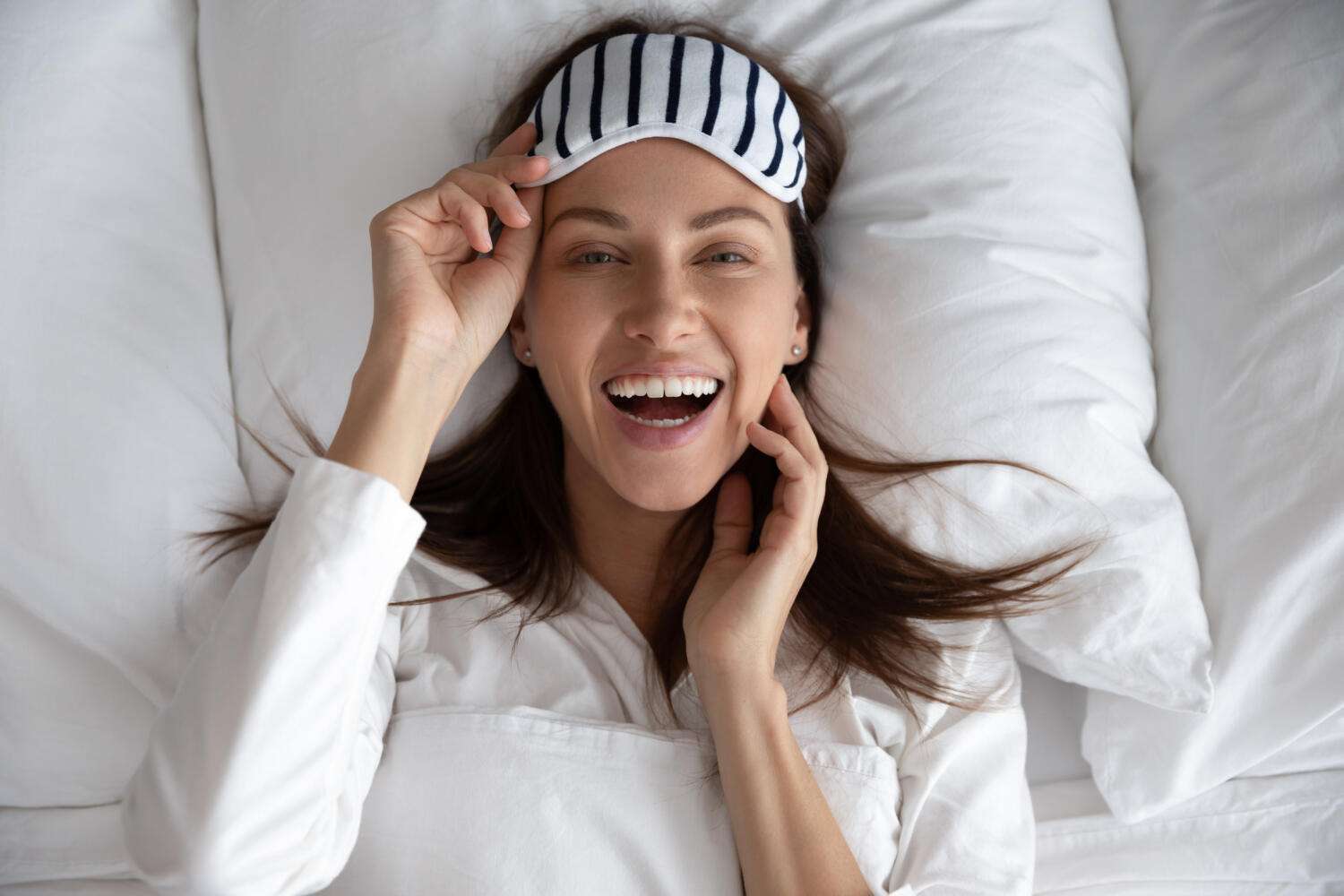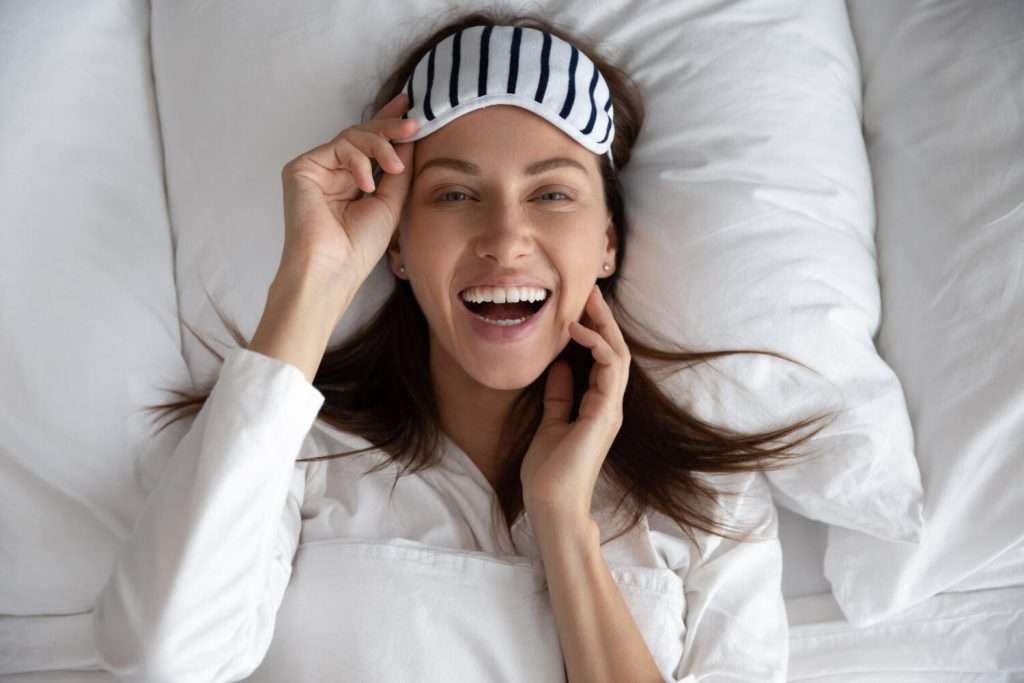 2- Applying Night Cream
The night cream is no less important than the day cream. How? Consider the night-time as your skin repair time. In fact, this is when your skin benefits the most from the nutrients and moisturizing elements night creams contain.
Dr. Rita Makhoul recommends you apply a night cream or a serum specially formulated for your skin type and skin needs.
For instance, to fight against the signs of aging, invest in a night cream or serum rich in alpha hydroxy acids, vitamin A derivatives, antioxidants such as vitamin C and E, and peptides.
And if you suffer from acne, turn to creams that contain retinoids, benzoyl peroxide, topical antibiotics, azelaic acid, and hydroxy acids.
If your skin is sensitive, and you suffer particularly from rosacea (i.e. a condition that causes skin redness), look for these ingredients: metronidazole, azelaic acid, and ivermectin.
However, if you're having a hard time choosing the appropriate night cream or serum, turn to a dermatologist who can help you find the best products for your skin type.
Lastly, don't forget to get enough sleep at night so your skin can relax completely. Also, avoid staying up for long times, as this can cause dark circles, bags under your eyes, and dull skin.
Now that you're familiar with the basic steps of the night skin care routine, how about discovering the routine that best suits your skin? Leave your skin type in the comment box, and we will get back to you as soon as possible!