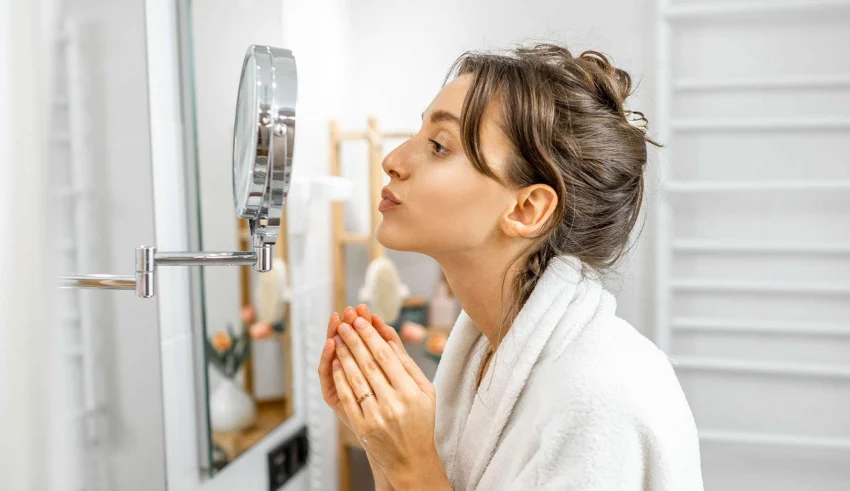 Acne has been a troublesome issue for many of our readers, and today, The Dermo Lab is bringing you the most effective solutions.
Sure, some at-home steps can be taken to fight this skin problem and reduce inflammation, but beware! Not all of them work as you wish. So, follow us on this topic to show you the Dos and Don'ts when it comes to home remedies for acne.
Acne Home Remedies: Don'ts
There are a lot of myths surrounding acne treatment recipes such as the ones made with cinnamon, honey or baking soda. Add to that, apple cider vinegar and lemon juice mixtures.
You can easily find them on the internet, and some of them are based on natural oils with the famous trustworthy "tested" word attributed to them to encourage you to give it a shot.
But be careful, some of these ingredients are better to be kept in the kitchen's cabinet than on your face, and the harsh side effects dermatologists have to deal with are nothing but a proof.
In this regard, Dr. Maha Abdul Rahim, the specialist in Dermatology and Cosmetology says that such home remedies are more likely to increase skin irritation, redness and itching rather than solving the problem. They actually worsen acne.
Not to mention that the result of these remedies doesn't last long, as some pimples could fade but others would crop up easily.
So, forget about any home mixtures and follow us to find out the appropriate steps you can take to get rid of acne.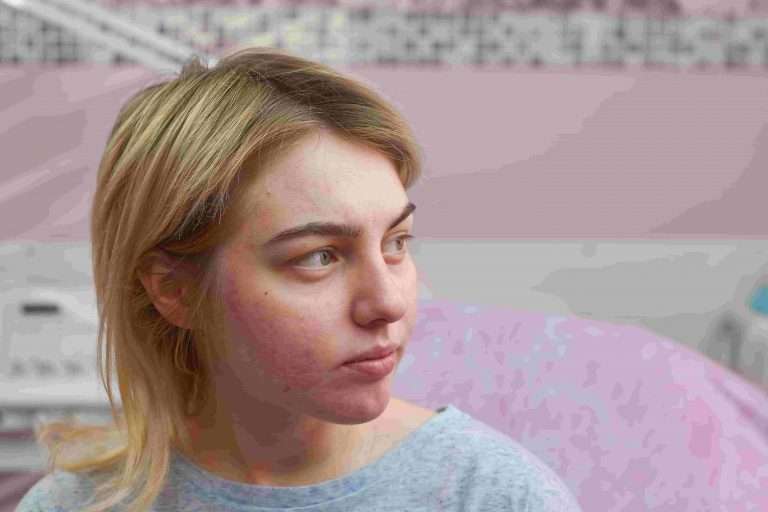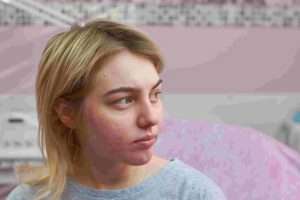 Acne Home Remedies: Dos
Dr. Maha Abdul Rahim indicates that managing acne at home is only possible if you stick to the following well-studied treatment steps:
1- Use the Right Cleanser: Go for a face wash specifically designed for oily skin and use it morning and evening to deeply cleanse your skin. This step removes all dirt and build-up that can clog your pores and increase pimple formation and acne inflammation.
2- Commit to Facial Steaming: Steam your face every week as steaming is one of the most appropriate home remedies for acne, says Dr. Maha. It cleanses pores from buildup and oily secretions which reduces inflammation and allows the skin to breathe again.
3- Use Toner: If you're looking for a product that shrinks the appearance of pores, the toner has it all. It also reduces the appearance of pimples and blackheads in oily skin and helps in removing dust and impurities.
4- Apply a Moisturizing Cream: You probably think hydration is the last thing your oily, acne-prone skin needs. Guess what? You may want to change your mind about it because dehydrated oily skin pushes the glands to overproduce sebum, which only makes acne worse. Hence, invest in a moisturizing cream for acne-prone skin that reduces redness and inflammation and gives your skin a matte finish.
5- Pick the Right Sunscreen: Last but not least, sunscreen! Because you need it to prevent skin inflammation while being outside. Choose a sunscreen designed for oily skin to get the best results and avoid any negative effects.
Consider the previous five steps to be your acne treatment essentials and give them a go!
Keep reading below for our round-up of the most well-known effective products from Ducray, the world leading brand in the skin care market.
– Keracnyl Foaming Gel: Count on this soap-free foaming cleanser to gently and deeply cleanse your oily, acne-prone skin. It also targets the bacteria responsible for acne.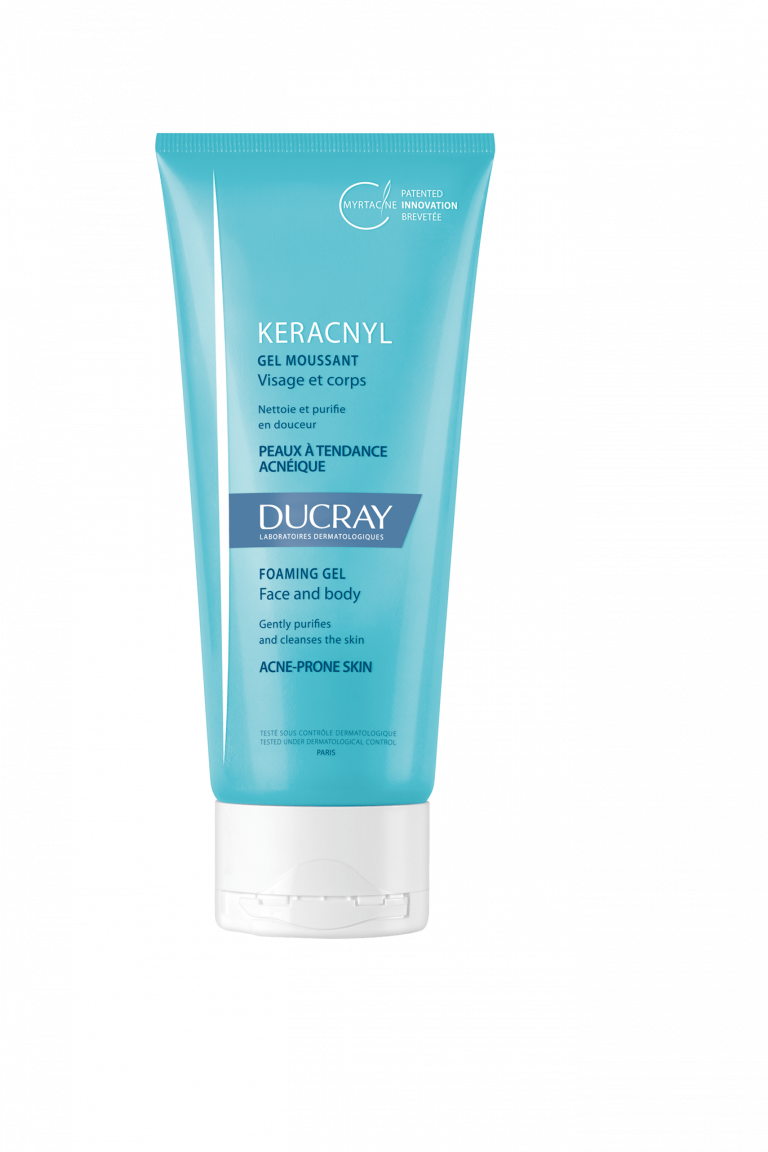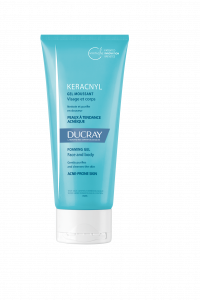 – Keracnyl PP Anti-Blemish Soothing Cream: This cream clears acne, soothes irritation and reduces inflammation. On top of that, it does serious work in improving tolerance to topical acne treatments. Apply it on a clean and dry skin twice a day.