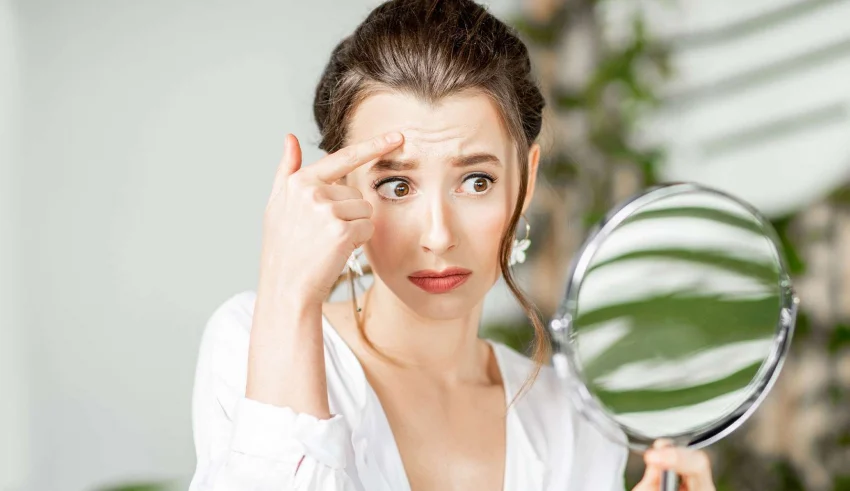 Acne can appear on your face, body, back, and the list goes on. However, acne tribes sometimes plan an attack on one area, and frequently it is the forehead that takes the brunt of it, raising questions about its causes and treatments. Hence, we reached out to the dermatologist Dr. Rania Al Mahrous to clear up all questions.
What Makes Acne Form on The Forehead in Particular?
The crystal-clear answer is; wherever excess sebum goes, acne follows, and the forehead is no exception. Acne can sometimes concentrate on this area of your face because it produces an excess amount of sebum, says Dr. Rania Al Mahrous.
But other factors could be contributing to this skin problem, such as applying oily products to your hair, which in turns deposit on the forehead. Using moisturizing creams that don't work well with your skin type can also exacerbate this condition.
Thus, being alert to these factors can help reduce acne formation. So, next time you apply your usual hair care products, try to protect your forehead, and make sure to choose creams and serums that are compatible with your skin type.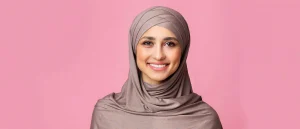 Washing Your Face Everyday Is Essential
The above-mentioned tips go hand in hand with a very basic yet essential step in your daily skin care routine: cleansing. As Dr. Rania Al Mahrous indicates, make sure to wash your face twice a day with a cleanser specifically designed for oily skin and focus on the T-zone where sebaceous glands, and therefore sebum, are prevalent. Next step is to apply a moisturizer for acne-prone skin, or any topical treatments prescribed by your dermatologist.
How to Treat Acne?
If you took all the preventive steps yet some pimples managed to sneak to your forehead and got red and inflamed, then you need to turn to your dermatologist.
Your dermatologist can diagnose the type of acne you have and thus prescribe the appropriate treatment. Dr. Rania Al Mahrous explains that inflamed acne is treated with topical antibiotics along with oral antibiotics or Retin-A derivatives. In severe cases, oral isotretinoin can be used if there is no contraindication.
Hence, try your best to treat acne before it worsens and reaches its peak. To help you there, we suggest you use the following products designed to care for acne-prone skin from Ducray, the industry leader:
– Keracnyl Foaming Gel: This soap-free foaming gel cleanses and purifies your skin gently and deeply. Its active ingredients reduce the appearance of pimples by clearing up clogged pores and preventing the accumulation of bacteria.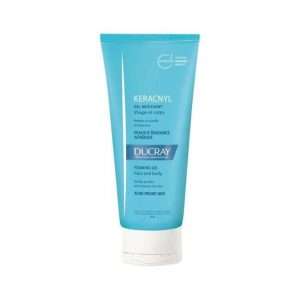 – Keracnyl PP Anti-Blemish Soothing Cream: After washing your face, apply this cream, rich in anti-blemish ingredients. It soothes skin irritation and restores freshness to your face. At the same time, it reduces inflamed spots and improves tolerance to topical treatments. So, add this cream to your skin care routine and notice the difference after 7 days of use only!