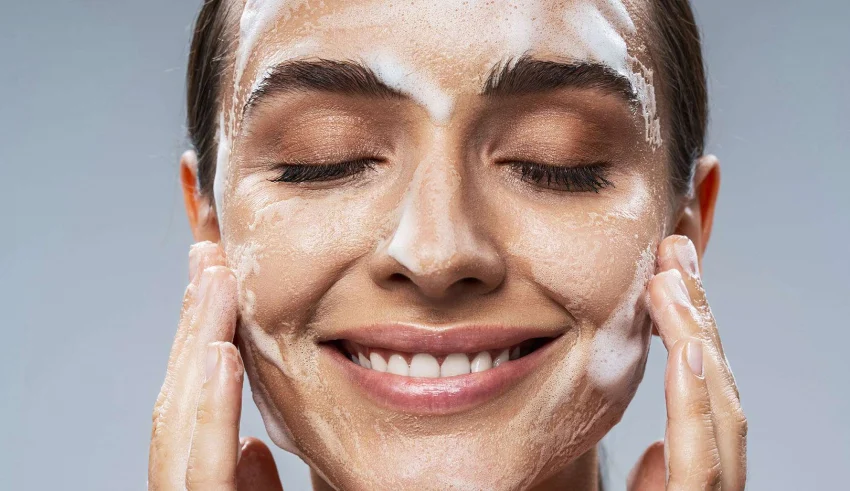 Do you have oily and acne-prone skin and no clue on how to build a daily care routine? This will no longer be a challenge for you as The Dermo Lab will be sharing with you simple steps that will help you deal with this problem.
Do you know why oily skin, unlike other types of skin, is more prone to acne and breakouts?
According to Dr. Nancy Moufarrej, specialized in medical and cosmetic dermatology, people with oily skin are more prone to acne since their sebaceous gland secretes excess sebum leading to bacterial proliferation and as a result to an increase in infections i.e. acne.
Acne is not only an aesthetic concern but also has health dimensions that you should pay attention to such as skin infection, clogged pores, and germ buildup in the skin. Otherwise, the infection will exacerbate. Thus, as Dr. Nancy Moufarrej explains, it is very important to control oily skin and prevent breakouts by following specific steps.
Tips to control oily skin and prevent acne
Here are 3 tips provided by Dr. Nancy Moufarrej to control oily skin and prevent breakouts:
1- Clean and purify your skin by using medical skin care products.
2- Always consult a dermatologist to get the correct diagnosis and appropriate treatment.
3- Lose weight as obesity was found to be associated with acne, in addition to other hormonal factors diagnosed by the specialist physician.
Going back to our first advice, one of the most important ways to take care of your skin is to follow a daily skin care routine for oily skin, which we will be detailing throughout the article.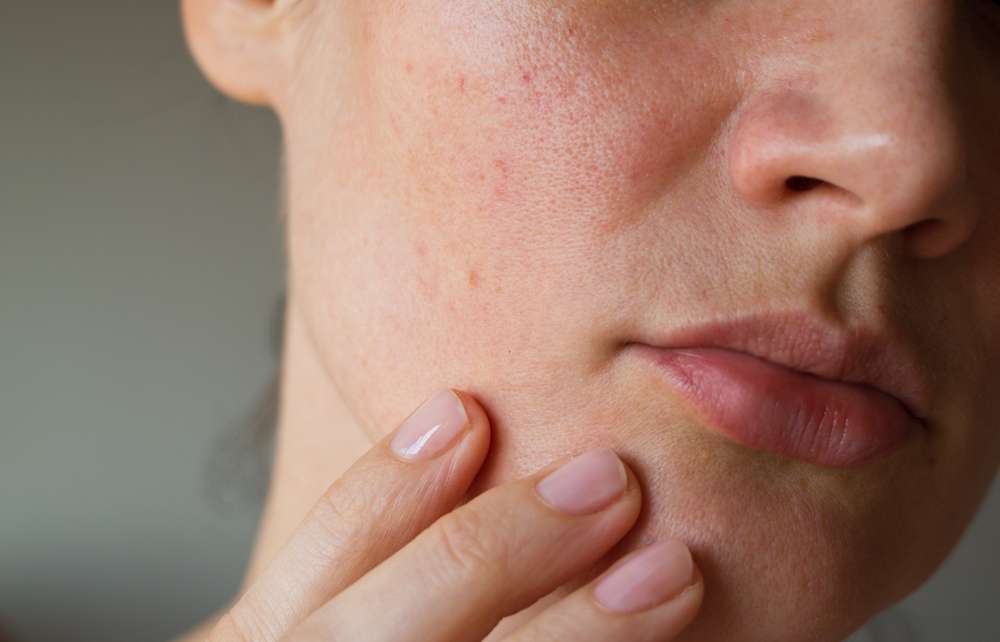 A daily skin care routine for oily, acne-prone skin
Here are 6 essential steps to take care of your oily and acne-prone skin:
1- Remove your makeup before going to bed by using a makeup remover specifically designed for oily skin.
2- As per Dr. Moufarrej's recommendation, use a purifying gel twice a day to cleanse your skin and eliminate excess sebum and impurities.
3- Use a toner, which is a light fluid that tightens the pores and reduces the sebum secretions leaving your skin feeling fresh. Put a few drops of the toner on a cotton pad and apply it all over the face.
4- Apply a water-based and oil-free moisturizer that is formulated for oily skin and does not clog your skin pores.
5- Go for a lightweight sunscreen that protects against UV rays and does not increase sebum production.
6- Use peeling masks once to twice a week to get rid of clogged pores.
With all these tips, you can now take good care of your oily skin and prevent breakouts.
We recommend you use the following products from Eau Thermale Avène, the well-known French dermo-cosmetic brand for sensitive skin:
– Cleanance Cleansing Gel: a cleanser that gently eliminates the impurities and purifies oily and acne-prone skin.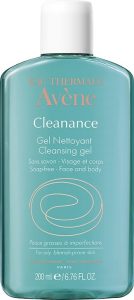 – Cleanance Comedomed: a concentrate that treats and limits the visible and invisible pimples, in addition to the blackheads, which characterize oily skin.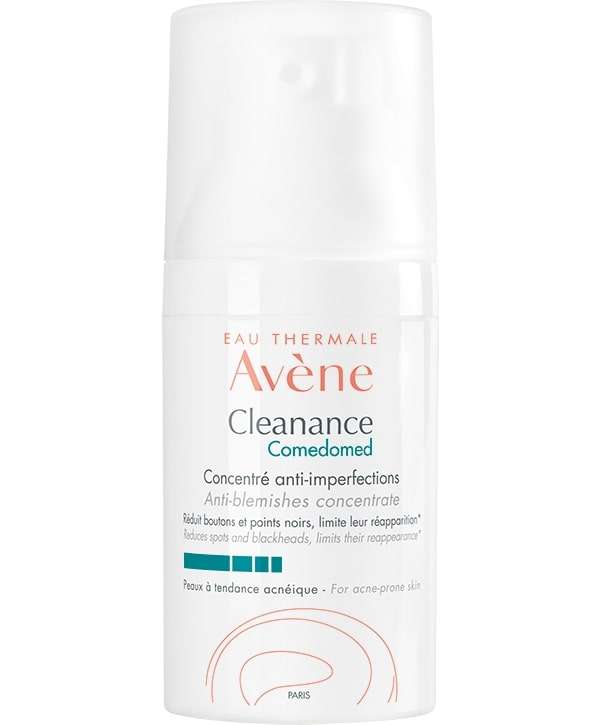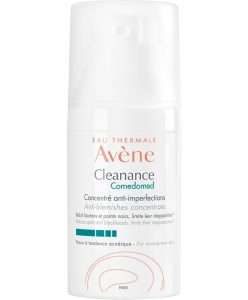 – Very High Protection Fluid SPF50+: a sunscreen that is rapidly absorbed by the skin thanks to its light texture, offering it a dry and matte finish. It also provides full protection from UVA and UVB rays.