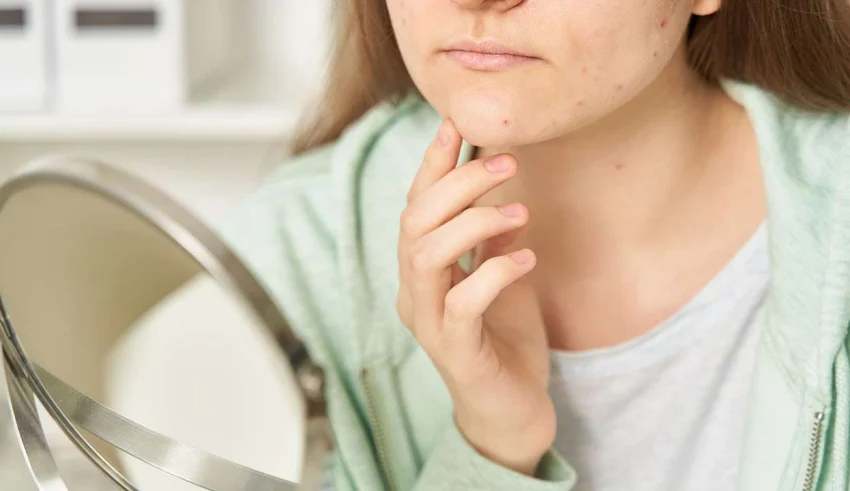 Those large pus-filled bumps that appear on your skin are nothing but pustules. They are usually bigger than zits and most often have a white (pus-filled) head surrounded by red, inflamed skin. What do pustules look like? Why do I have pustules on my face? When should I see a doctor? In search of answers, The Dermo Lab reached out to the dermatologist and cosmetologist Dr. Hanadi Abuyousif to shed light on acne pustules. 
What is a pustule?
Pustule definition: The defining symptom of a pustule is its appearance, which is different from other types of acne. A pustule is a red, inflamed pimple with a white head filled with white or yellow pus that seeps out if the pustule is pierced. Pustules can be tender or painful to the touch. Dr. Hanadi Abuyousif adds that a pustule is a small bump less than 5 mm in size that can be painful.
Pustules are most often found in areas that produce more sebum. These include the face, neck, back, and chest. They can also appear on the shoulders, pubic area, hairline, and underarms. They can also be found in clusters in the same area. 
What are the causes of pustules?
According to Dr. Hanadi Abuyousif, pustules can be due to bacterial or fungal infections.
Our body produces white blood cells as a defensive response to fight infection, which leads to the formation of pus. This pus accumulates in the skin pores and forms pustules. Clogging of the skin's pores with sebum (oil) and dead skin cells leads to the formation of acne. Acne is therefore the most common cause of pustules.
Other causes of pustules include:
Psoriasis:

an autoimmune skin condition that results in red, scaly patches on the skin. 

Rosacea:

a common skin condition that causes redness and pimples on the face. Inflammatory rosacea can cause pustules.

Chickenpox:

a viral infection that causes skin lesions that turn into pustules as the disease progresses. 

Smallpox:

a serious viral infection that can cause pus-filled blisters to form on the skin.
Dr. Hanadi Abuyousif states that a diaper rash can also cause pustules if it gets very infected. Note: diaper rash is redness and rash on a baby's bottom or genitals.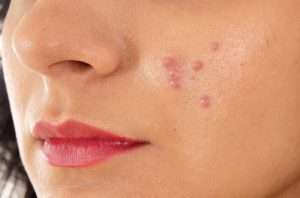 How to treat pustules?
Acne pustules usually heal on their own if left untreated. However, because they are unaesthetic, most people don't wait for them to clear up naturally when they appear on the face. Dr. Hanadi Abuyousif notes that pustules can last from a few days to a few weeks depending on skin care and immunity levels. 
In fact, there are several ways to speed up the healing process.
1- Wash your face twice a day with a mild cleanser and follow with a topical acne treatment.
Dr. Hanadi Abuyousif advises washing properly.
If you have pustules, it is helpful to wash your skin with warm water and a mild facial cleanser. Doing this twice a day will remove any oil build-up, which is the main cause of acne. Be sure to use your fingertips instead of a washcloth to clean your face. Rubbing pustules with a washcloth can further irritate your skin.
If you are looking for natural products, we recommend A-Derma Phys-AC Foaming Gel, a facial cleanser, especially suitable for oily and acne-prone skin. With a very fresh and easy-to-wash fluid gel texture, this cleanser gently cleanses, disinfects, and moisturizes acne-prone skin without drying it out. This product contains 100% plant actives in its formulation and provides a matte effect and offers a delicately scented fragrance.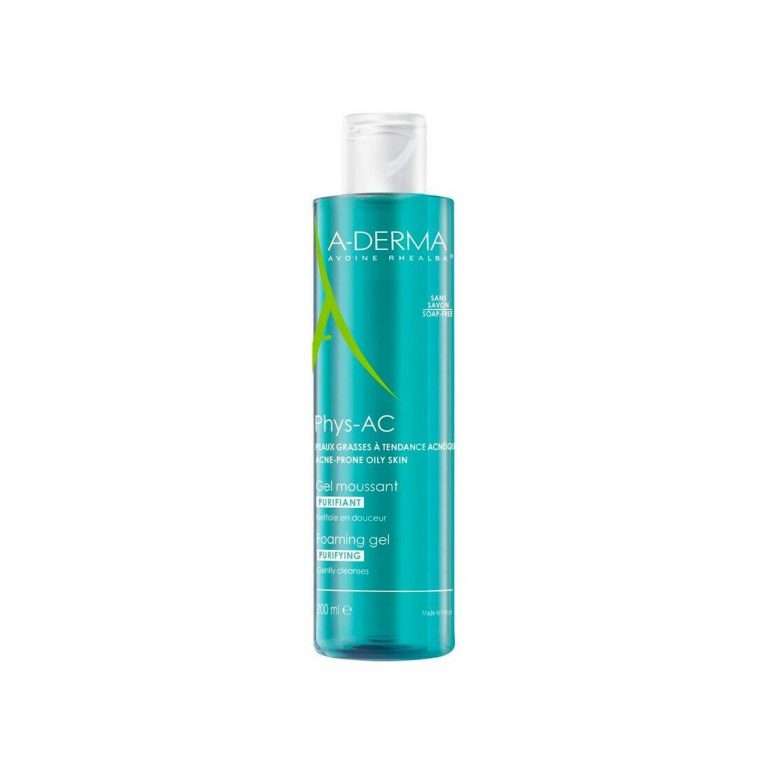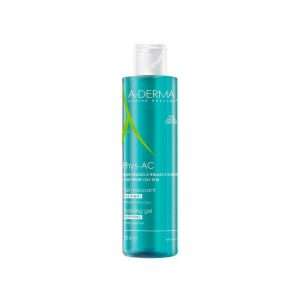 After cleansing, use A-Derma Phys-AC Global, a complete anti-imperfection treatment particularly adapted to oily and acne-prone skin. It exfoliates the skin of the face, brings hydration and comfort, and offers a delicately perfumed scent. It also reduces excess sebum, limits bacteria adhesion, and unclogs pores. Results: imperfections disappear, the complexion becomes luminous and the skin is hydrated.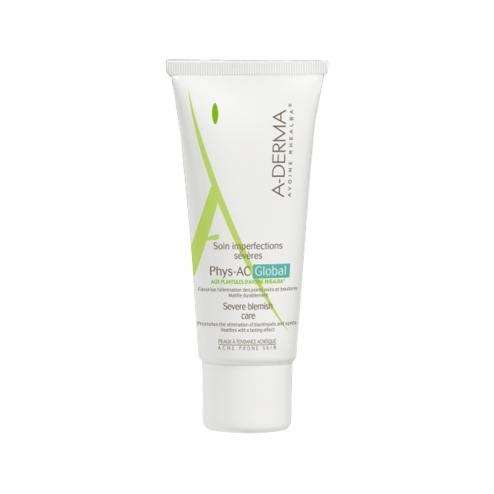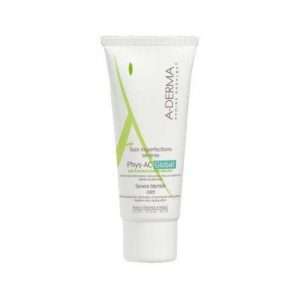 If you have sensitive skin, we recommend the Cleanance Cleansing Gel from Eau Thermale Avène, a well-known brand that formulates products for the most sensitive skin. This soap-free cleansing gel for the face and the body uses a combination of 3 key ingredients to effectively tackle acne symptoms without drying the skin. Rich in soothing, anti-irritating Avene Thermal Spring Water, blemish-reducing Comedoclastin, and anti-inflammatory Zinc Gluconate, its deep-cleansing action removes impurities and excess oil.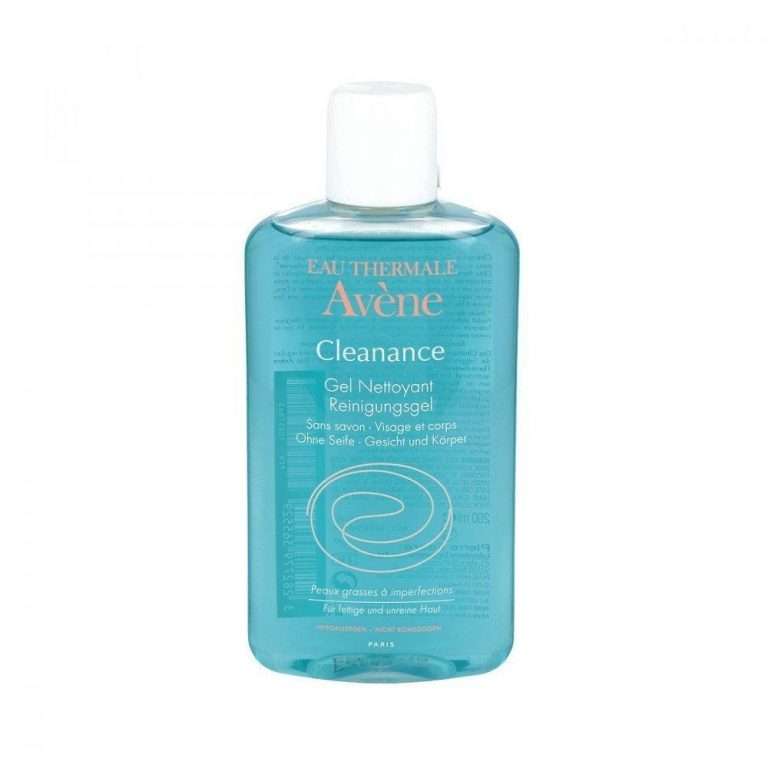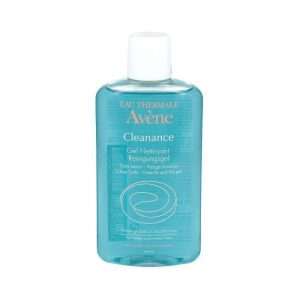 Use this cleanser twice a day in combination with Eau Thermale Avène Cleanance Comedomed, a highly concentrated formula that helps reduce and limit the reappearance of imperfections, while regulating excessive sebum. It is suitable for oily and acne-prone skin and is proven effective after 7 days only.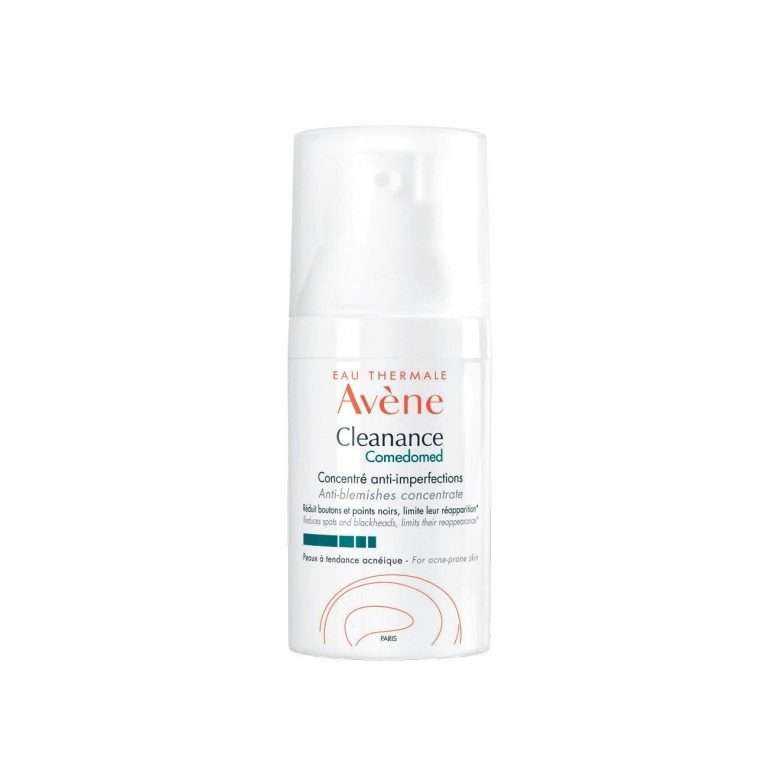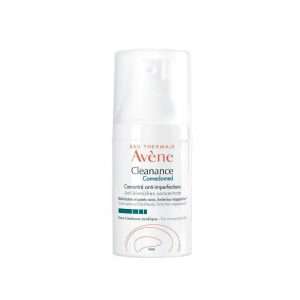 Another cleanser we highly recommend is a product from Ducray. Ducray Keracnyl Foaming Gel helps eliminate impurities and limit the spread of acne-causing bacteria. It is perfectly adapted to skin with acne tendency. It cleanses while being very gentle on the face and body of teenagers and adults.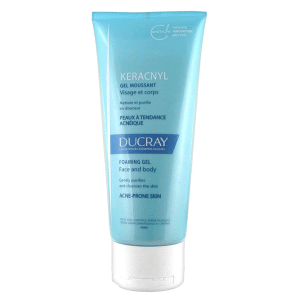 Apply this cleanser morning and evening in tandem with Ducray Keracnyl PP Anti-Blemish Soothing Cream, a cream that acts on the main factors responsible for the formation of inflamed spots. It is rich in vitamin PP which soothes irritation and reduces blemishes.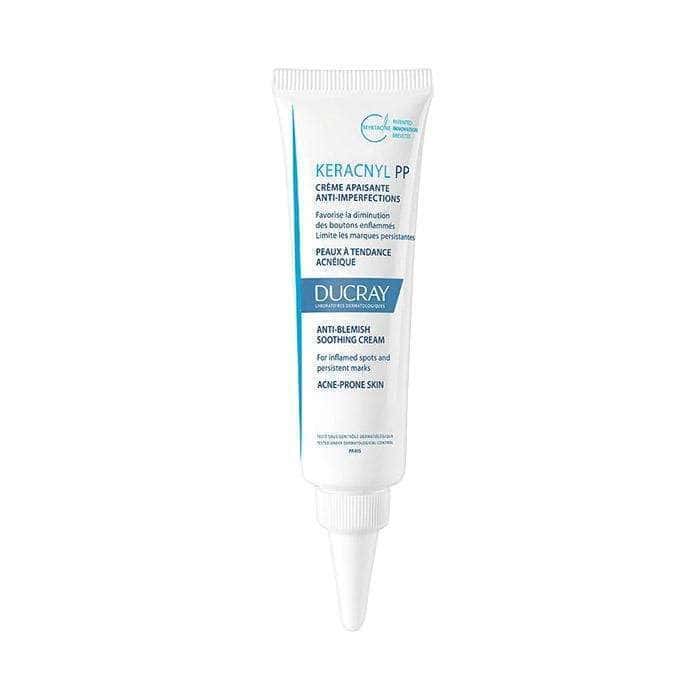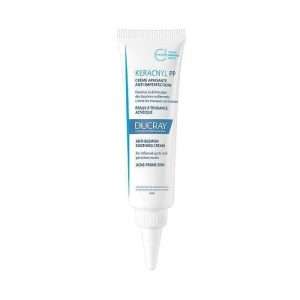 2- Avoid squeezing or popping pimples with your hands or by using needles. It may be tempting to pop your pustules, but doing so can make the situation worse and lead to infection or scarring. It can also extend the time it takes for a blemish to disappear.
3- Use non-comedogenic sunscreens, moisturizers, and makeup. "Non-comedogenic product" means that it contains ingredients that do not cause breakouts.
4- Change your pillowcases regularly. When your pillowcase isn't washed or changed regularly, an accumulation of dirt and oils from the environment and from your skin and hair in contact with the pillow is transferred to your skin.
5- Follow a healthy diet and drink lots of water. A healthy diet can help prevent and treat acne. In particular, foods rich in the following nutrients are associated with lower acne levels: complex carbohydrates, zinc, vitamins A and E, omega-3 fatty acids, and antioxidants. In addition, it is mainly believed that drinking water prevents acne by promoting good skin hydration.
When does your pustule need medical attention?
See your doctor if your pustules don't get better. They may prescribe a stronger medication. Prescription medications can be very useful in eliminating acne pustules, especially those caused by bacterial infections. According to Dr. Hanadi Abuyousif, these may include topical antibiotics under medical supervision. 
If you have any of the symptoms below along with acne pustules, seek medical attention:
Sudden, lumpy rash covering large areas of your skin

No improvement or worsening of the condition

Fever

Body aches

Pain in the area affected by the pustule

Diarrhea

Vomiting

Nausea