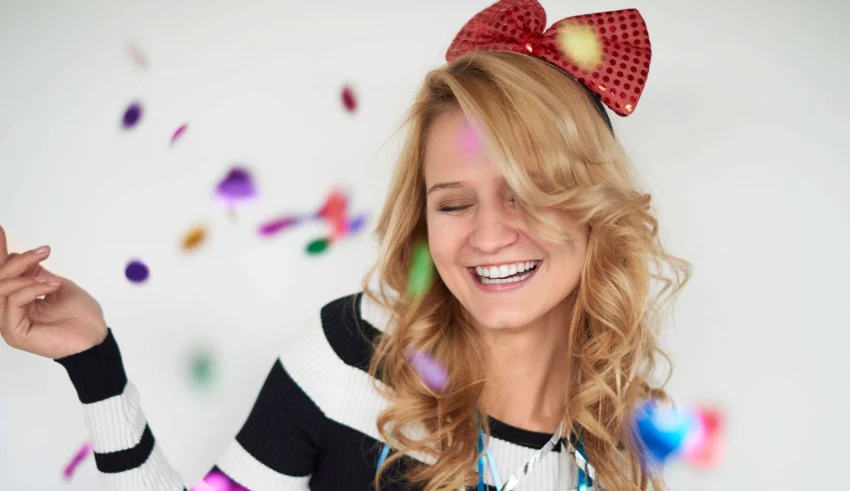 With a few days left for New Year's Eve, you're probably most excited to say farewell to 2020, which calls for a party vibe and a small celebration with your household! Do you know what will rock the celebration though? You guessed it right, a glowing skin to kick off the festivities in style. Follow us on this topic from The Dermo Lab, where we reveal all the steps you should take for a bright skin before New Year's Eve and any other anticipated event.
1- Cleanse Daily
Although daily cleansing is the first step of all skin care routines, sticking to it isn't always that easy. So, make sure to cleanse your face morning and evening with the appropriate face wash a few days ahead of New Year's Eve. Soon, you will notice how cleansing restores your face radiance once all build-ups and impurities are cleared.
2- Exfoliate Twice a Week
You might want to reconsider your routine if exfoliation isn't part of it. Why? Exfoliation clears away dead skin cells and helps regenerate new cells, increasing skin glow. Hence, make sure to exfoliate your skin twice a week before New Year's Eve.
3- Apply Moisturizing Masks
Don't let the busiest days prior to New Year's Eve blind you from pampering your skin. Extra care and hydration are exactly the best way to treat your skin after a hectic year. Therefore, rely on a moisturizing mask (sheet or cream) depending on your skin type (normal, combination, oily, dry …). And make sure to follow the directions on the packaging!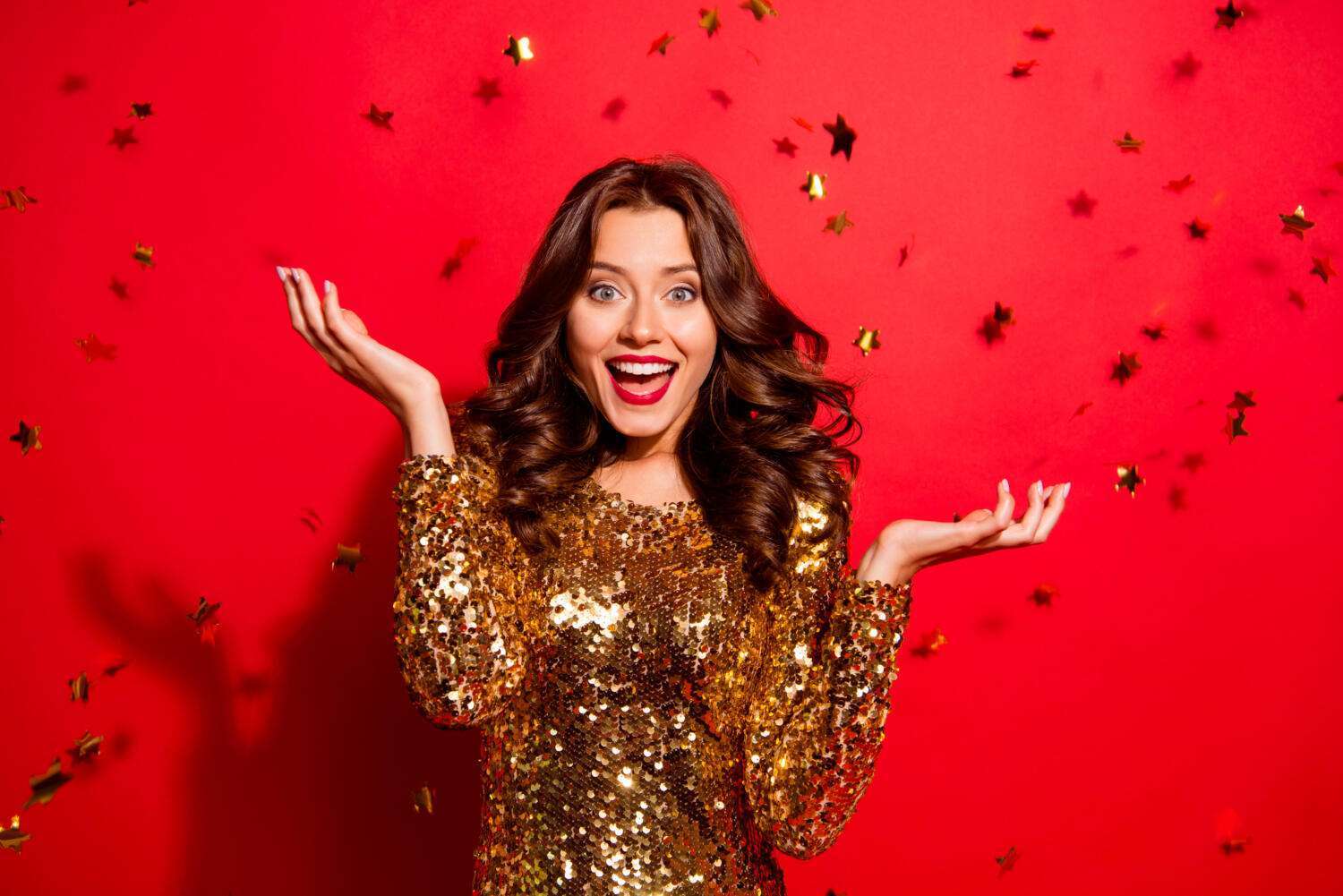 4- Massage Your Skin with Serum
After cleansing your skin and getting rid of all the build-ups that block its radiance, time to apply a concentrated serum to nourish your skin deeply. Here, we recommend you opt for a moisturizing serum rich in hyaluronic acid, or an anti-aging one rich in collagen. Also, serums that contain vitamins C and E are highly effective in nourishing the skin and protecting it from external harmful effects.
Pick a serum specially designed for your skin type, apply it to your face and then massage it in circular motions from the center of your face out past your cheeks. Massaging helps your skin absorb the serum while increasing blood flow in your cheeks, which gives your skin a natural blush.
5- Apply Day and Night Creams
After your skin has absorbed the serum, apply a cream rich in skin nutrients and radiance-boosting agents such as hyaluronic acid, vitamin C and vitamin E, and natural moisturizing extracts such as shea butter. Here, we suggest you invest in a day cream and a night cream that complement the effect of each other and help your skin looking its best.
Make sure to use moisturizing creams formulated for your skin type; if it is oily, turn to lightweight mattifying creams, if dry, go to more rich and dense creams.
6- Wear Sunscreen
Before you go out in the few days leading up to New Year's Eve, don't forget to apply sunscreen. This will protect your skin from potential pigmentation and dark spots that will ruin your look.
In addition to the skin care tips above, don't forget to moisturize your lips with a lip balm so they're ready to make a statement when lipstick time comes, and take good care of your hair so that it looks healthy and shiny to welcome the New Year!
For more details on how to follow this routine, leave a comment specifying your skin type (normal, combination, oily, dry, or sensitive), and we will recommend the best products that suit your skin, so it can feel the festive cheer!
Last Updated on February 13, 2023