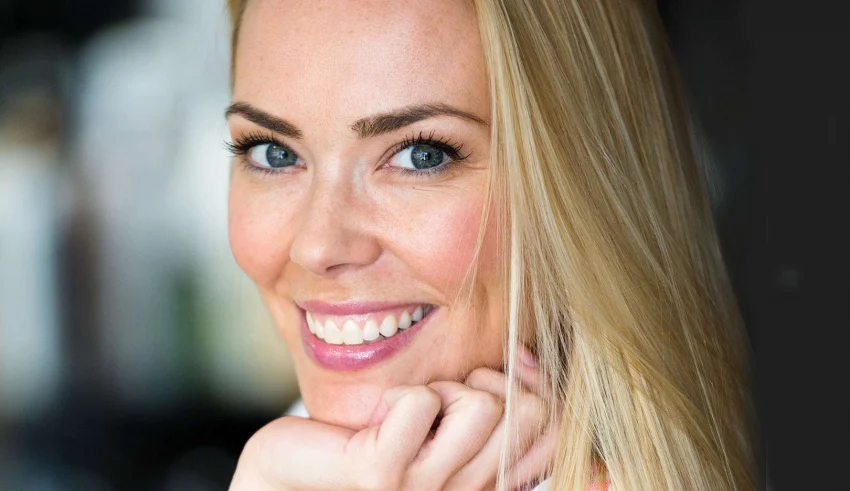 "My skin is very tired!" … If you find you've got dull skin each time you look in the mirror, you should follow up on this topic from The Dermo Lab.
With our hectic everyday life, tired skin seems to be quite common. But wait! The good news is that this skin problem can disappear by following these simple steps. Let's introduce you to the main causes of dull skin along with the best ways to face it.
What Causes Tired Skin?
There are many factors that can negatively affect your skin, some of which are linked to environmental effects, whiles others are related to your self-care habits. In order to make the causes of skin fatigue crystal clear, we reached out to the specialist in Dermatology and Cosmetology Dr. Iman Faraj who determined four reasons to this problem:
1- Unhealthy Diet: If your skin looks tired all the time, it could be because you aren't eating enough vegetables and fruits rich in vitamins and minerals. So, besides your daily concerns, you should pay attention to your diet. 
2- Anemia: The low level of hemoglobin (a protein rich in iron) in red blood cells means that you are suffering from anemia which of course makes your skin look tired and dull.
3- Overlooking the Eye Contour Area: This delicate area often gets the least of your attention. Hence, it is directly affected by stress, lack of sleep and fatigue, which in turns show on your face and make it look tired.
4- Forgetting about Sunscreen: The sun's UV rays are major culprits when it comes to dull skin, as they can damage the tissue and break down collagen protein responsible for skin elasticity. Therefore, do not forget to apply the appropriate sunscreen for your skin type to avoid lifeless pale skin.
In addition, not committing to your skin care routine is also considered one of the major causes that can stand between you and your healthy fresh skin.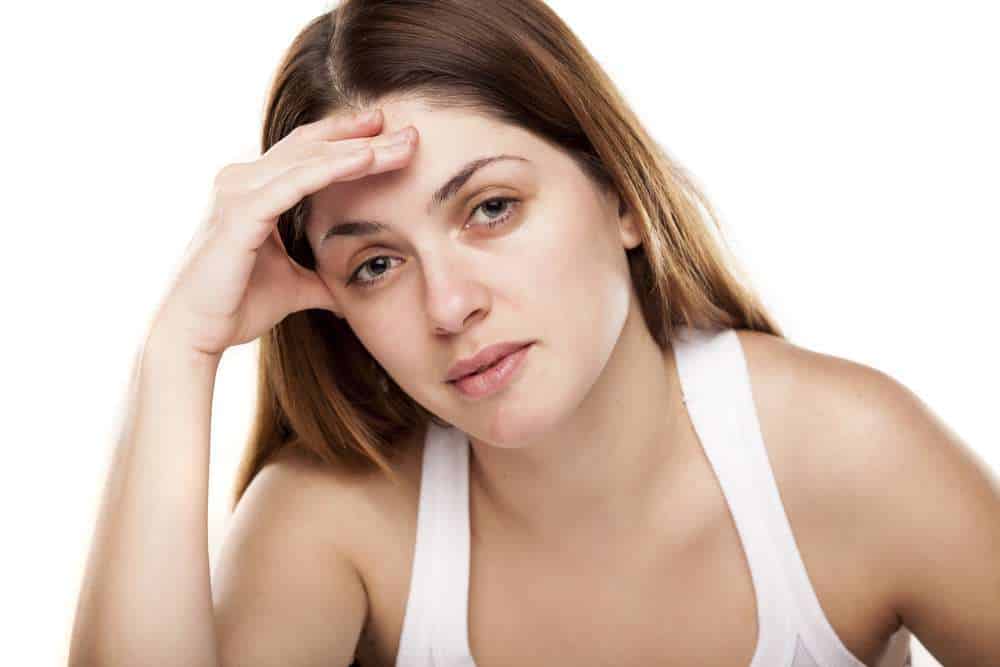 How Can You Face This Problem Though?
Tired skin can impact your daily life and no matter how much you try to cover your face up with makeup, it doesn't always seem to work. So, we asked Dr. Iman Faraj to share with us her best recommendations in order to solve this problem.
The best part? A daily skin care routine you can stick to if your skin fatigue is not triggered by a medical condition.
1- Use the Right Cleanser on a Daily Basis: Cleanse your skin every day, morning and evening, to get rid of all dirt and build-up that can clog your pores and prevent your skin from breathing. Not only does this step relieve your skin, but also reduce the signs of fatigue if you commit to it.
2- Use Collagen and Elastin Boosting Products: After washing your face, apply the serum and then the moisturizing cream and don't forget the eye contour cream. Look for products that are rich in ingredients that boost collagen and elastin production and make sure you're using good quality products to get the best results.
3- Apply Sunscreen: Choose the right sunscreen for your skin type and apply it every time you leave the house, even if you are going out for a short period of time. UV rays can penetrate your skin tissues within minutes, leaving negative effects such as signs of fatigue, hyperpigmentation, wrinkles and fine lines.
4- Aqua Peeling: Give aqua peeling a try if you want to get rid of all the dead cells that accumulate on your skin and make your complexion look dull. The good thing about aqua peeling is that it doesn't depend on the fine grains contained in other types of peels, but rather on peeling acids and moisturizing elements, including sea water. If you have a normal to dry skin, you will be surprised by what aqua peeling has to offer. However, if you prefer the grain scrub, do not hesitate to use it! Apply it two to three times a week to get rid of all impurities.
Now that you're aware of the tips to fight skin fatigue, you will no longer stand in front of the mirror and say "My skin looks tired". Follow the above-mentioned steps and your skin will be left rejuvenated with no extra effort.