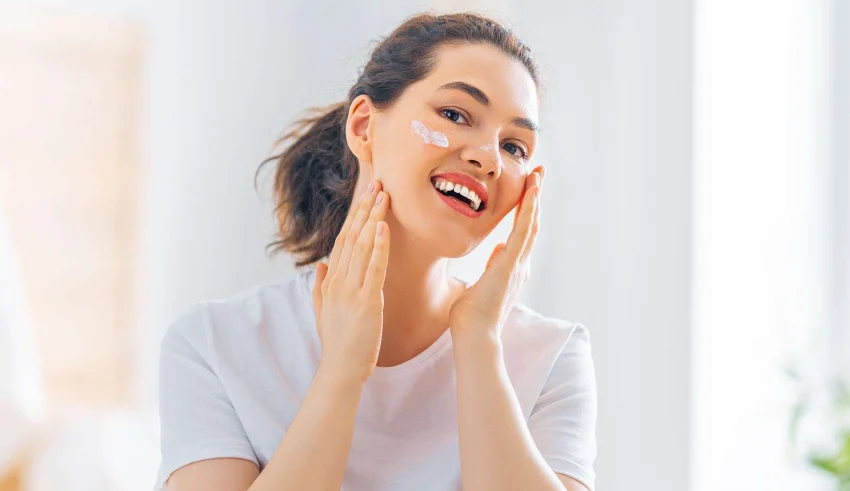 As if UV rays weren't enough, now you must deal with free radicals and polluted air. But what if we tell you that your skin's worst nightmares have come to an end, and the days of looking for solutions are over now? No, you're not dreaming! Antioxidants, the compounds you constantly hear about are your skin's saviour. Read on to take a glance at the role of antioxidants in skin care.
Antioxidants vs Free Radicals
To understand the benefits of antioxidants you must first know what free radicals are and how they affect your skin.
So, we reached out to the dermatologist Dr. Maria Bou Sleiman who explains that free radicals are unstable atoms that the body itself can produce or be exposed to, which can damage cells. Some factors are more likely to trigger the formation of these radicals, most notably the sun's UV rays, cigarette smoke, pollution, and an unhealthy diet.
These radicals attack and harm cell proteins, and negatively affect the structure of DNA. Upon exposure to these radicals, the body defends itself with antioxidants blocking their action. Unfortunately, free radicals can sometimes overwhelm the ability of your body to control them, and this is when we talk about oxidative stress ensues.
To better understand this condition, Dr. Maria Bou Sleiman resembles it to the chemical reaction that turns the color of a cut apple into brown. This change in the apple's color and shape is exactly what happens to us in case of oxidative stress.
Oxidative stress can cause many health problems, such as inflammatory diseases, cardiovascular conditions, glaucoma, Alzheimer's disease, and even cancer.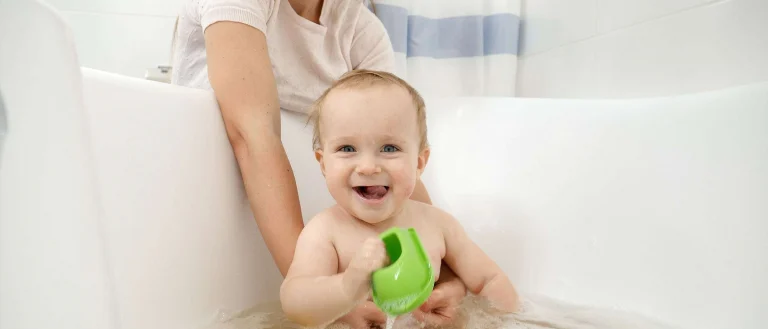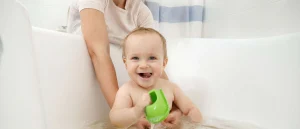 What About Free Radicals' Effect on Our Skin?
Our skin is just like any other part of the body, it is made up of cells that are vulnerable to the effects of free radicals. Dr. Maria Bou Sleiman indicates that free radicals contribute to the appearance of fine lines and wrinkles, pigmentation, and uneven skin tone. In fact, free radicals damage cell proteins such as collagen and elastin, which are responsible for skin flexibility, elasticity, and color.
Hence, you definitely need antioxidants to fight free radicals, as they act as a defense system for your skin. These compounds can regulate unstable atoms and thus limit their harm.
How Do You Incorporate Antioxidants into Your Daily Routine?
Now that you're aware of the importance of antioxidants, you're probably wondering how to take advantage of them in your daily routine. It's not that complicated, Dr. Maria Bou Sleiman recommends you use products that contain antioxidants in your morning and night skin care routine.
Among the most common antioxidants in the field are vitamins A, C, E, B3, Polyphenols, Coenzyme Q10, Resveratrol, Glutathione, Ginkgo Biloba, and Melatonin.
So, make sure the products you buy contain these beneficial ingredients that will help you take good care of your skin. In doing so, you provide your skin with a protective shield that will preserve its freshness and youth.
Extra Tips to Prevent the Effects of Free Radicals
Along with using products rich in antioxidants, here are some additional steps you can take to effectively beat free radicals:
1- Apply sunscreen on your skin when going out.
2- Avoid spending too much time in the sun.
3- Stick to a healthy diet by eating foods rich in antioxidants such as green vegetables, lemon, cranberries, legumes, nuts, green tea, and oily fish.
4- Cut down on smoking and reduce cigarette smoke exposure.
5- Exercise regularly.
6- Make sure to get enough sleep.
All these steps will contribute to keeping your skin radiant and fresh, not to mention keeping your body healthy.
To provide your skin with the antioxidants it needs, we recommend you opt for the following products from Eau Thermale Avène, the world-leading brand for skin care products:
– A-Oxitive Antioxidant Defense Serum: Use this serum rich in antioxidants, particularly vitamins C and E, to help your skin confront the free radicals that can attack its cells. This serum also contributes to regenerating skin cells and making your complexion brighter.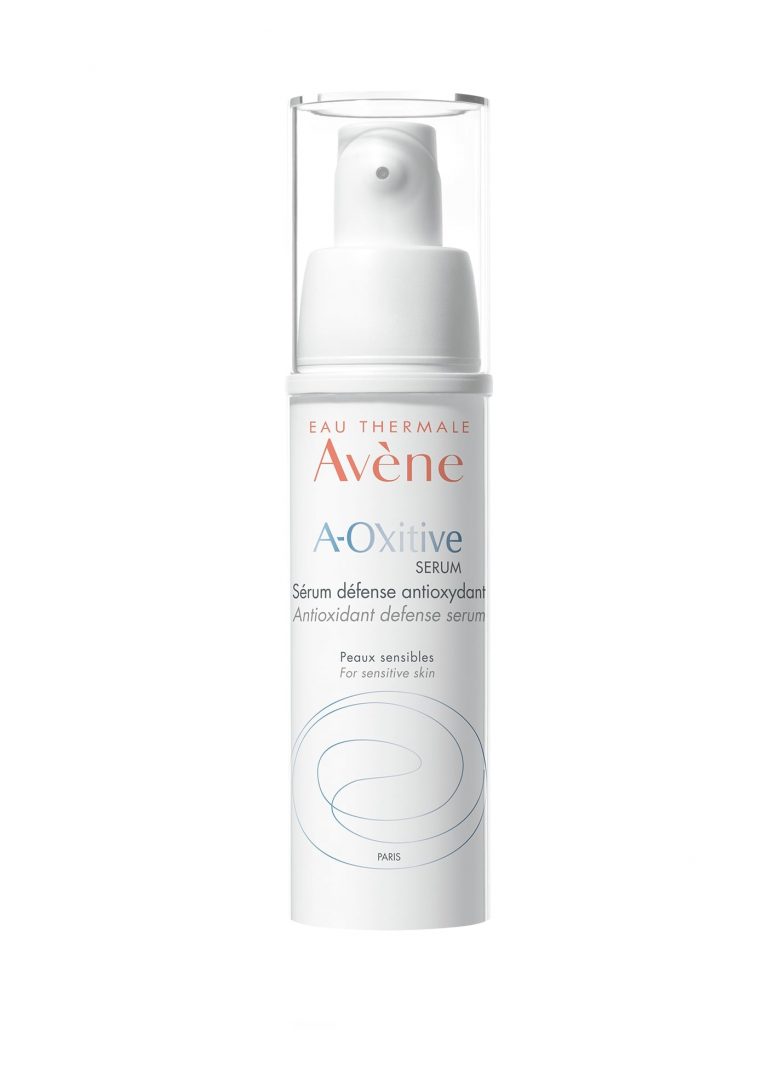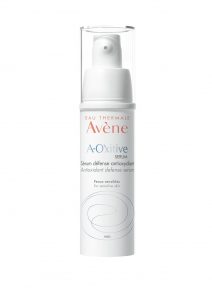 – A-Oxitive Antioxidant Water-Cream: A lightweight water cream rich in hydrating agents and enhanced with mother-of-pearl for a radiant, illuminated glow. It is also rich in antioxidants, particularly vitamins C and E that reduce the effects of free radicals and protect your skin from damage.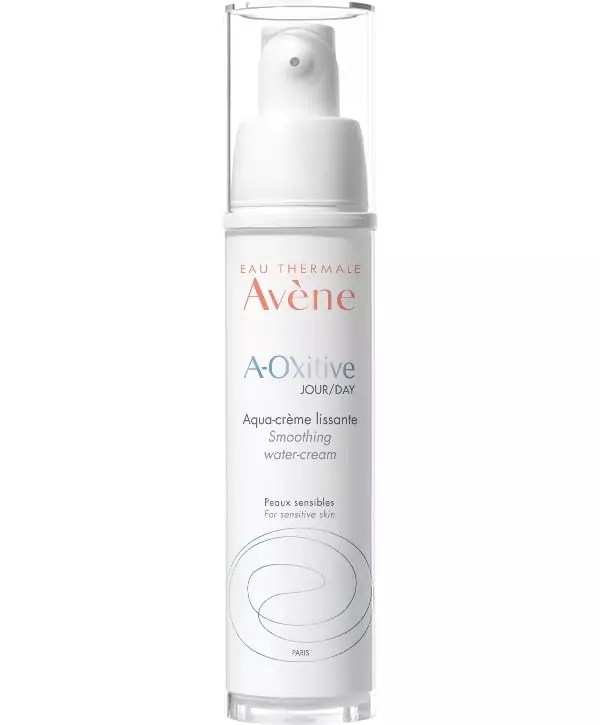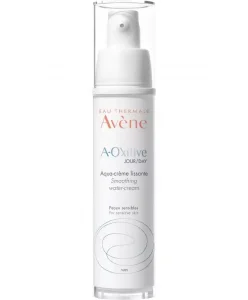 – A-Oxitive Smoothing Eye Contour Cream: This eye contour cream brightens and illuminates your undereye area which is most prone to signs of fatigue and aging. Thanks to its formula rich in retinaldehyde, your skin becomes tighter and fights the signs of aging. Adding to this, vitamin E helps in protecting your skin against free radicals.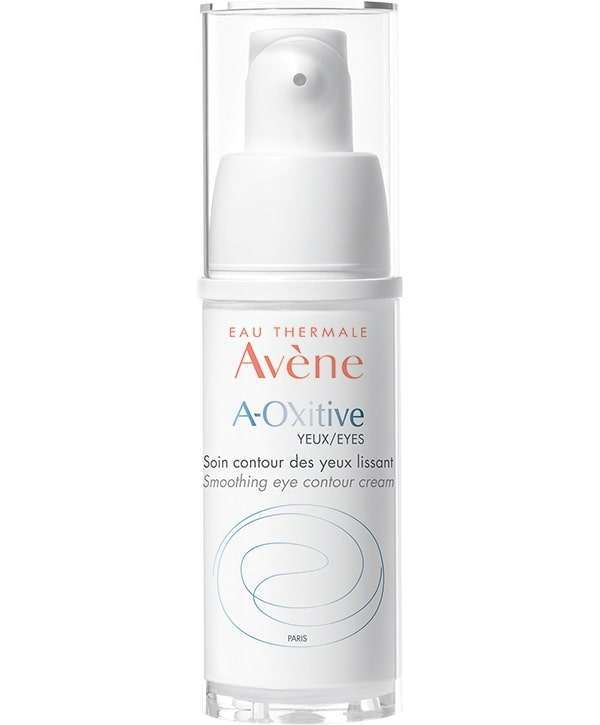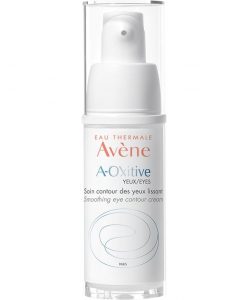 Last Updated on February 13, 2023