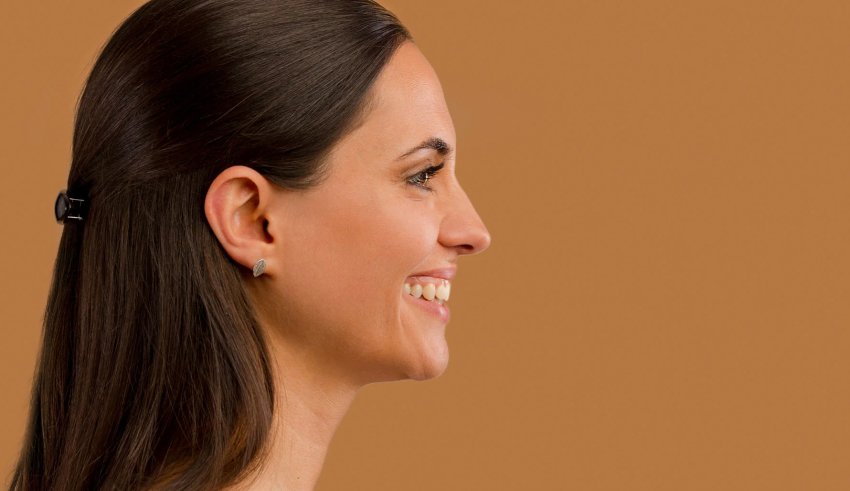 Have you always wanted to take care of your skin but failed to do so due to the hustle and bustle of everyday life? Make good use of your time spent quarantined during the COVID-19 pandemic, and dedicate it to skin care. Keep reading as the Dermo Lab will be sharing with you the optimal skin care routine during quarantine.
Start by identifying your skin type
What is your skin type? Identifying your skin type is a great starting point. Why? Because this will help you choose the right products for your skin. Here are the different skin types and their characteristics:
Dry skin: It feels tight, rough, scaly and cracked.
Oily skin: It is characterized by enlarged pores. It often starts to look shiny due to excessive sebum production and is more likely to develop pimples, blackheads and acne.
Combination skin: It is a combination of both dry and oily skin. It is characterized by clogged pores and excessive oil in the T-zone, which includes the forehead, chin and nose. It also consists of dry, flaking skin on the cheeks which can become red and peel.
Sensitive skin: It is characterized by a rosy color due to the formation of dilated blood vessels around the cheeks and nose. This skin type is highly affected by external factors such as wind and sun's rays and may often feel itchy and dry.
Normal skin: If you don't suffer from any of the previously mentioned skin problems, then you must have normal skin. Your skin feels soft, supple and pimple-free.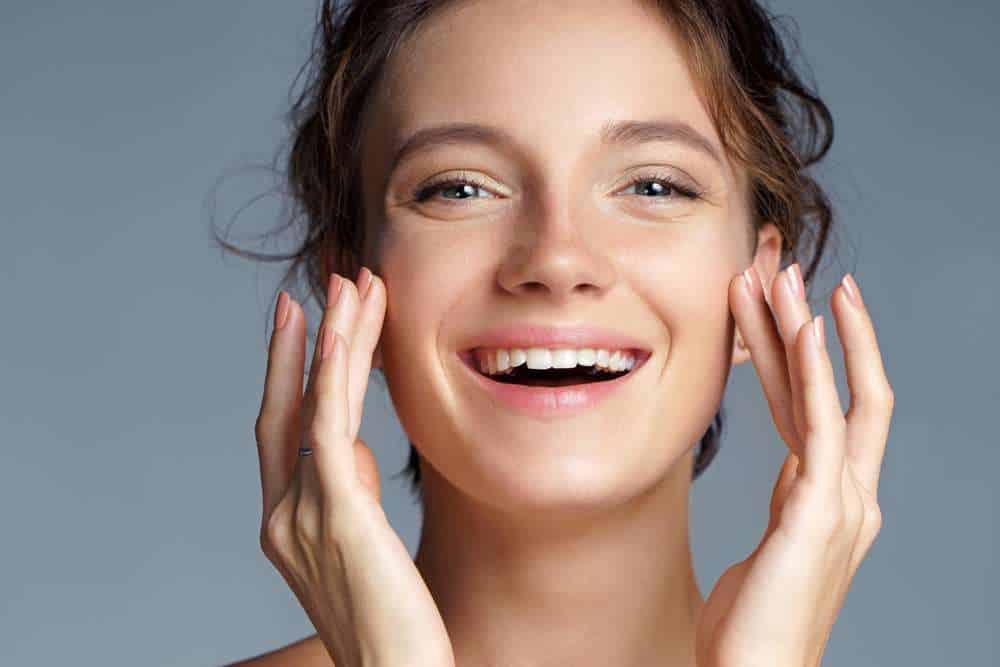 The optimal skin care routine
According to the dermatologist and cosmetologist Dr. Victoria Inene, here is the optimal skin care routine to adopt:
1- Choose the right cleanser for your skin type, which is usually indicated on the packaging. In the morning, apply a small amount to your face, wash it off with warm water then pat it dry. If you have sensitive skin, choose a cleanser that is alcohol-free and fragrance-free. As for oily skin, go for a foaming cleanser and apply toner afterwards.
2- After cleansing the skin, Dr. Victoria Inene recommends applying an antioxidant serum that contains vitamin C, vitamin E and vitriolic acid. This will help boost skin radiance and protect it from external aggression.
3- Next comes moisturizer to keep your skin hydrated all day long. Caring for the eye contour is also important. Go for an eye cream that stimulates collagen and elastin production which will help reduce fine lines under your eyes. If you have to go outside for some reason, don't forget to apply sunscreen after your daily moisturizer especially during spring months as the sun starts to become more intense.
4- When it comes to makeup, make sure you pick products that don't clog the pores, labelled "Non-Comedogenic, which can help prevent breakouts.
5- At night, start by removing your makeup then wash your face. After cleansing, Dr. Victoria Inene recommends exfoliating to remove impurities, cleanse pores and promote cell renewal. You should exfoliate about 2 to 3 times a week using products rich in glycolic acid, lactic acid or retinoid.
All of these steps are essential for coming out of quarantine with beautiful, radiant skin. However, there are a few things to add to your every day skin care routine:
Eat vegetables, fruits and whole grains every day.

Limit intake of foods high in fat, salt and added sugars.

Get enough sleep to avoid dark circles under your eyes.

Try to relax and reduce stress

Keep drinking water throughout the day to prevent dehydration.
Finally, we really hope you get through these tough times and don't forget to take care of yourself too!
Products we recommend integrating into your daily quarantine routine from Eau Thermale Avene, a prominent brand in the field of skin care:
– Micellar Lotion: Micellar water gently removes excess makeup traces and impurities and leaves the skin feeling soft and fresh.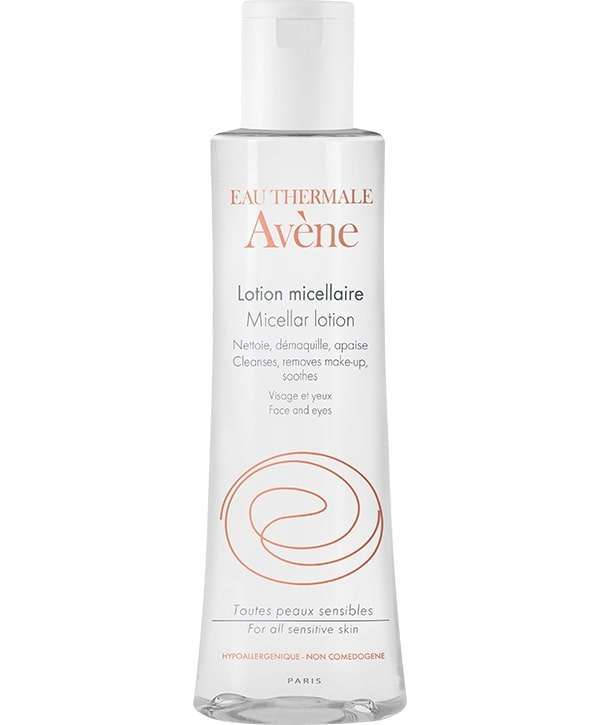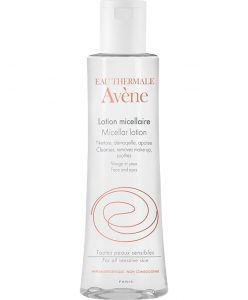 – Hydrance Aqua-Gel Hydrating Cream: A light hydrating day cream that deeply nourishes and moisturizes your skin. You can also use it as an overnight mask for normal to dry skin.