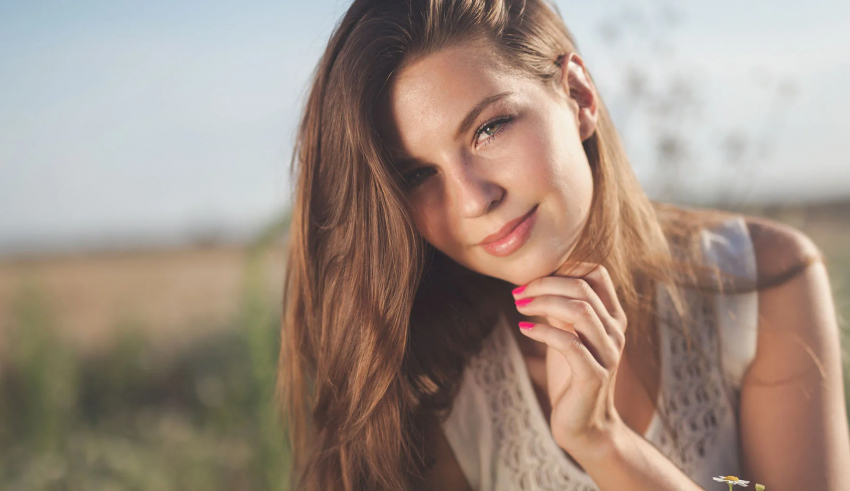 Most people wait for summer with so much anticipation, but that's not the case for those who suffer from sun allergy. People with sun allergy may develop redness, itching, tiny raised bumps, scaling and dryness which can make them avoid exposure to sunlight. Is it possible to prevent sun allergy and enjoy the warm weather? Keep reading to learn more about this topic.
Who is the most susceptible to sun allergy?
To learn more about this kind of allergy, we reached out to the dermatologist Dr. Sandrine Khoury, who explains that sun allergy is mainly seen in people who expose their skin to sunlight in spring or early summer. The most susceptible people to this type of allergy are women in their twenties or thirties, especially if they haven't been exposed to sunlight for a long period of time.
Is it possible to prevent it?
Sun allergy can be uncomfortable to a point where it can make people avoid going outside the house during the day. However, as Dr. Sandrine Khoury explains, sun allergy can be prevented through the following steps:
Gradual sun exposure, starting with sun exposure for a short time then extending it. This can help the body get used to the effects of UV rays.
Using a broad-spectrum sunscreen that protects against UVA and UVB rays and reapplying it as needed.
Taking antioxidant supplements rich in beta-carotene, just before your first exposure to sunlight.
In some cases, doctors may resort to other therapies such as antimalarial drugs as preventative measures before exposing skin to sunlight.
If all the above-mentioned precautions are ineffective, you can rely on UV light exposure to desensitize the skin. During the two months preceding the hot season, you can expose your body to gradual doses of UV radiation under medical supervision. This will help reduce the risk of having a sun allergy.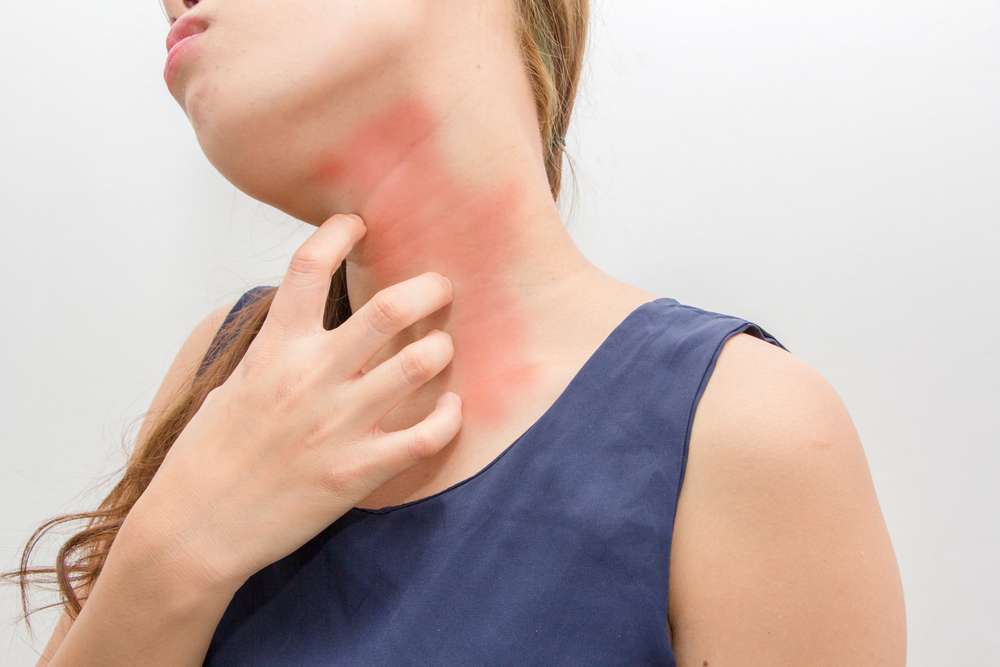 Available treatments
These precautions are very important as they can help you get through the spring and summer months without any skin damage. But what if you've already exposed your skin to sunlight and developed the symptoms of sun allergy? Dr. Sandrine Khoury explains that the reactions often go away in a few days. But for more severe cases, you can try using topical nonsteroidal anti-inflammatory drugs for a limited time.
She also emphasizes the importance of wearing sunscreen regularly and avoiding further sun exposure until the tiny raised bumps on your skin and redness resolve.
There are many preventative steps and treatments available for sun allergy, so don't let it bring you down. Just a quick reminder, 15 minutes of sun exposure two to three times a week is enough to provide enough vitamin D for the body, which is essential for bone health.
Finally, if you suffer from sun allergy, we recommend you go for a broad-spectrum sunscreen such as Very High Mineral Sunscreen SPF50+ from Eau Thermale Avène. This sunscreen is specially formulated for sensitive skin or skin that is prone to irritation. It is rapidly absorbed, protects skin from UVA and UVB rays and gives a high level of protection SPF50+.