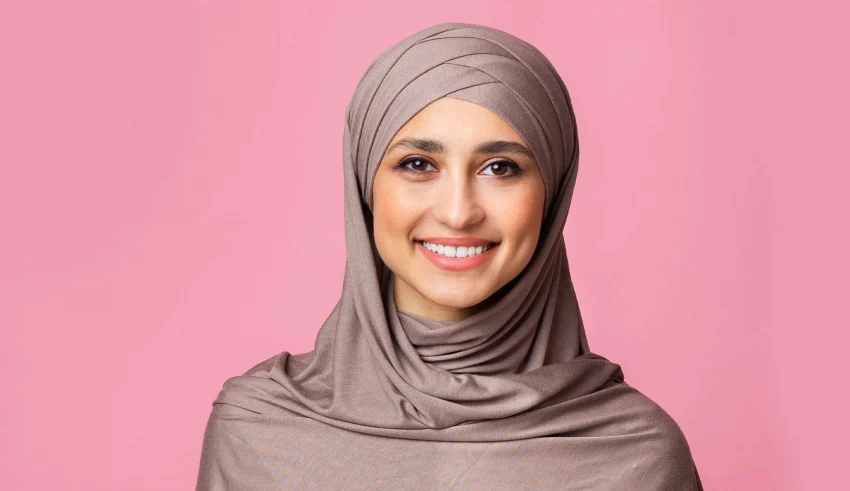 Skin problems differ from country to country, and one of the main reasons for this is the varying climate conditions. That's right, climate conditions are not to be underestimated! But what about the Kingdom of Saudi Arabia? What are the most common skin problems Saudi women suffer from? How should they deal with them? Read on to find out the answer brought to you by The Dermo Lab in collaboration with the dermatologist and cosmetologist Dr. Asmaa Anter.
Dry Weather and Its Effects!
The climate of Saudi Arabia is known for its hot, dry summers and cold, dry winters, especially in the central regions. This weather affects the skin, making it more vulnerable to severe dehydration. Therefore, dry skin is the most common skin problem among Saudis, says Dr. Asmaa Anter.
Throughout the year, the skin is not only exposed to dry weather, but also to harsh sun rays. Result? Dull and dry skin, sometimes followed by inflammation, which can lead to eczema, redness, and itching.
Thus, the effect of dry weather goes beyond aesthetic aspects to health problems which can lead to many complications if not properly handled.
What Other Skin Problems Saudi Women Face?
Second to dry skin is hyperpigmentation, says Dr. Asmaa Anter. Hyperpigmentation is the result of unprotected exposure to the sun, given the Kingdom's merciless sun rays on most days of the year. Sun effects don't end here, Saudi women also face premature signs of aging, also known as photoaging, which leads to the appearance of fine lines and wrinkles at an early age.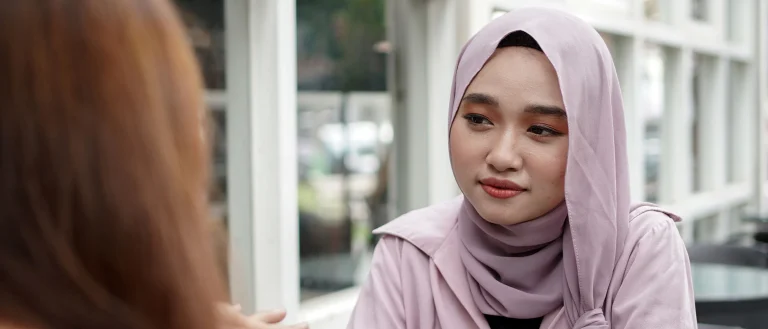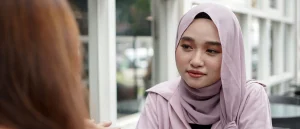 How to Combat Skin Dryness and Other Problems?
Dr. Asmaa Anter recommends 4 steps to reduce skin problems triggered by Saudi Arabia's harsh weather:
1- Avoid sun exposure during peak hours: Sun rays are most intense at noon, so make sure to avoid going out at this time of the day.
2- Apply sunscreen: Applying sunscreen is essential in all seasons and weather conditions. And in Saudi Arabia, it is particularly important to wear sunscreen, given the heartless sun rays and the damage they can cause to your skin. Therefore, every time you go out, make sure to apply sunscreen with an SPF between 30 and 50.
3- Regularly moisturize your skin: To reduce skin dryness, incorporate a good quality moisturizing cream into your daily routine and apply it morning or evening. It's important to look for a moisturizer that contains hyaluronic acid which traps moisture within your skin layers. Other moisturizing ingredients such as glycerine, oils, and natural extracts can also be of good help.
4- Drink water: Your skin also needs to stay internally hydrated, so make sure to drink at least 8 glasses of water a day, one glass at a time. This way, your skin maintains good levels of hydration which reduces the negative effects of external factors.
If you're living in Saudi Arabia or any country with a similar climate, following the above-mentioned four steps is a must to prevent any skin problem!
And if you're still wondering which products can help you fight the effects of climate conditions on your skin, you've reached the right page. We recommend you rely on the following products from Ducray, the renowned brand for innovative products for skin and hair care:
– Melascreen UV Cream SPF50+: Use this sunscreen with SPF 50+ to protect your skin from UV rays, it works as a protective shield against dark spots and photoaging to keep your skin healthy and youthful. With two different textures,you can choose what best suits your skin: the light one is designed for normal to combination skin, while the rich one suits dry skin.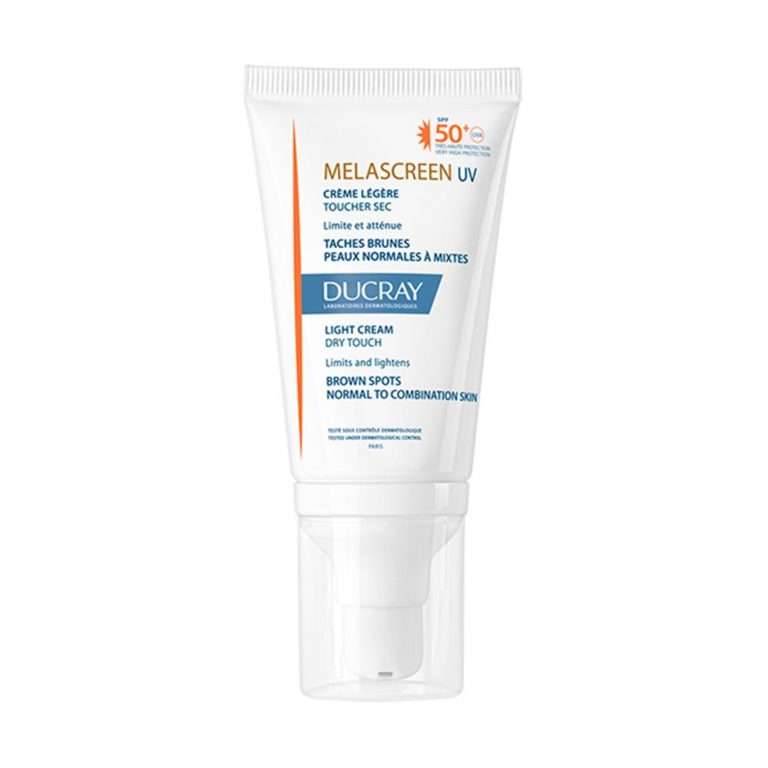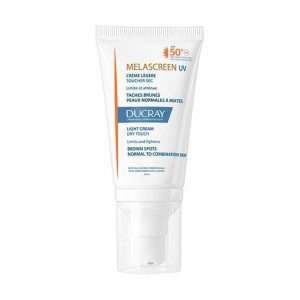 –
Ictyane Hydra Light Face Cream:
To combat dry skin and reduce its harmful effects, rely on this moisturizing cream suitable for normal to dry skin. Apply it morning and evening to trap moisture inside your skin layers. You can also use it in the morning along with
Ictyane Nutri Rich cream
at night if you have very dry skin. The latter product is enriched with hyaluronic acid to help your skin fight dryness effectively and restore its moisture and elasticity.