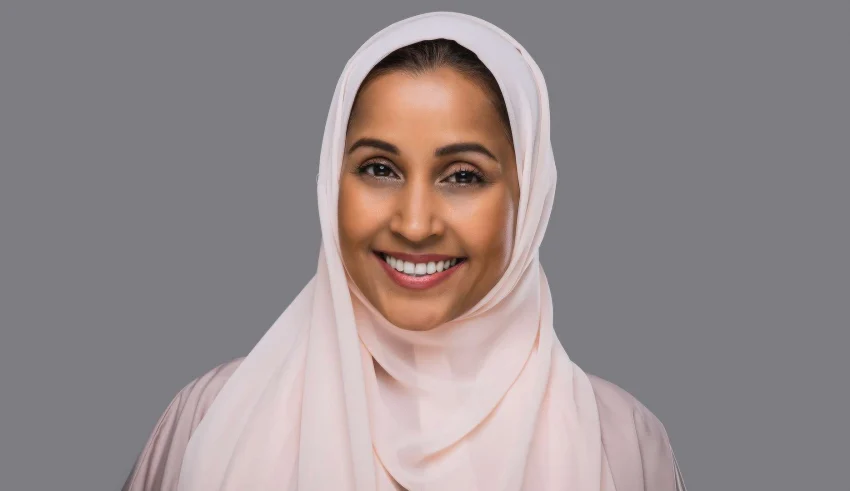 When even your makeup fails to cover pigmentation, brown spots, and uneven skin tone, you know you're far from looking flawless. Want to go from Nay to Yay? Read this article from the Dermo Lab, as we will be explaining the reasons behind skin pigmentation and how you can deal with it through appropriate treatments, especially if you live in Saudi Arabia or any other country with a similar climate.
Why Do Saudi Women Suffer from Hyperpigmentation?
The dermatologist and cosmetologist Dr. Sara Menesy indicates that there are three main factors behind this skin problem:
1- Climate: It is no wonder that climate comes at the top of the list. In Saudi Arabia, the temperature can reach high degrees, and most regions are struck by strong vertical sun rays. If you hit the streets without protecting your skin, don't be surprised if you end up with pigmentation!
2- Non-Medicinal Products: Another reason for this problem is the use of non-medicinal components that don't correspond to your skin type, such as mixtures and recipes that are taken without medical supervision.
3- Genetic and Hormonal Factors: Some people are more prone to pigmentation due to genetic and hormonal factors. Therefore, they should focus their efforts on properly protecting their skin, or else they will have to make their peace with pigmentation.

How to Avoid Hyperpigmentation?
For starters, applying sunscreen is the ABC of skin protection. Dr. Sara Menesy emphasizes the importance of choosing a sunscreen with an SPF of 50, designed to protect your skin against long- and mid-wave UV rays.
In addition to sunscreen, you should rely on a day cream and a night cream from a trusted brand to ensure that your skin is enriched with all the necessary elements while avoiding any side effects.
How to Treat Pigmentation?
When pigmentation becomes real, there are many solutions and treatments that you can adopt depending on the severity of your brown spots, explains Dr. Sara Mnaisy.
– Depigmenting and skin-lightening creams from reliable and proven brands to ensure that you get the desired results.
– Laser techniques, mesotherapy or peeling sessions to remove brown spots.
To help you get rid of pigmentation, here are two products from Ducray, the leading skin care brand trusted by millions around the world:
– Melascreen Depigmenting Intense Care: Rich in azelaic acid and glycolic acid, this cream is effective in treating pigmentation when used morning and night. But don't forget to apply sunscreen in the morning after this depigmenting cream to reduce the severity of pigmentation and ensure full protection.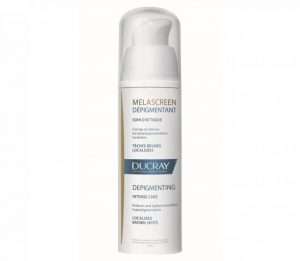 – Melascreen UV Light Cream SPF 50+: Kiss brown spots and photo-aging goodbye thanks to this lightweight formula, as it protects the skin against UV rays. Rich in antioxidants, this product prevents damage to skin cells, evens out skin tone, and restores skin's uniformity.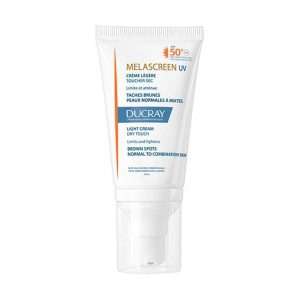 Last Updated on February 13, 2023