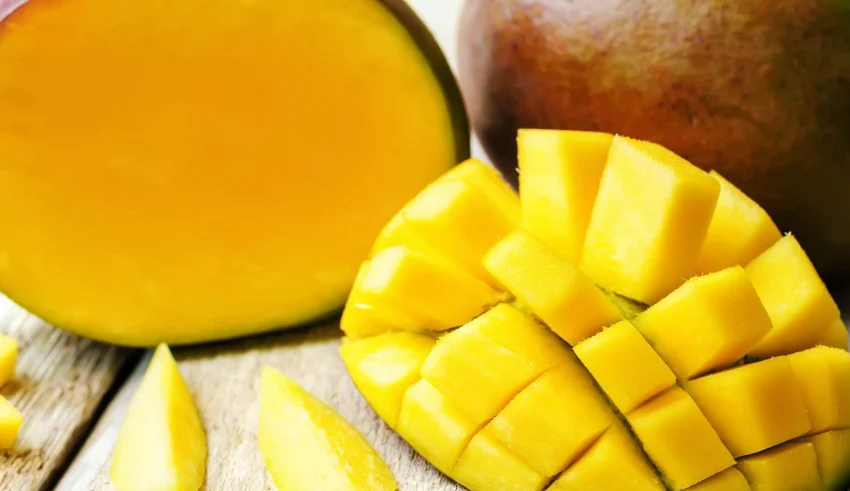 Who doesn't like to eat mango slices or drink mango juice? Mangos are one of the most popular fruits around the world. They can be used in many different recipes as well. They do not only taste good, but also have numerous health benefits! Keep reading as The Dermo Lab will reveal the most important benefits of mangos, especially that they will become more available in grocery stores now that summer is almost here.
1- Help in digestion
Mangos contain enzymes that help break down large food molecules to improve absorption and accelerate digestion. So, after having a meal, we recommend you enjoy a few slices of mango for better digestion. Mangos are also high in fiber and water, which helps ease constipation and improves digestive health.
2- Improve heart health
Many people compare the shape of a mango to that of the heart. It does look similar if you take a good look at it! The truth is mangos are quite beneficial for the heart as they contain pectin, which helps lower harmful cholesterol levels in the blood. And this type of cholesterol in particular is a major cause of heart disease. Mangos also contain beta-carotene and potassium, which are essential for preventing heart attacks and strokes.
3- Contain antioxidants
Why are antioxidants so important and essential for the body? Because they protect cells from damage caused by free radicals. The latter are atoms that attack DNA leading to cell damage. The good thing is that mangos are a good source of antioxidants. This plays a key role in protecting your body against diseases, especially cancer such as colon, breast and prostate cancers.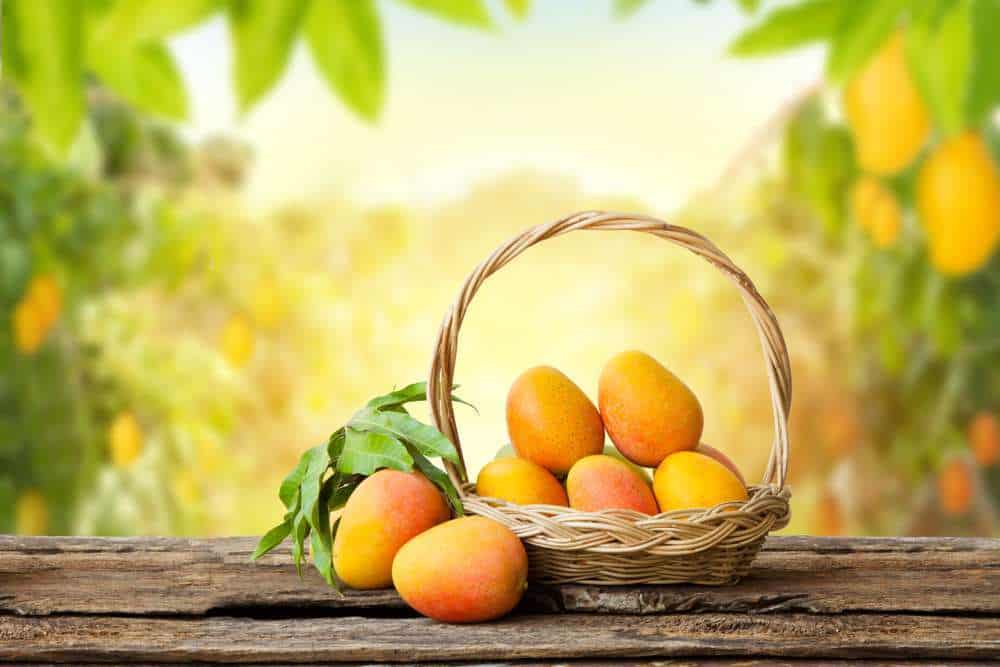 4- Provide the body with the vitamins and minerals it needs
You don't have to take any nutritional supplements when you have mangos! Mangos provide you with all the nutrients your body needs to be in good health. They contain vitamin C, vitamin A and vitamin E, in addition to folic acid (vitamin B9). So, eating mangos will protect you against diseases and help boost your immunity. Mangos are also rich in sodium, potassium, calcium, iron and magnesium. And the list goes on, making it one of the richest fruits in minerals which are very important for healthy body!
5- Help with weight loss
And if all the benefits that have been mentioned aren't enough, there is another crucial benefit that you should consider which is weight loss. Half a cup of mango slices contains only 50 calories! This makes mangos a great snack. They also contains plenty of water, which can help your body burn fat faster. And the fiber they contain helps satisfy your hunger for a long period of time. So, how about you replace all your unhealthy snacks with some sliced mango?!
6- Beneficial for skin and hair
Thanks to a wide range of vitamins, minerals and antioxidants, we cannot but mention the importance of mangos for both skin and hair. On one hand, eating mangos protects the skin against UV rays and external aggressors, and repairs cell damage. On the other hand, mangos restore hair health whether they are eaten or applied on the hair. They are high in vitamin C which stimulates collagen production – one of the most important proteins for beautiful hair. They are also rich in vitamin A which revives dull hair and restores shine and vitality.
So, add mangos to your everyday diet, and you'll notice the difference right away!
Finally, we recommend the following hair care products from Klorane, which are rich in mango butter to provide your hair with all the nourishment it needs:
– Shampoo with Mango Butter: A shampoo that nourishes dry hair without weighing it down, restores its softness and revitalizes its locks.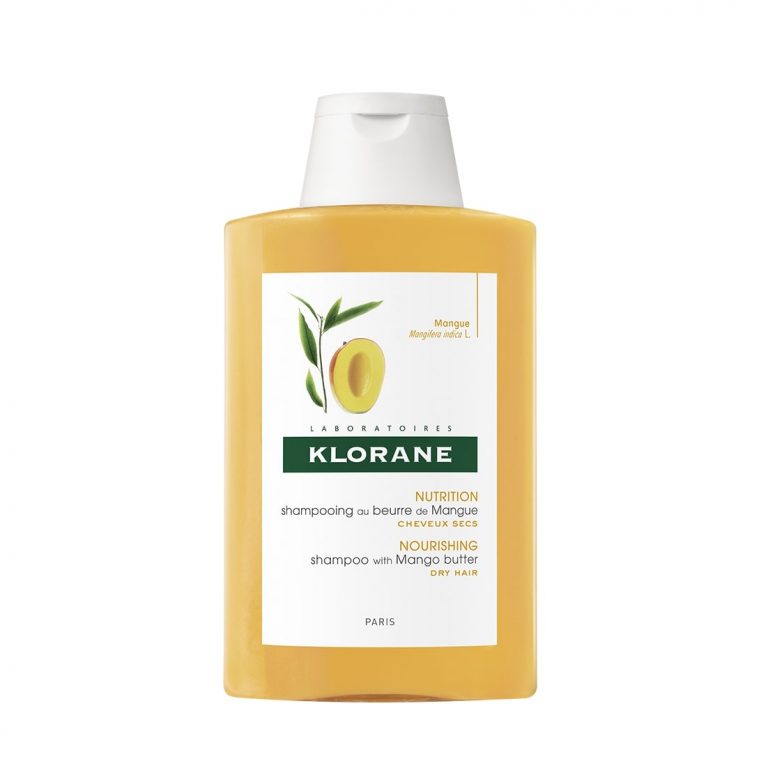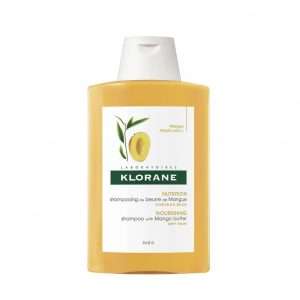 – Mask with Mango Butter: A mask that revitalizes dry to extremely dry hair from the hair shaft, thanks to its nourishing formula rich in mango butter.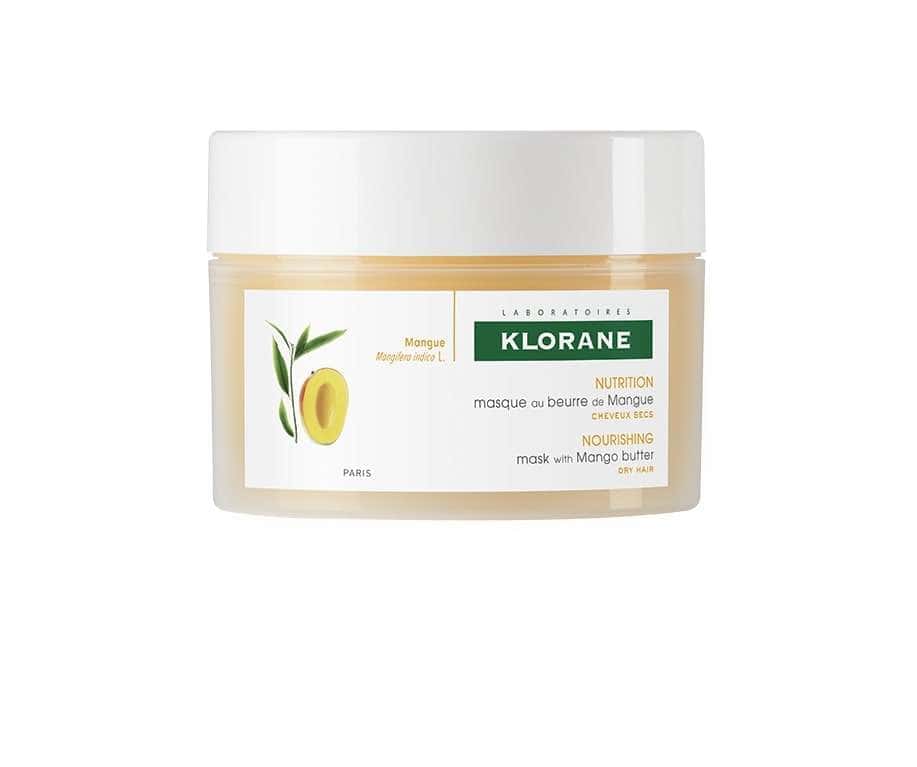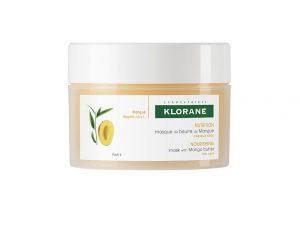 – Mango Oil: Dry oil that protects the hair against UV rays and external aggressors. It leaves hair hydrated and beautifully radiant.