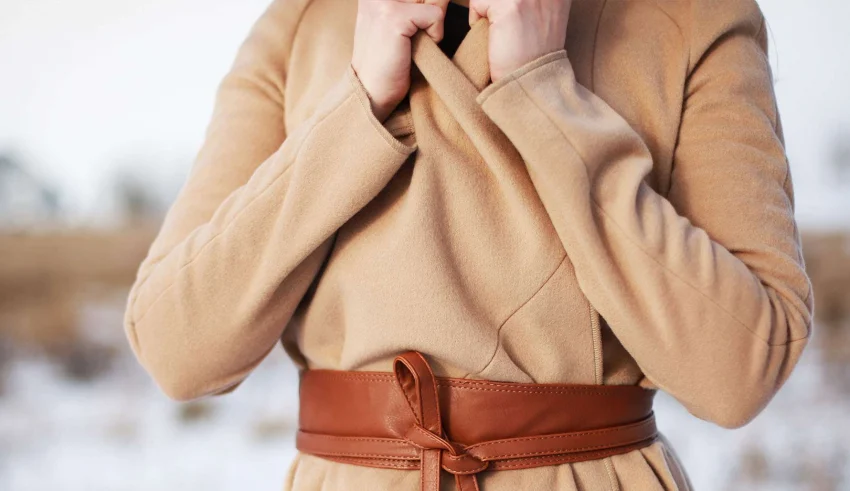 Unfortunately, winter is not just about cold, rain, and intimate romantic moments next to the fireplace. In fact, this season is the hardest on your body and skin as respiratory problems, allergies and eczema flare-ups tend to peak, especially in countries with a dry climate like KSA. Fortunately for you, in this article, in collaboration with the dermatologist Dr. Mona Shalabi, we will provide you with all the answers regarding winter eczema so that you enjoy your winter with one less problem.
Why Are Eczema Flare-Ups Common in Winter?
If you have dry skin, eczema should not come as a surprise. In fact, regardless of your age, eczema is and will always be triggered by skin dryness, says Dr. Shalabi. But the cold and dry climate winters in KSA make it difficult for you to escape dry skin, which is frequently combined with itching, cracking, and other bothersome symptoms.
That's not all! Other factors can contribute to eczema flare-ups, such as central heating, air-conditioning, and hot showers. These habits dry out the skin by reducing its natural moisture, making it even more sensitive and susceptible to eczema flare-ups.
Can You Prevent Eczema Flare-Ups in Winter Months?
Now that you know that winter is a double-edged sword, you can take the necessary precautions in order to benefit from the positive aspects of this season. Dr. Mona Shalabi mentions the following:
Use moisturizing creams specially designed for eczema-prone skin to prevent dryness.
Drink plenty of water to keep your skin hydrated.
Favour cotton clothing to avoid skin allergies.
If you follow the three steps above, in addition to avoiding hot water and overheating indoors, you can prevent your eczema from getting worse.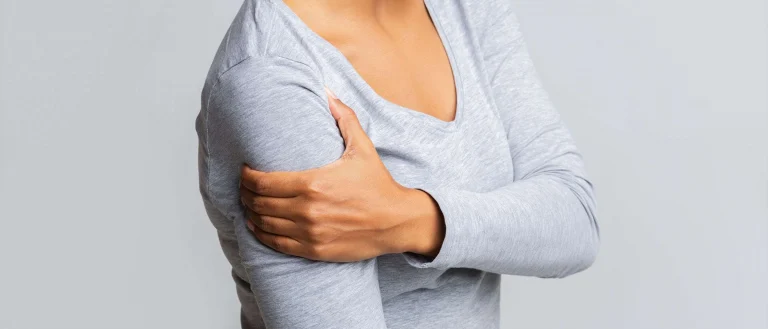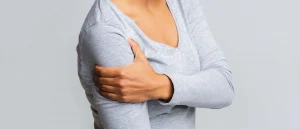 What to Do in Case of Eczema Exacerbation?
Your skin can become itchy and red because of eczema flare-ups, which no one can bear all day long. In this case, we recommend you use products designed to reduce the symptoms and effects of skin irritations.
1- Cleanser for eczema-prone skin: Avoid using over-the-counter cleansers! Instead, look for those that are rich in moisturizing elements, unscented and soap-free to avoid spurring irritations.
2- Skin repair cream: If you are looking to reduce eczema and irritation, you should invest in a soothing and moisturizing cream that will repair skin prone to cracks and itching.
3- Anti-scratching cream: Ulcers and scratching are becoming the new-normal for those who suffer from eczema. So, make sure to use a non-irritating cream to treat skin lesions.
In all cases, it is very important to consult your dermatologist who will prescribe certain medications or topical creams if needed.
To help you face eczema despite harsh climate conditions, we recommend you use the following products from A-Derma which is trusted by millions worldwide and is now available in Saudi Arabia:
– Exomega Control Emollient Shower Oil: Thanks to its formula rich in emollient elements, this oily cleanser moisturizes and nourishes the skin, and helps rebuild the skin barrier, making it less sensitive to external triggers such as harsh climate conditions. This product is suitable for the whole family.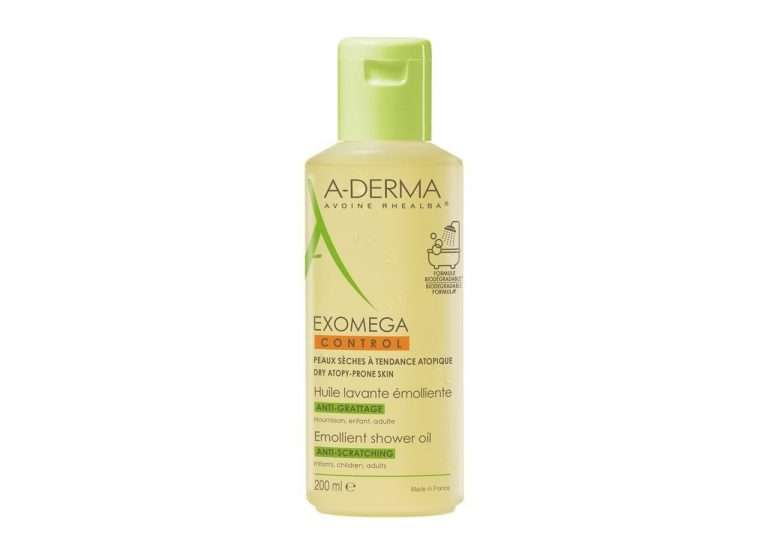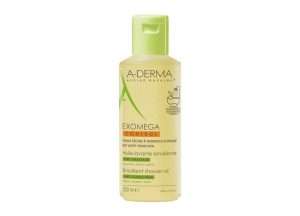 – Exomega Control Emollient Cream: This product is perfect for those with dry skin as it soothes the skin, calms irritation, and reduces itching with just one application a day. It is rich in natural ingredients and is quickly absorbed by the skin.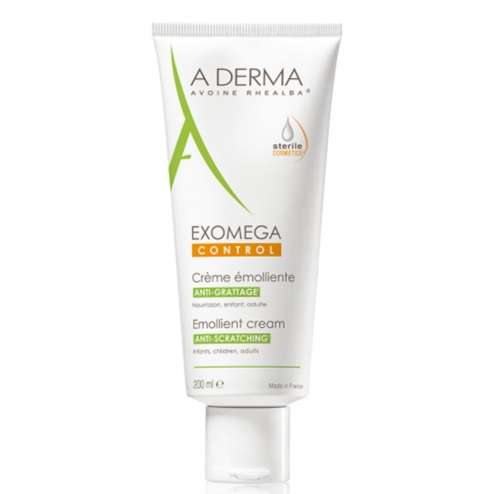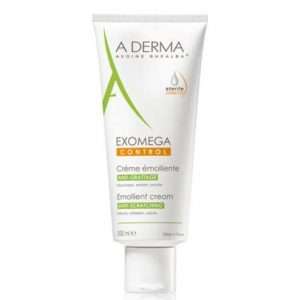 – Exomega Control Emollient Balm: This product caters to the needs of very dry skin as it soothes the skin, calms irritation, and helps rebuild the skin barrier to resist external factors.